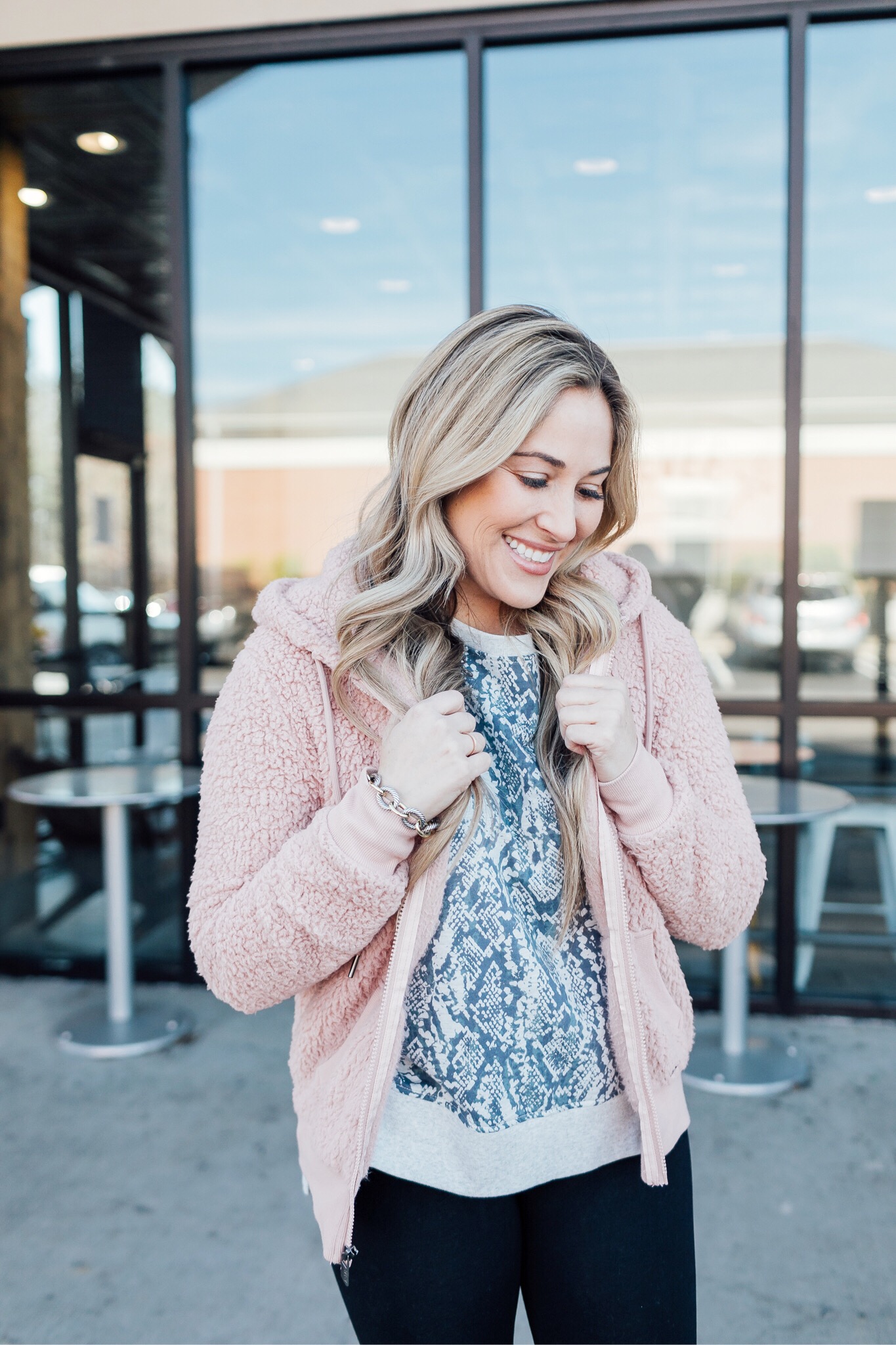 SHOP THIS MARK NEW YORK PERFORMANCE LOOK:

Good morning! Are y'all ready for another month of fitness challenges?! I've reached a plateau, and it's time to step it up with this month's core challenge. After all, spring break is here, and shorts and bikini weather will be here before we know it (I hope at least; goodbye winter!).
This week is all about planks. I'm sure we all have a love hate relationship, but they really work and you can do them practically anywhere! Try to get this core challenge workout in at least 3 days this week, and make sure you add in some cardio too. And don't forget your 8 glasses of water each day!
Keep reading to check out the workout below and enter to win these scallop leggings and a top (how cute is my teddy jacket too?!) from Marc New York Performance!
Ultimate Core Workout Week 1
1. Hold an extended arm plank for 30 seconds.
2. Plank knee to opposite arm – 15 reps on each side-try to go as fast as you can running it out.
3. Hold a side plank for 30 seconds on each side. Modification: Drop to your knee.
4. Plank up/downs – 15 reps-the quicker the better. 5. Side plank with reach through under arm – 15 reps on each side.
I'm so excited to be teaming up with Marc New York Performance to give away these same pair of scallop leggings and any top of choice. To enter, just use the rafflecopter widget below and good luck! Make sure you check out My Life Well Loved and Happily Hughes to see their core challenge workout posts this week!
PS: Loving this first week of core challenge? Click here now for more fitness tips and features!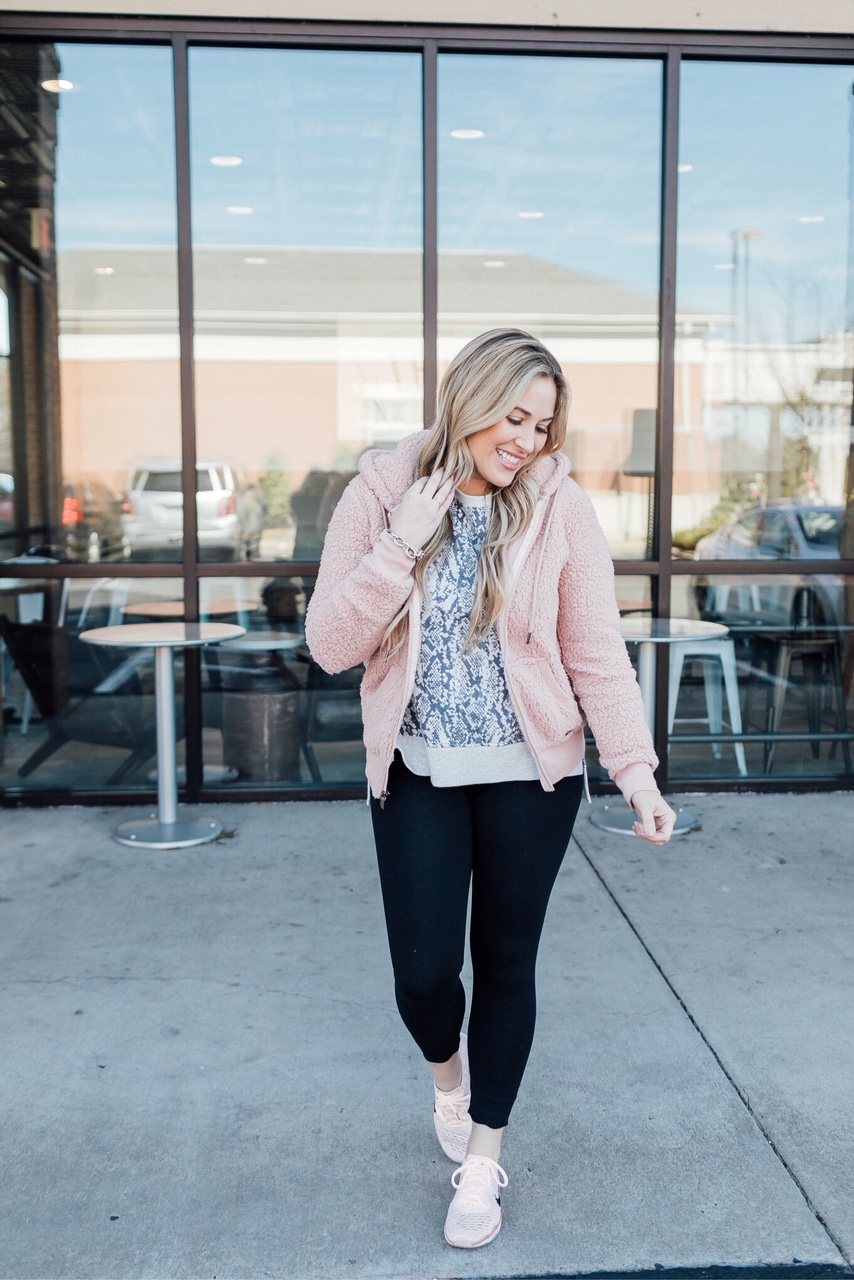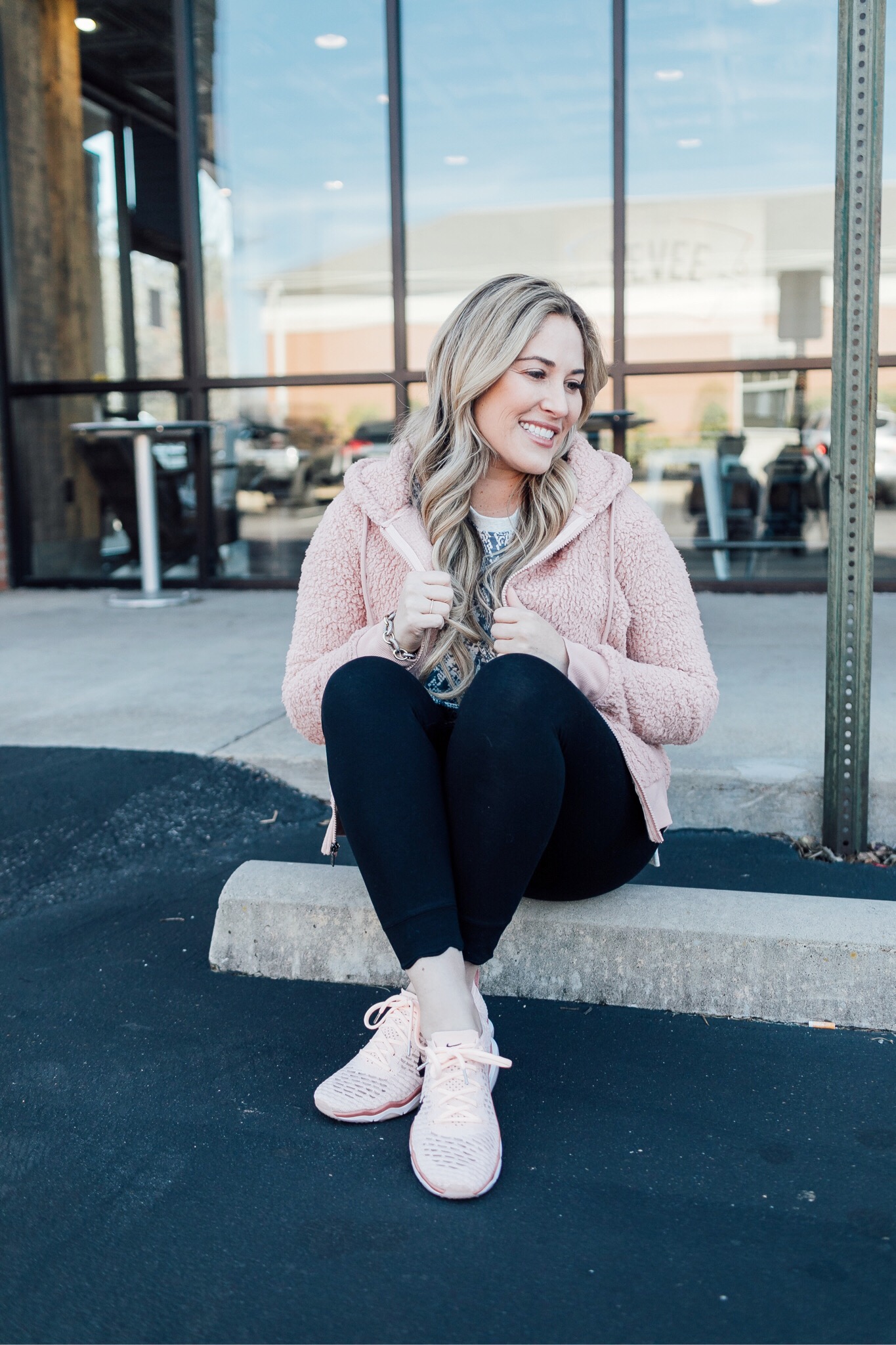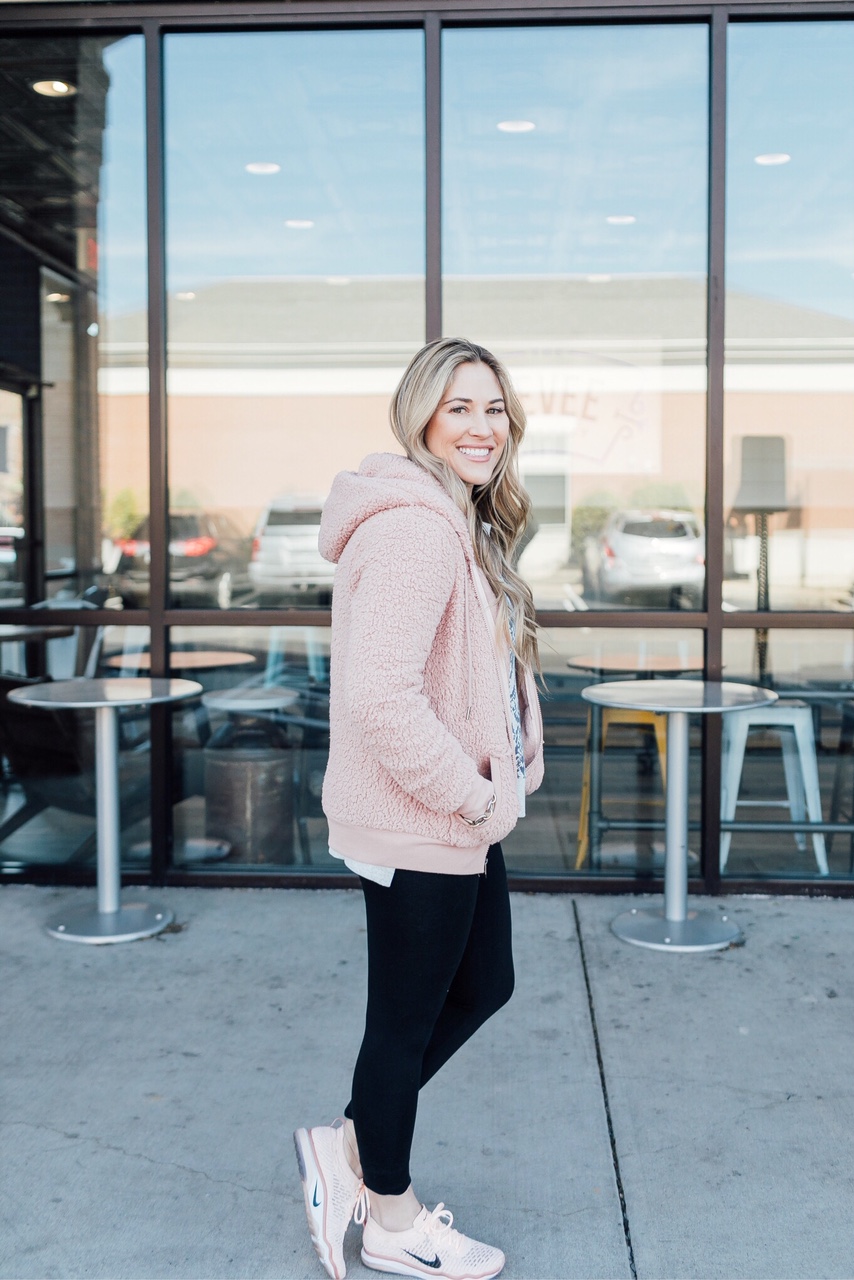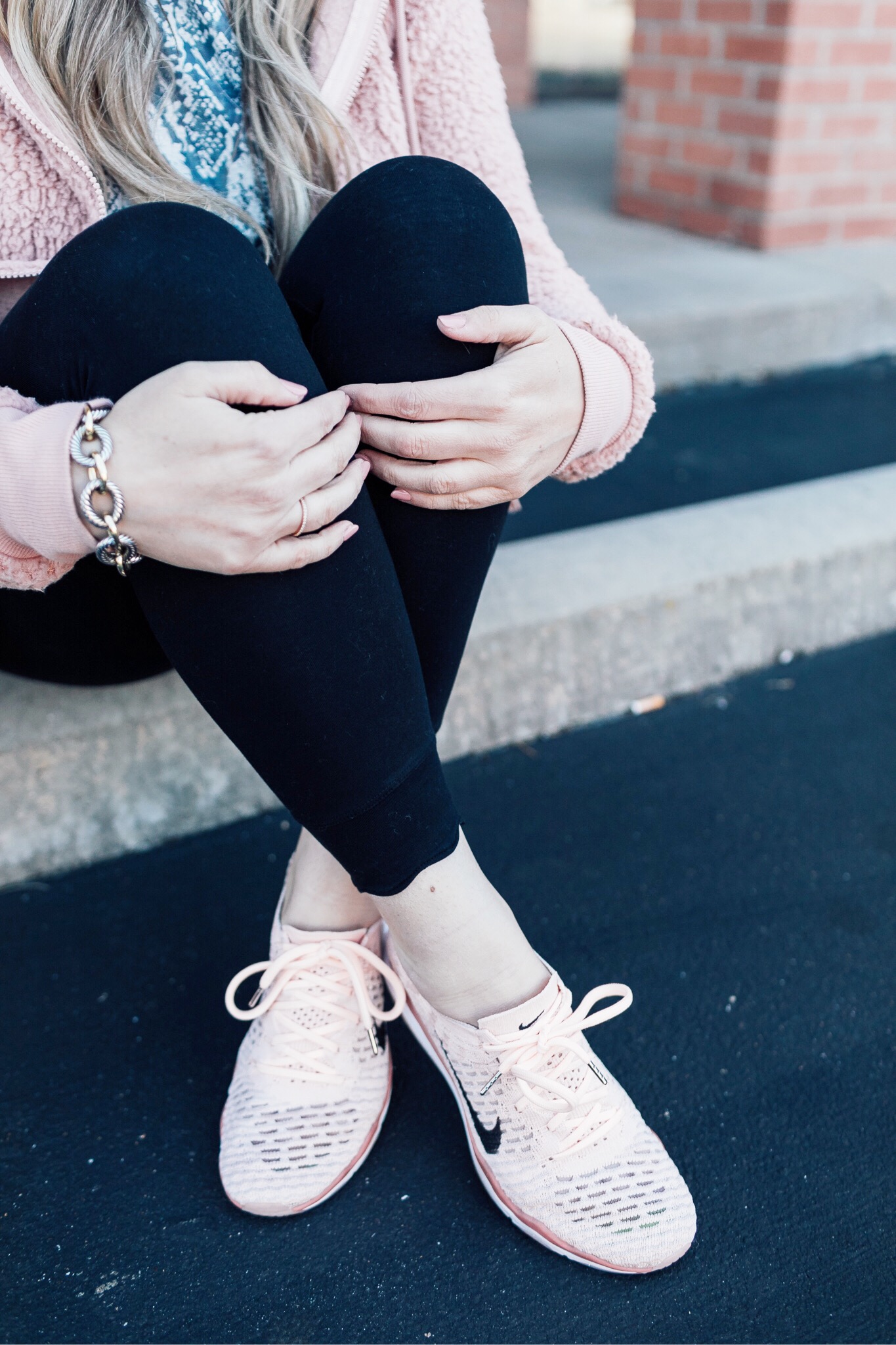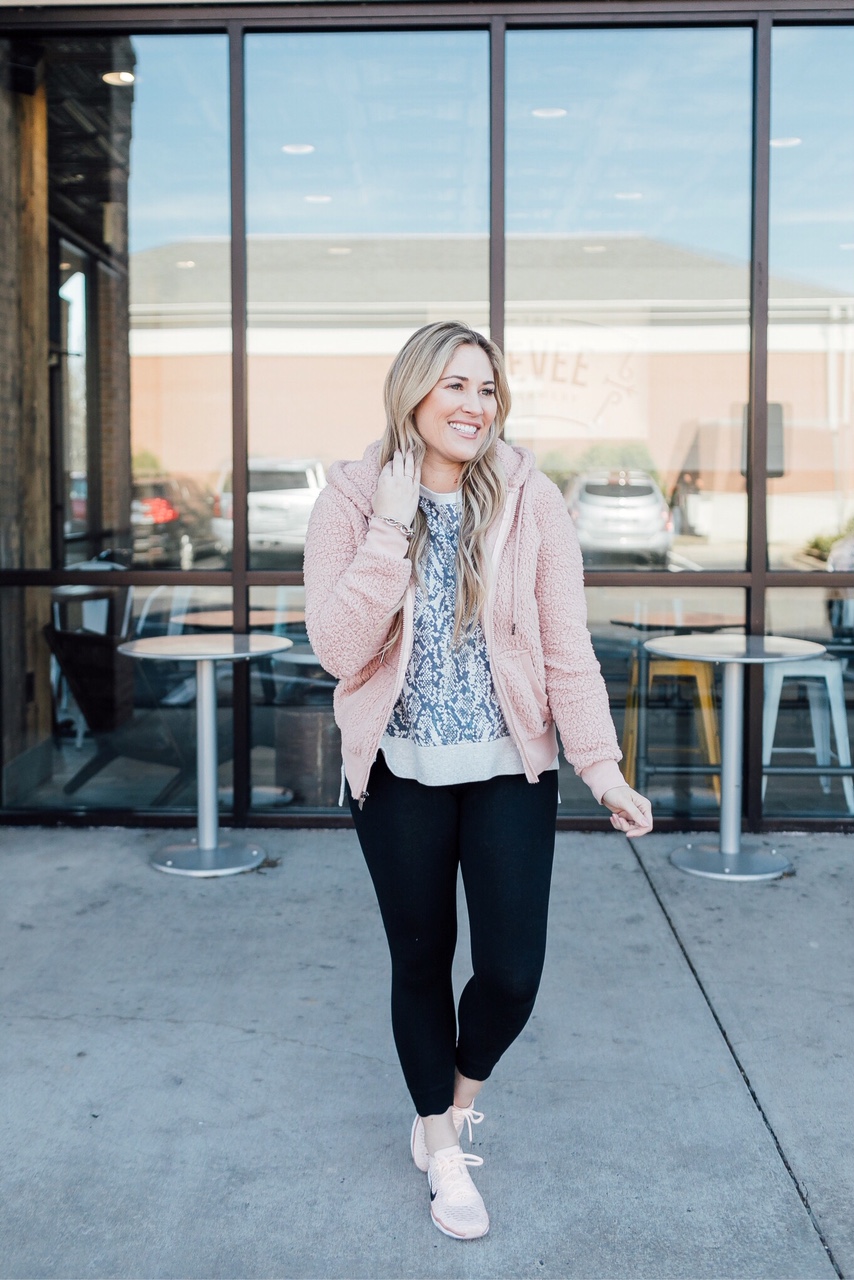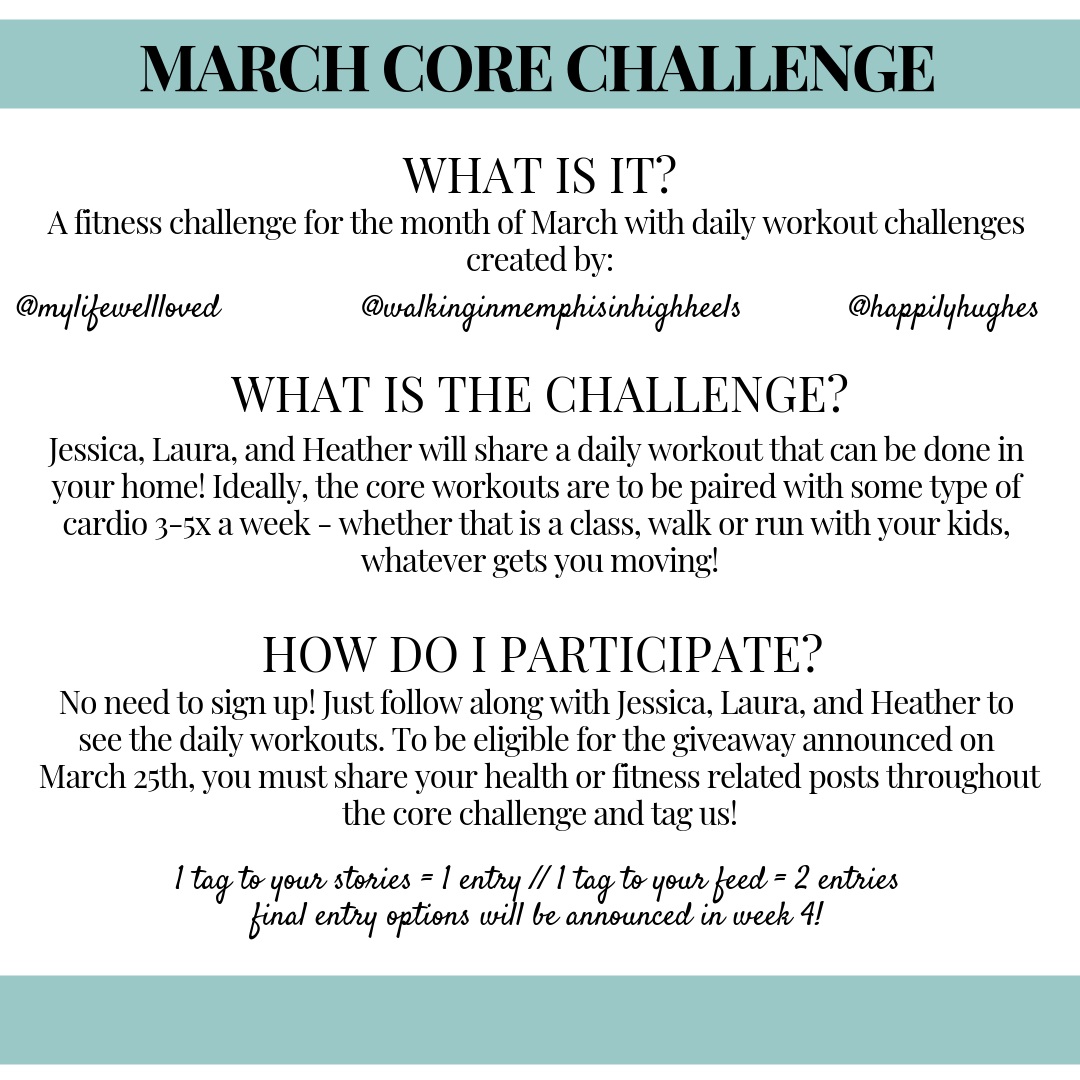 SHOP THIS MARK NEW YORK PERFORMANCE LOOK:

a Rafflecopter giveaway