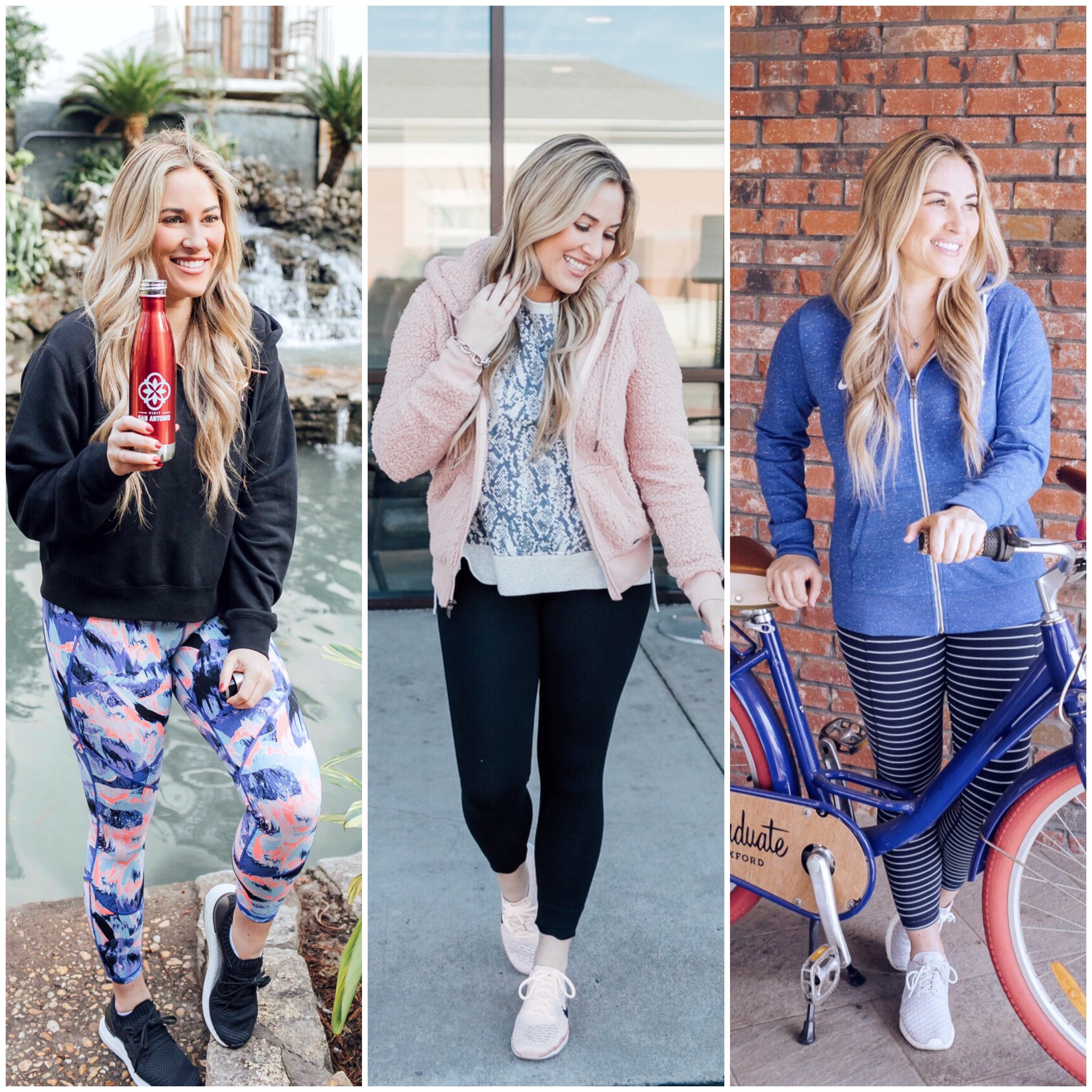 Happy Monday! I hope everyone had a great weekend and had some beautiful weather. We had a lot of rain which was disappointing because I was itching to get outside and go for a run in the pretty spring weather! I'm keeping my fingers crossed for a run tonight though. So far it's all sunshine today!
Can you believe we have made it to week 4 of the ultimate core challenge?? And the best part…the giveaway!
For this last week we are repeating week 2 of the workout and focusing on planks again. Check it out below and make sure to enter the core challenge giveaway by using the rafflecopter widget. One lucky reader will win Vital Proteins, BrocSprout, ReCORE Downloadable Program, Primal Kitchen Gift Set and a Marc New York Performance Top, Jacket and Leggings. Good luck!
WEEKLY CORE CHALLENGE – WEEK 4:
1. Hold an extended arm plank for 30 seconds.
2. Plank knee to opposite arm – 15 reps on each side-try to go as fast as you can running it out.
3. Hold a side plank for 30 seconds on each side. Modification: Drop to your knee.
4. Plank up/downs – 15 reps-the quicker the better. 5. Side plank with reach through under arm – 15 reps on each side.
Loving this weekly core challenge? Click here now for more fitness essentials!
a Rafflecopter giveaway