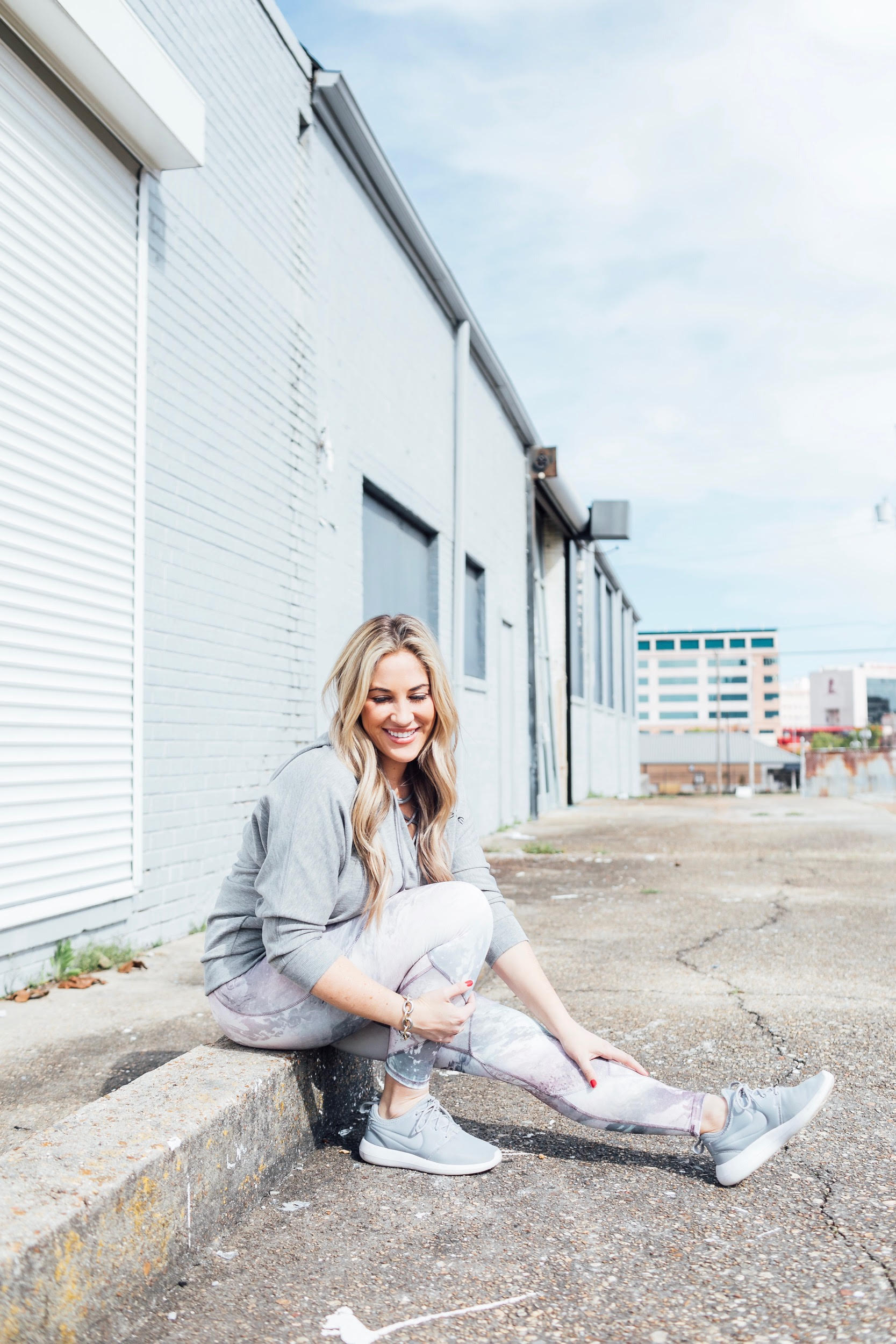 All month long Gordmans has been partnering with American Heart Association to help raise awareness and funds to make a difference in people's health, homes and communities, and there are so many things you can do to help too!
You can get involved at your local Gordmans store where they are hosting events and give back initiatives to raise money for AHA. During April, you can also post an image on Facebook or Instagram with the hashtag #GetPumpedForHeartHealth. For every post with this hashtag, Gordmans will donate $1 to AHA (up to $10,000.)
If you would rather do than donate, you can also help by spreading awareness about how important it is to live a healthy life…so you can live a long life! For nearly 100 years, AHA has been fighting heart disease and stroke, striving to save and improve lives.
You can do things such as ask a friend to go for a run, bring a healthy meal to work next time there is a potluck, take your significant other to the spa for a little relaxation time. All of these things are an important part of living an active and healthy lifestyle and can help to jump-start healthy habits in your lives and the lives of people you love. Join me this last week to help donate or spread awareness about the #GetPumpedForHeartHealth Campaign, and thanks to everyone who has shared this great campaign on Instagram and Facebook so far!
What about you? What have you been doing lately to lead a healthy lifestyle? Let me know in a comment below!