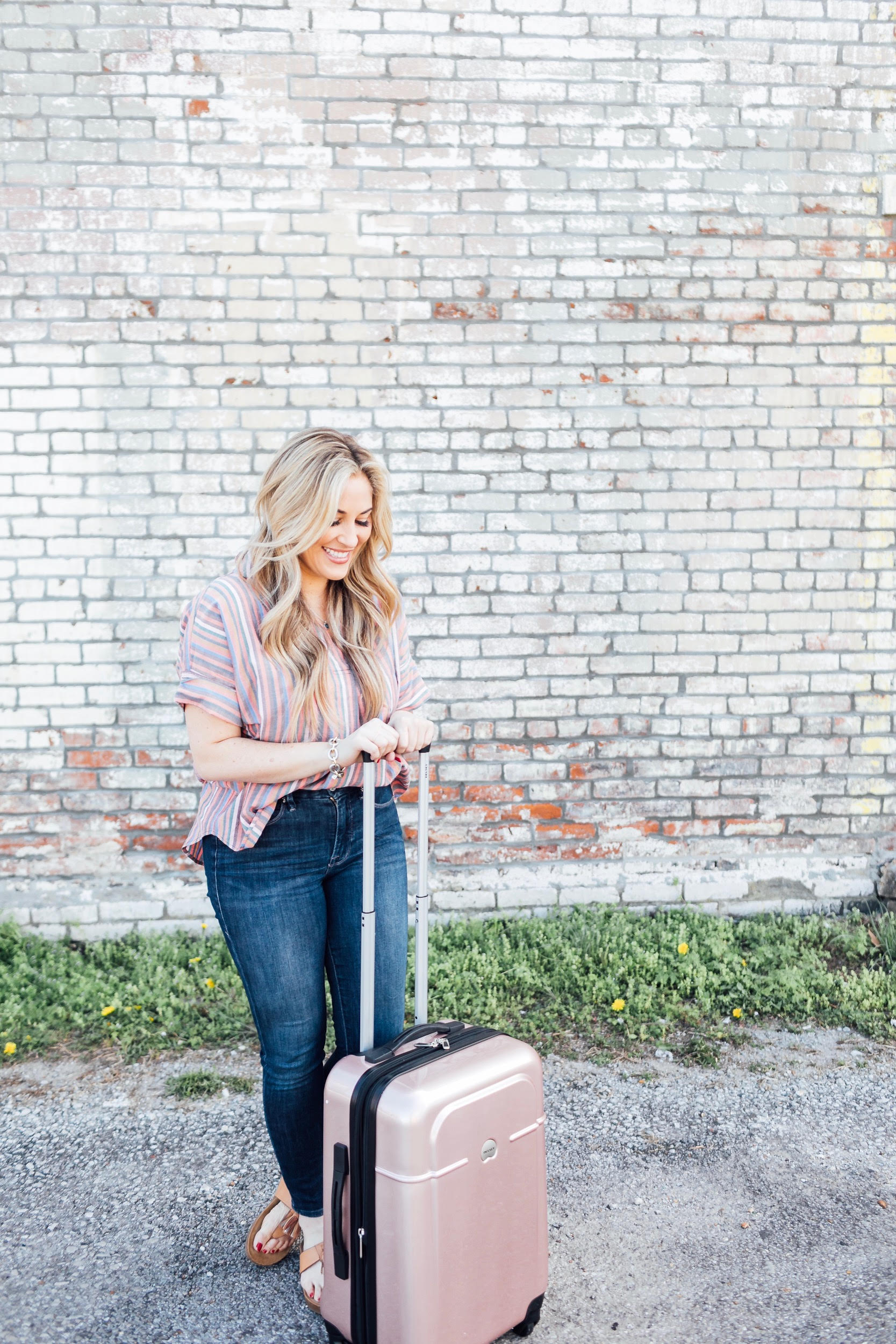 SHOP MY SPRING OUTFIT:

Happy hump day! Between the changing of the seasons and all the traveling I've been doing lately, packing has kind of become my specialty!
I'm sharing my packing tips for your own spring trip packing list today and keep reading below because I'm teaming up with Delsey today to give one lucky reader this pretty pastel pink spinner carry on!
5 TIPS TO HELP WITH YOUR SPRING PACKING LIST:
1.) Pack Light Layers.
A lightweight cardi, scarf or a denim jacket for those car trips, plane rides or cool nights is perfect. You never know when the rain will come through and cool temps down on your vacation.
2.) Pack 3 Pairs of Shoes
And make sure most of them are comfy! I usually take a pair of running shoes, sandals, some flats or mules and then one dressy pair. Definitely look for comfort or versatility though. I usually opt for neutrals so they will match everything.
3.) Pack 1 Pair of Jeans, 1 Pair of Shorts, 3 Blouses and 1 Dress.
This is usually enough versatility for most trips and will give you enough options without overpacking. And don't forget you have a cardi, jacket and scarf, so don't be afraid to mix and match!
4.) Don't Forget the Workout Clothing and Bikini.
You never know when you might squeeze in some time at the hotel pool. And…if you DON'T pack your workout clothing, you won't workout. At least pack them so you won't have an excuse not to hit the gym.
5.) Stock up on Mini Sizes of your Favorite Beauty and Toiletry Items
… so you don't have to take up too much room and pack them in a separate little bag in case anything leaks. Make sure you tape up tops to help prevent that also!
Now to the fun part, the Delsey giveaway! There are 2 different giveaways, so make sure you enter for both! To enter to win a 5 day trip to Paris, tickets to the French Open and the Delsey Chatelet Roland-Garros edition luggage, click here and enter your details along with my name (Laura Smith.) To enter to win a Delsey Spinner Carry-on, just use the rafflecopter widget below and good luck! If you won the giveaway, what color Delsey bag would you choose? What do you always make sure you pack on your trips this time of year? A hat? Your favorite headphones? A good book? Let me know in the comments below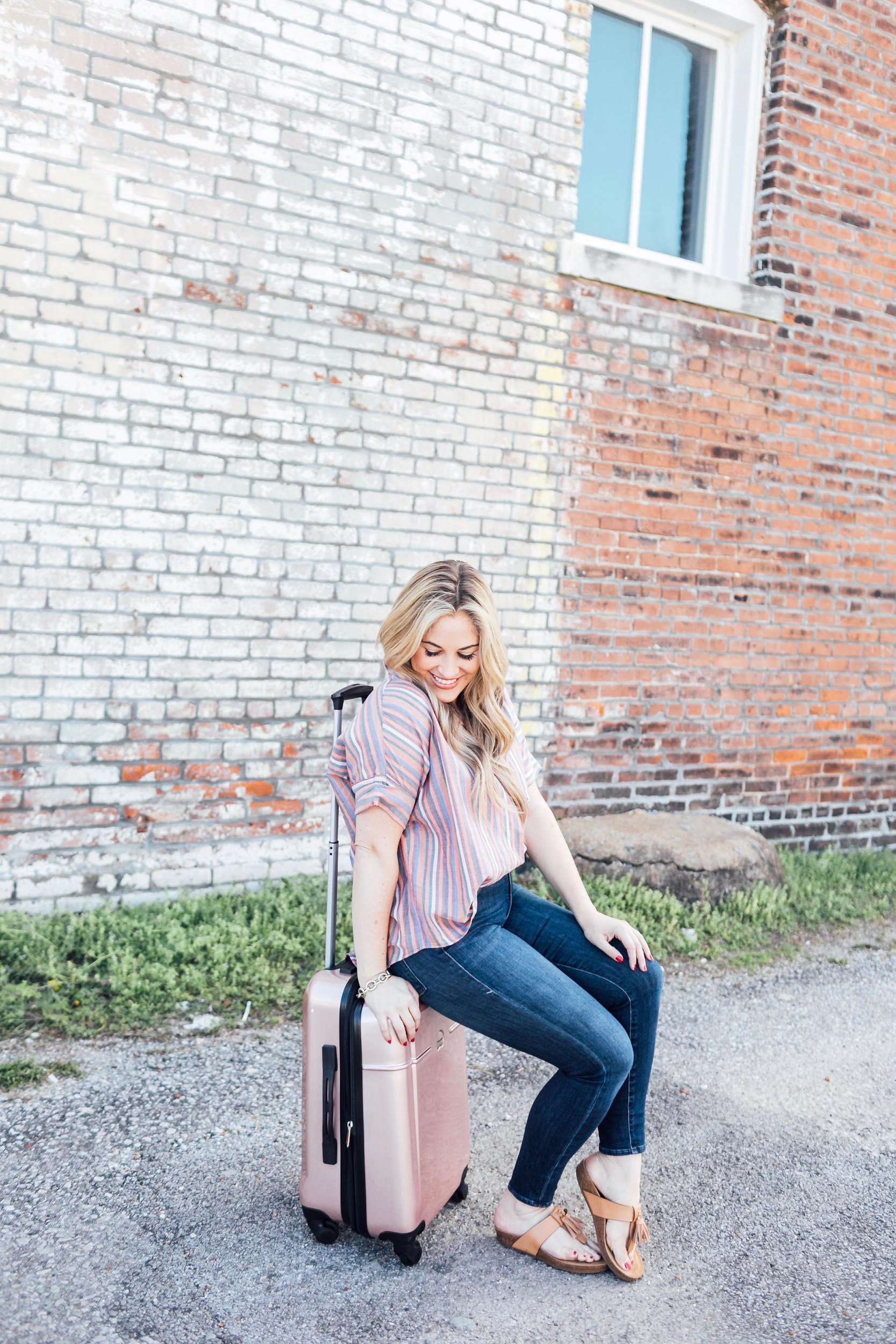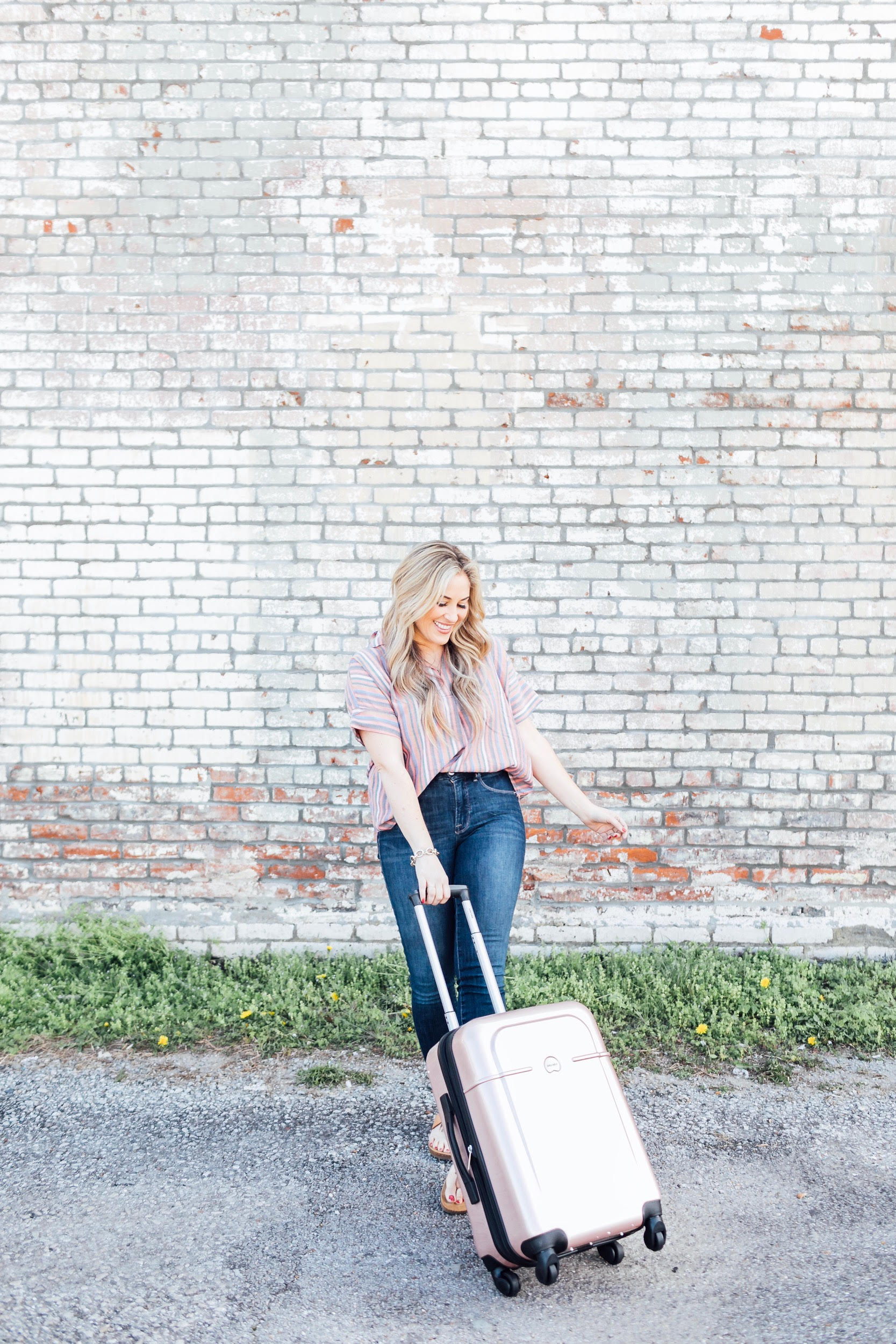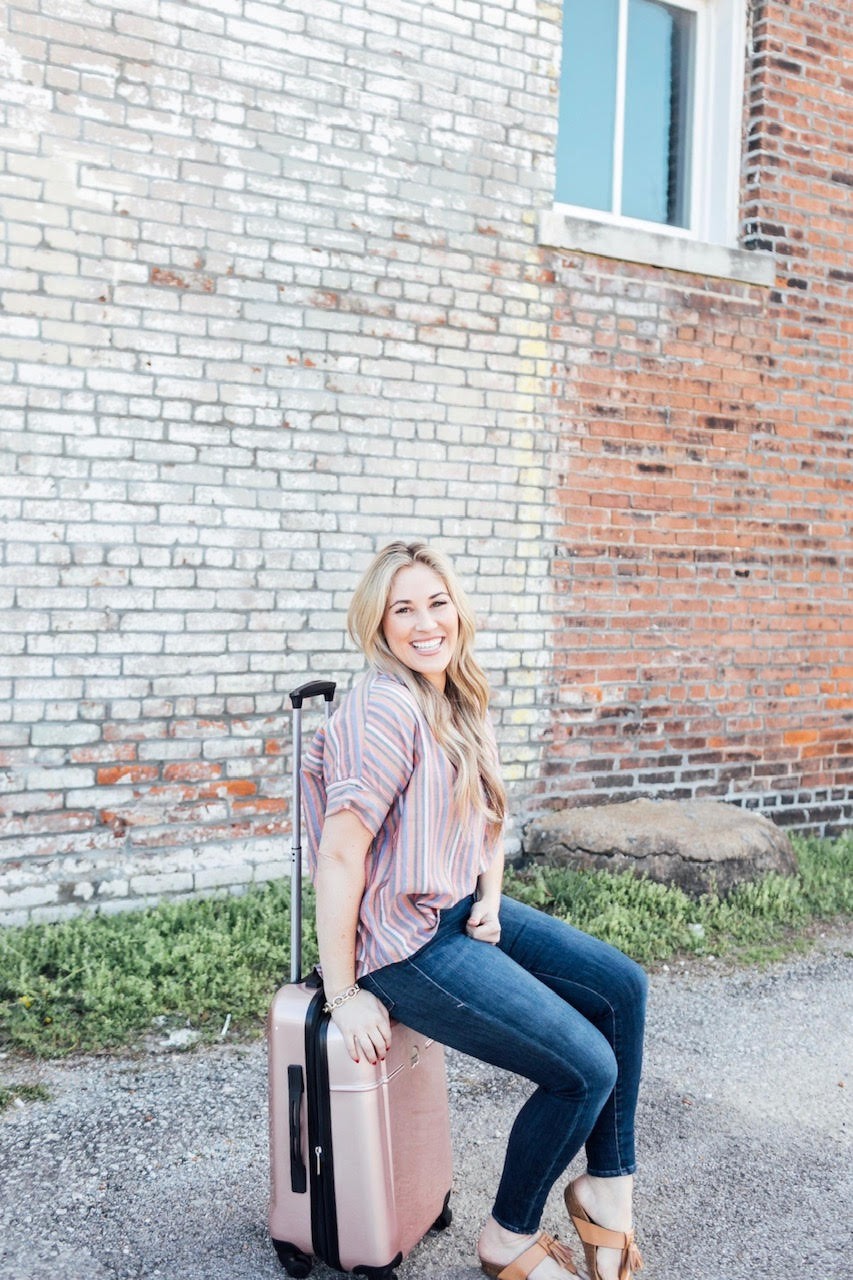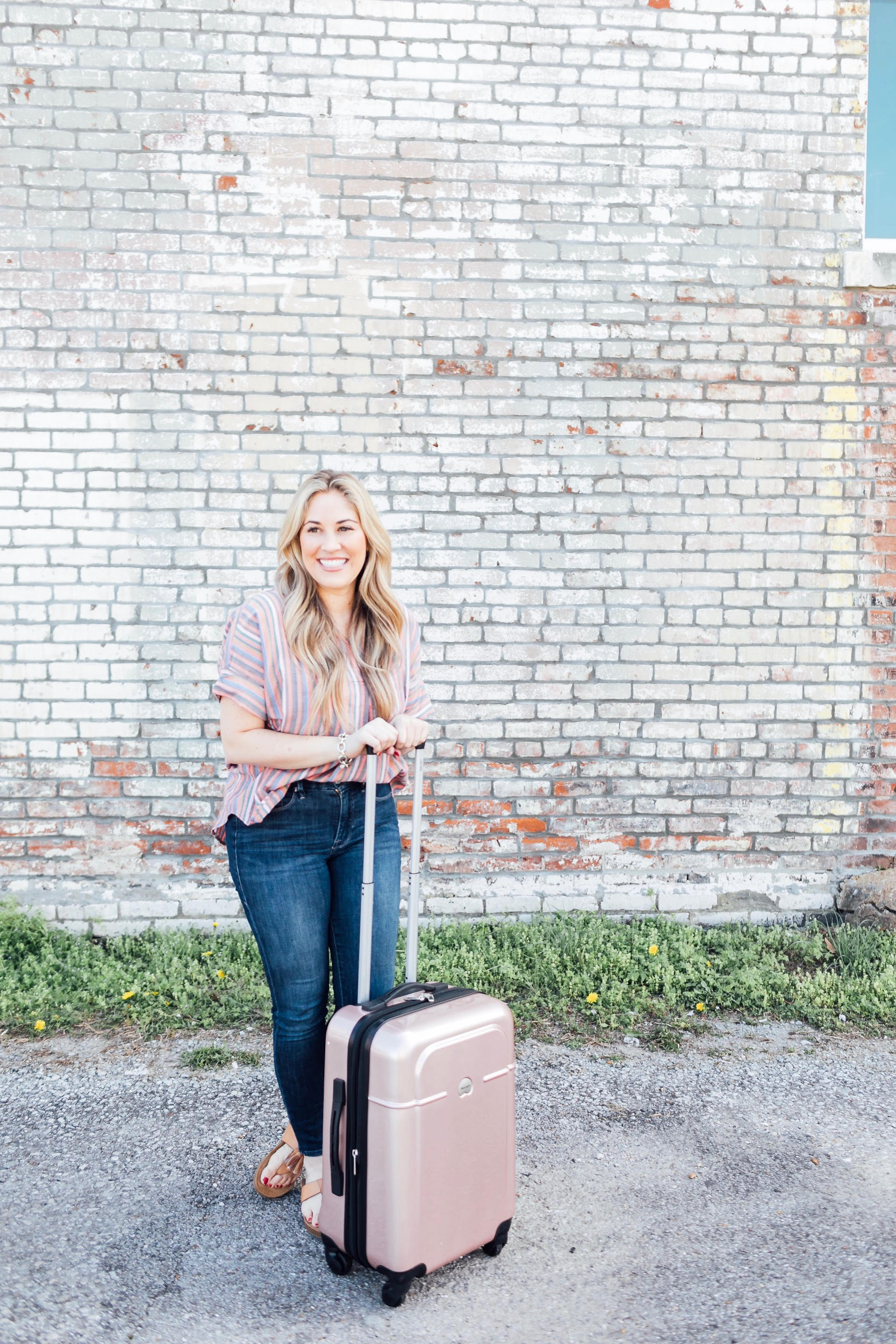 a Rafflecopter giveaway