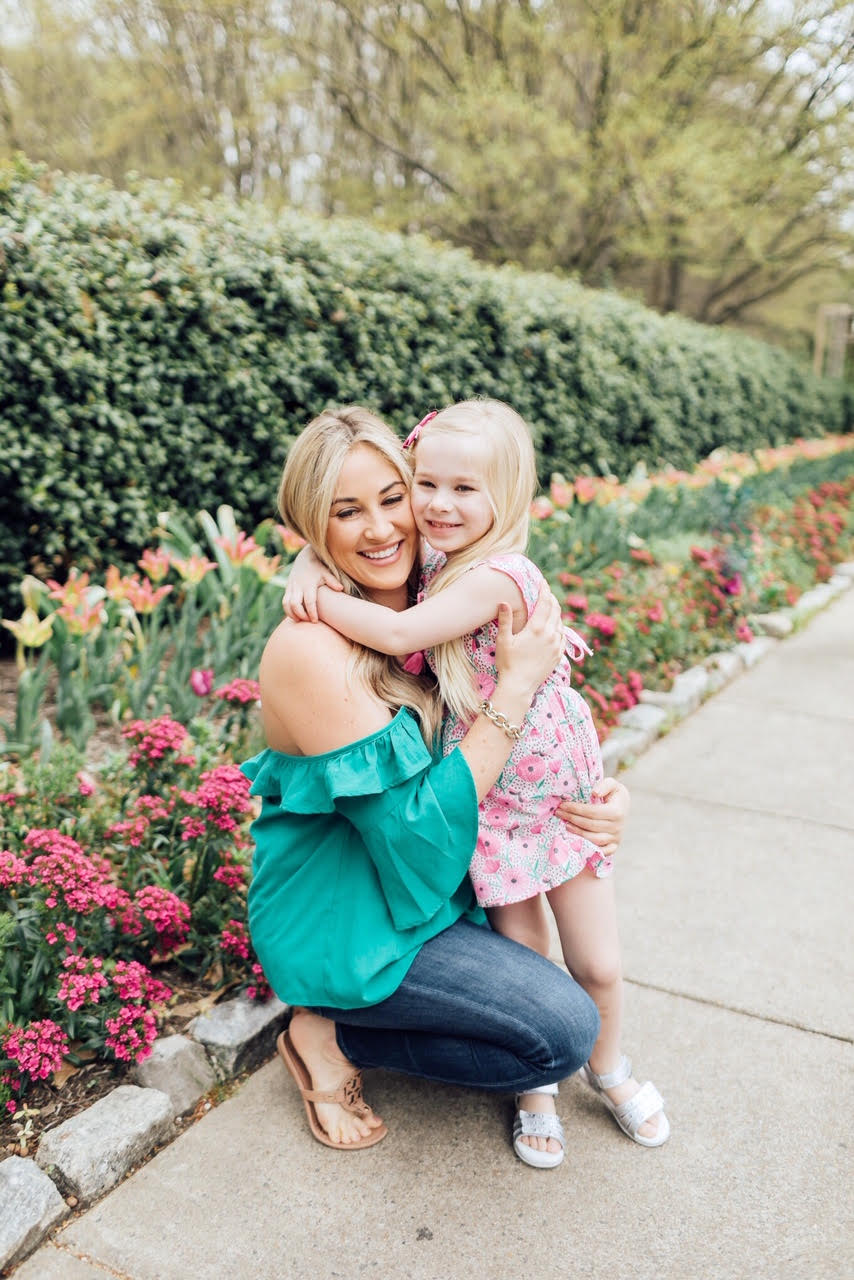 SHOP OUR FAMILY PICTURES LOOKS:

I'm going to be honest y'all, some (most) times I dread photoshoots with Leighton. They are long and tiring, and she gets hungry and cranky. I mean… she is a toddler, so I get it! I get hungry, cranky and tired during them sometimes too. But I am SO happy that having this blog has forced me to constantly take pictures with Leighton! I have all these pictures of us together that I would have NEVER had otherwise! Before I started this blog almost 7 years ago, I never took professional pictures for any occasion!
Leighton and I take pictures together usually at least once every month. This age has been hard, so some days we get good pictures and other days we don't, but I love having them to look back on regardless. I realized this year that somehow we had skipped taking Mother's Day pictures together over the last 2 years!! Life gets busy, you know?? So I immediately scheduled a photoshoot at Memphis Botanic Garden to get some pictures with Leighton.
I picked the Botanic Garden because they have this amazing kids play area there, My Big Backyard. I was hoping that even if she didn't want to take pictures with me, I could hopefully get some cute and fun pictures of her playing. It was early in the morning and Leighton was hungry and ready to play and was not feeling pictures. Thankfully I had my mom there, and Mary Kate's son, Mark, was there. That cheered her up a little, and we were able to get just enough to have some pretty pictures that I've already ordered prints of and just can't wait to frame!
And right after we took these pictures, it started pouring down raining. But it worked out. We got some great pictures together, and Leighton still got to play outside with Mark some as the rain let up. I love the way the pictures turned out, and honestly I am glad I decided on jeans instead of a dress for pictures. Family pictures these days consist of me carrying Leighton around or chasing her, so pants and sandals are a must!
If you're wanting to get some cute family pictures with your toddler, I am sharing a few tips below.
TOP 3 TIPS TO TAKE CUTE FAMILY PICTURES WITH YOUR CHILD
Set realistic expectations.
I was hoping to get a few good pictures, and anything more than that was a bonus.
Always pack snacks, drinks and special treats or toys.
Don't show all your cards at once. Save some of the toys and treats for later when you've exhausted all other means!
Take pictures at a time when your child is the most rested and happy.
Find a place to take pictures that has a fun playground, or at least have a fun incentive for afterwards.
No, I'm not above toddler bribery. = )
What about you? Do you take Mother's Day pictures each year? I would love to hear your tips!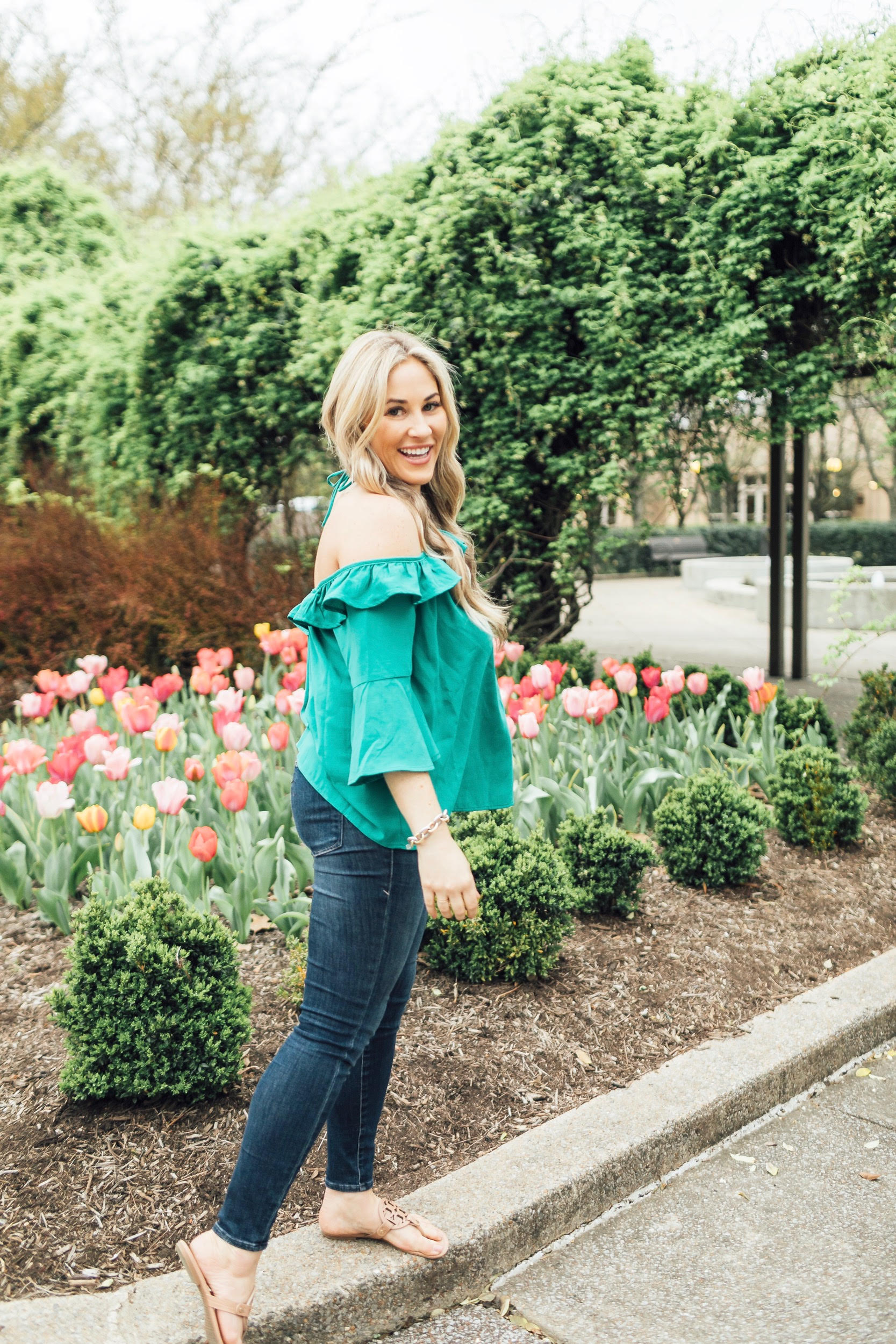 SHOP OUR FAMILY PICTURES LOOKS: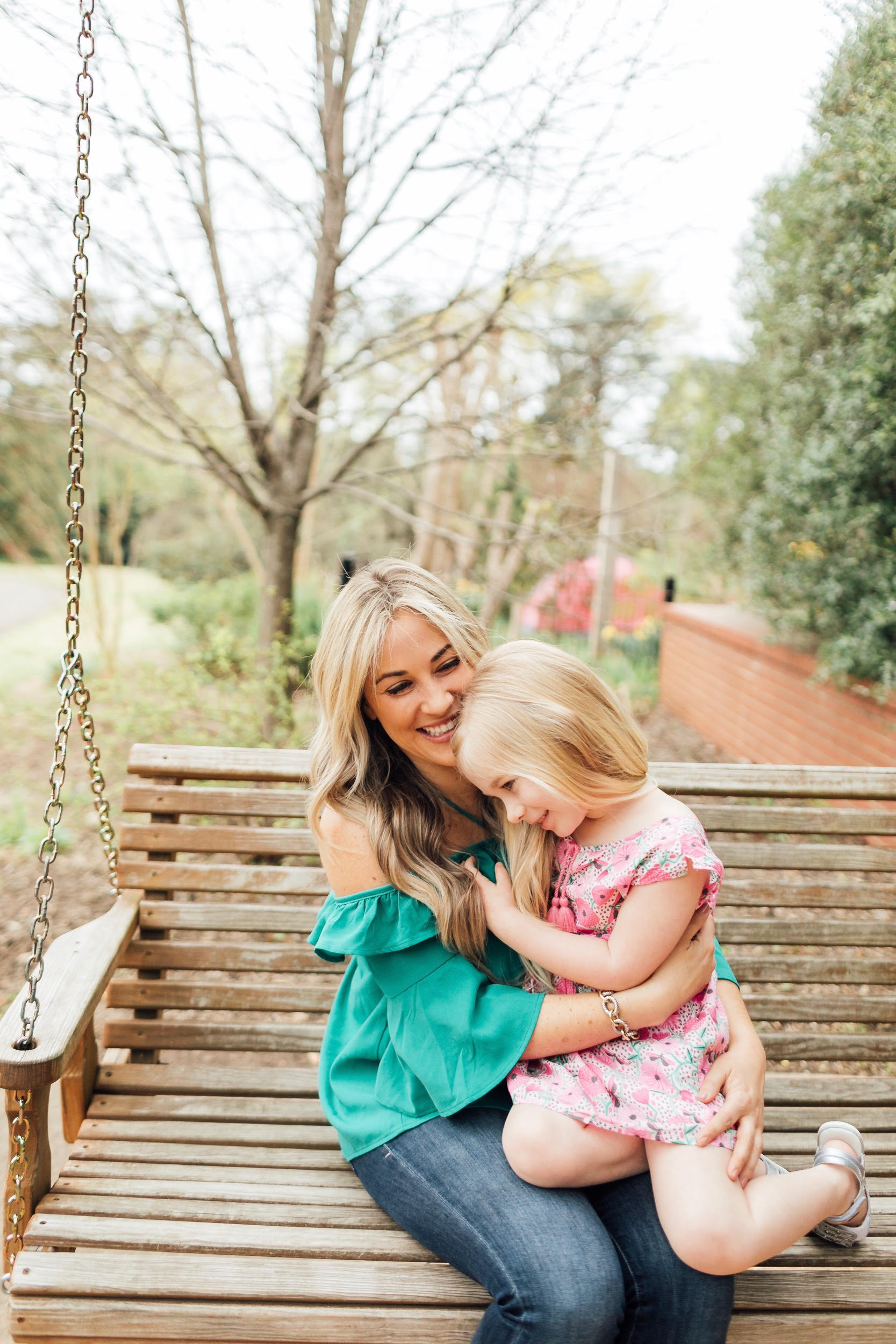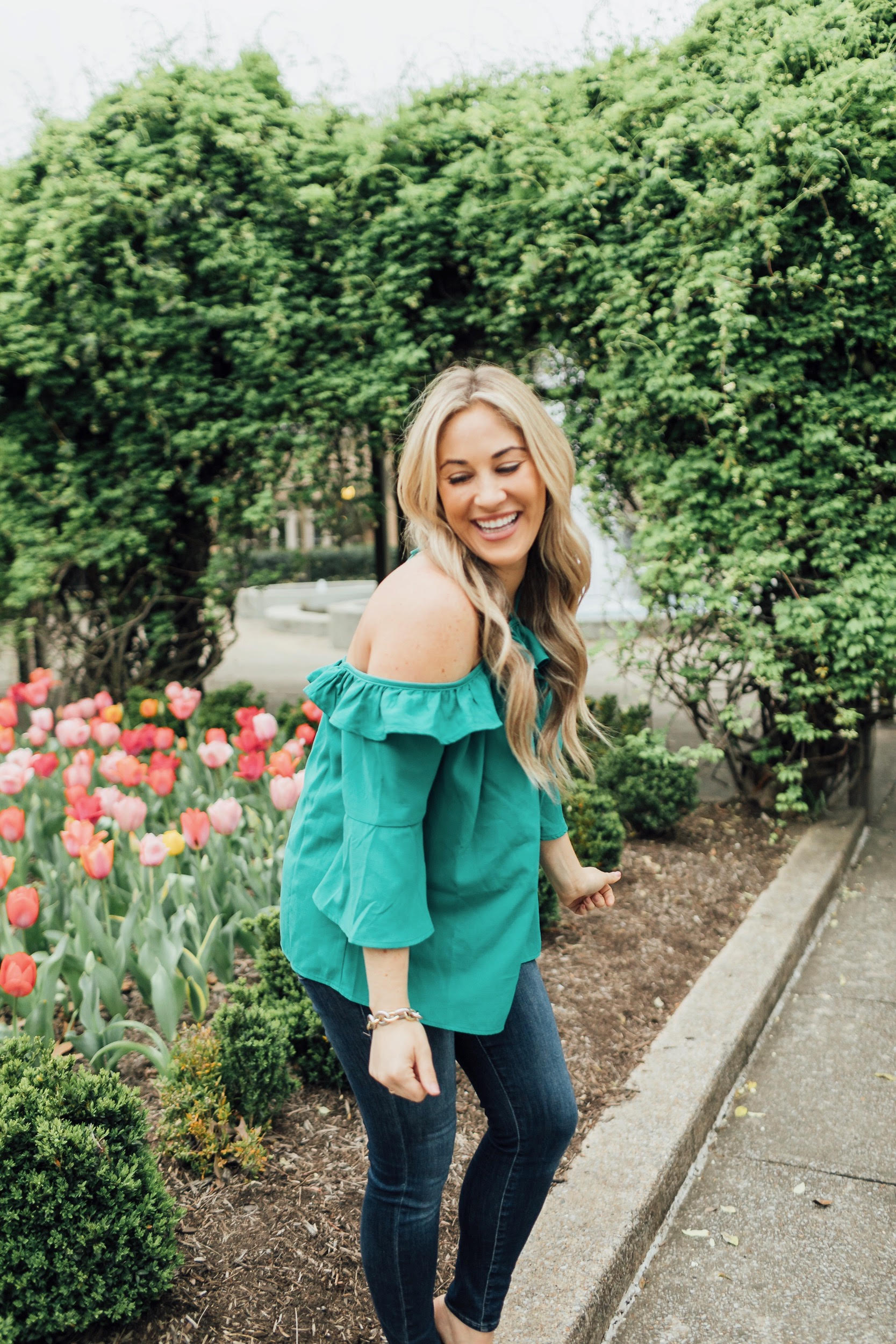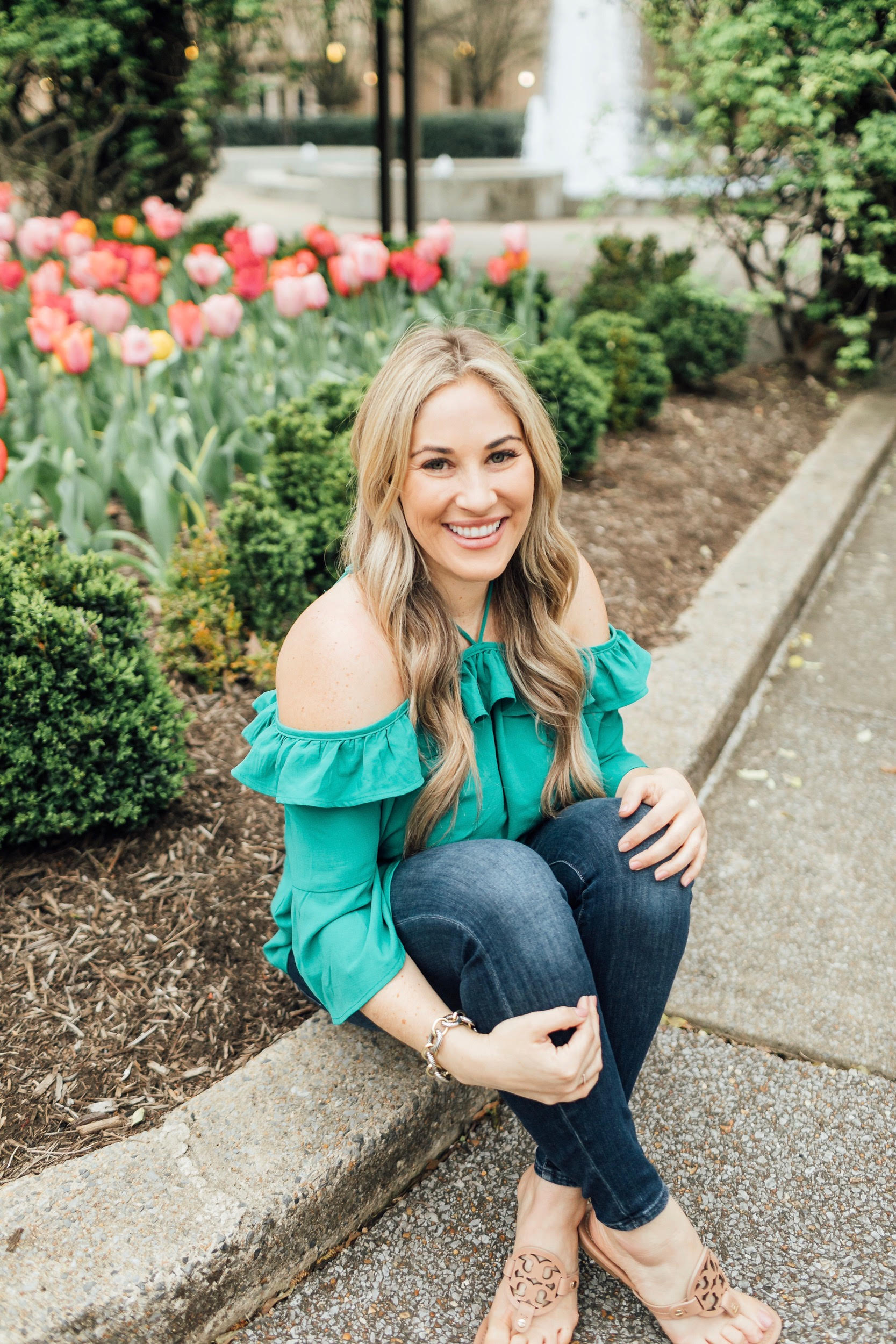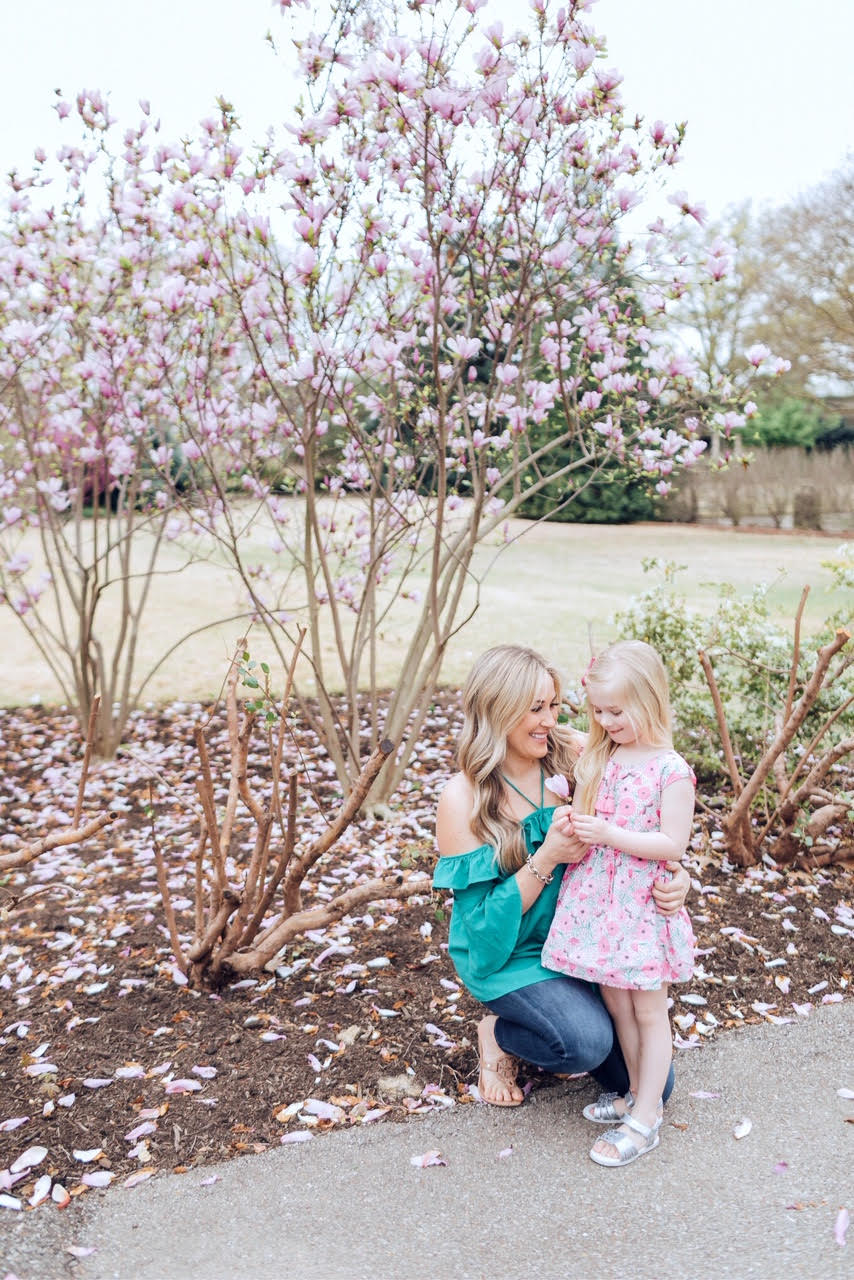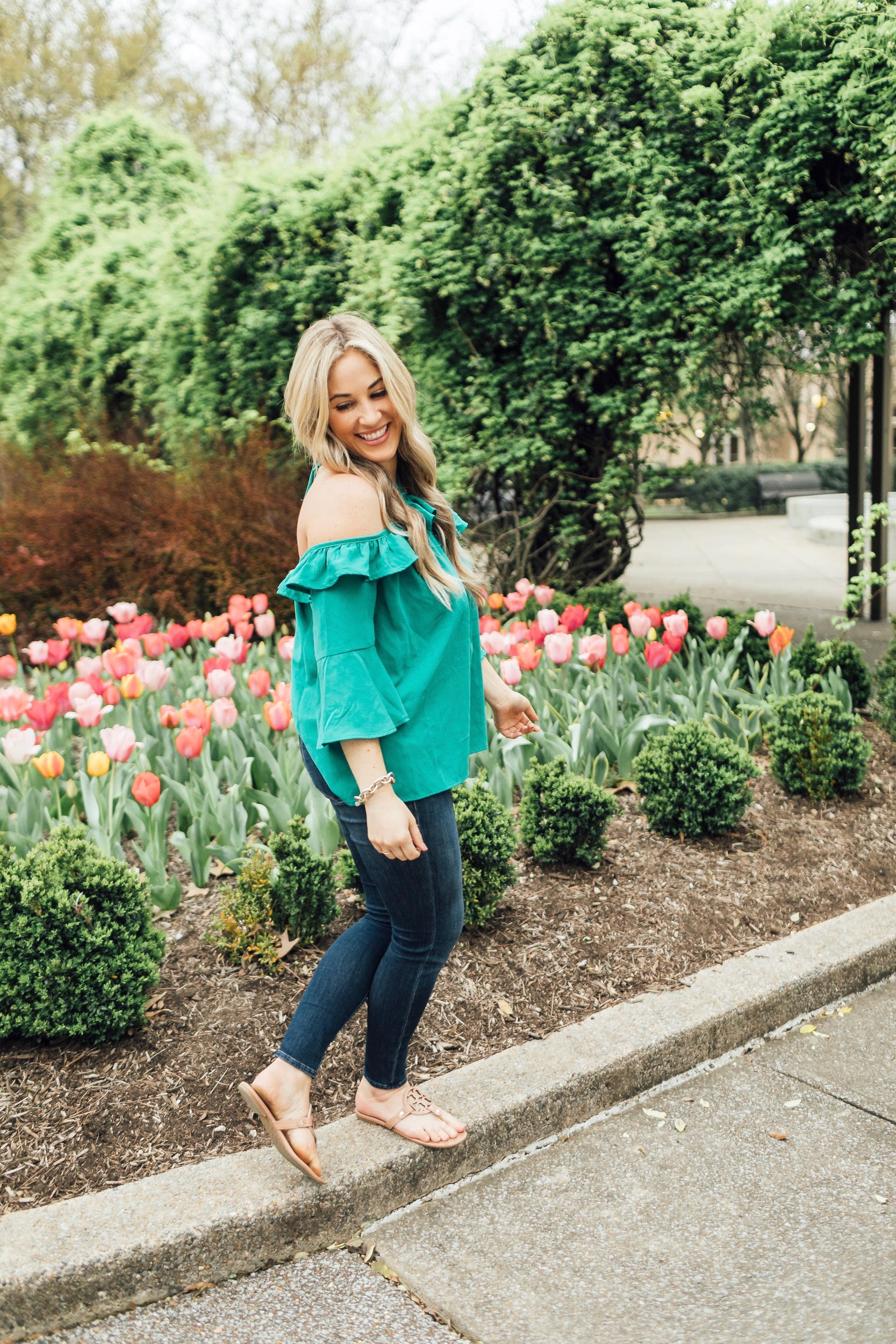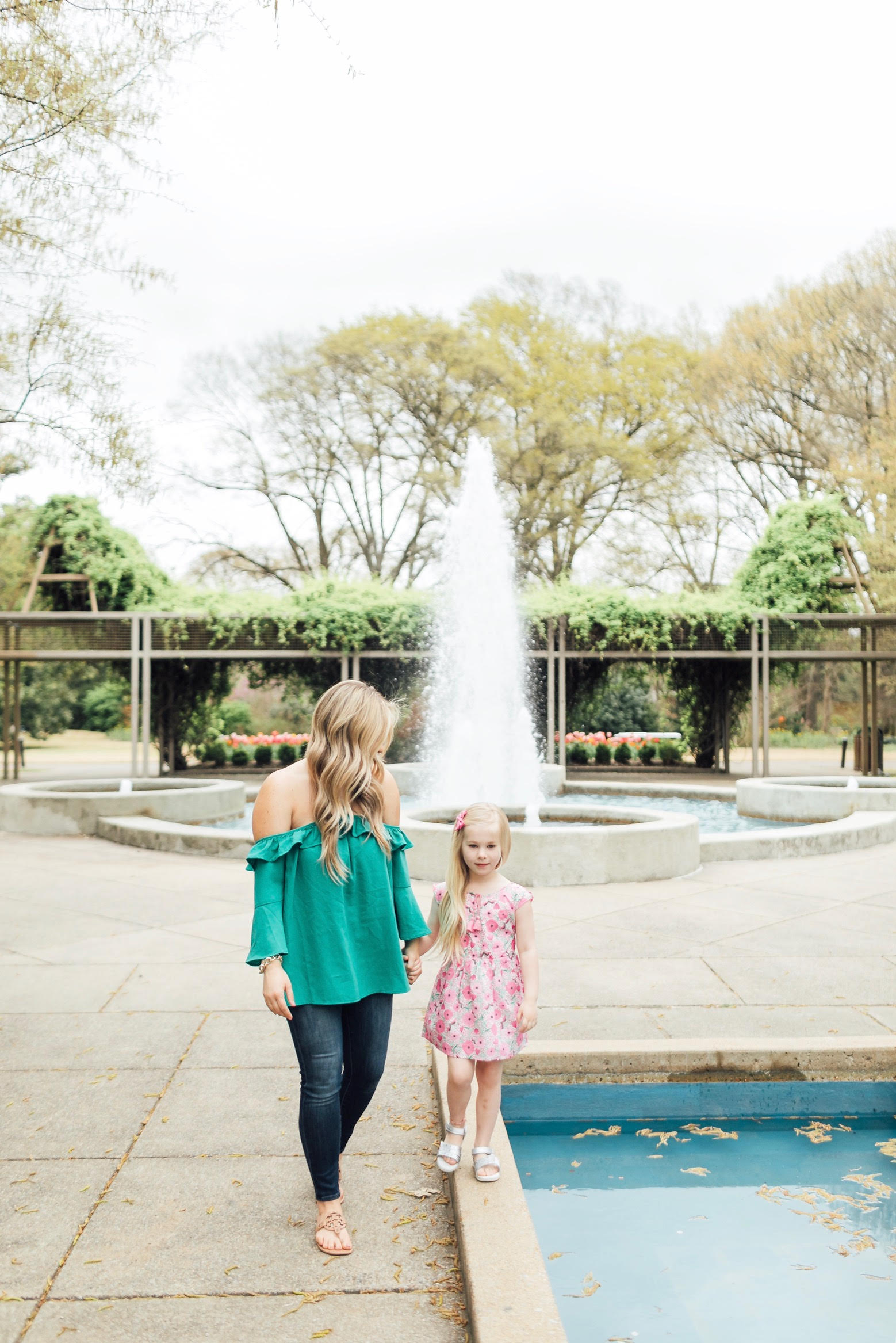 SHOP OUR FAMILY PICTURES LOOKS: