This Comfortiva sandals post is sponsored by Comfortiva, but all opinions are 100% my own. Thanks for helping me to support the brands I love.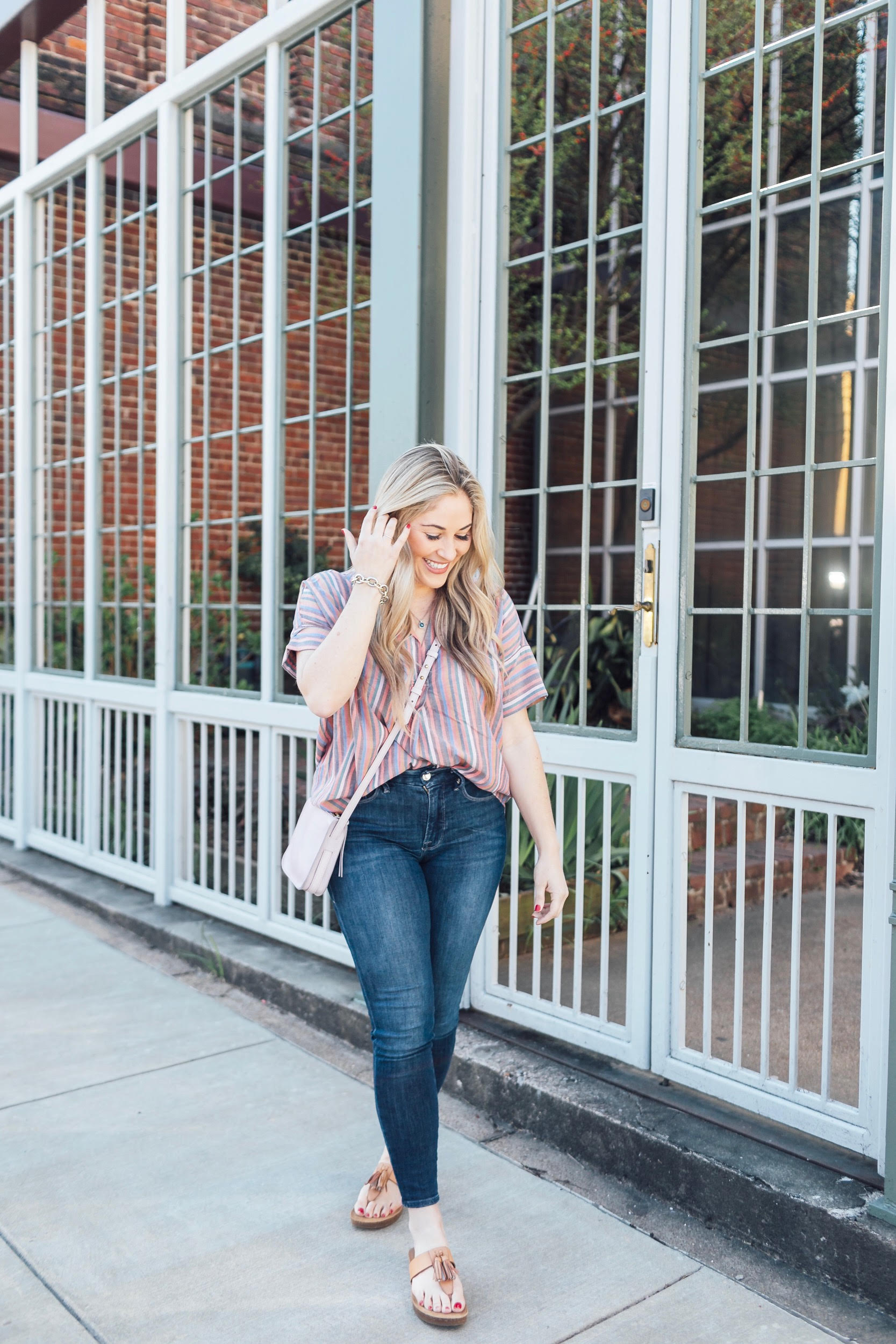 SHOP THIS TASSEL SANDALS LOOK:
Here we are halfway through May and only a short couple weeks away from Memorial Day, yay! You know what that means?? Summer is basically here! It's DEFINITELY time to stock up on some new sandals now if you haven't already! If you're anything like me, you'll be living in your sandals all summer and doing lots of traveling, walking and exploring your city, and chasing around a toddler too. = )
That means comfortable sandals are a MUST! I am wearing the pretty Gella from Comfortiva today. You can probably tell just from looking at the pictures, but these tassel sandals have the plushest footbed! In true Comfortiva style, this sandal is trendy, feminine AND comfortable! Comfortiva never offers one without the other. They never sacrifice on style or comfort. The Gella tassel sandals come in 4 pretty colors in leather with adorable little leather tassels on the front. They have a molded cork insole with a suede padded footbed lining, raised arch support, exclusive Pillowtop memory foam footbed and a flexible slip-resistant outsole. And this pretty tan color is the perfect neutral color to go with everything.
These Comfortiva tassel sandals are the perfect sandal to take with you everywhere. I had a fun little day in downtown Memphis recently eating, shopping and exploring the city, and these sandals were SO comfy ALL day long! I talk about this often, but my style has changed a lot over the years. I work in an office everyday, but it's more casual than when I worked for corporate. That mixed with a busy toddler who still insists I carry her everywhere definitely determines my style most days. That calls for something that won't fly up with a gust of wind or a toddler pulling on me to carry her. And comfy shoes! I have a 40 lb 4 year old; carrying her up and down stairs and everywhere in between in high heels or uncomfortable shoes is just not realistic anymore!
If you haven't checked out the Comfortiva brand, you have to! You will love the unique styles and how comfortable they are on with their padded footbeds. And if you haven't tried them yet, today you just might get the chance because I have teamed up with Comfortiva today to give away this same pair of The Gella tassel sandals to one lucky reader. To enter, just use the rafflecopter widget below and good luck!
Have you tried out Comfortiva yet? What is most important for you when looking for a new shoe or sandal? Let me know in a comment below!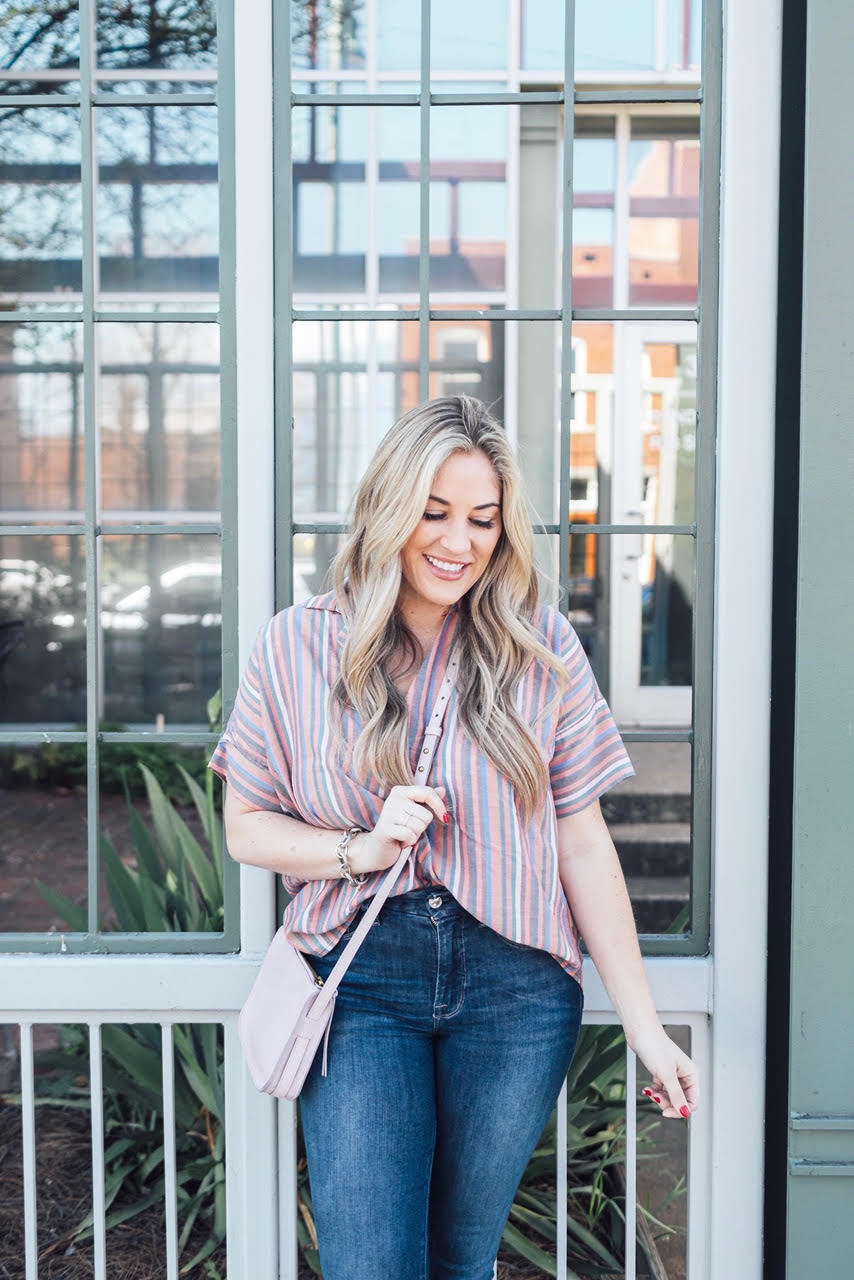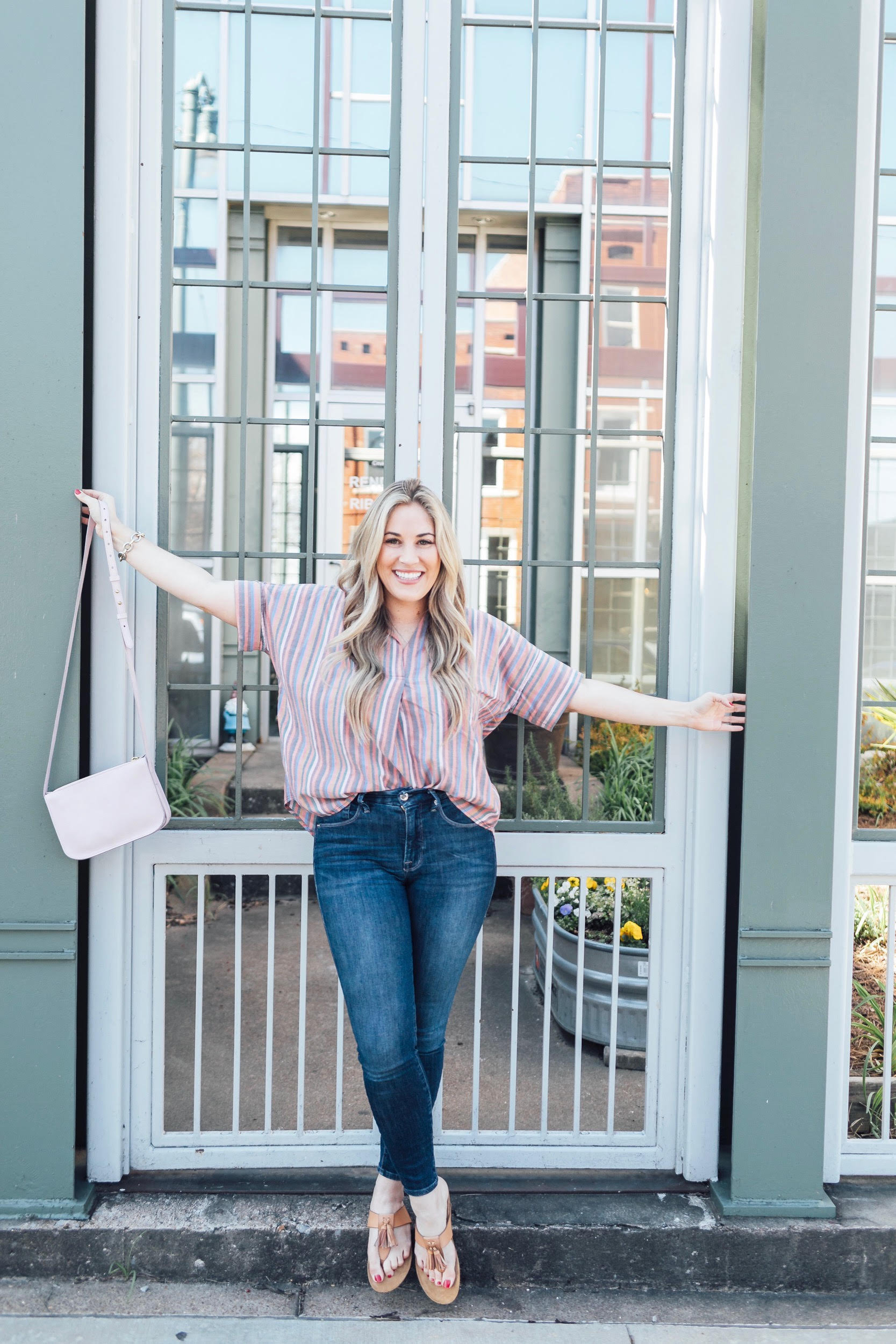 SHOP THIS TASSEL SANDALS LOOK: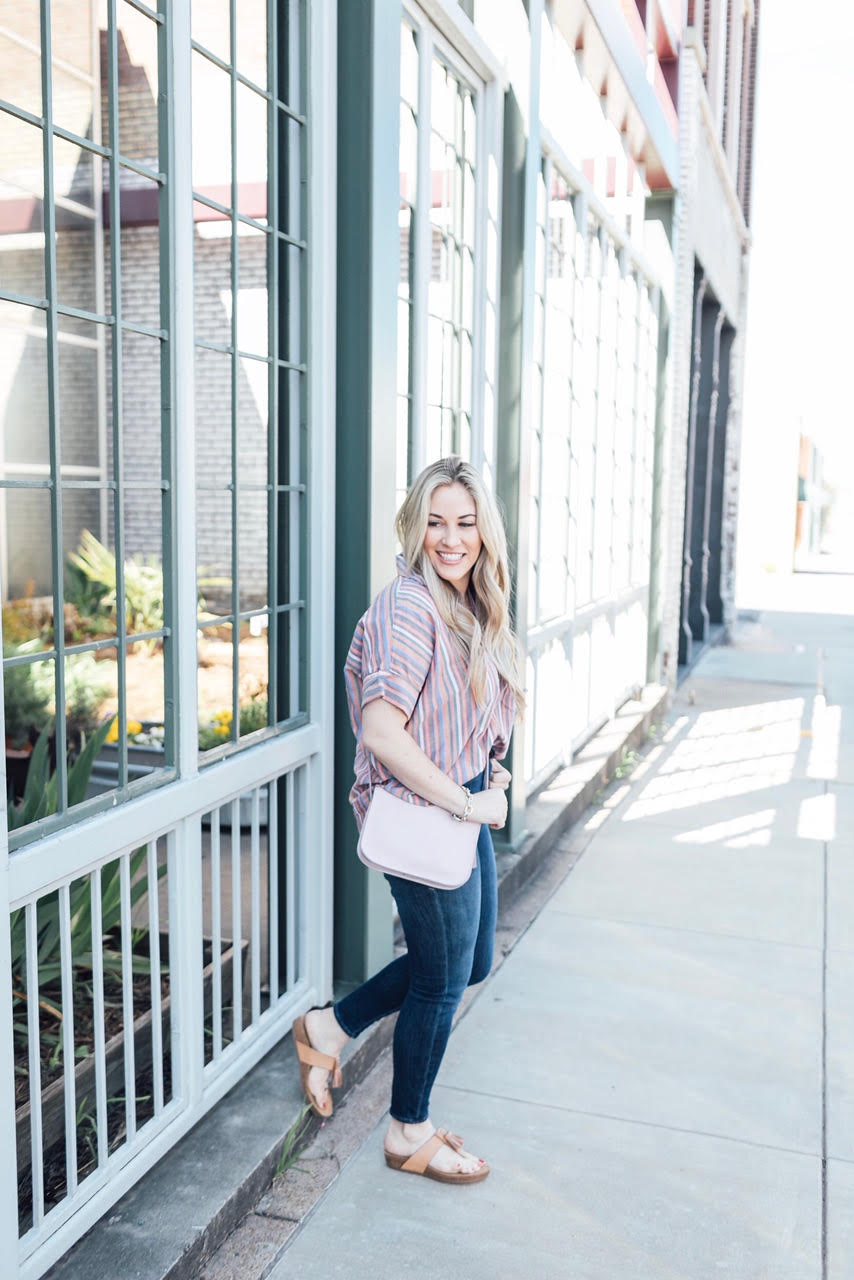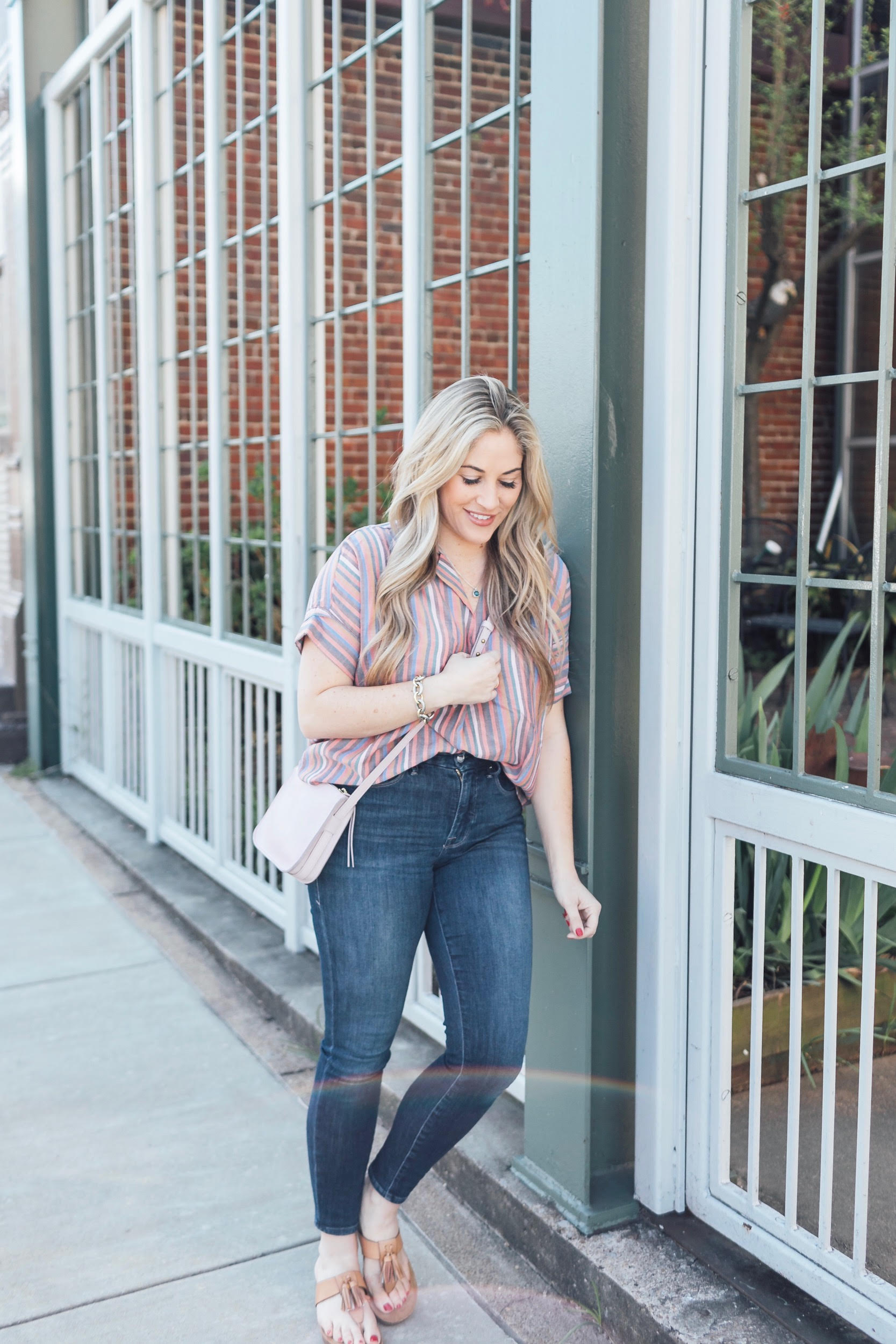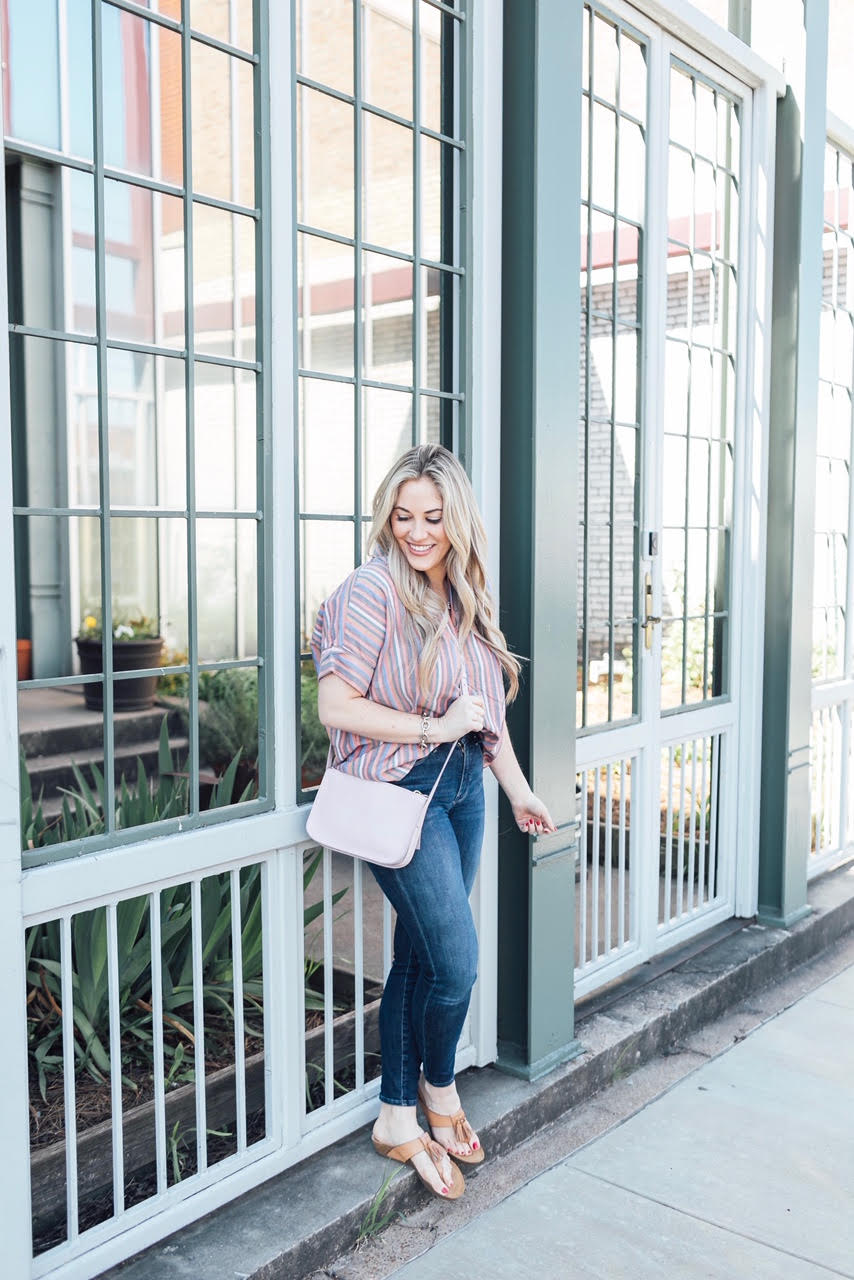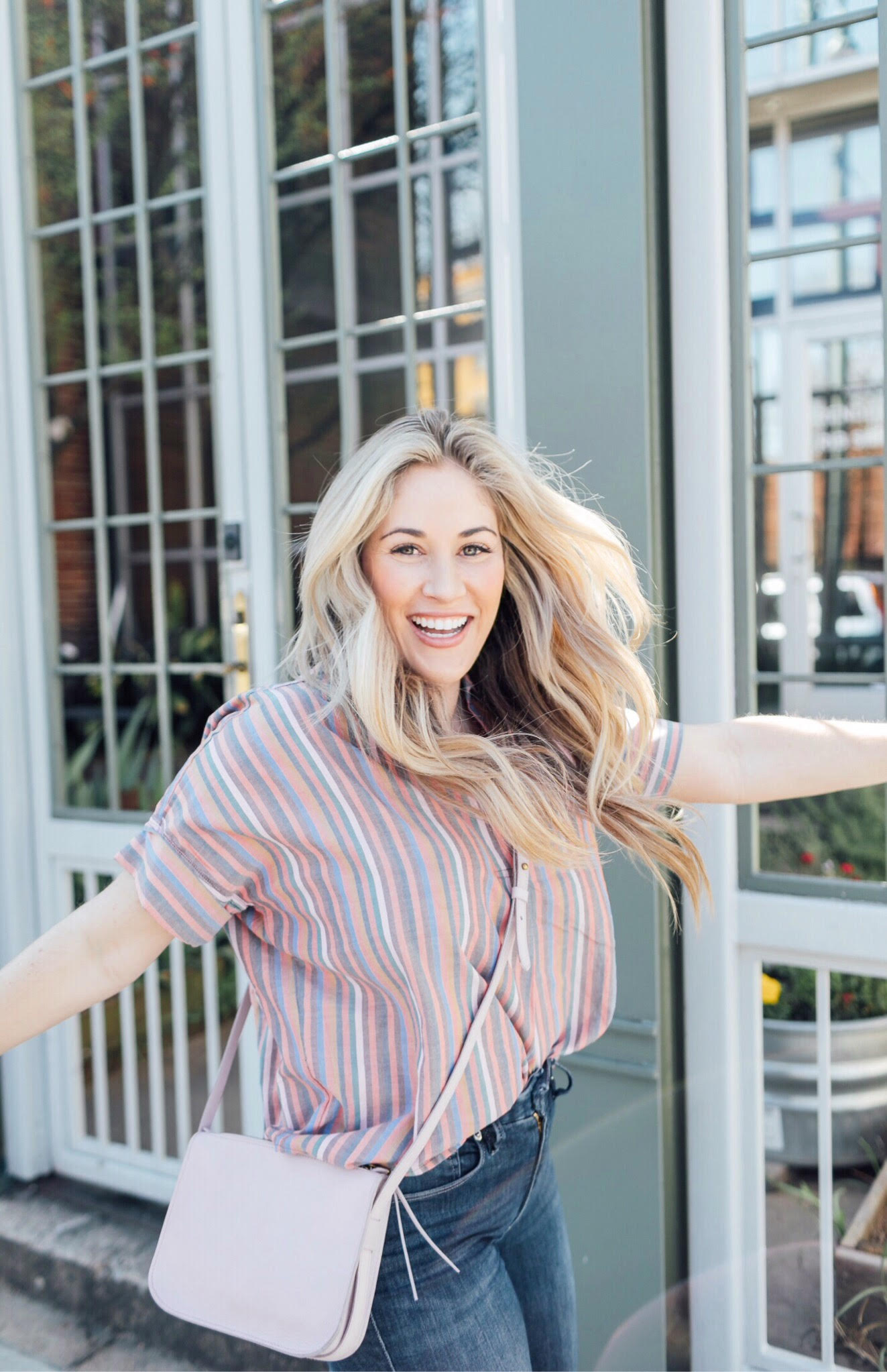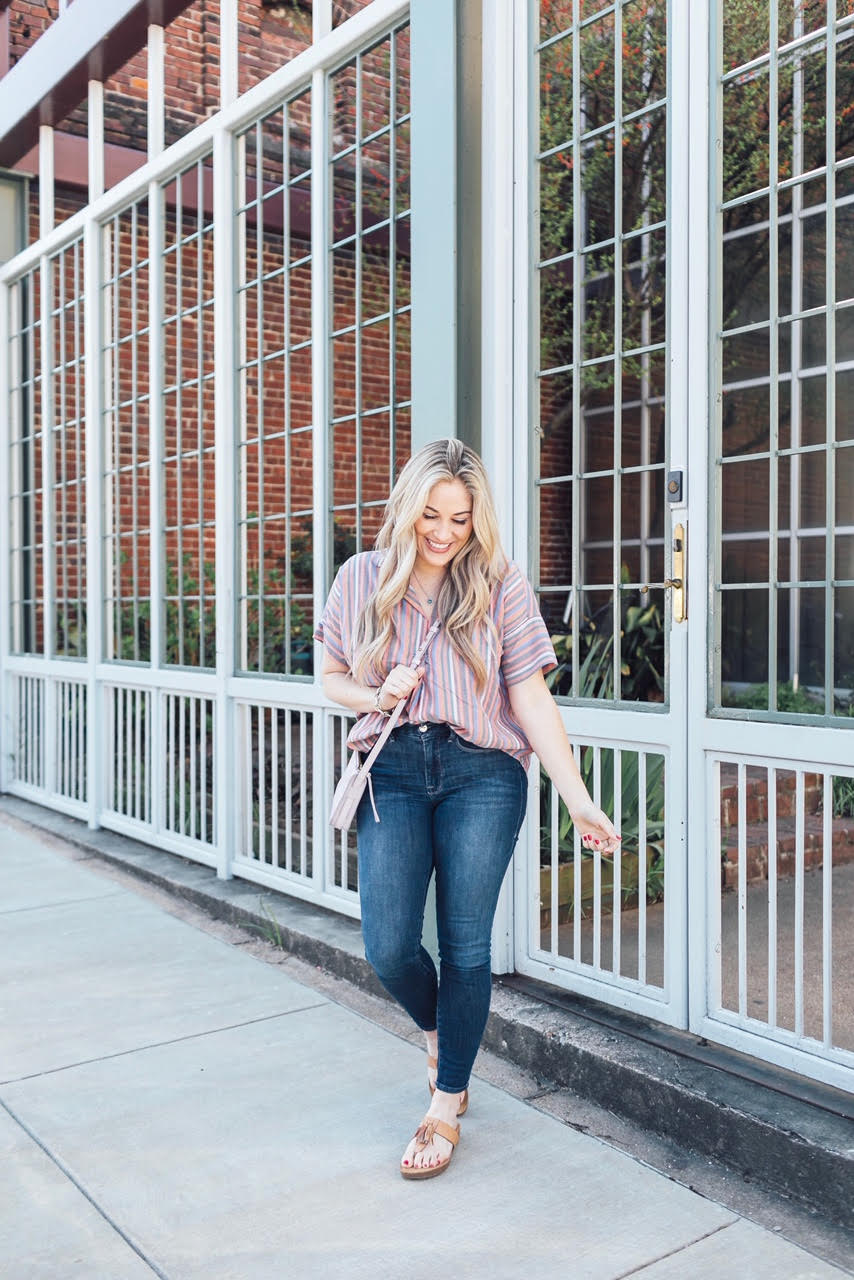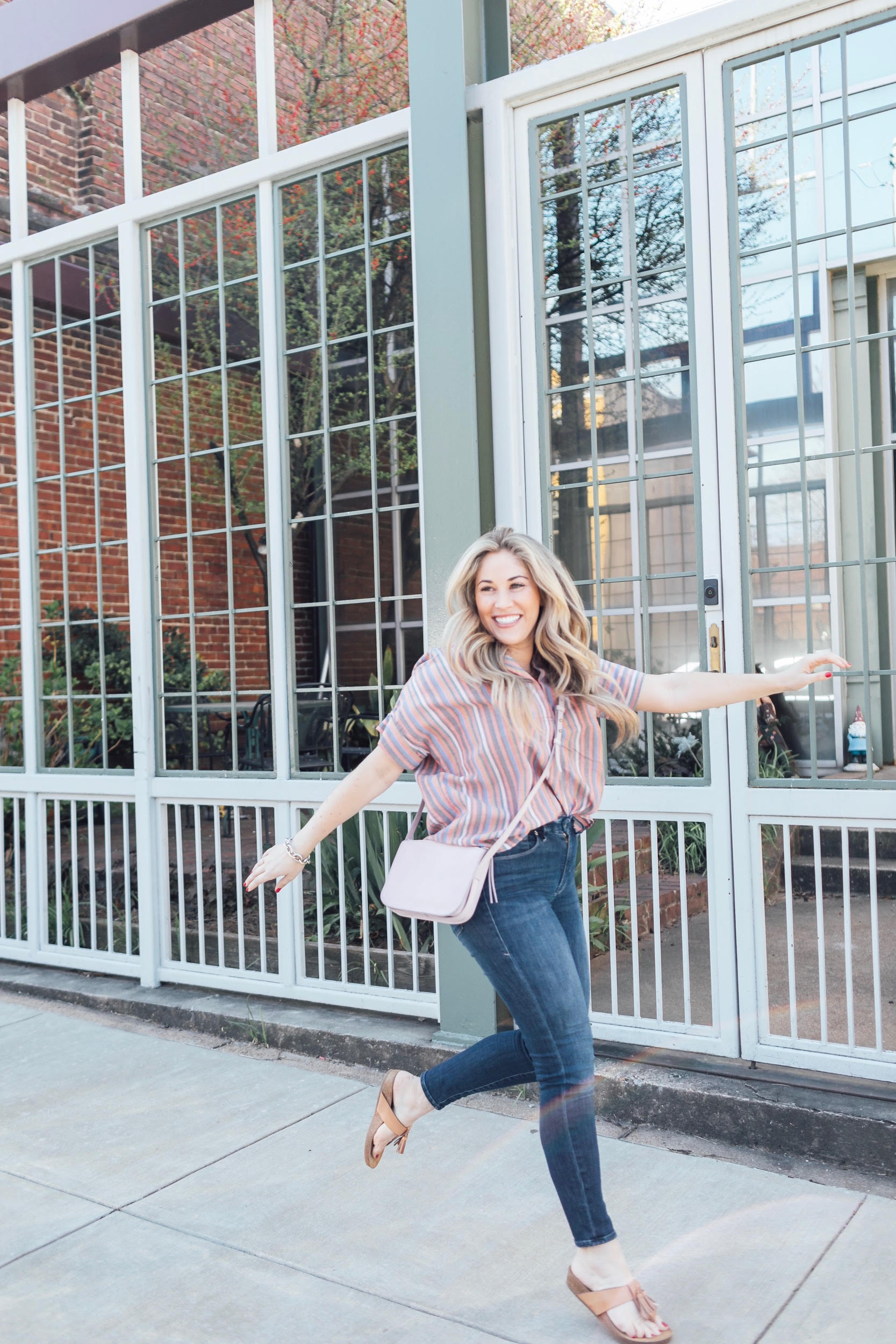 a Rafflecopter giveaway