This post is sponsored by Altar'd State, but all opinions are 100% my own. Thanks for helping me to support the brands I love.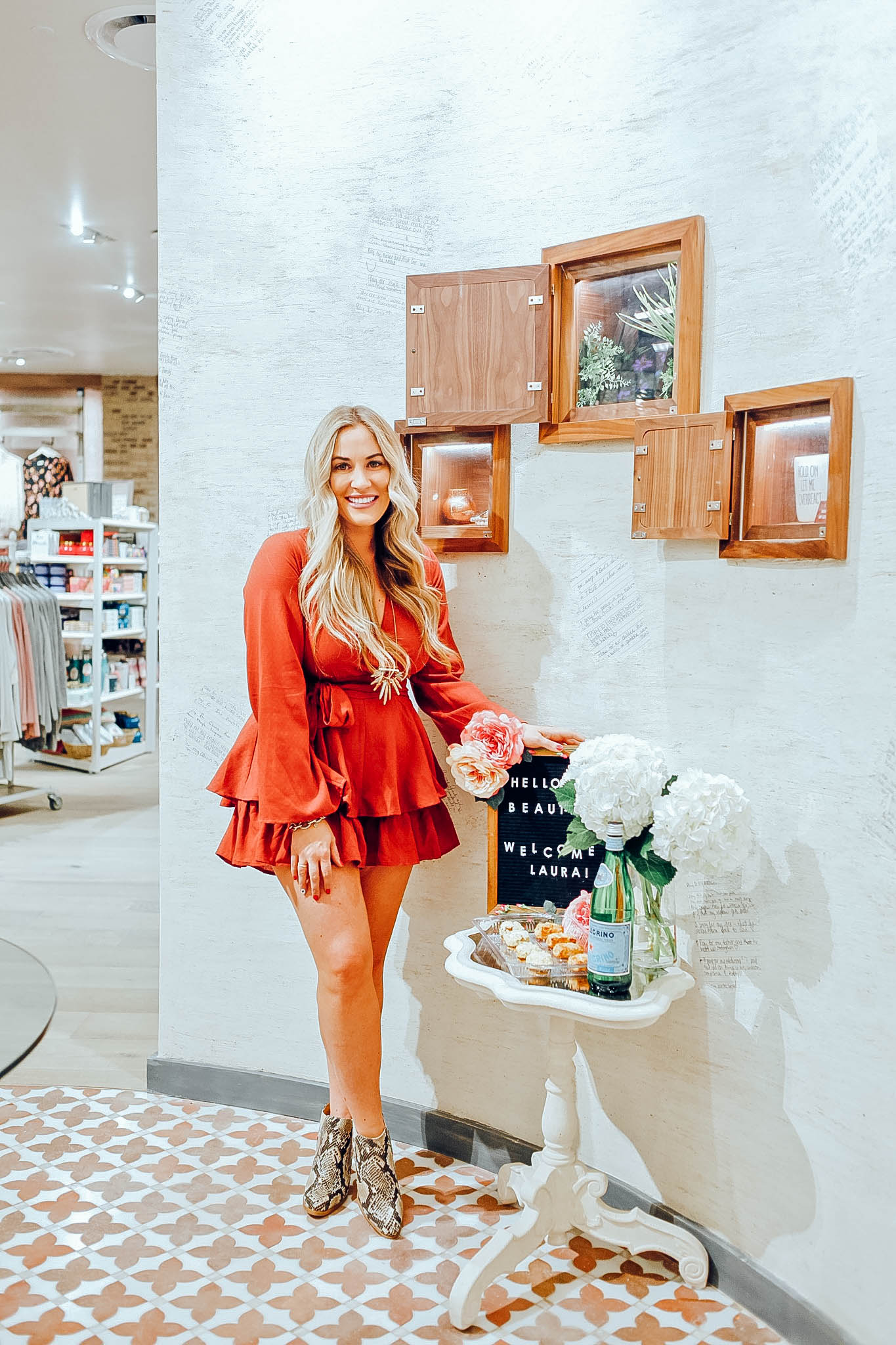 On Instagram last week, y'all saw that I shared some stories of my shopping trip to Altar'd State. They opened up a new location this month near me here at Saddle Creek here in Germantown, TN, so I hurried over to the store the week of the grand opening! I had shopped at Altar'd State before in store at their Little Rock, AR and Nashville, TN locations, so when I got the chance to shop my store close to home I couldn't wait!
Altar'd State had initially captured my attention because it's a Christian-run business that holds closely to those values. Faith is at the foundation of everything they do. They encourage their customers and employees to "stand out for good." Altar'd State strives to lift people up – whether it's their employees or their guests, and that's immediately very clear the moment you walk into the store.
At the front of their store, they post a photo of their mission and values. Something unique that Altar'd State does that I've never seen before is keeping out a notebook for folks to write prayer requests. This is the sweetest little touch! This made my heart so happy! And all throughout the store, there are little uplifting signs that are so good to see as a reminder that we are all beautiful and can do amazing things. = )
From start to finish, the Altar'd State in-store experience is fabulous! They make you feel like a celebrity as soon as you step through the door! I was given my own personal stylist who helped me pick out outfits and individual pieces. She even had a few outfits already picked out for me and ready to try on in my dressing room (a place that Altar'd State likes to call "sactuaries", and they are just that!)
I think this might actually be the first time I've ever had a stylist pick out outfits for me, and I have to admit, it was so nice! I usually love to style my own outfits, but it was nice taking the guesswork out of it, and forcing myself to try some things I may not have normally tried like this pretty romper, this plaid skirt and flyaway vest, this faux leather skirt and sweater and this leopard print dress and cropped sweater! And with it being a new season soon (hello fall!), I was ready to try some different looks.
Altar'd State carries clothing pieces that are trendy, feminine and give the perfect boho-chic vibe! From their cozy sweaters to faux leather skirts, cool booties and their comfy loungewear line, I LOVE their style. And with fall practically here, it is the perfect time to stock up on some great layering pieces! But did you know that Altar'd State is more than just a clothing store?! They have lots of great options for home decor, kids stuff and even goodies for your four-legged babies too!
The store is so beautifully set up and laid out. The entire environment of the store is inspirational, warm and welcoming. I shopped for nearly 2 hours and felt right at home the whole time! I'm in Orlando this weekend with Leighton, and I already can't wait to do some more fall shopping when I get back home including scooping up this sweater!
Attached to Altar'd State is its sister store, A Beautiful Soul. They carry the same styles as Altar'd State, but in sizes 10-24. Have I mentioned yet how much I LOVE that they carry extended sizes in the same styles? I love that Altar'd State wants to create and carry clothing in a broad range of sizes fit most every woman to make them feel just as beautiful on the outside as they are on the inside.
Like I mentioned earlier, I spent 2 full hours at Altar'd State trying on stuff, and I went home with about 10 pieces I just had to have that day! Some of my favorite pieces that went home with me that day were this buffalo check sherpa pullover, this puffer sherpa vest, this sherpa pullover, this bodysuit, these snakeskin booties, this striped top and this thermal. If you're in Memphis area, you have got to check out the new store, and make sure you tell them I sent you! And if you're not local, you can shop their store online here or check out their store locator here. You will be sure to find a great new outfit or home decor piece, and stand out for good.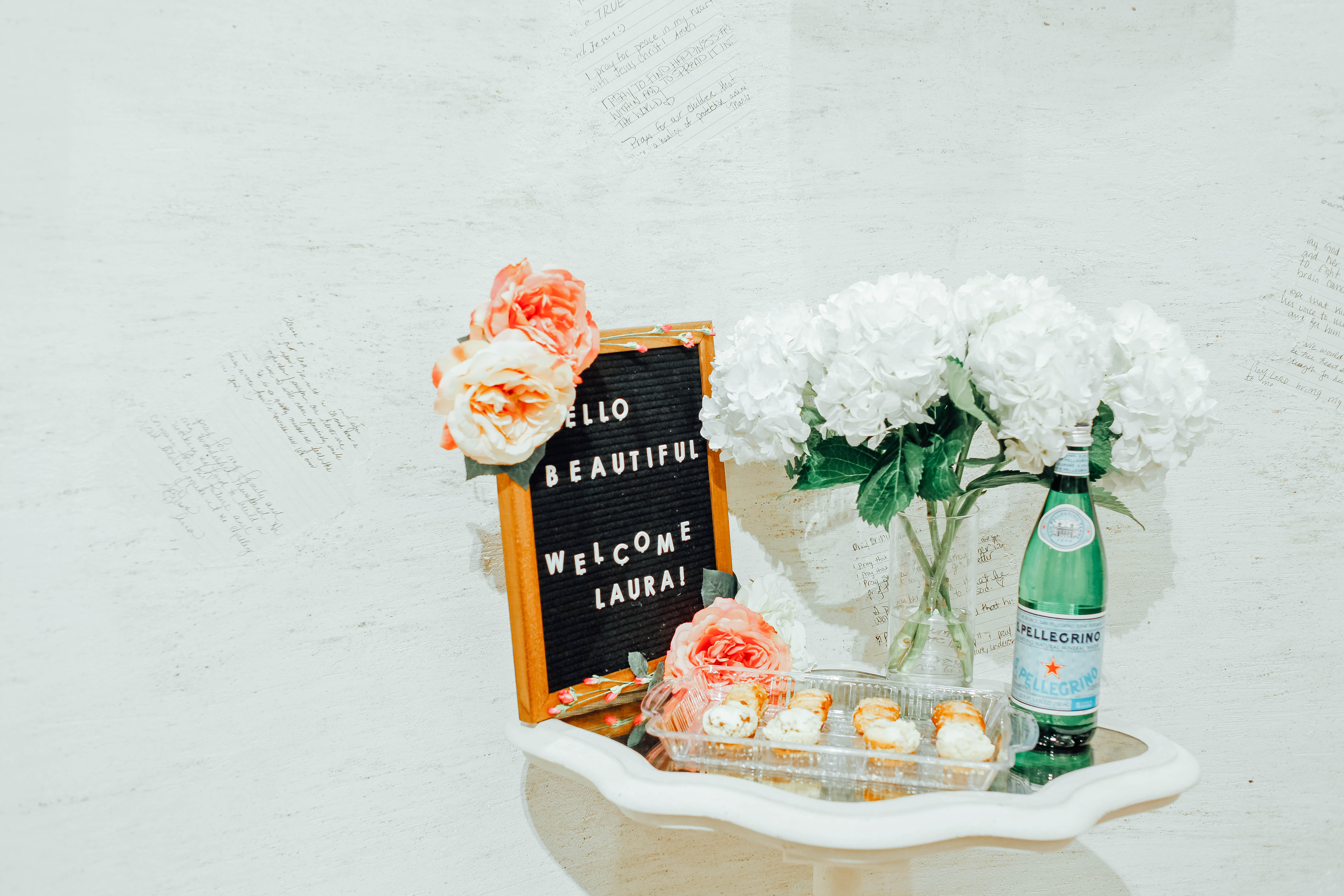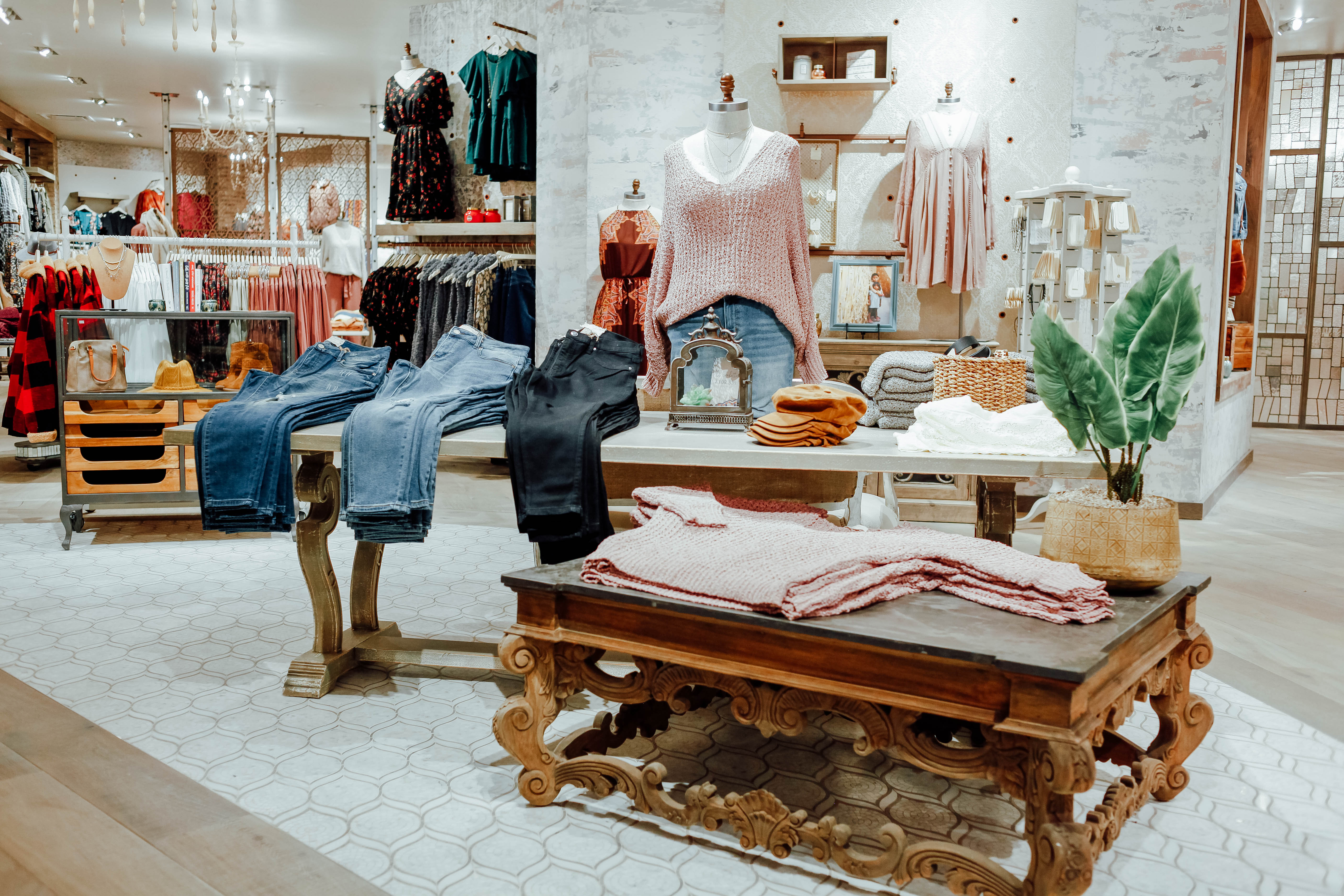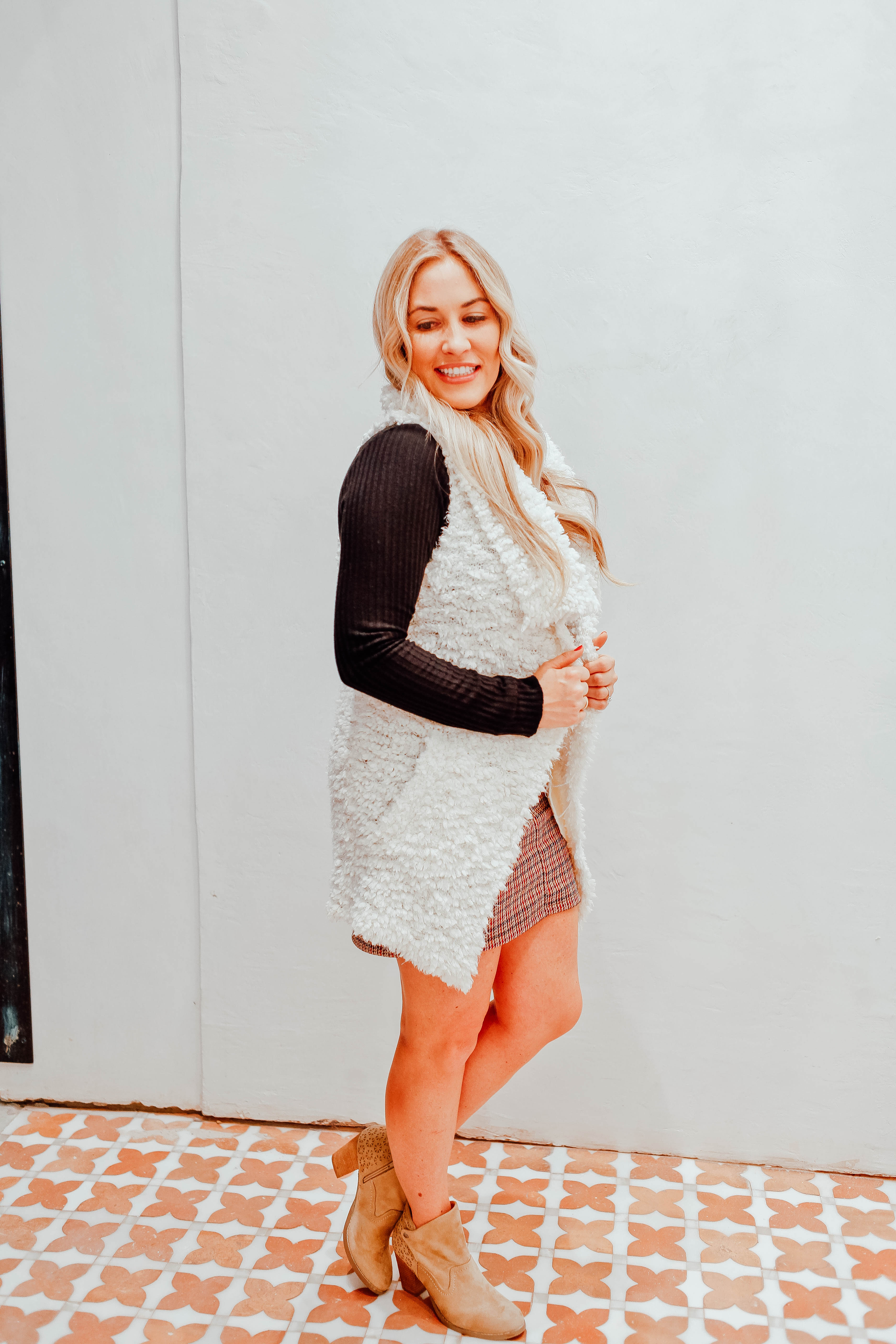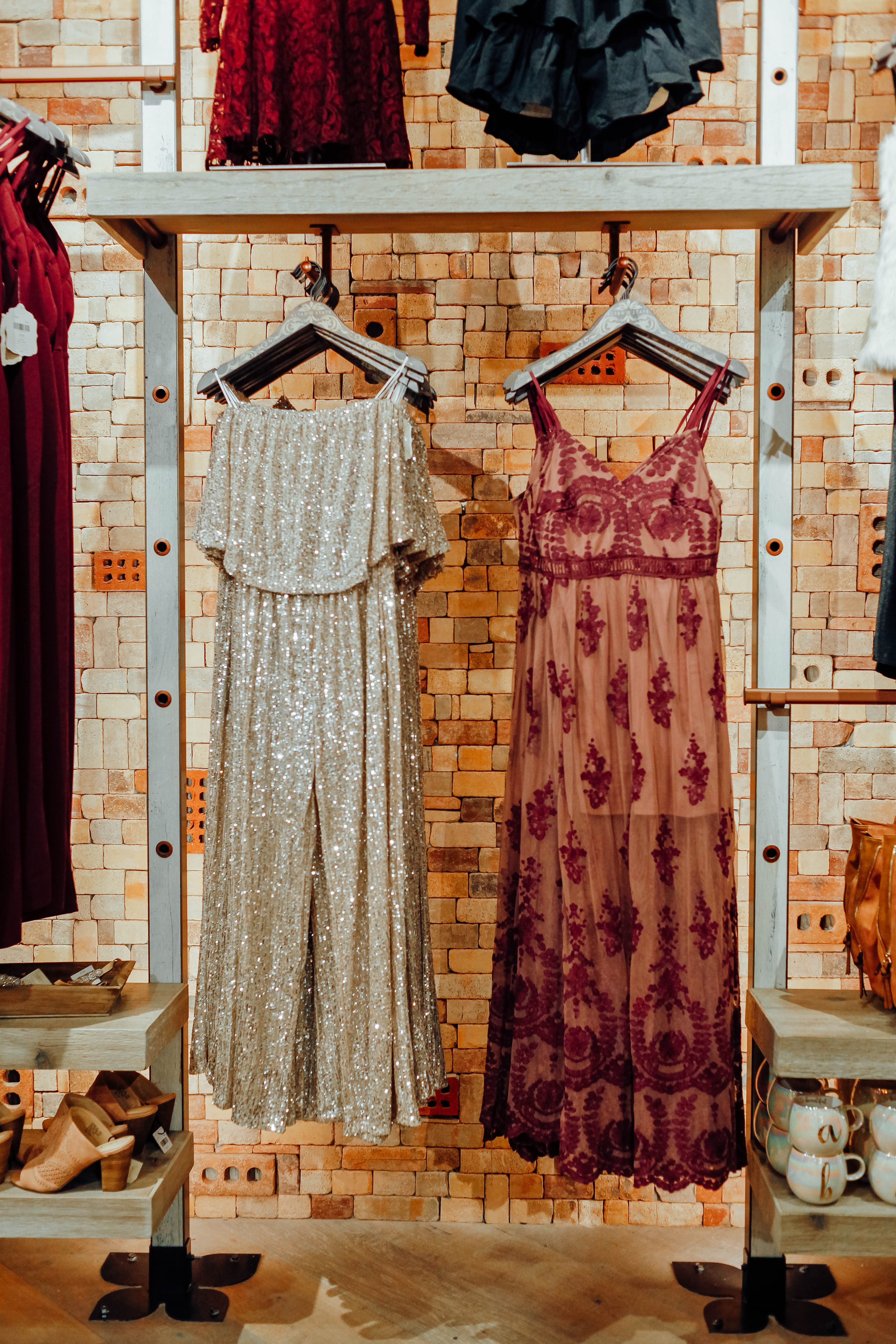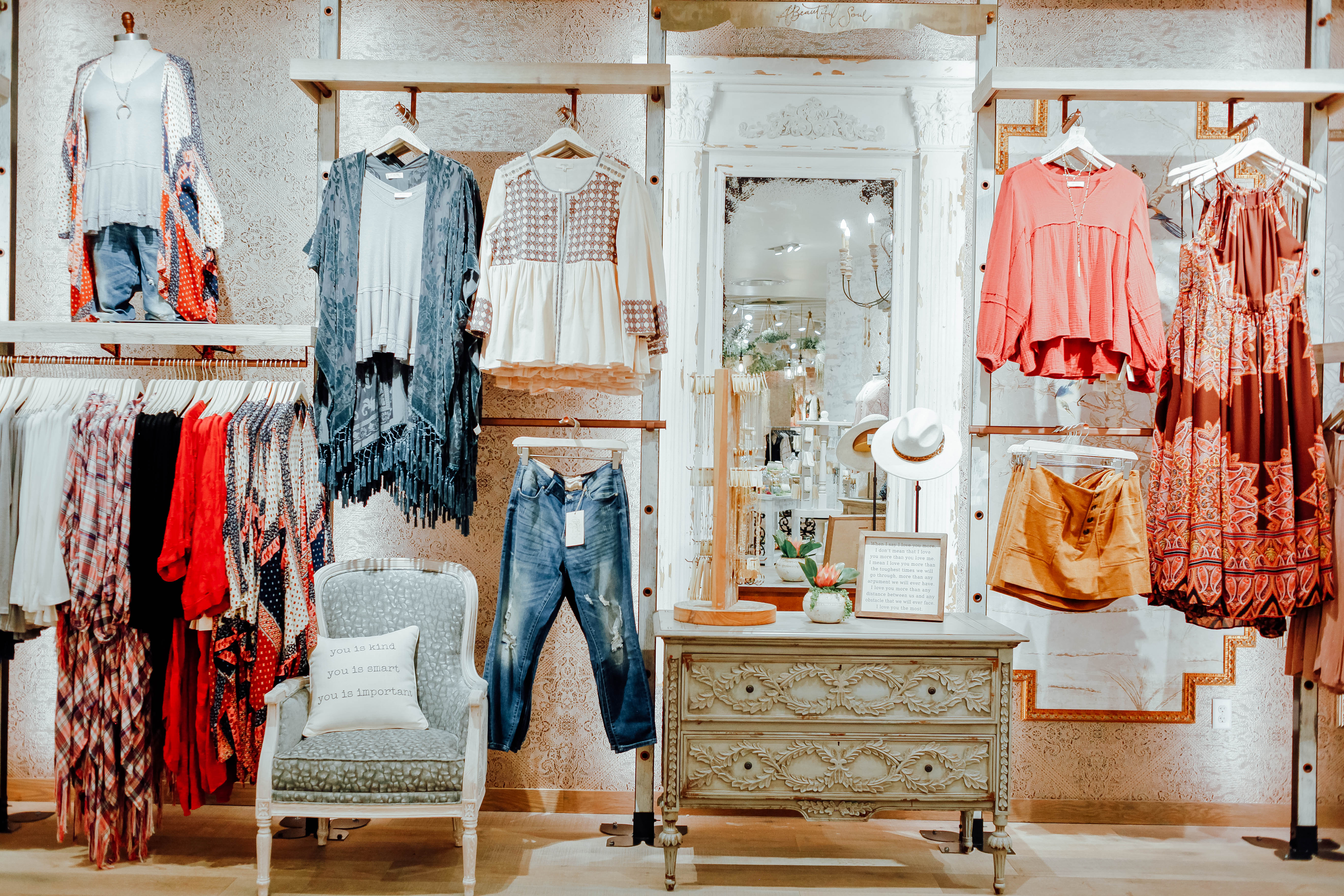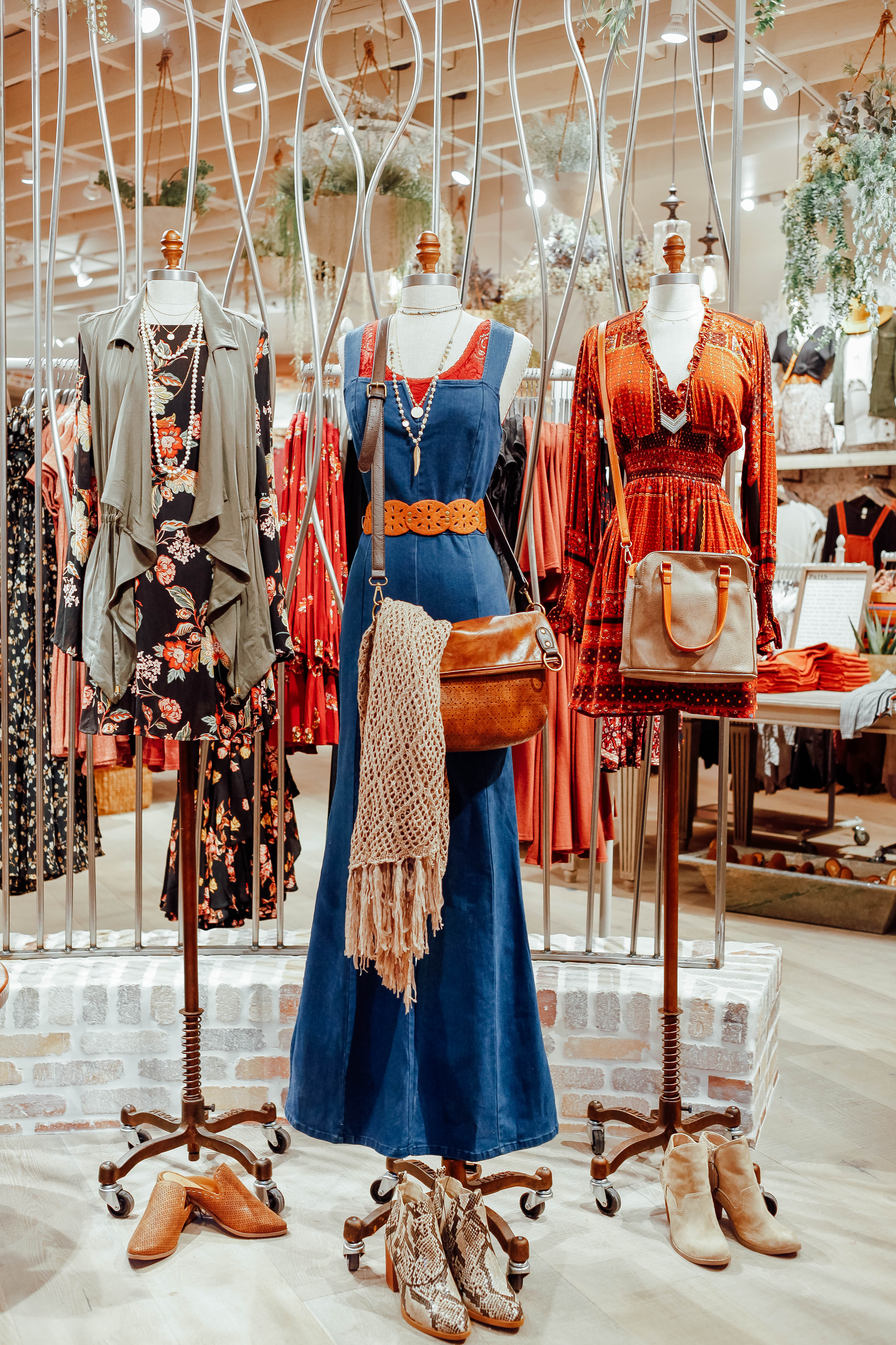 The store is so beautifully set up and laid out. The entire environment of the store is inspirational, warm and welcoming. I shopped for nearly 2 hours and felt right at home the whole time!