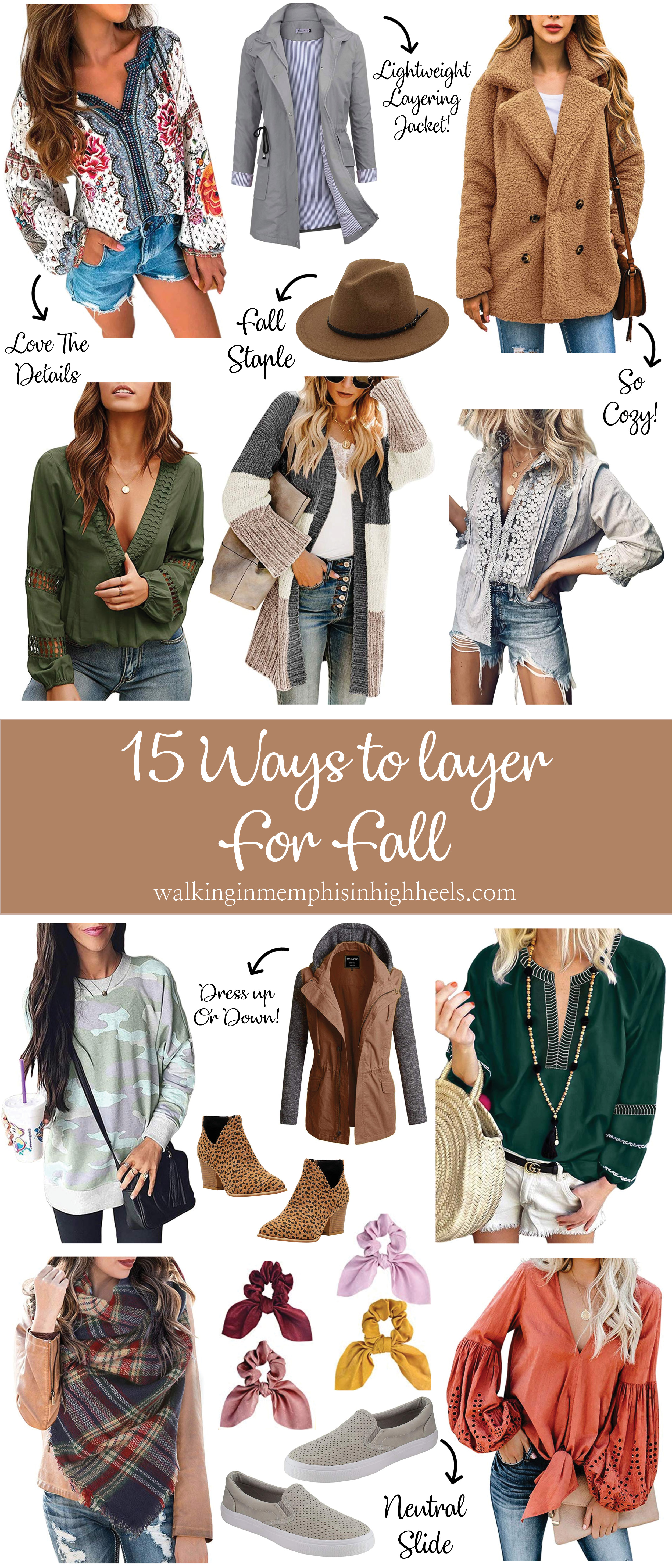 SHOP THESE FALL ESSENTIALS:

Happy Monday! I'm back to reality from my beach honeymoon, and surprisingly I came back to some fall weather! Rain and 60 degree weather. I would have been a little happier with sunshine and 70's, but I'm not gonna lie, it was nice getting to dress for Fall and not sweating like crazy while out running errands.
Since fall is "hopefully" here, I'm rounding up 15 of my favorite fall essentials from Amazon right now. I'm sharing some great basics, some great layering pieces and some of my favorite accessories.
What about you? Which Fall pieces are your favorite from this roundup? What's the weather like in your town? Let me know in a comment below!