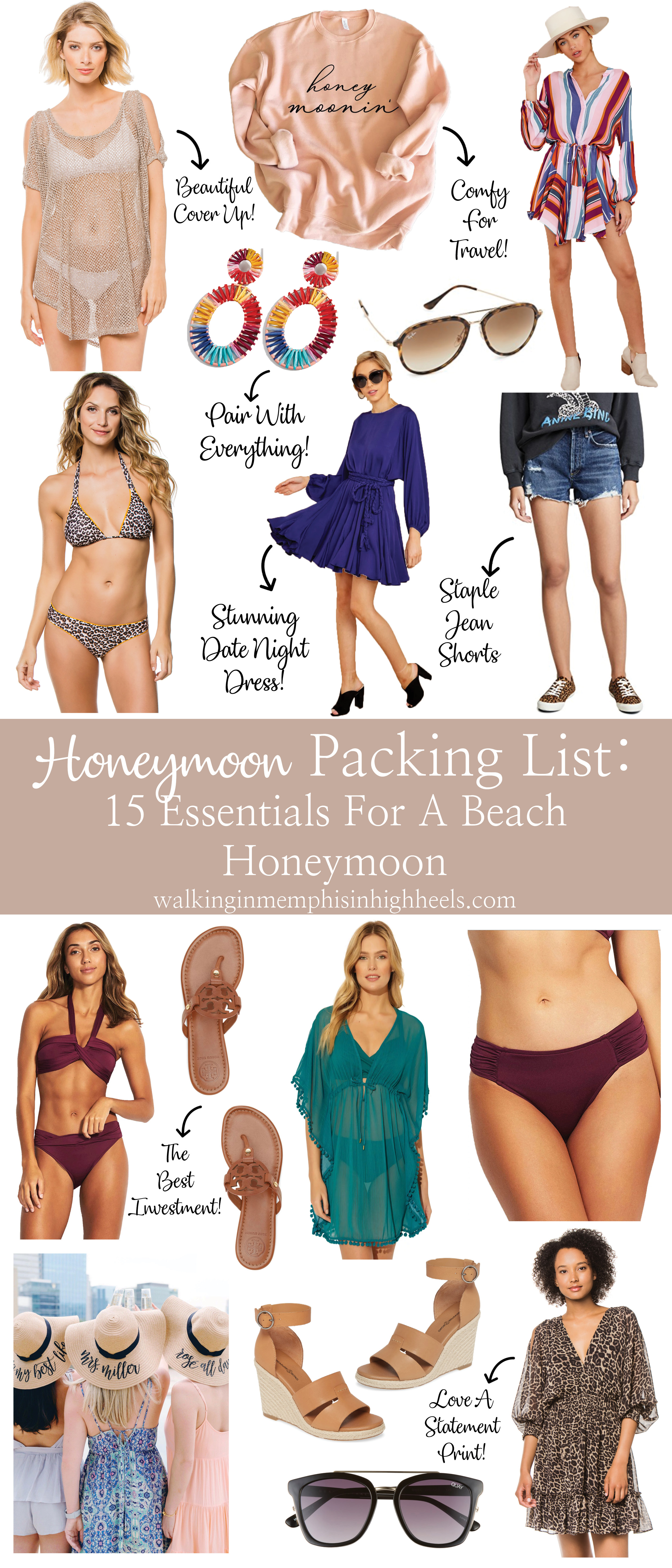 SHOP THIS HONEYMOON PACKING LIST:

The wedding day has come and gone, and I am officially Mrs. Matt Rieckhoff! Eek! If y'all have been keeping an eye on my Instagram, you probably saw all of those stories from the day of. If you didn't, I saved them all to a highlight on my profile so you can go in and check them out if you missed them!
Right now, Matt and I are on our honeymoon! We decided on Cabo and I'm so happy with our decision. We are staying at The Cape. It's gorgeous and we have been having the best time just relaxing and not worrying about work, or deadlines or anything like that!
I packed some things for this trip that I'm really happy with! What was something you packed for your honeymoon that you loved having? Anything you wish you would have included in your honeymoon packing list? Let me know in a comment below!