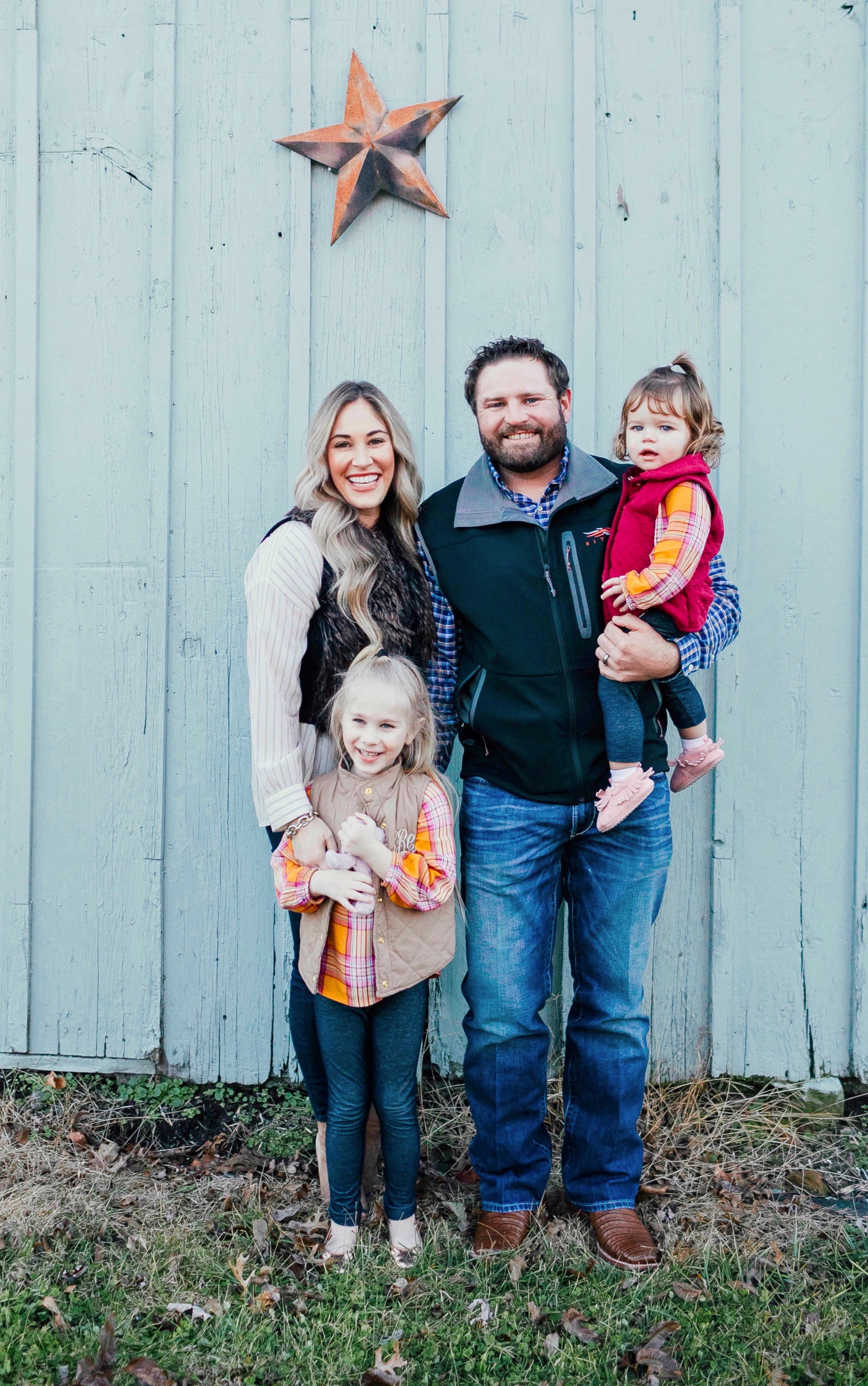 SHOP OUR THANKSGIVING LOOKS:

Happy Thanksgiving y'all!
I'm so excited the holidays are finally here! This past weekend, all four of us went to Missouri to celebrate the holidays and Matt's dad's 60th birthday. This week, we are staying in the Memphis area and celebrating with my side of the family. This is our first holiday as a married couple, so I'm extra excited about this time of year.
We have fun events planned for this weekend like Enchanted Forest, A Season of Song Family Concert and Holiday Wonders at Botanic Garden with Matt, Leighton and friends and family. I am feeling extra thankful and blessed this year to get to spend this year and this holiday with Matt and our little family. = )
I hope you and your family have the best Thanksgiving this year!