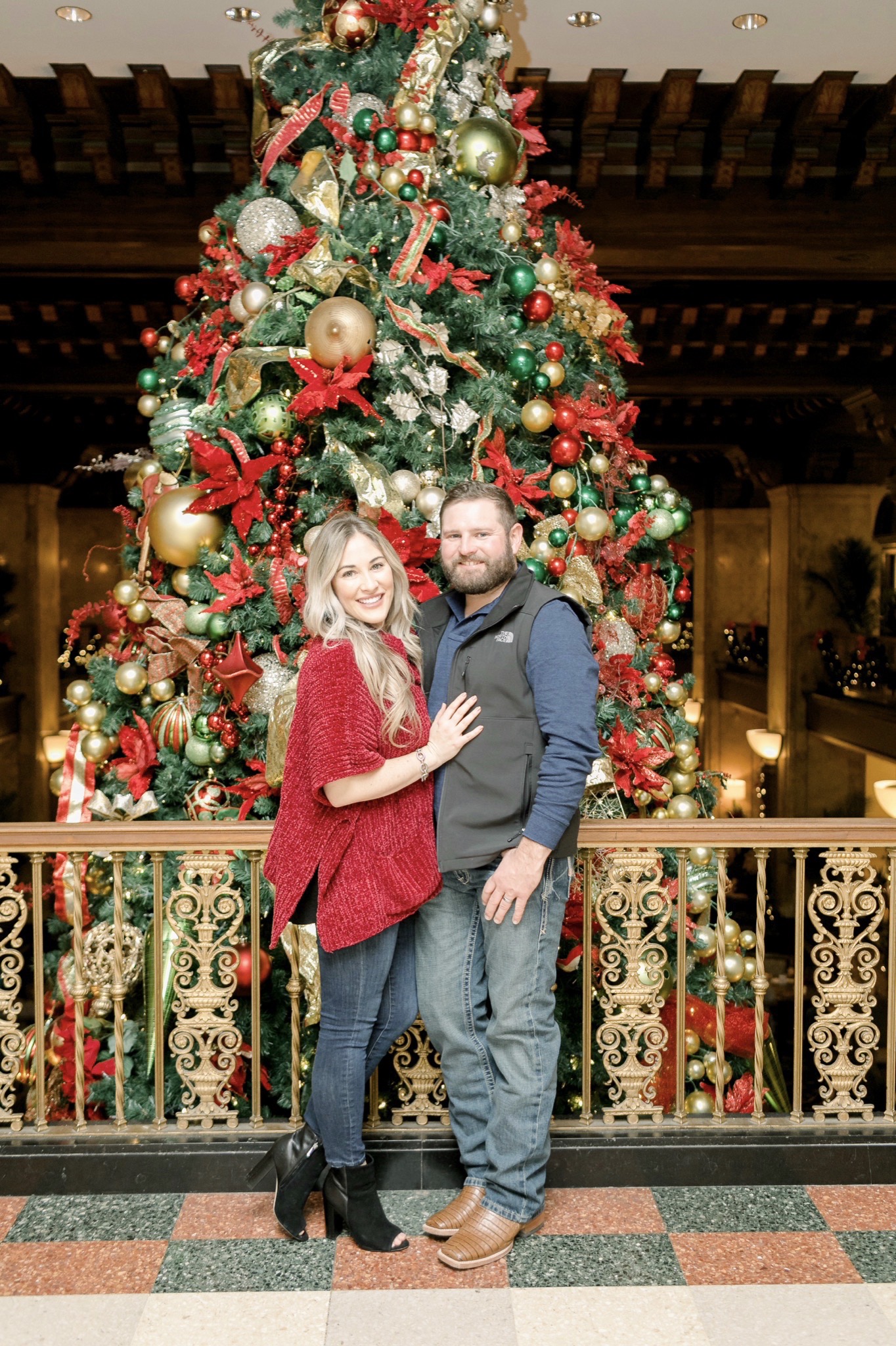 SHOP OUR PEABODY MEMPHIS HOTEL LOOKS:

A couple weekends ago, Matt and I finally stayed at the Peabody for the first time together, and we LOVED it! I hadn't been since they had updated the rooms, and I have to say I love how they look! They were updated in a turquoise and gray color palette, and look much more modern and relaxing with all their original charm still. We only had one night there, so we squeezed in just as much as we could before the holiday craziness was upon us!
The Peabody has been around for 150 years, and is one of my favorite hotels in the Midsouth! If you're planning a trip to Memphis, you just have to add Peabody to your list of things to do and places to visit. If there's one hotel that is known in Memphis, this is it and they are a Memphis tradition!
If you're wondering the best time to visit the Peabody, I think it is definitely December. The lobby is all decorated for Christmas, and you can just feel the holiday spirit all throughout the hotel! People come from all over to take pictures in front of the trees in the lobby, watch the ducks march or grab a drink in the lobby. I'm sharing my top 5 list of things you have to do when you visit the Peabody Memphis. And keep reading because I'm giving away a 1 night hotel stay and a 60 minute massage at Feathers Spa to one lucky reader!
Top 5 Things to Do at the Peabody Memphis Hotel:
1.) The Duck March
Famous since the first duck march at the Peabody Hotel, ducks have been trained and marching through the lobby for 90 years now. They even have a Royal Duck Palace up on the roof you can visit. It's such a fun tradition to watch for families kids and even couples.
2.) High Tea and Dinner at Chez Philippe
Come have traditional English tea at the only place in town that serves it – Peabody Memphis. Enjoy a three-course menu of savory tea sandwiches, assorted sweets and warm scones from the Peabody Pastry Shop in addition to a selection of teas and caffeine-free children's teas. This has been on my list for years, and you have to add it to yours too! Chez Philippe serves classic French cuisine and is the only Forbes Four-Star and AAA Four-Diamond rated restaurant in the Mid-South. I've had dinner their twice, and it was quite the experience for me and Matt!
3.) Dessert at the Bakery
Oh my goodness, what isn't to love in their bakery?! You just have to take a look at the sweet treats. And then once you look, you will probably just have to buy something lol! My favorite is the chocolate covered strawberries, and Matt's favorites are the pecan pie and red velvet cupcakes.
4.). The Lobby Bar
You just have to grab a drink in the lobby bar, check out the ducks swimming in the fountain and do a little people watching in this gorgeous lobby. And during November, December and January, you can find it decorated for Christmas with gorgeous Christmas trees that fill the lobby as tall as they are! You will even be serenaded with a pianist.
5.) A Couples Ashiatsu Massage at Feathers Spa
Wow is the first word that comes to mind. I had been wanting to try an ashi for a while, and it was even better than I could have imagined! I told them that I like light to medium pressure, and they perfectly did just that. They applied just the right amount of pressure, and it was such a great experience. And honestly I left feeling better than I have after almost any other massage! Matt said it was one of his favorites too!
Now it's time for the giveaway! To enter, just use the rafflecopter widget below and good luck! What are you looking forward to doing the most when you come to Peabody Memphis?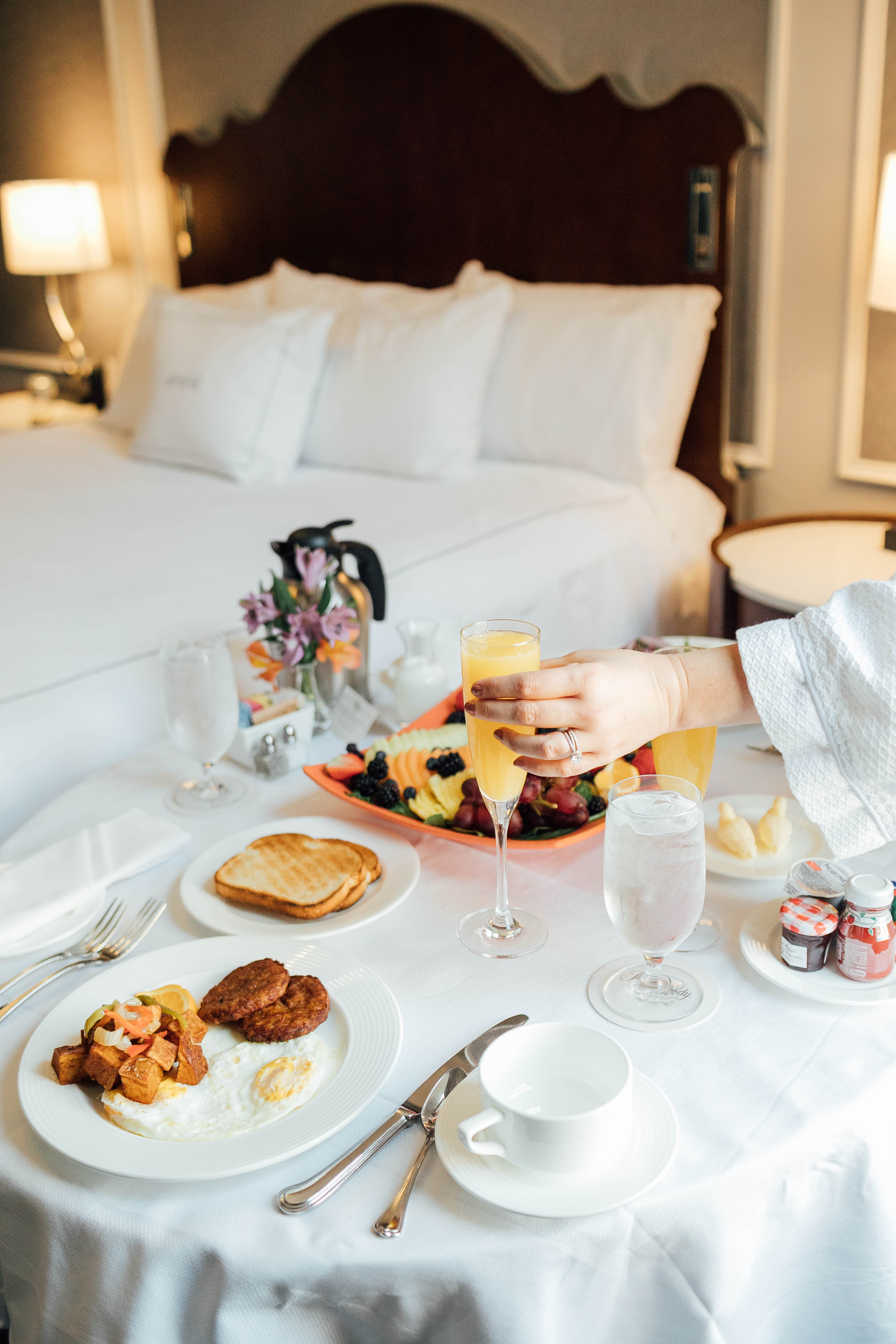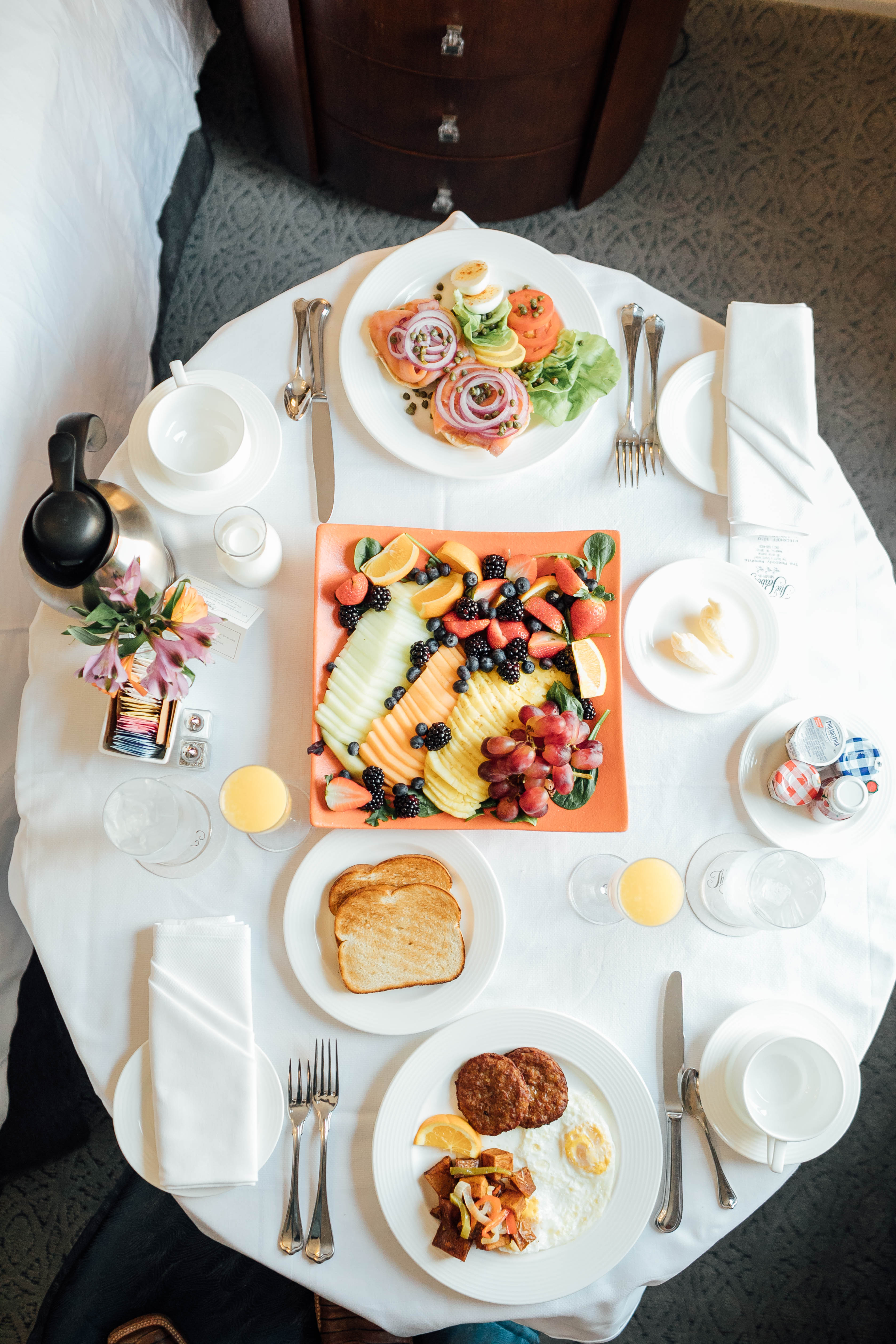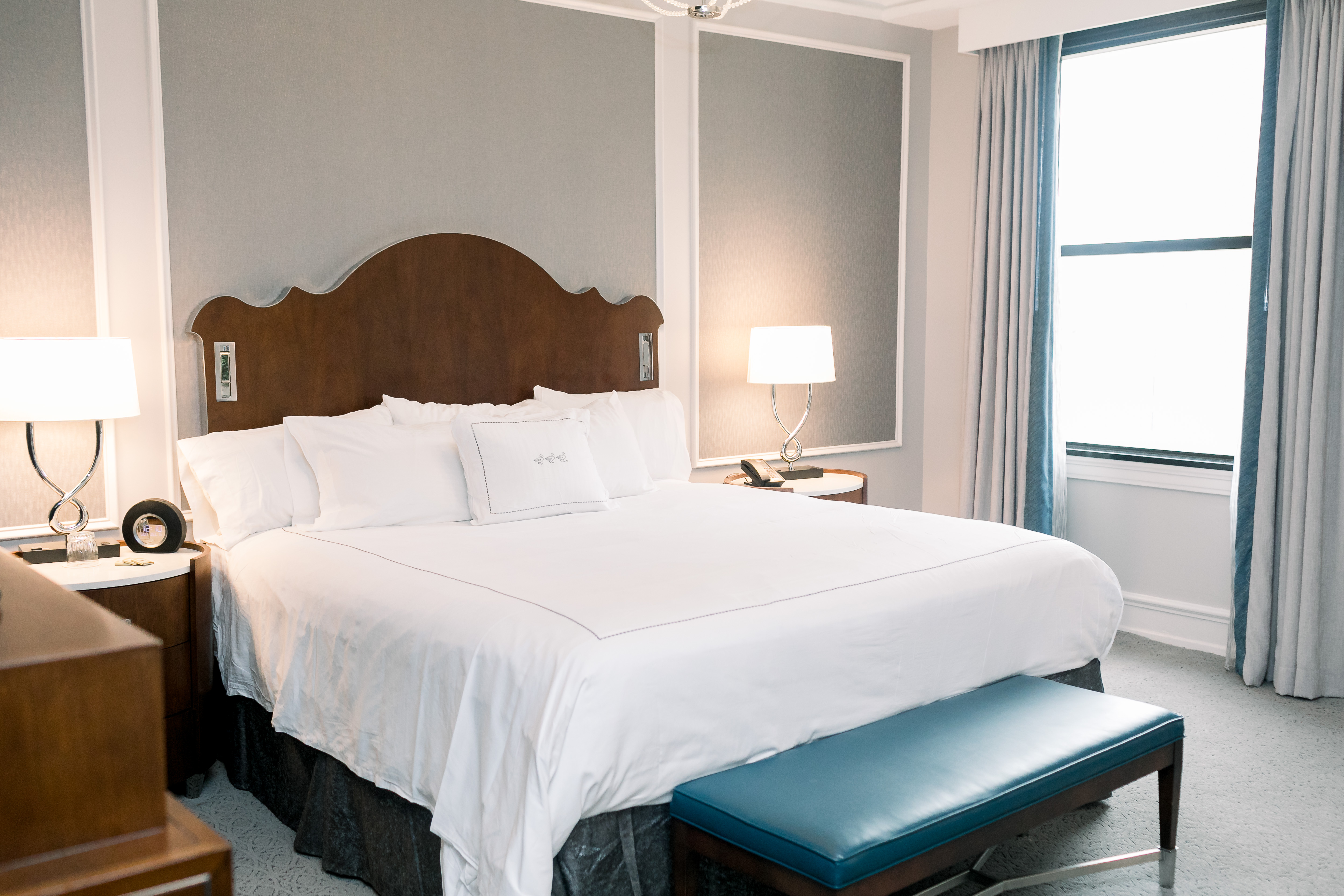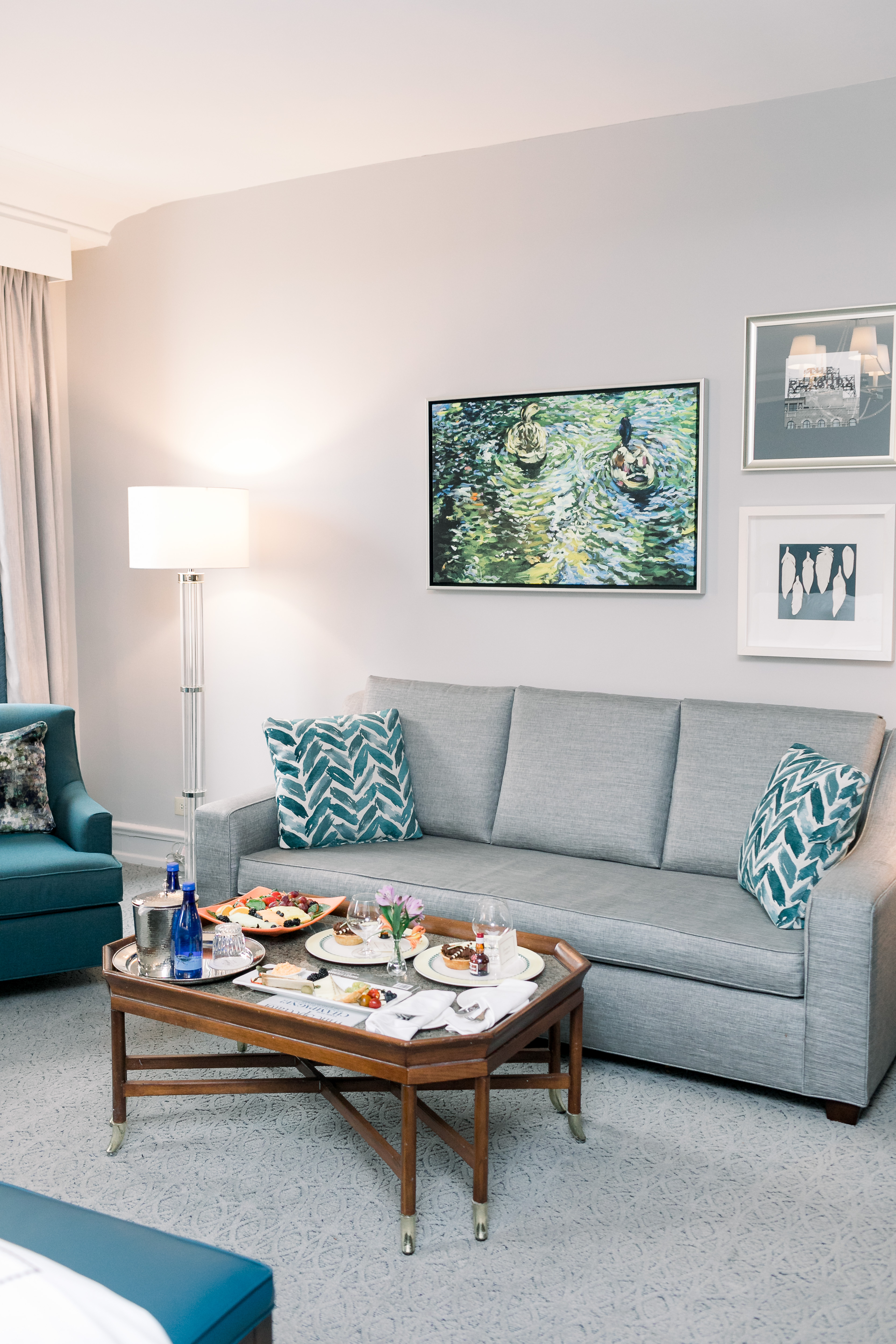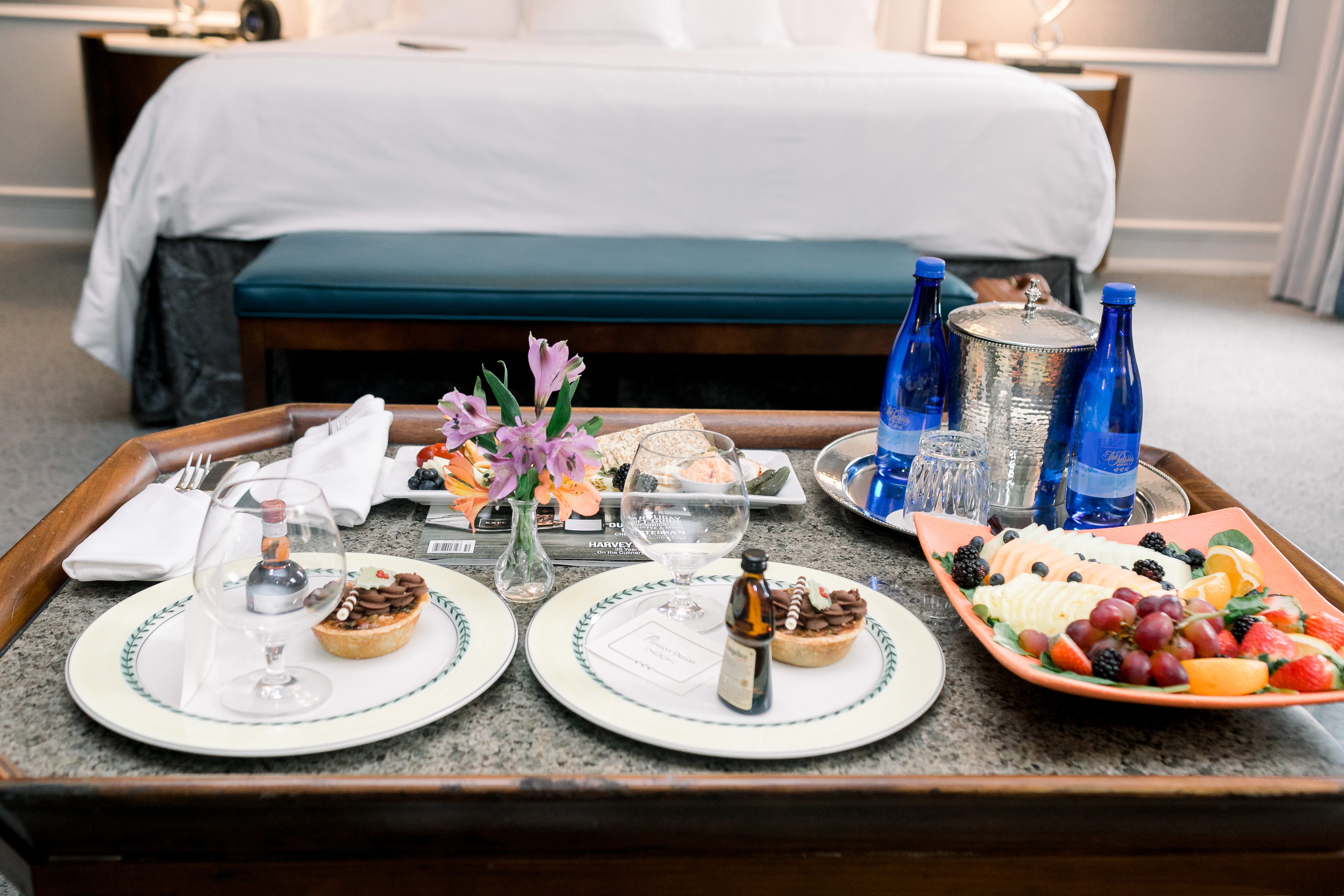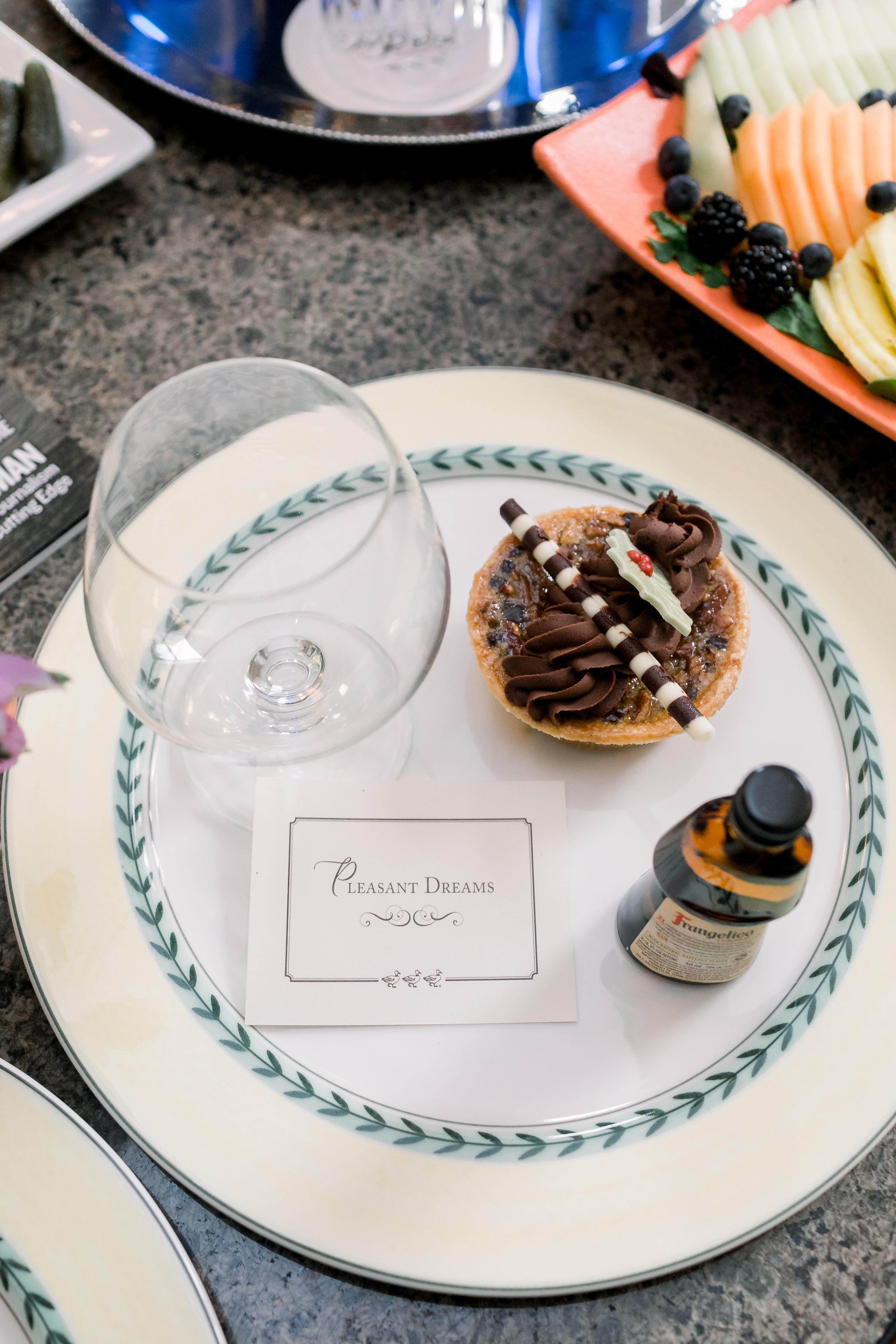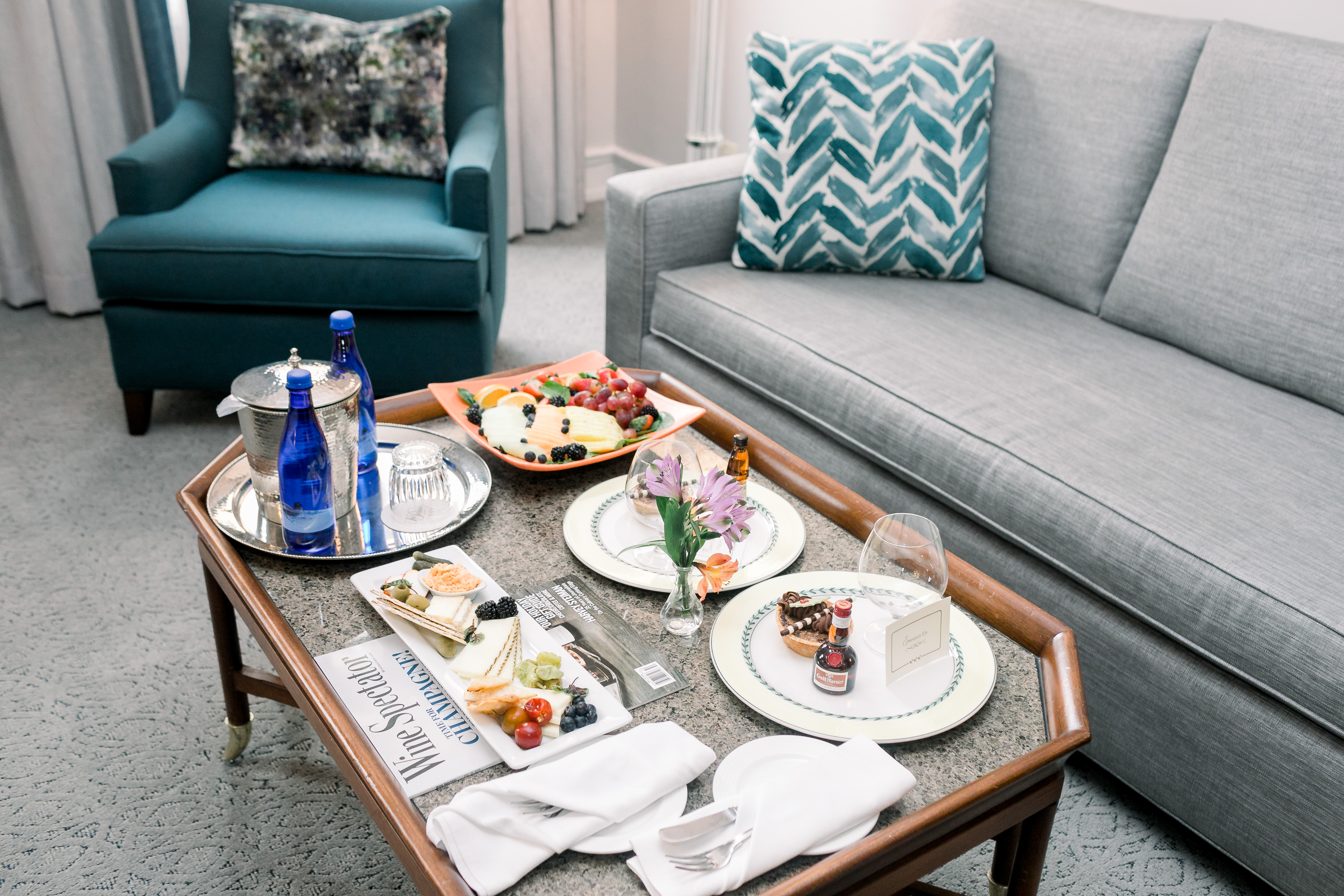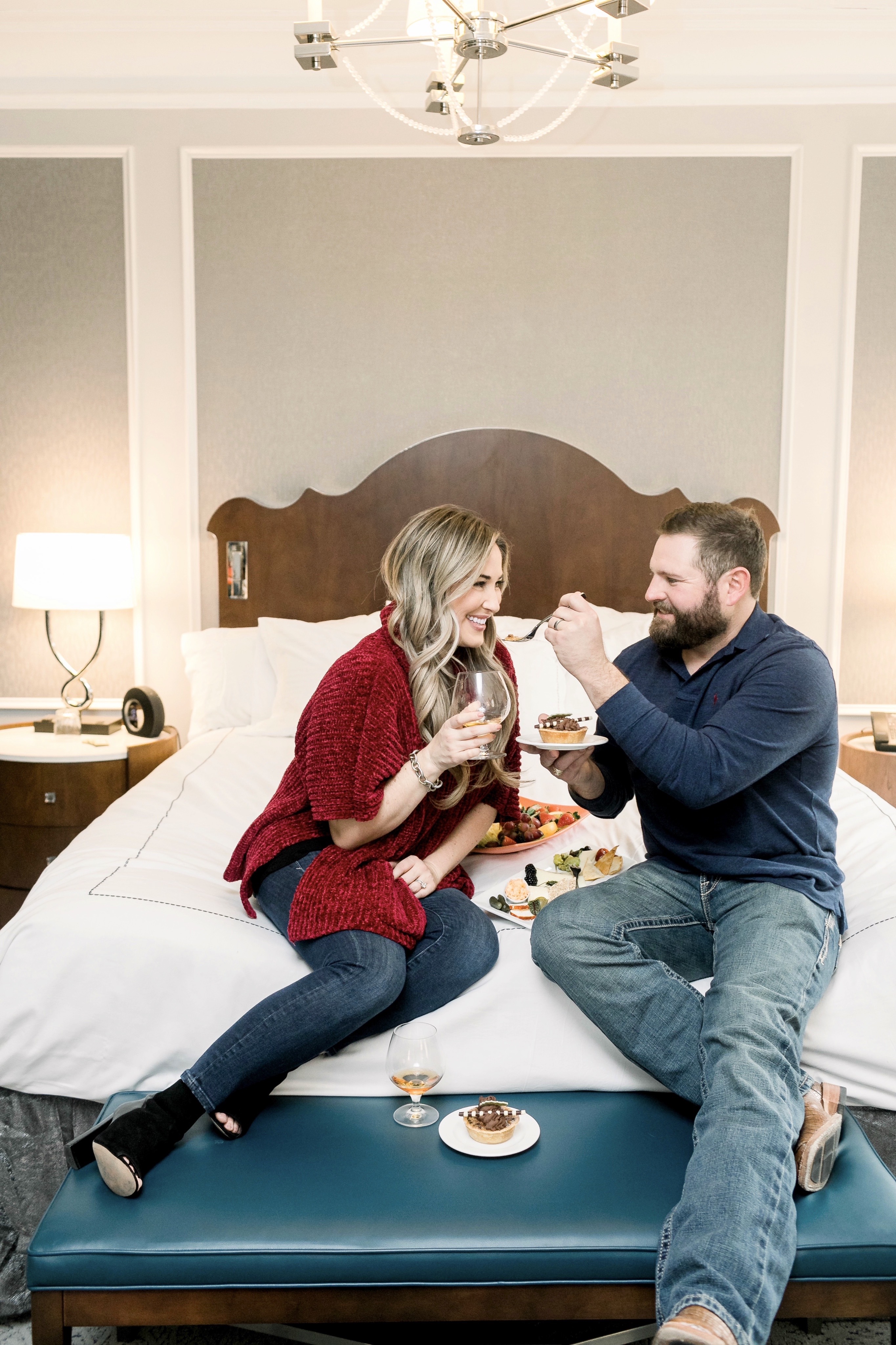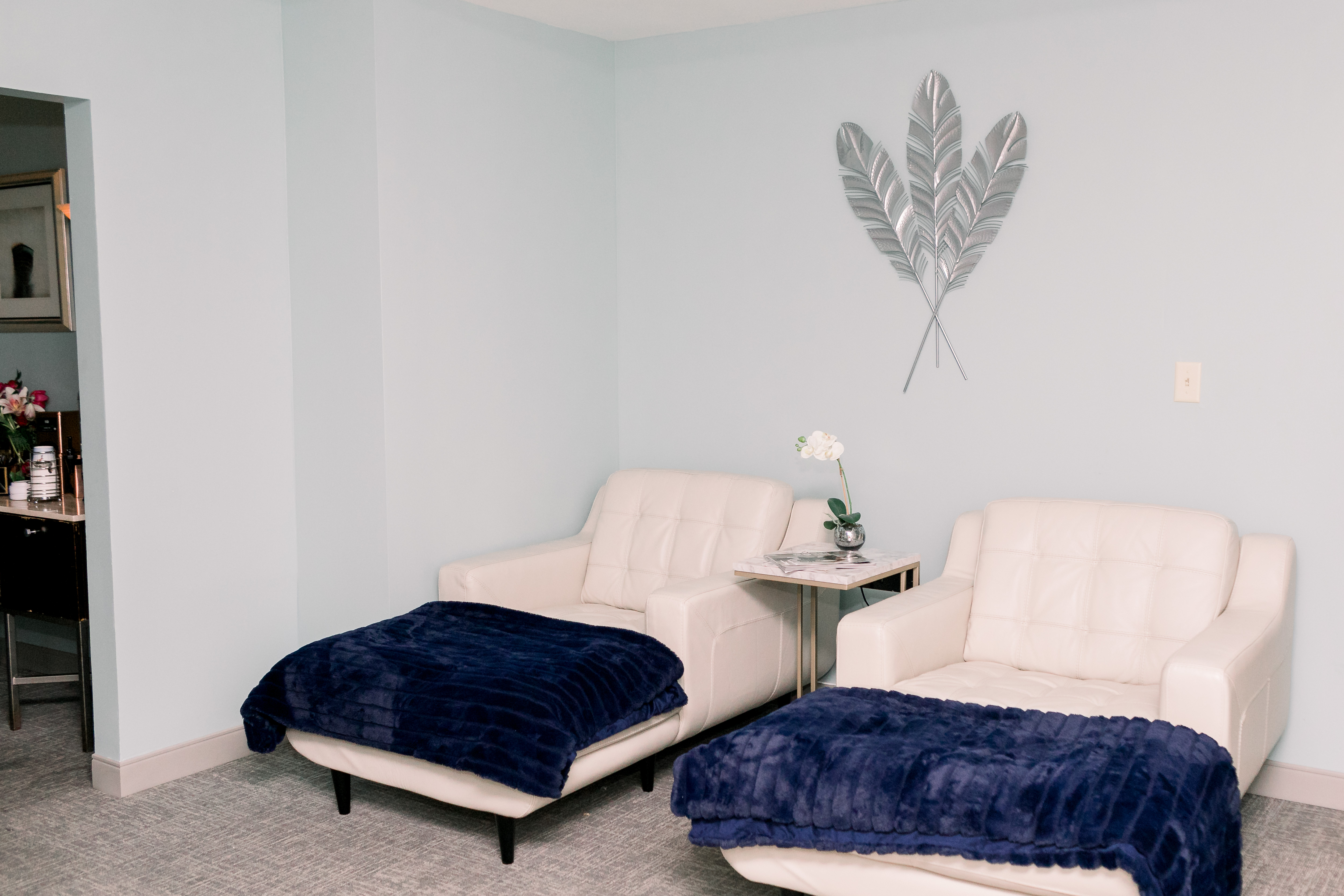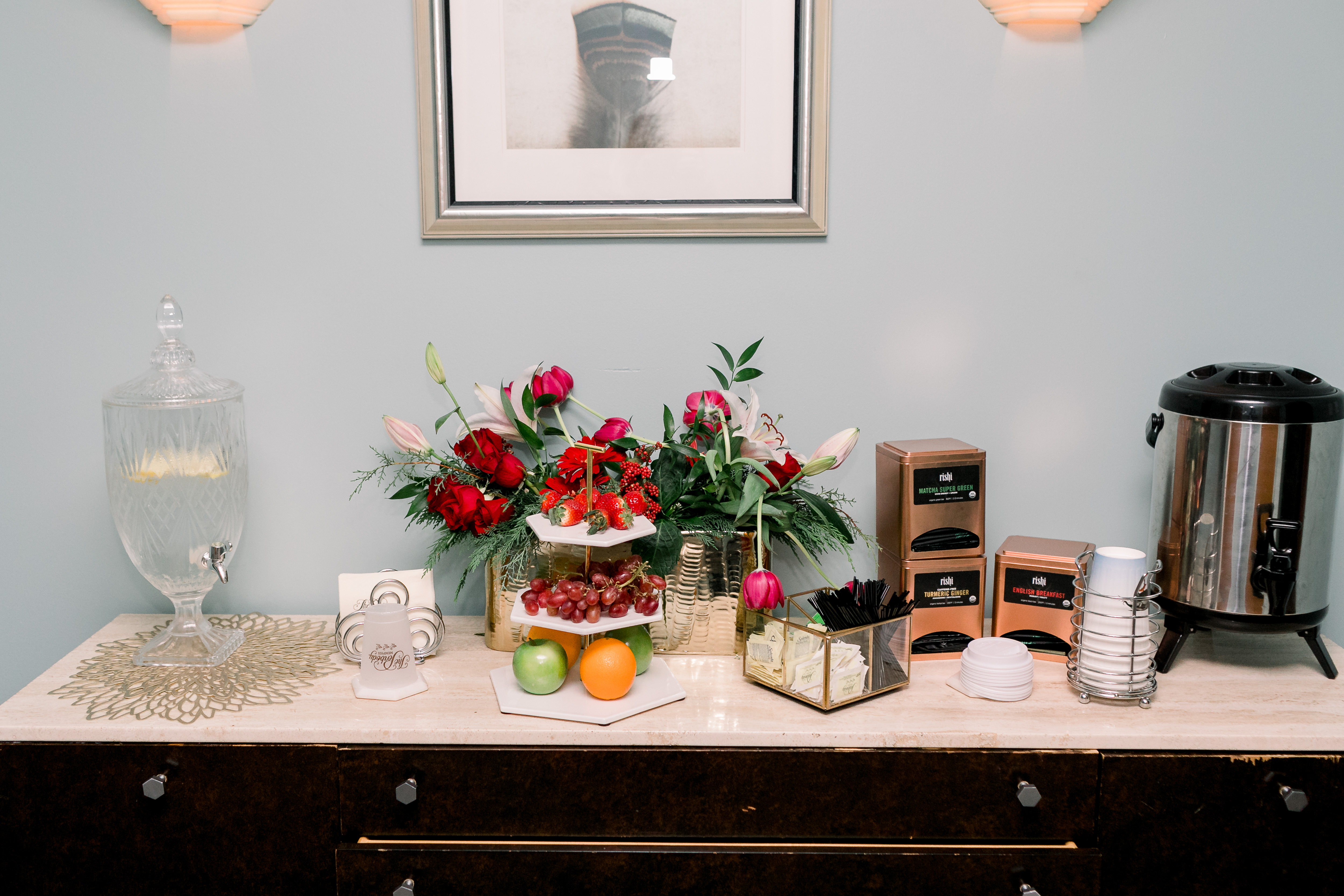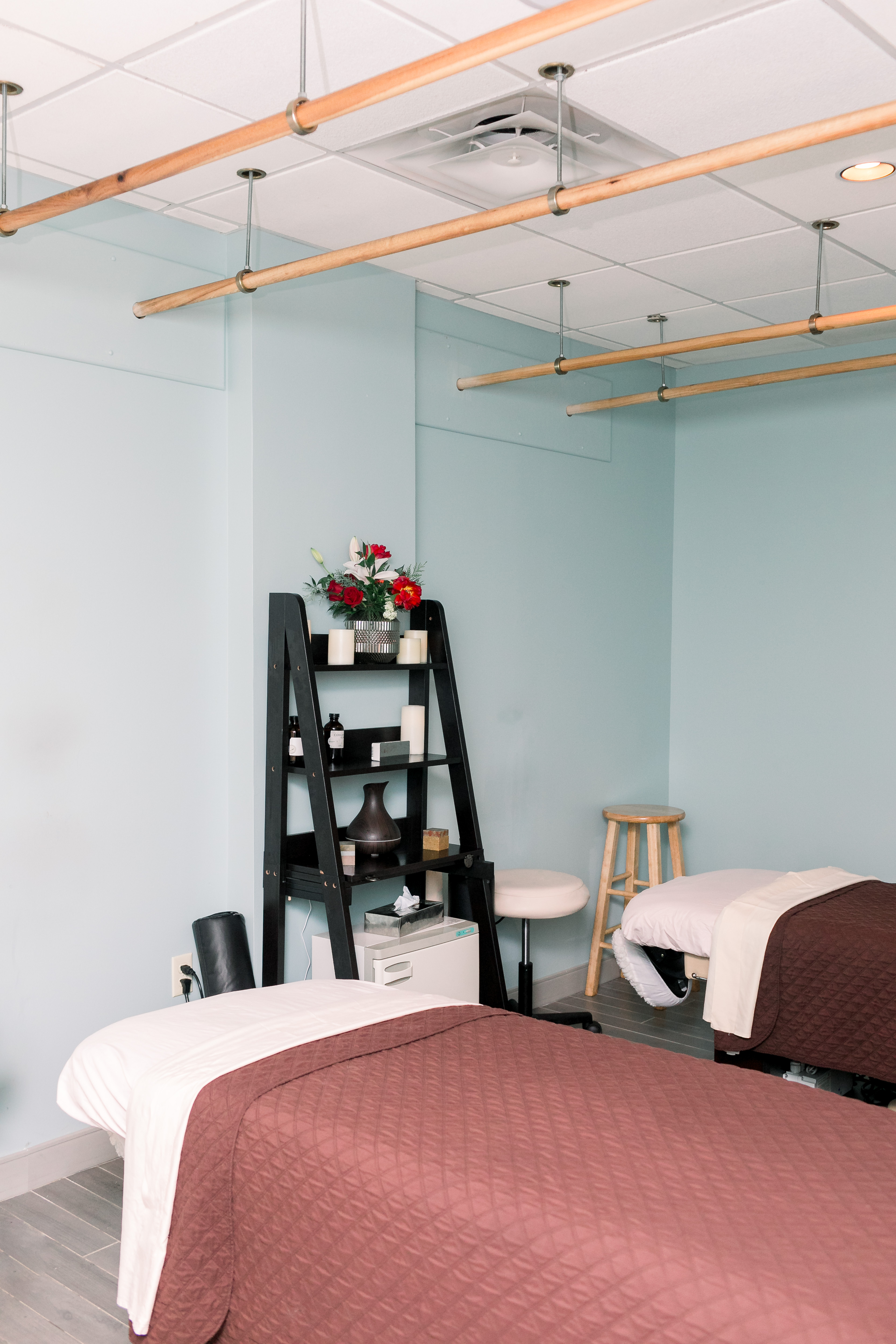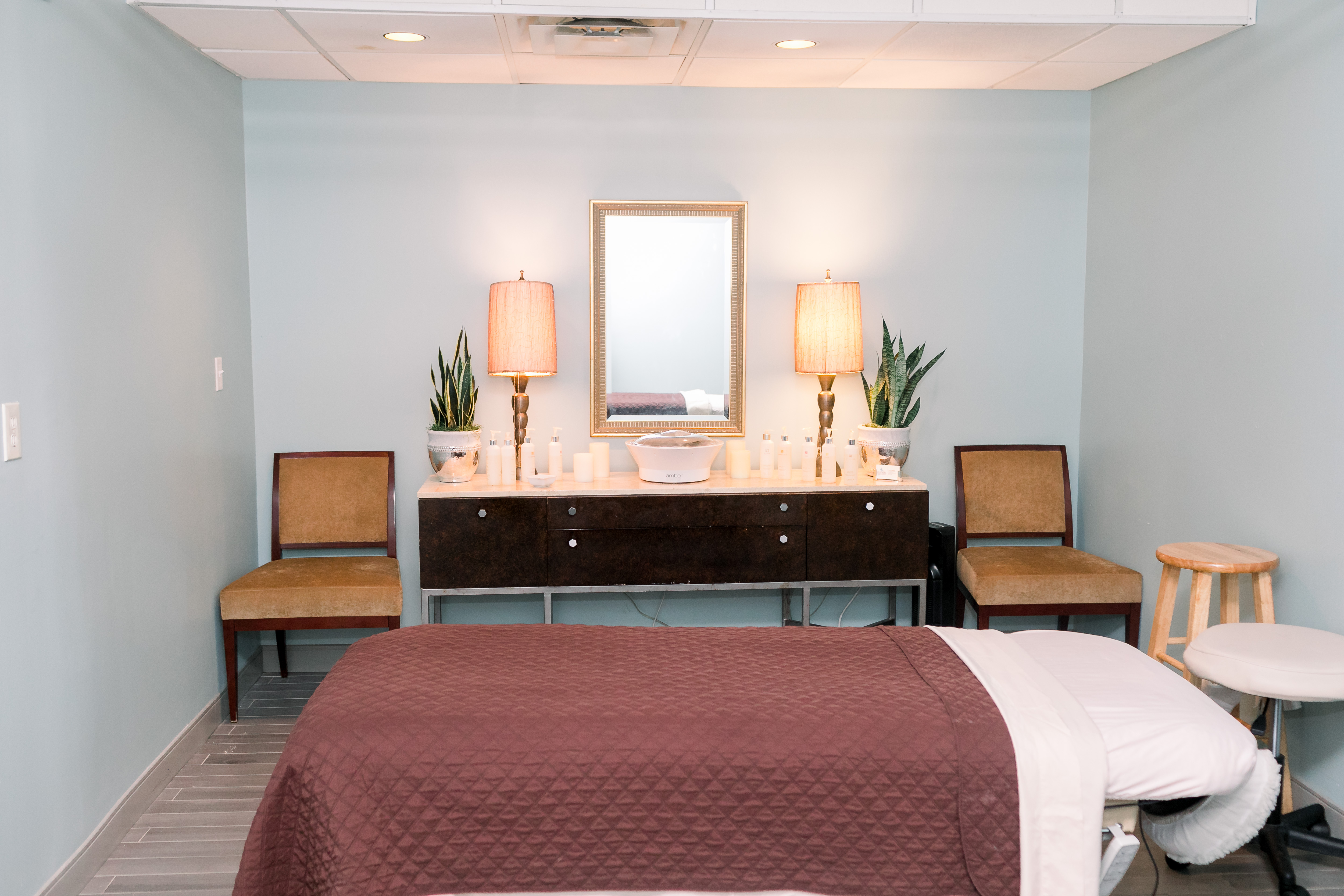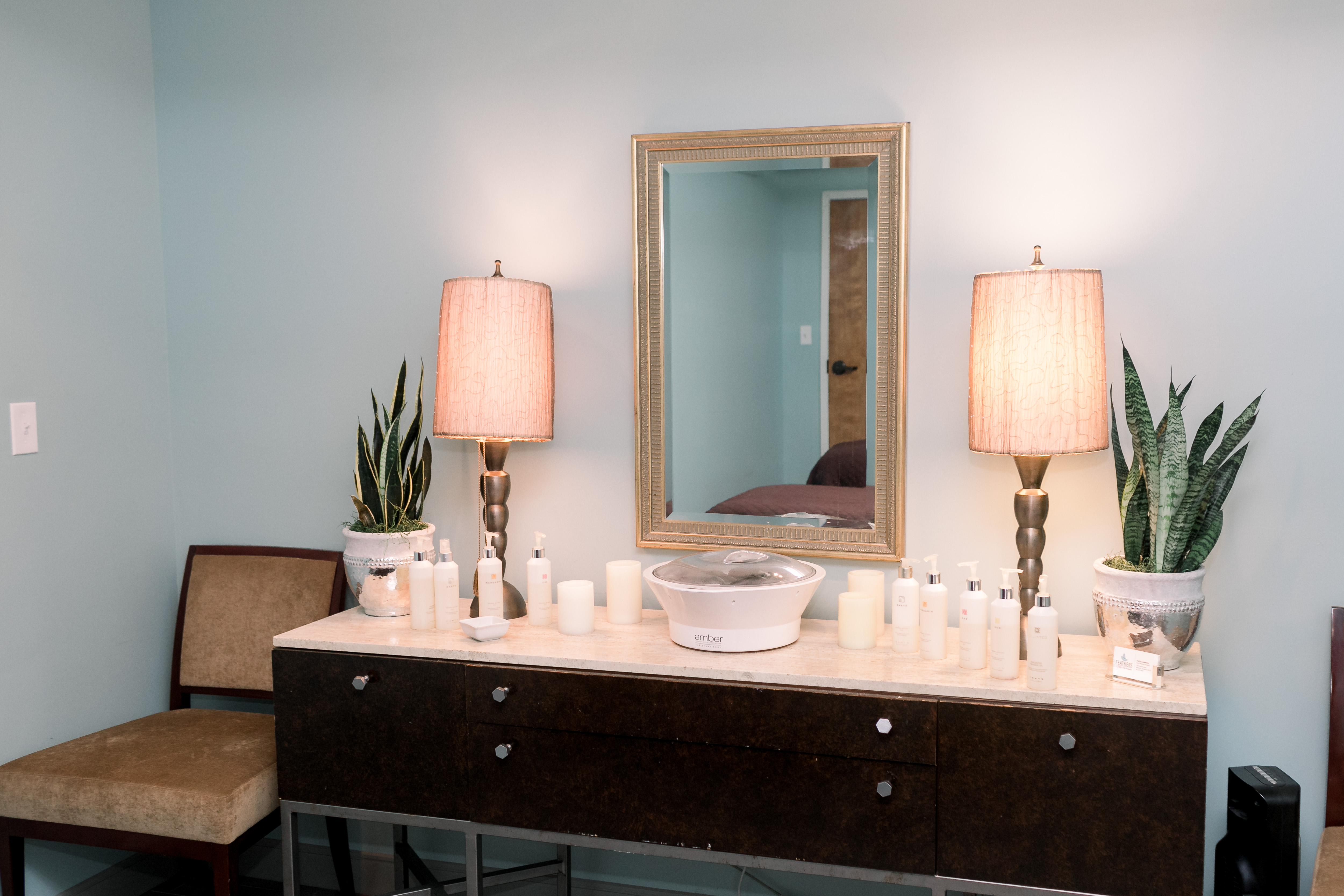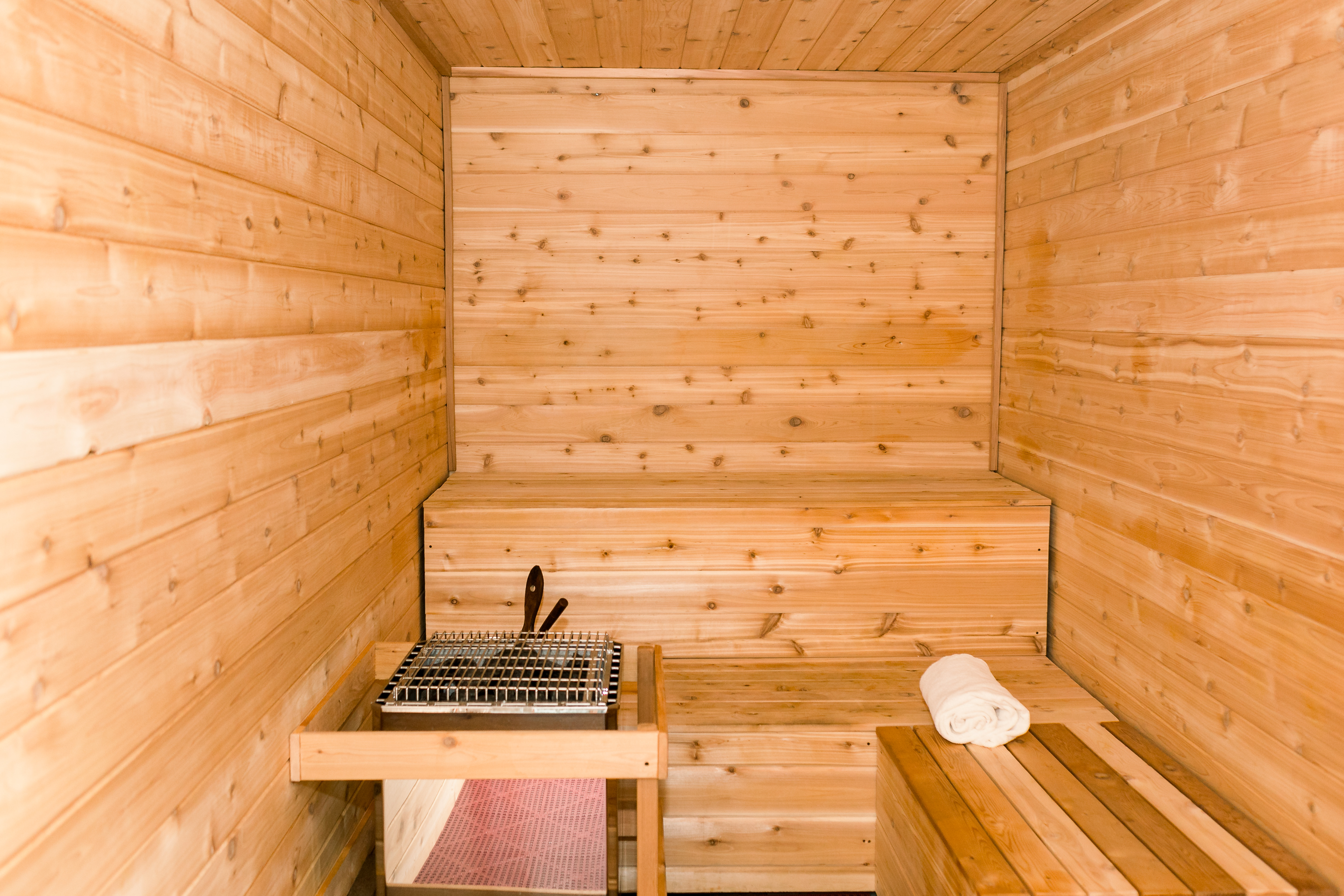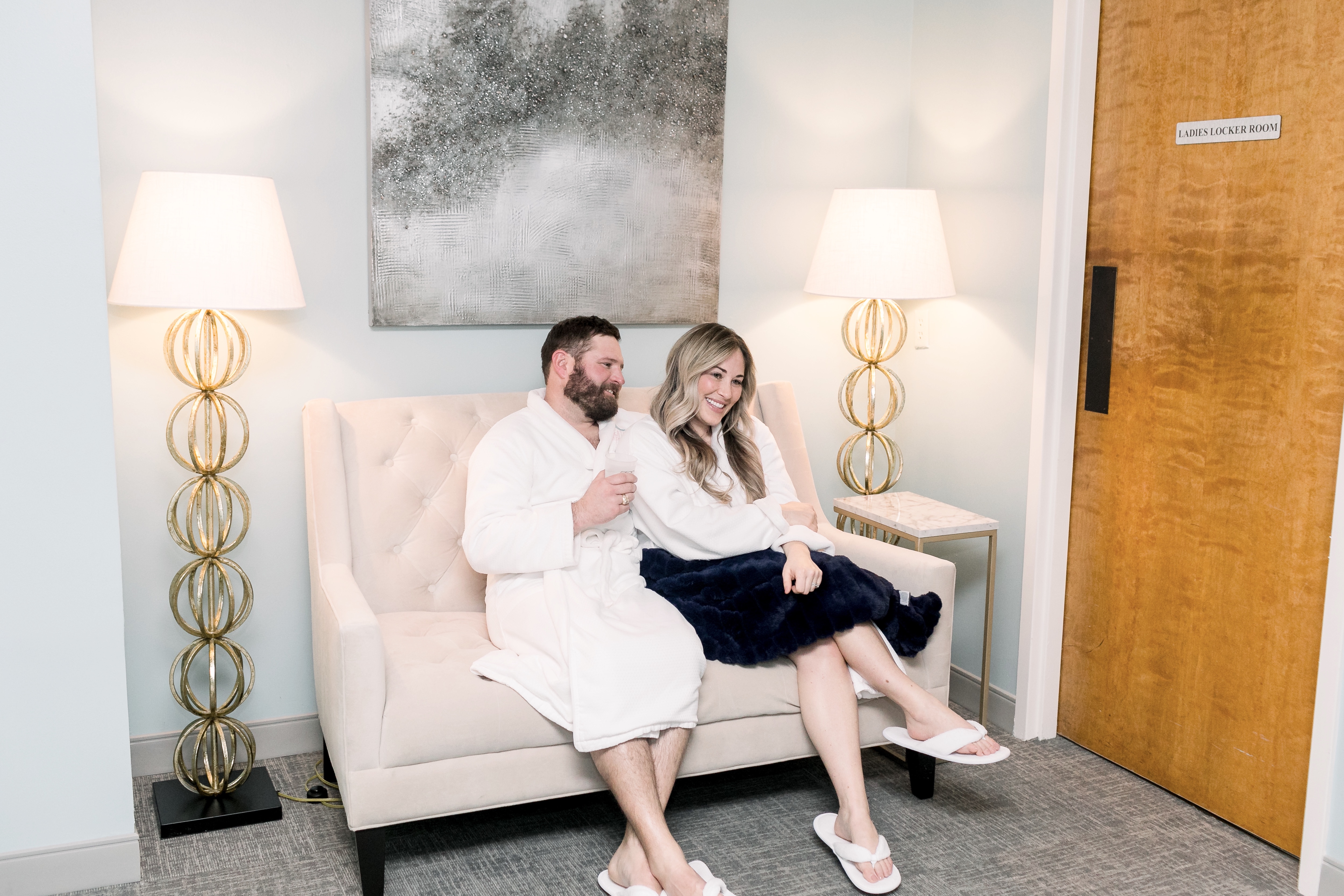 a Rafflecopter giveaway