This post is sponsored by BabbleBoxx.com on behalf of Delight Beauty. Thanks for helping me to support the brands I love.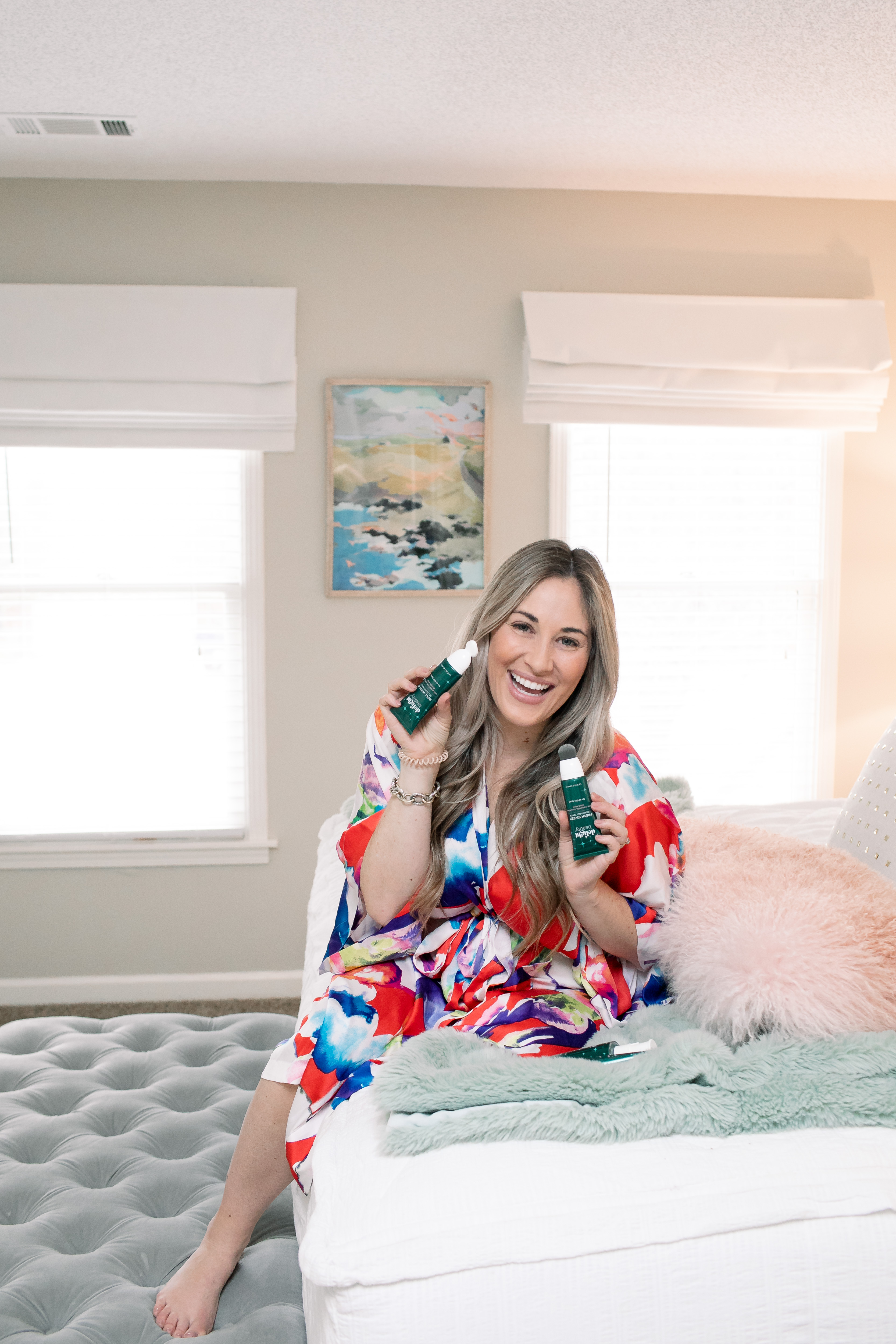 Happy (almost) New Year, y'all! Can y'all believe that 2019 is coming to an end, and we are entering into a new decade? Where has the year gone? It's been such a whirlwind year, but it's also been so amazing in so many ways.
With the year feeling like it is just flying by, it can be so easy to get caught up in the chaos (hello, motherhood!) that we forget to take some time for ourselves. One of the goals I made for myself this past year was to slow down. It hasn't happened yet, but I'm hopeful for 2020 lol! Life gets so fast and busy that I rarely have any me time! It's usually either work or family, and we end up neglecting ourselves.
One way that I'm finding that I can slow down and take even just a few minutes to myself is with my daily skin care routine. I've been using (and LOVING) products from Delight Beauty that have been helping me not only to take care of my skin and enjoy some self-care time but to also help me fulfill that goal of slowing down this year! And with winter here (and a new year), it's the perfect time to try some new products and switch up your skincare routine.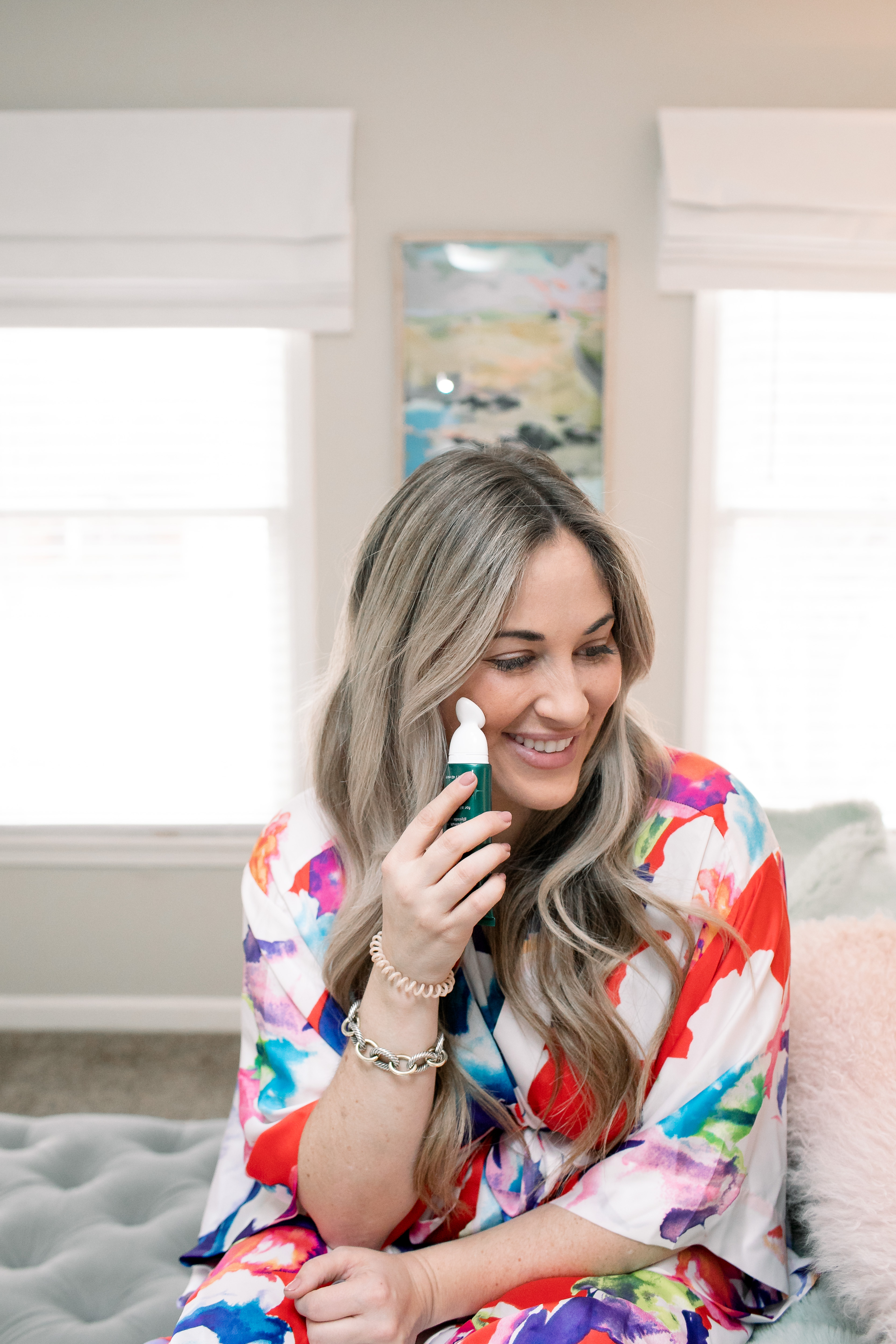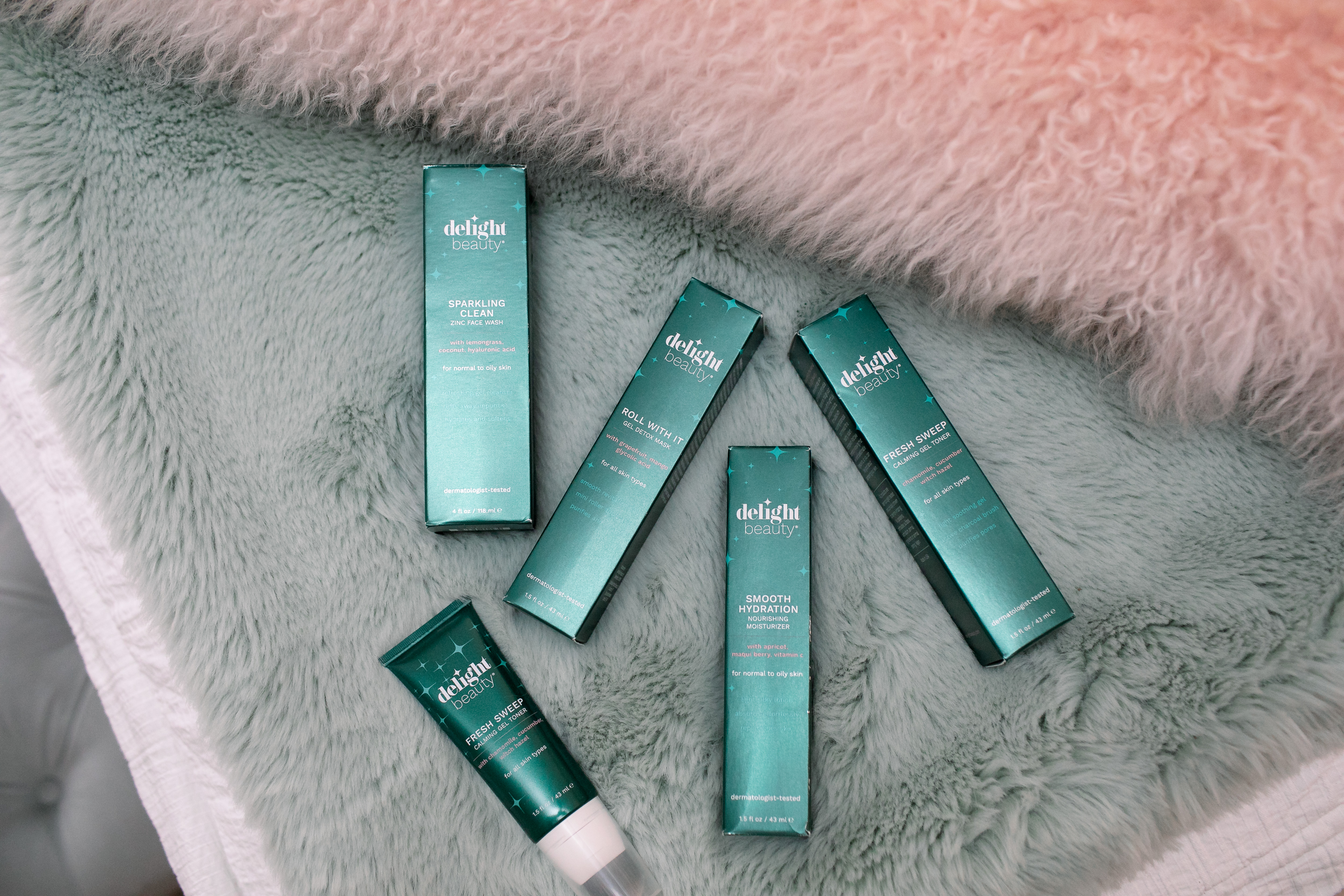 Delight Beauty Skin Care:
As a mom, it can be really difficult to find time to myself on a regular basis. I never really thought about my skincare routine being a time when I could take a break and just enjoy a few moments to myself. But…it really has been! It is my me time to take care of me.
With these products from Delight Beauty, I'm learning that I can find joy in something as seemingly mundane as taking care of my skin every night. These products are so easy to use that it makes my nightly routine a really fun few minutes all to myself. And they're so great for my skin too!
I've been using the Roll With It – Gel Detox Mask, Sparkling Clean – Zinc Face Wash, Fresh Sweep – CalmingGel Toner and the Smooth Hydration – Nourishing Moisturizer. They are all SO great for that dry winter skin that we are sure to have this time of year.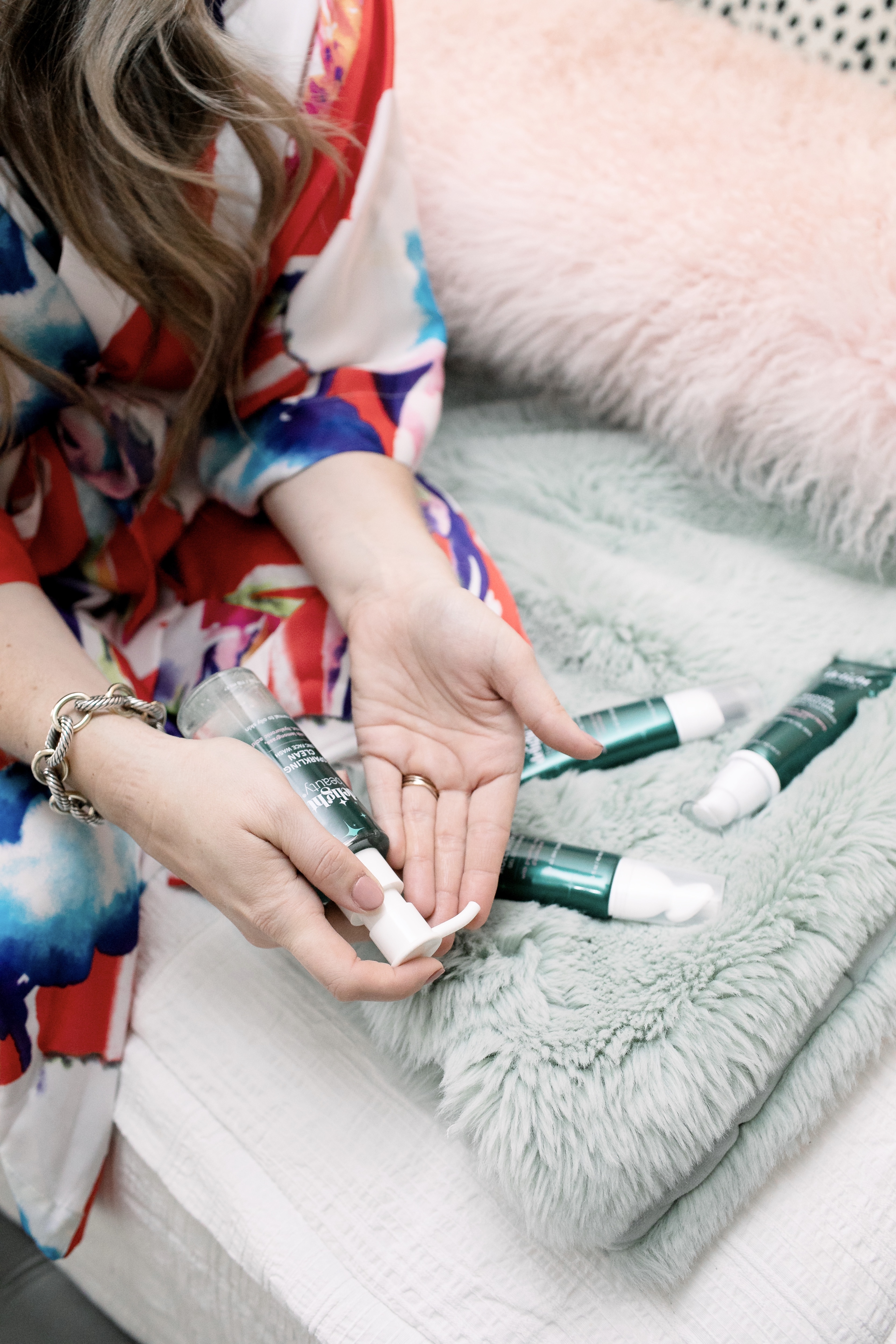 Each of these Delight Beauty products is unique in their own way, but a few things that I love about them is that they are great for all skin types, they are vegan and cruelty-free, and they've been dermatologist-tested. You can really trust that you are getting an amazing product that is truly and honestly good for you and your skin!
These Delight Beauty products each have a unique applicator which makes it really simple to incorporate them into my routine. I don't need to fuss with a lot of different accessories to apply them. With me doing as much travel as I do, the fact that the applicators are built right in to these products makes it so easy! My skincare routine can come on the road with me, and it's just as simple as tossing them into my makeup bag!
As we venture into 2020, I really want to encourage y'all to try and slow down and enjoy the little things. Even something as simple as your daily skincare routine can be a moment of relaxation and self-care! And your skin will thank you. : )