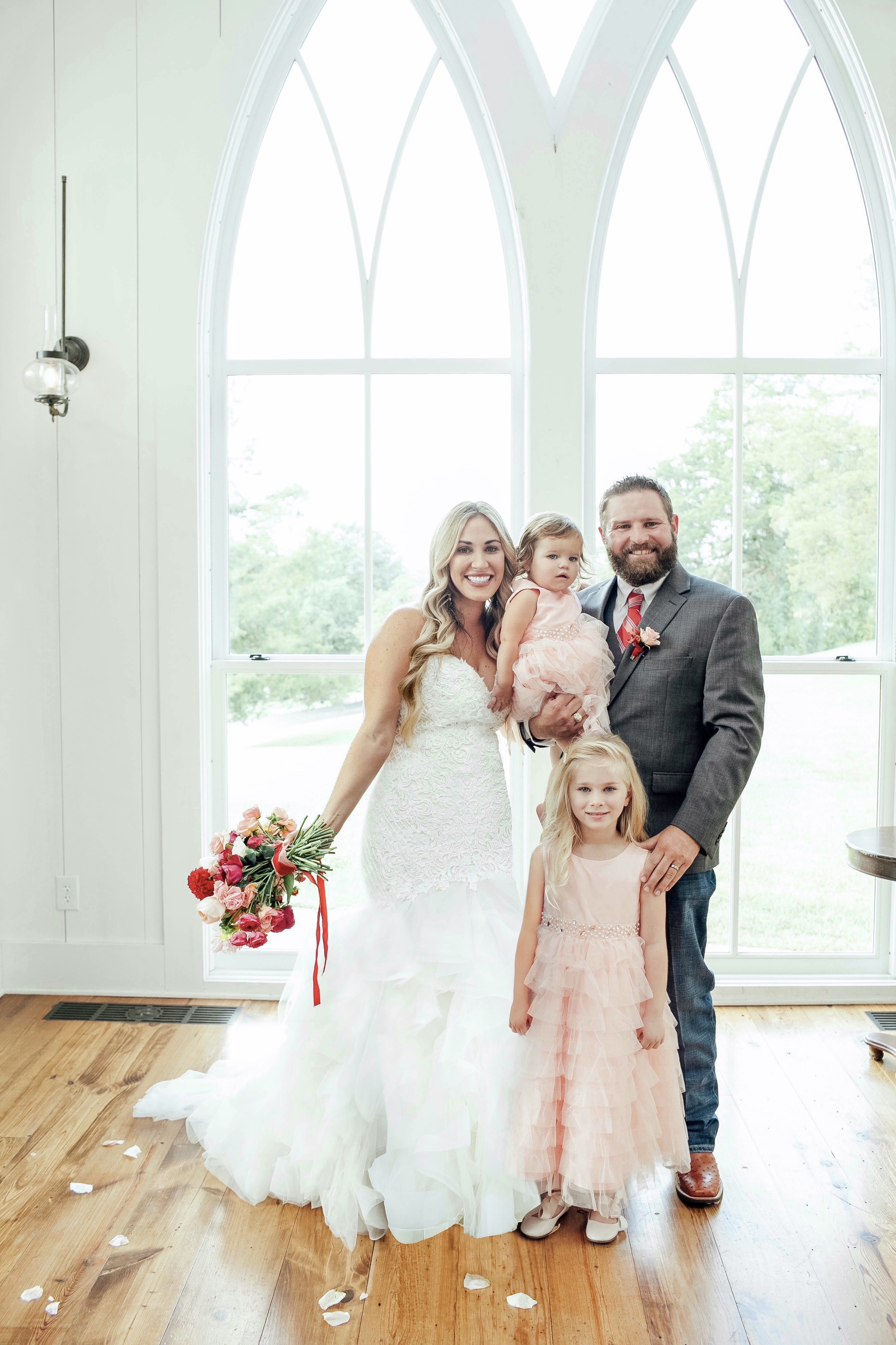 SHOP MY LOOKS:

And His name shall be called Wonderful Counselor, Mighty God, Everlasting Father, Prince of Peace – Isaiah 9:6. Merry Christmas y'all! We are celebrating in Tennessee with both of our families and both of the girls, and we are so excited! It is our favorite time of the year!
I hope your day is filled with joy and rejoicing that our Savior has come to save and forgive. And I hope you get to spend it with friends and family and those you love dearly. I'm sharing a few of our favorite family pictures below over the past month.
See you back tomorrow and Merry Christmas!!