Thank you CreditRepair.com for sponsoring this post on the importance of credit score. CreditRepair.com's team understands that a credit score is not just a number; it's a lifestyle.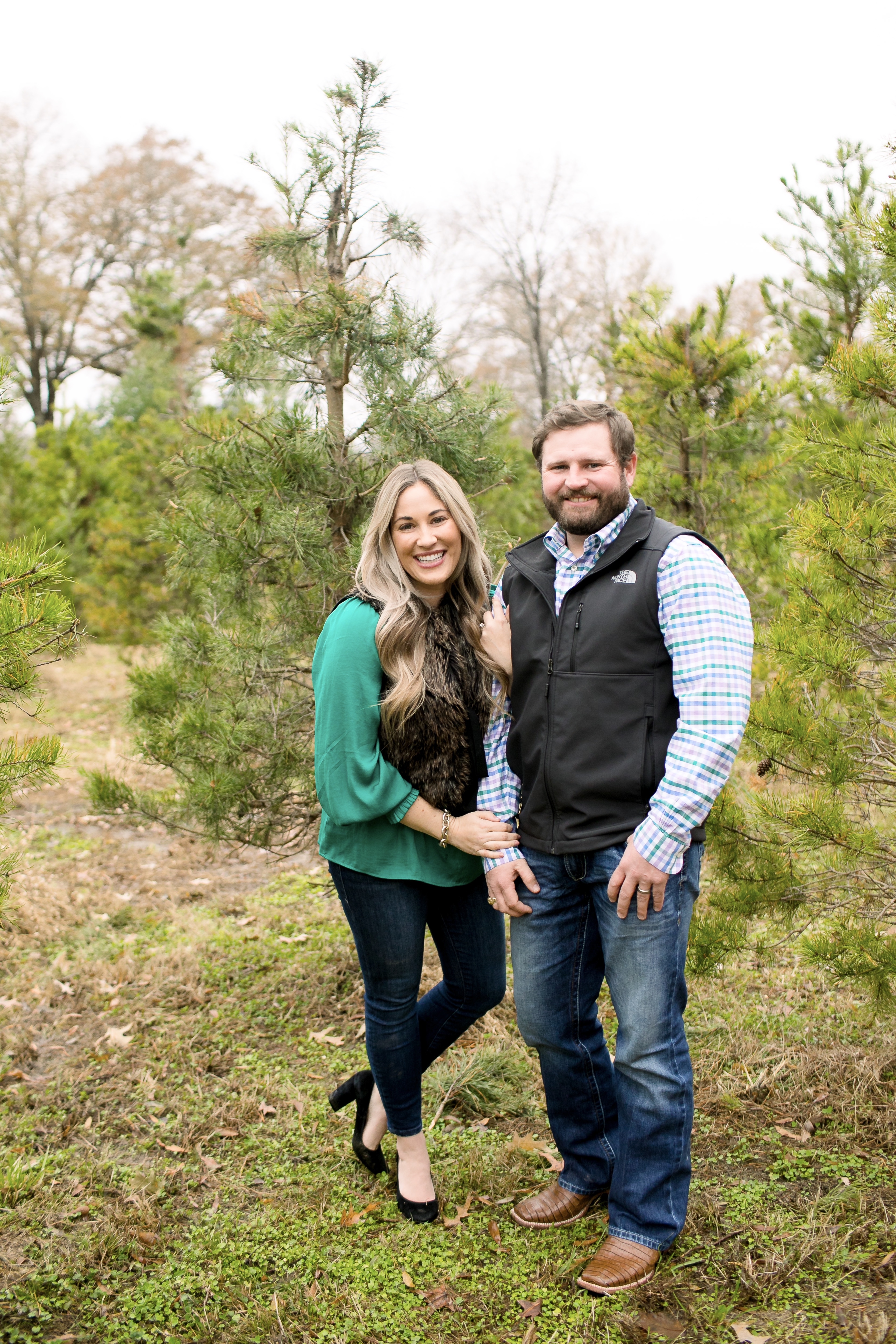 I chatted here a bit before about how much I value credit score and why I love Creditrepair.com.
As y'all know, I am a credit manager in my day-to-day life, so I know a thing or two about credit and why it is so important. As someone who has been through a divorce, I have also learned that things can happen with your credit that you may not even know about or expect to happen. You just never know when your life can change, and that will make credit even MORE important.
For the last few months I have been using Creditrepair.com to help me monitor my credit so that Matt and I can move forward with some of our financial goals that we have for our future together. When I first created my account with Creditrepair.com, I laid out a few goals that I had for my finances and credit that I was hoping to get more insight on.
No matter how good my credit score is, there is always room for improvement. And this goes for everyone! This is probably the goal everyone has going into this, and it is a good starting point, and certainly a good goal! But the ways in which I was hoping to improve my score, or the reasons I wanted to improve my score were:
Review accounts on my credit report and make sure I am the owner of all of them.
Matt and I hope to buy or build a home here in Tennessee within the next few years.
I wanted to pay off everything in an efficient way that would best help my credit score.
With Creditrepair.com's credit professionals, I have been able to have them help me work on my report, take a deep dive into what accounts are on my report, which ones belong there, which ones don't and how I can dispute that if needed. Perhaps the most important thing that Creditrepair.com has done is arm me with the confidence to take on my credit score head-on and not be afraid of it! You can't fix what you don't know!
Your credit score is not a permanent thing. However, it is also not going to fix itself. Unless you step up and take back control of it, you will continue to feel overwhelmed by it. But, it doesn't have to be a scary thing! With the help of the professionals at Creditrepair.com, you can really make progress on your score. Suprisingly, I've learned a lot that I didn't already know, and I feel like I am super well-equipped to take on the task of improving my score and reaching my goals! And I have worked in credit for 12 years!
No matter where you are in your life, consider checking out Creditrepair.com to see what all they have to offer. And also, make sure you know your credit score, your goals and where you want to be!