Thank you CreditRepair.com for sponsoring this post. CreditRepair.com's team understands that a credit score is not just a number; it's a lifestyle.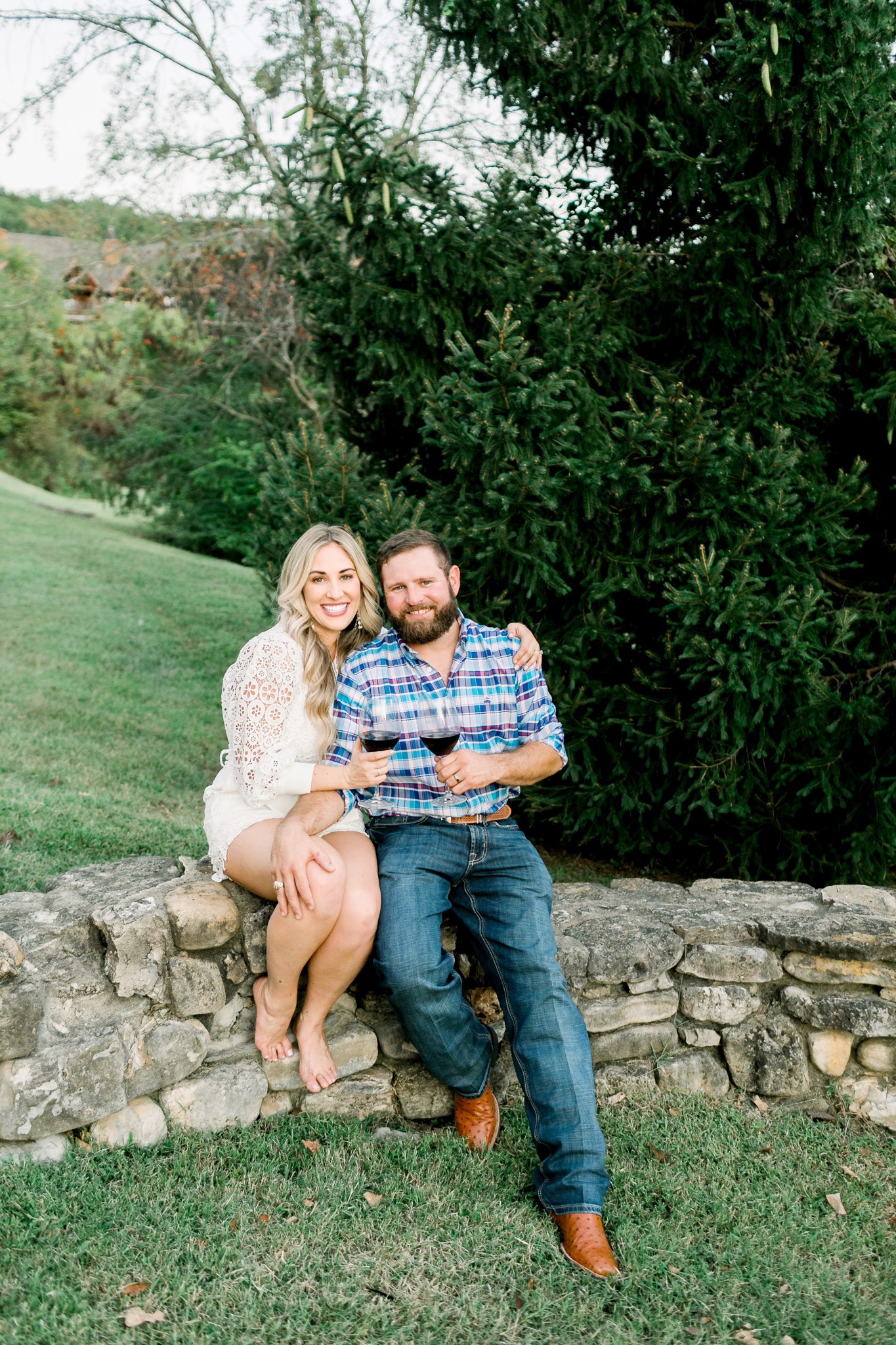 As a credit manager, I've mentioned before that I take my credit and credit score really seriously. You might remember me talking about how important it has been while being a single mom for these last couple of years too, here. Now that I'm newly married, it's even more important, as we bring our finances together, that we take it seriously.
It's been a few months since I first talked about CreditRepair.com. If y'all aren't using it, you need to be using it! CreditRepair.com is a leading provider of credit repair services in the United States. What is a credit repair service? Well, it's basically the process of identifying and addressing unfair or inaccurate negative items on your credit report. This process hopes to empower and educate customers and help them gain the credit scores they deserve.
Matt and I are talking about our future together as husband and wife. Those plans include combining finances, buying a house, and other fun things over the years that couples look forward to in a marriage! With CreditRepair.com, you can take a hard look at your credit scores and try to get rid of those inaccurate or negative items. Credit scores are not set in stone, but it also won't just fix itself. Just like many things in life, you have to take charge of it yourself to change it. With CreditRepair.com, you can do just that!
With a personalized dashboard, credit score tracker, text and email alerts and more, customers using CreditRepair.com have all they need to repair their credit and expand their financial freedom and future.
Over the next six months, I plan to look at my credit score and see what items I can potentially improve upon. I want to ensure that I have the best score I can! This will help me to be prepared for us to buy a house next year. If you don't know what your credit score is or what's on your credit report, you can't take charge of it. A lot in life depends on it, so make sure you have the best score you can!
CreditRepair.com is so easy to use, and it's perfect for new families, parents and really anyone no matter what phase of life you're in. Whether you're trying to buy a new house, a car or most anything else these days, good credit is SO important. What phase of life are you in? Do you know what your credit score is?