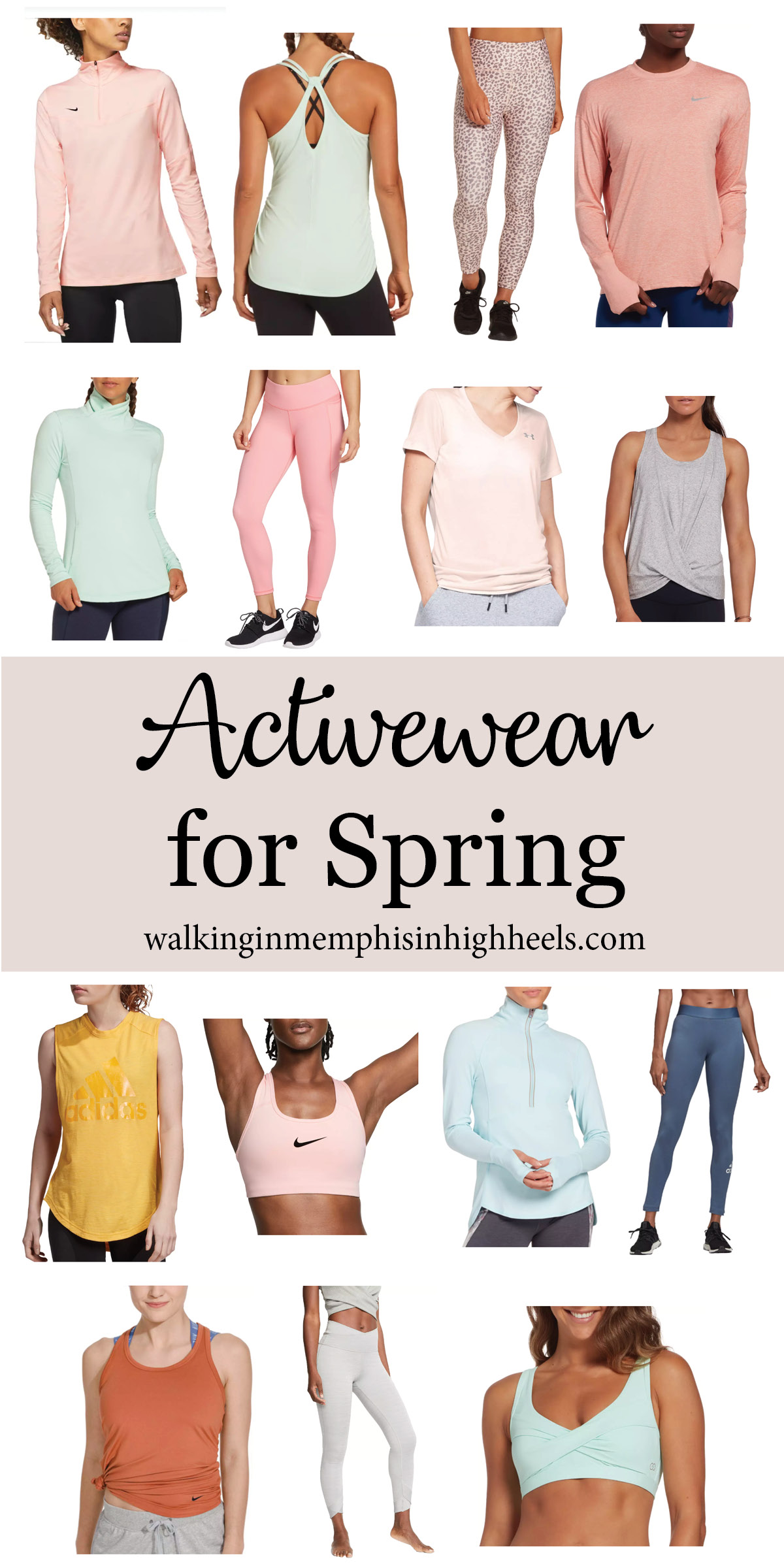 SHOP MY FAVORITE SPRING ACTIVEWEAR:

It's basically spring… even though I woke up to temps in the upper 30's lol! I don't know about y'all, but new workout gear always gets me motivated. And honestly I love this time of year and this weather. It makes for nice runs after work without breaking too much of a sweat.
I knocked out a quick mile a couple of nights ago, and it felt SO amazing with the weather. I am loving the Spring activewear with all things pastel and animal print, and I'm sharing some of my favorite pieces that have just that. I just stocked up on a couple pastel tops and printed leggings and have been wearing them nonstop.
What about you? What are your favorite Spring activewear pieces for this season? Let me know in a comment below!