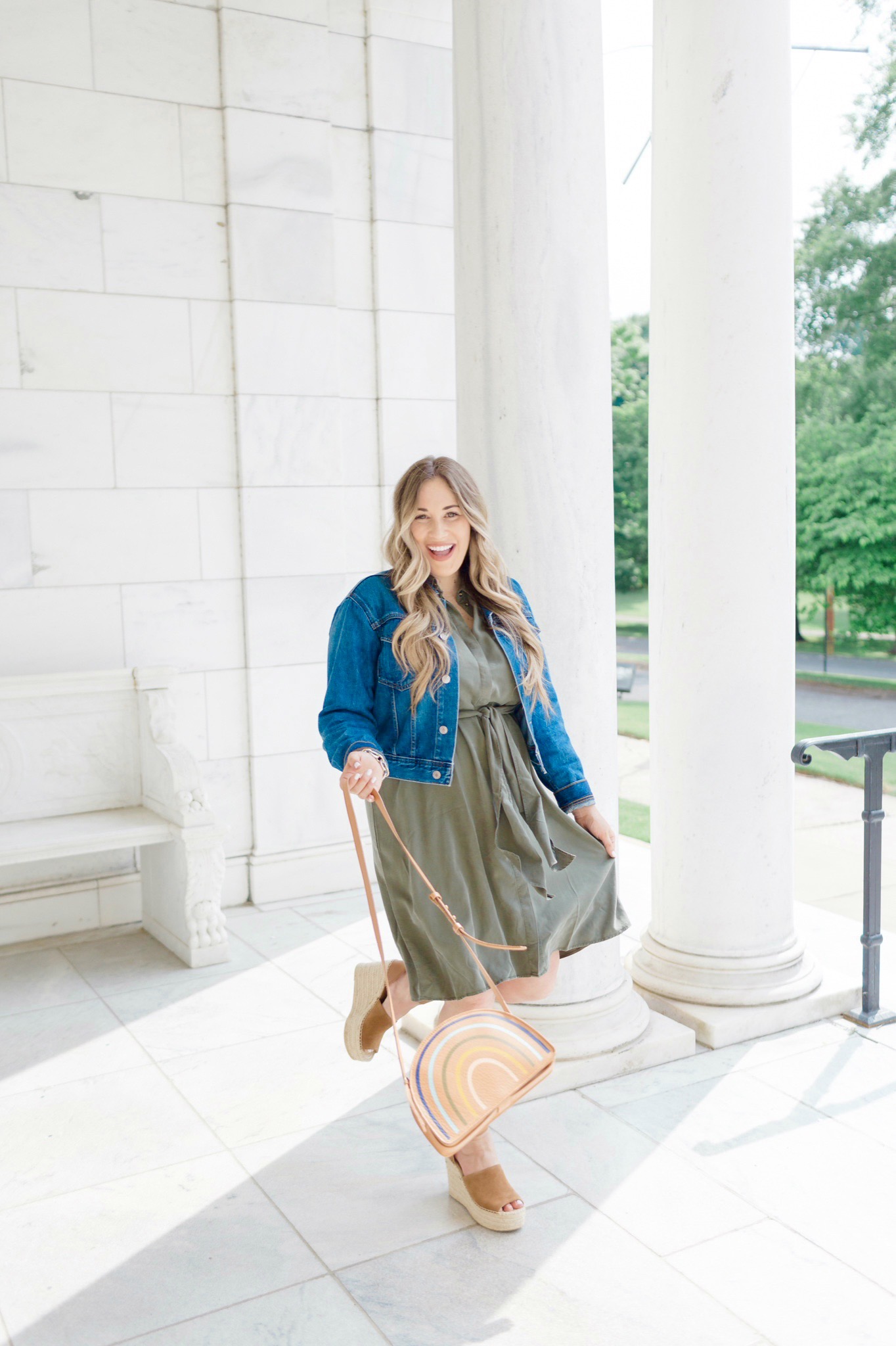 SHOP MY LOOK:

I'm so excited to be showing off this pretty Isabella Oliver maternity dress today. It is maternity, but I love that it doesn't look and feel like maternity! Normal, comfy clothing for the win lol! I always love a good button up dress, and this one has a tie waist belt, and the material is SO soft! I honestly think it will carry me and baby Grayson right into fall too!
I paired my Isabella Oliver maternity dress with my favorite wedges. I've seriously had these wedges for 2 or 3 years now, and I still wear them about every week. They are a staple y'all. If you don't have a pair in your closet, trust me, you won't regret adding them. I have got SO much use out of them over the years. They go with practically everything, and they are actually comfortable too!
What are y'all wearing this week? It is finally REALLY heating up this week in Memphis, so you won't be seeing any layering for a while, woohoo! I'm already starting to wonder why I decide to always get pregnant in the winter, so I'm always just starting to get big and uncomfortable come summer lol! = )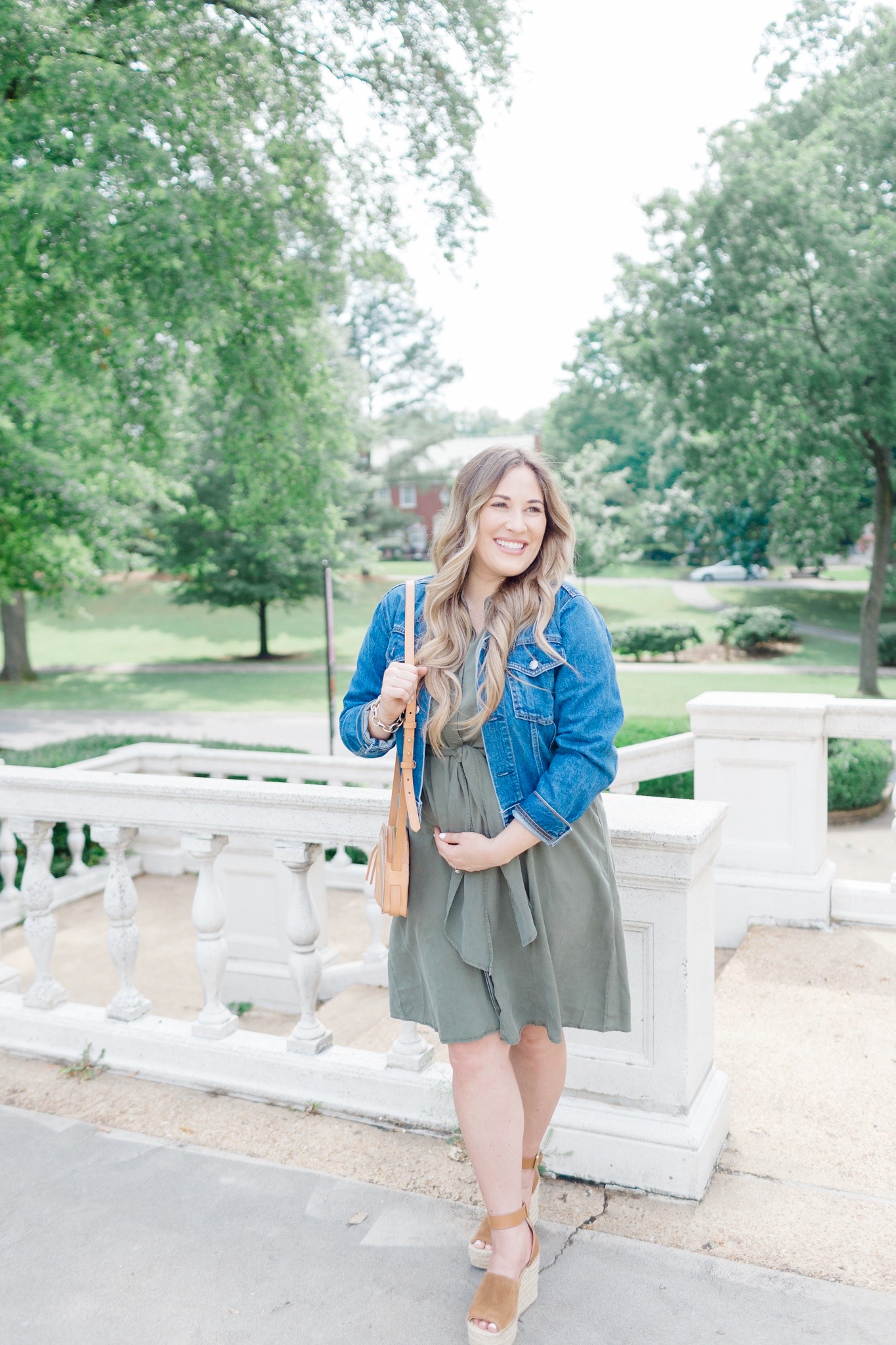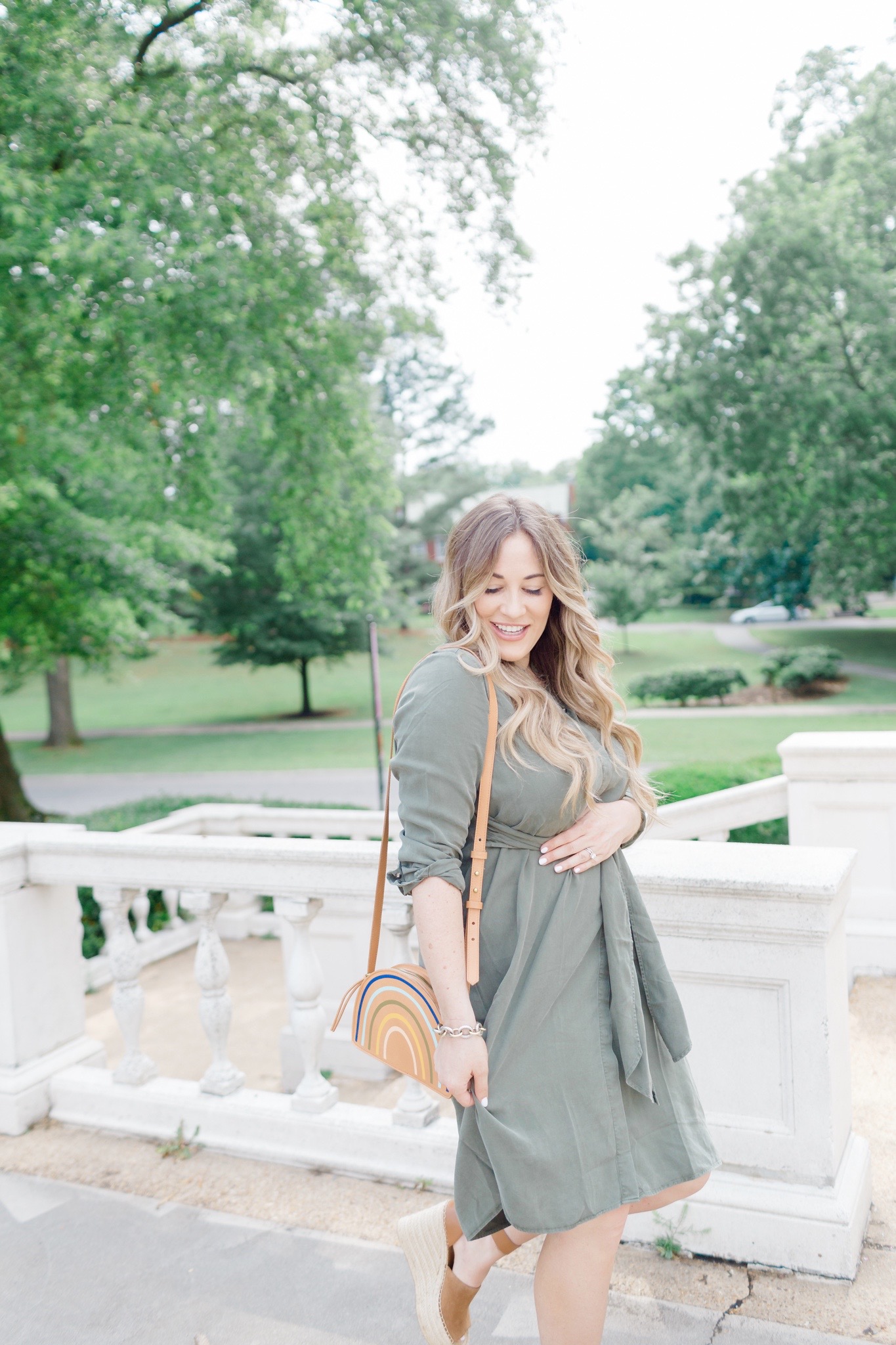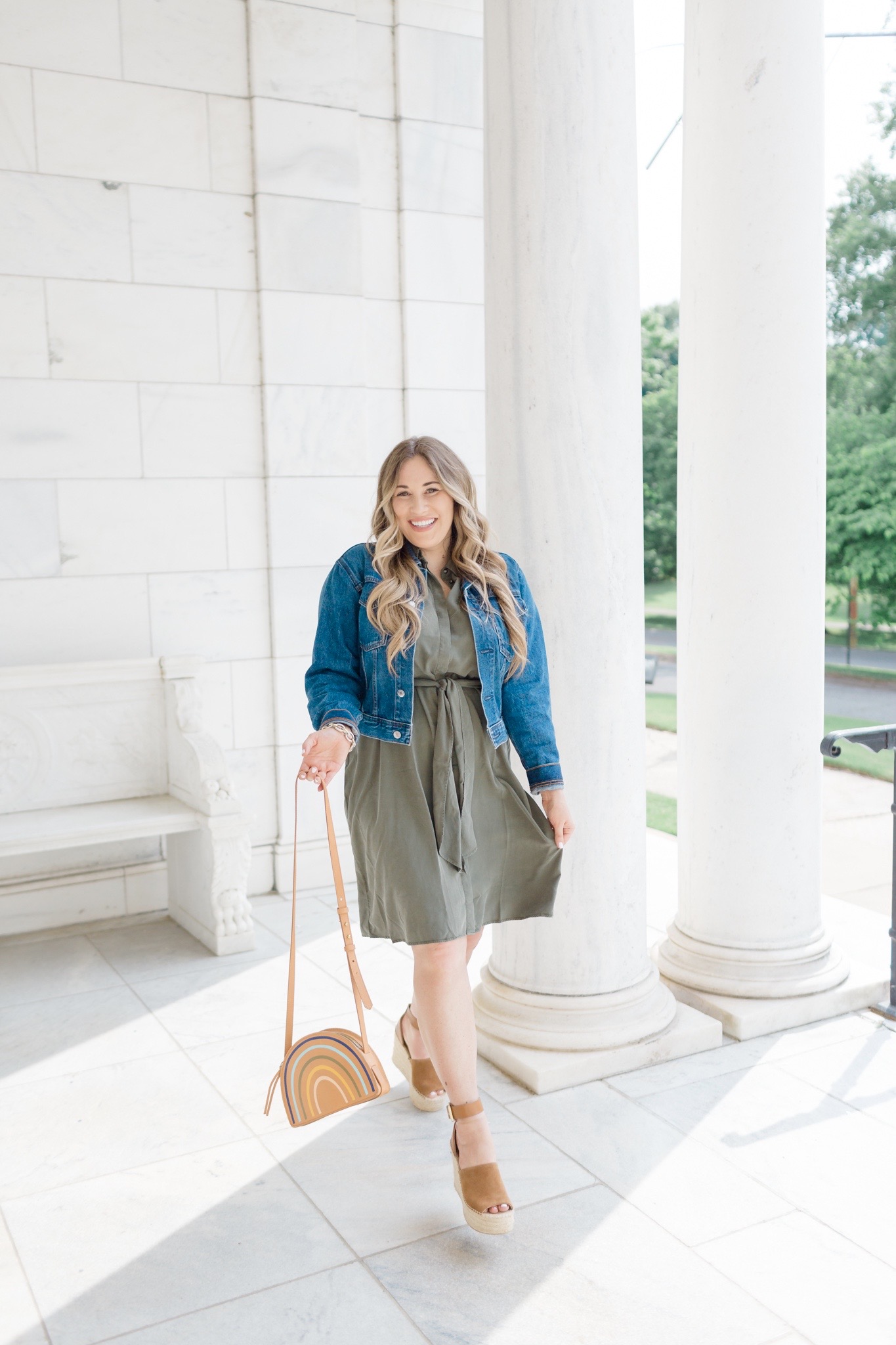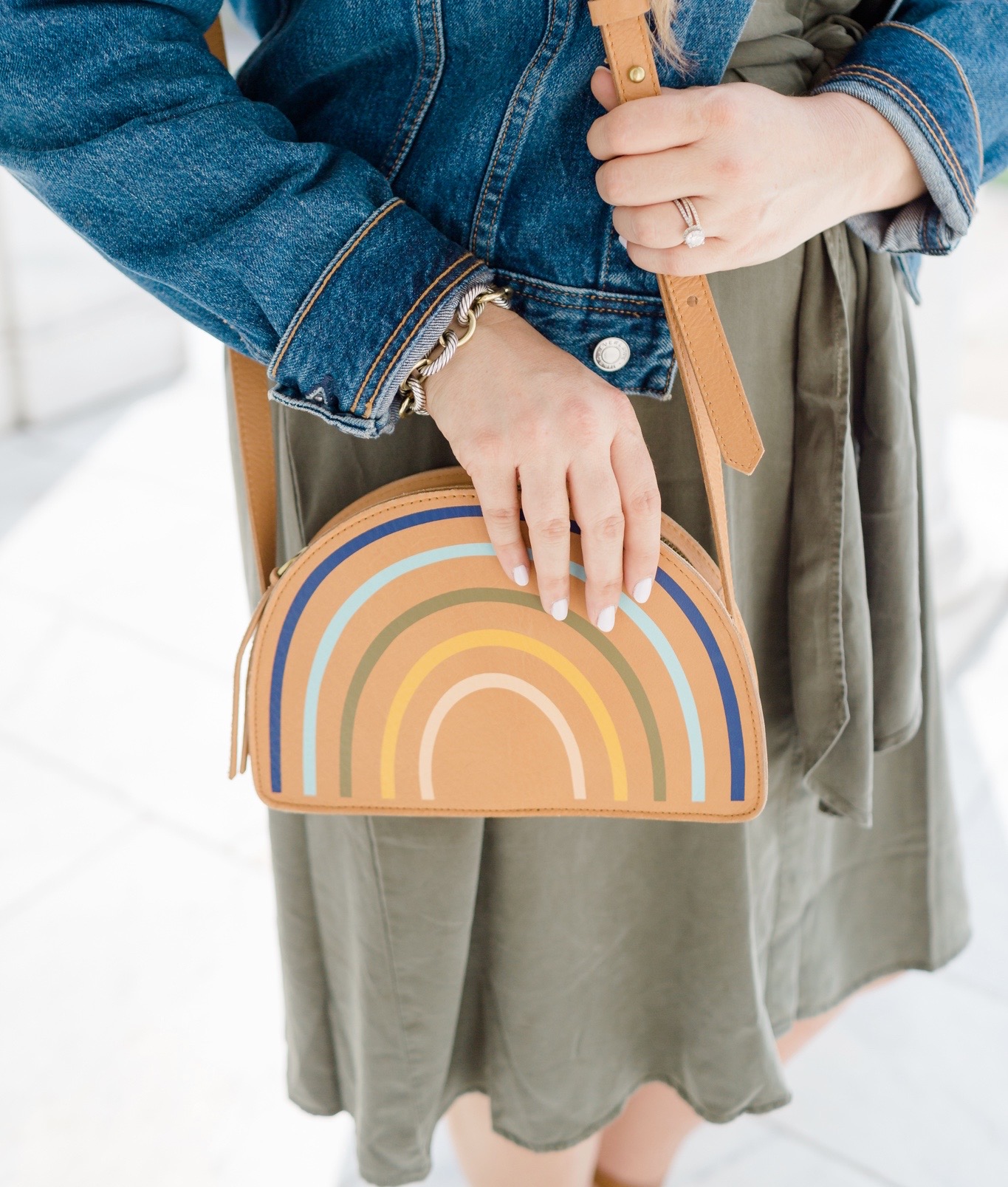 FREE DAY
Walking in Memphis in High Heels | The Fashion Canvas
~~~
The featured bloggers are Graceful Rags and Rosy Outlook
because we loved their Summer Shorts looks from last week's linkup!
Add your link below and make sure to follow the theme for your chance to be featured on our blogs.