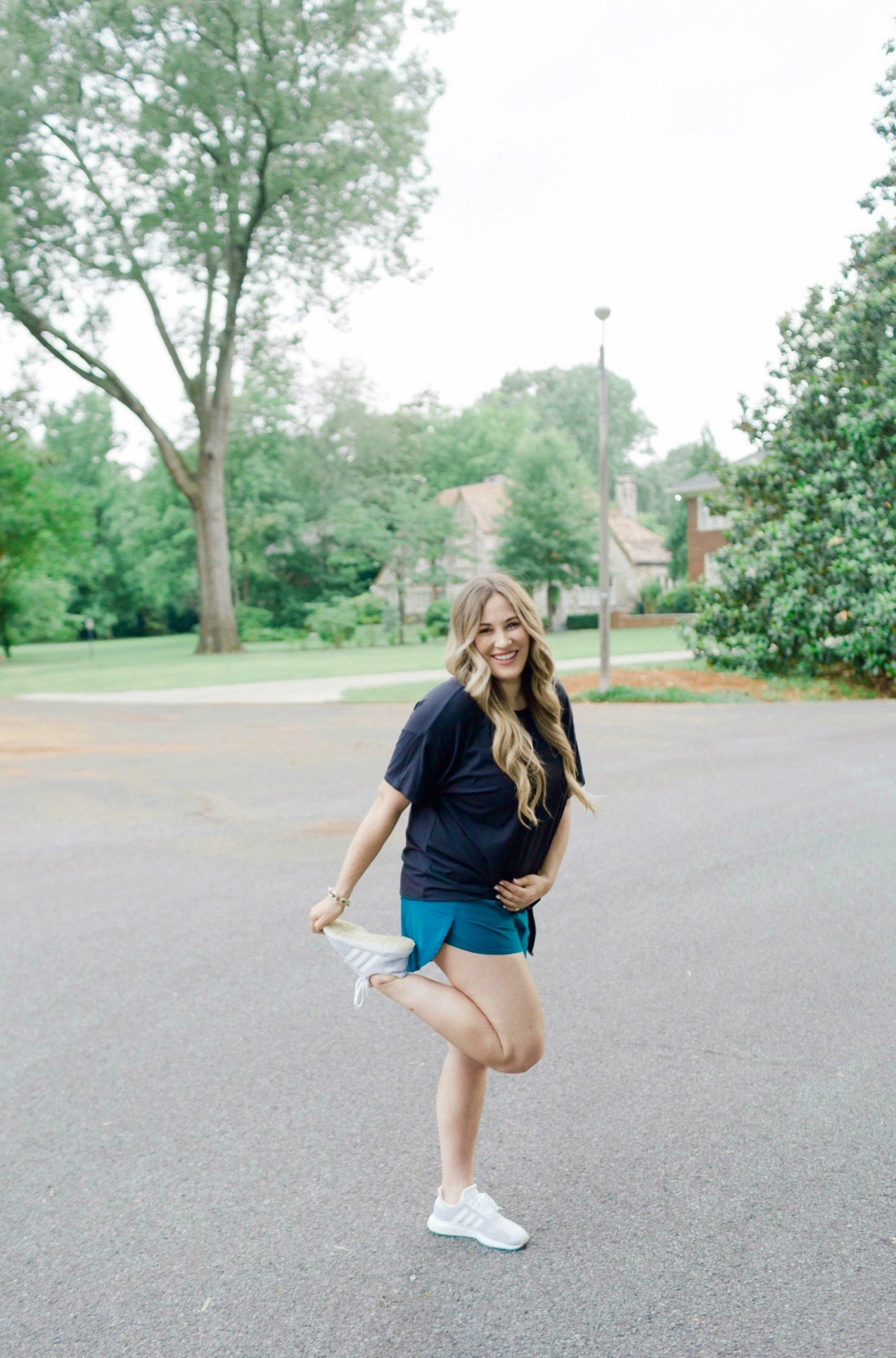 Happy hump day! This week is flying by, y'all! And speaking of flying by, it feels like this pregnancy is going by so fast! I'm already 25 weeks pregnant, and I'll be in the third trimester next week! It still feels like I just found out yesterday that I was expecting, and here we are, almost 2/3 of the way there!
How to Choose the Best Maternity Workout Clothes for the Second Trimester:
Today, I'm talking all about the best workout wear for the second trimester. I don't know about y'all, but I was super ready to hit the second trimester. I finally had more energy, and working out was finally something I felt like doing again! In the first trimester, when you're feeling tired and nauseous, all you feel like doing is napping haha! That's why the second trimester is the perfect time to kick your workout routine up a notch!
I just bought Matt a mountain bike last week, and we have already gone on 4 nightly rides together. Can't wait to go again tonight! We usually knock out at least 3-5 miles most every other night. If you're looking for some great workouts while pregnant, make sure you check out my post of 5 tips to workout while pregnant.
When it comes to maternity workout clothes right now, I personally like to find a mix of maternity and non-maternity workout pieces. I find that with having non-maternity activewear pieces in my closet make it nice for postpartum. And that way I don't have to spend so much money on maternity only pieces.
I've linked some of my favorite workout wear pieces below! I love pieces that have compression in them like shorts or leggings that stay up when you're running, hiking, biking, etc and breathable tops.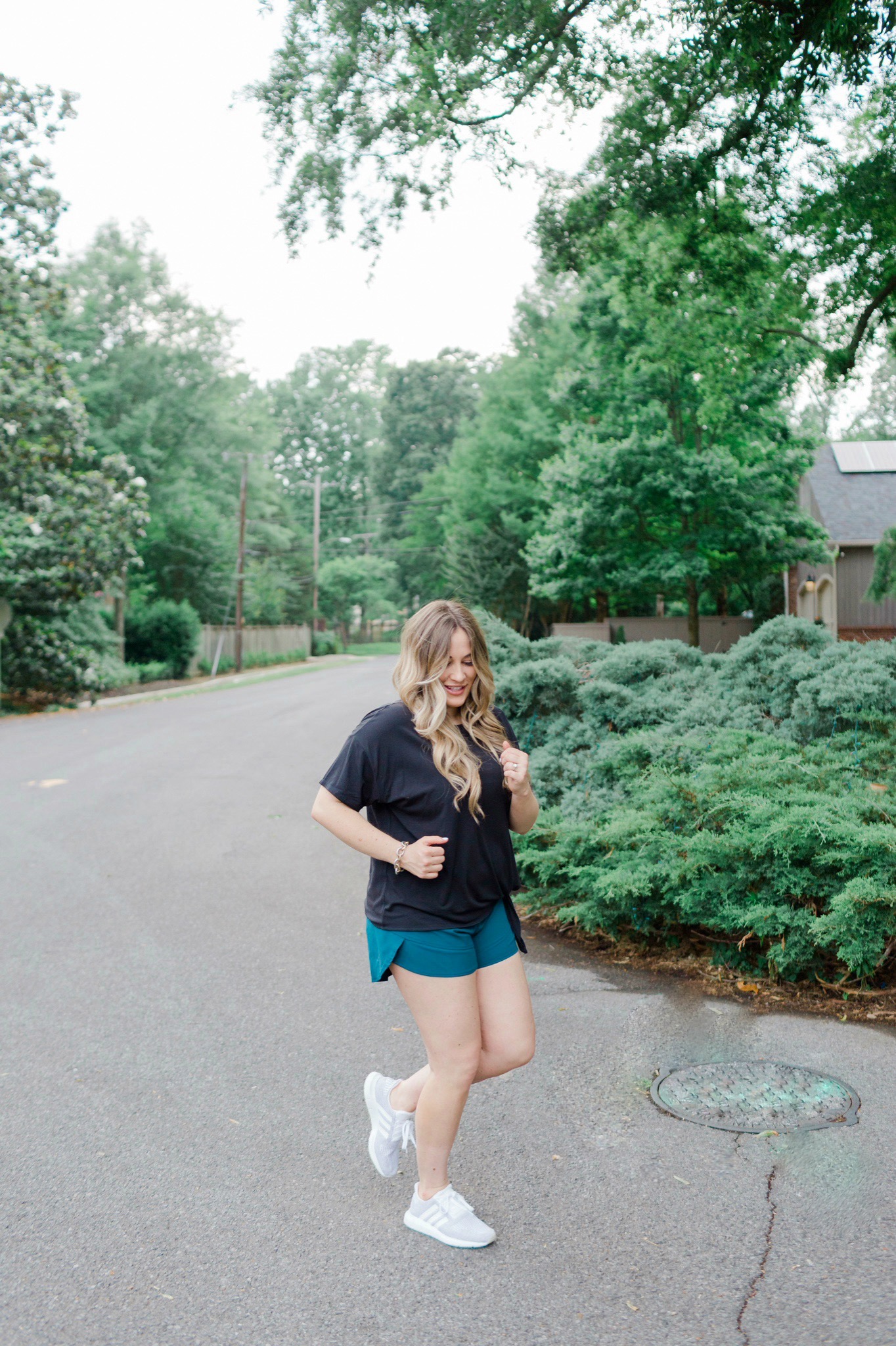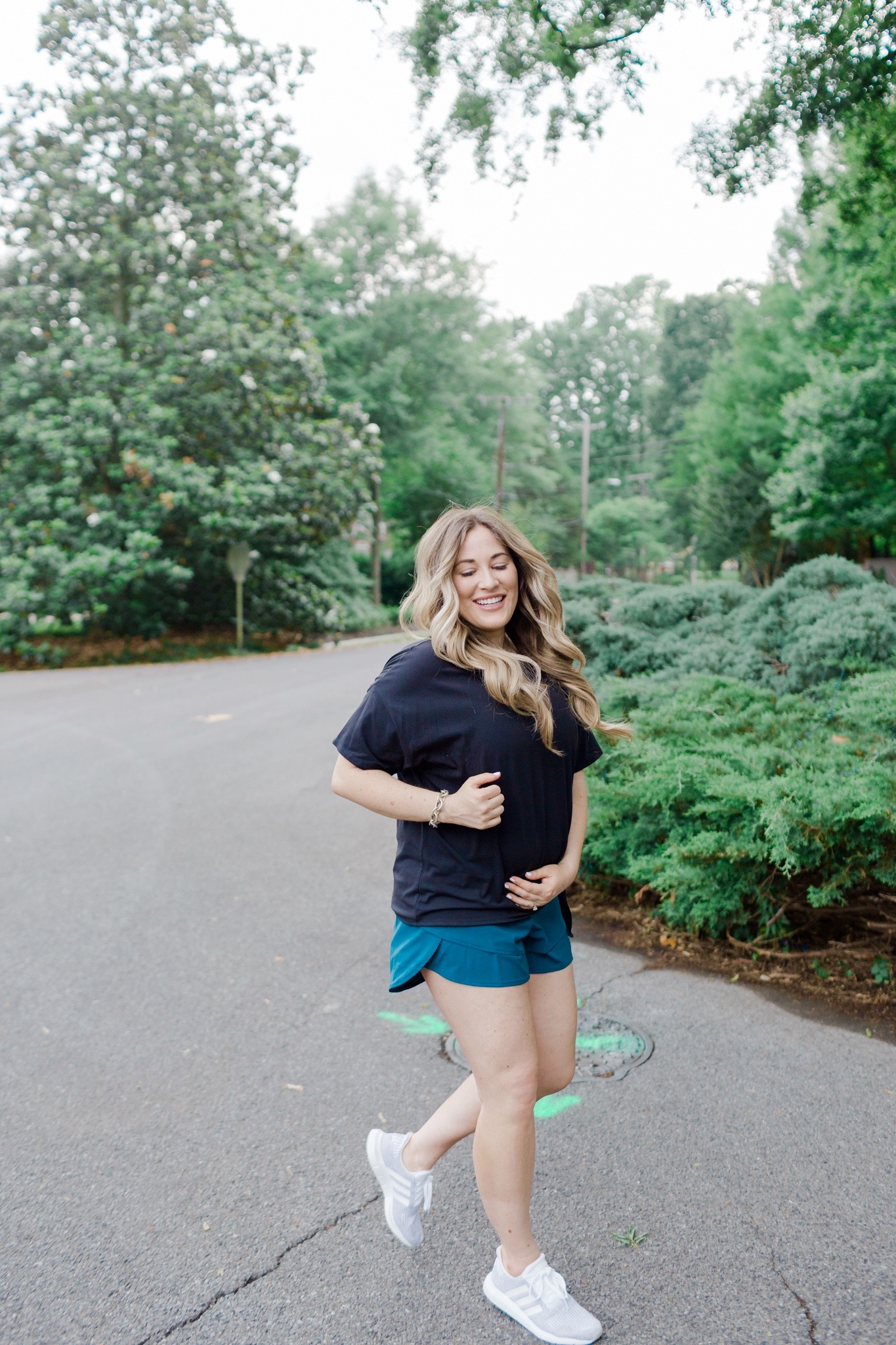 What about you? What are some of your favorite maternity workout clothes to have in your closet during the second trimester? Let me know in a comment below!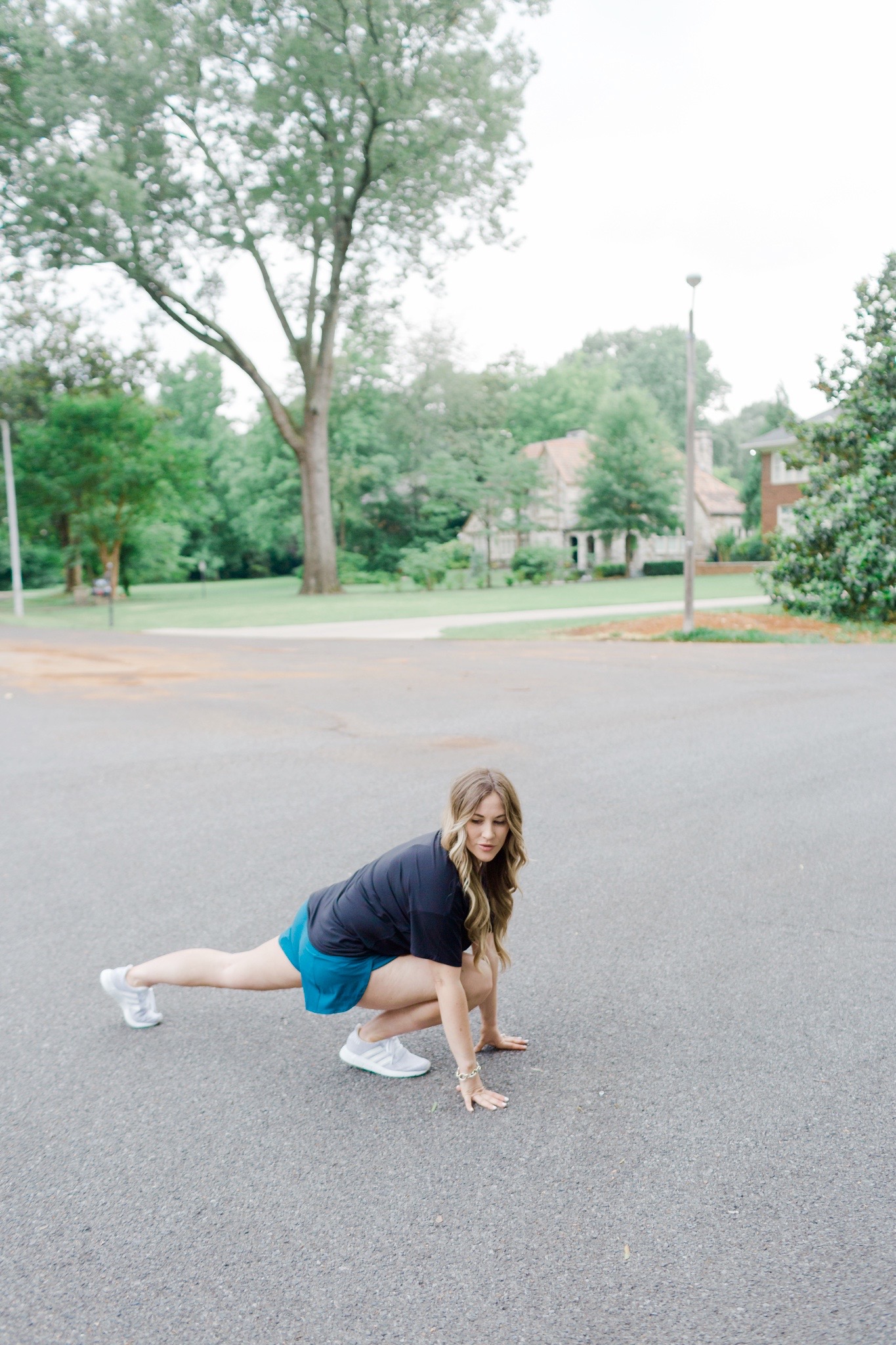 SHOP MY FAVORITE MATERNITY WORKOUT CLOTHES FOR THE SECOND TRIMESTER BELOW: