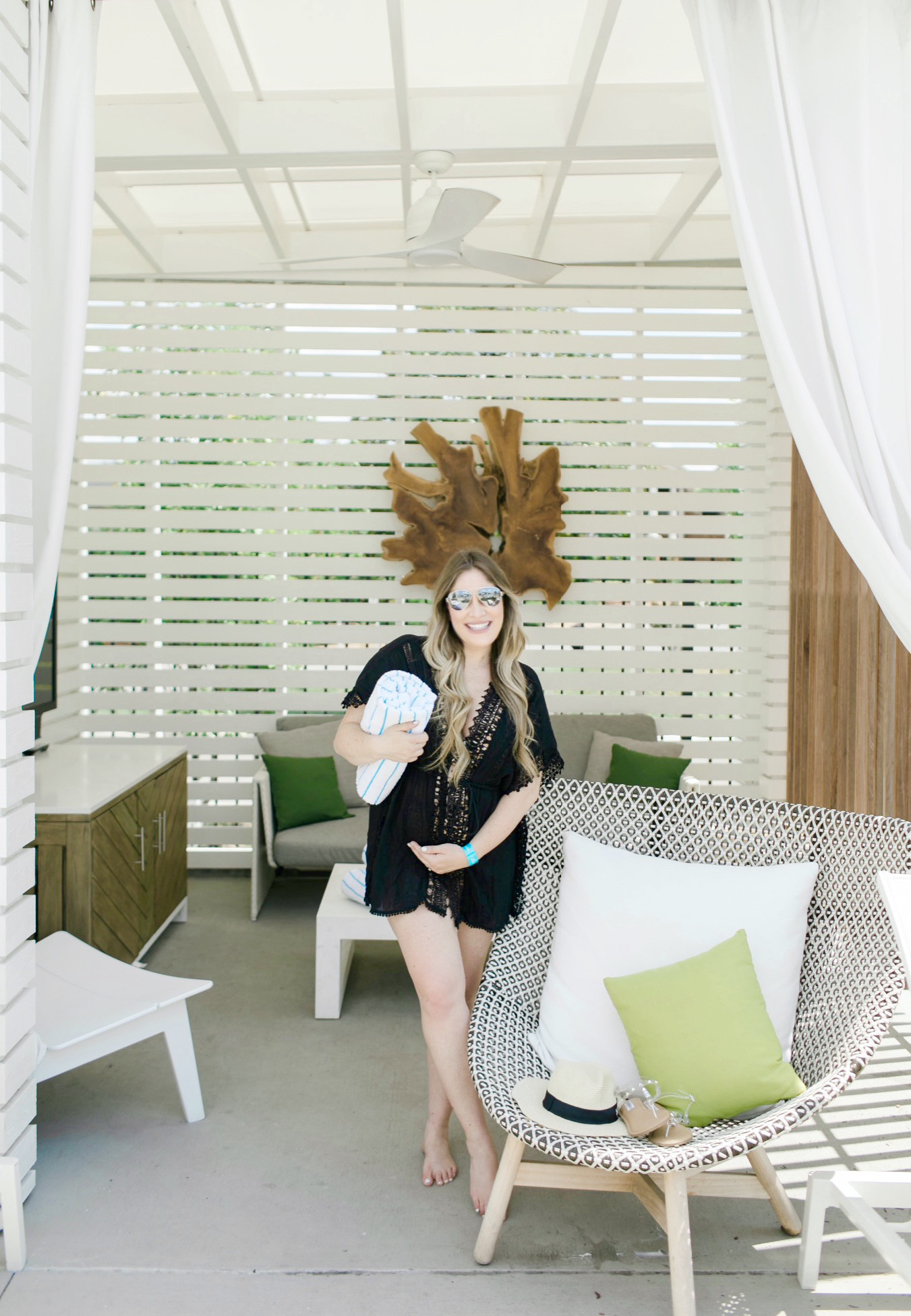 SHOP MY GAYLORD OPRYLAND LOOK:

We have almost made it to the weekend, woohoo! If y'all saw my Instagram stories from a few weeks ago, you know that I was in Nashville with my photographer, Mary Kate and my assistant, Noelle. We went for a quick little work/girls' trip, and it was great to have a little getaway!
It's no secret that I love every Gaylord resort I've visited. Find my post from Gaylord Rockies here. These resorts are always so gorgeous, and the staff are super friendly and helpful. Gaylord Opryland in Nashville is no exception to that.
I've been to this resort several times prior to this girls' trip but honestly, you can always find something new to love about these resorts each time you visit! Whether it's a couples trips, a family trip, or a girls' trip, we've had a blast every time, and there is something for everyone!
We stayed in a suite with a double queen atrium view room, a king atrium room and an attached parlor in the middle. This is the usual room we stay in each time we come because it offers plenty of room for the entire family, and it's all attached to each other.
We usually bring the entire family including my mom and sister and her husband and their kiddos, so it's nice to have plenty of sleeping space and room for the kiddos and their early bedtimes and yet a separate space for the adults to watch a movie after the kids go to bed.
The parlor has a murphy bed in too, so it's great for even more added space! It also has a large sectional, a couple chairs, a fireplace and a full sized dining room table and butler's pantry. In addition to their spacious rooms and beautiful atrium views, I'm sharing some of the best things to do at Gaylord while you're visiting!
5 Things to Do at Gaylord Opryland
Try out the outdoor water slides at SoundWaves.
SoundWaves has something for everyone! We took Leighton here last summer, and everyone was able to find some stuff at the water park that they loved. They have a great area for young kids, lazy rivers, a tidal wave pool and a rock climbing wall. But, they've also got some huge water slides that are perfect for the adrenaline junky in your group as well!
Rent a Cabana and lounge by the pool indoors or out or visit the lazy river.
On this particular trip, this is exactly what we did! We lounged by the pool, chatted, and enjoyed some yummy snacks and drinks. It was the perfect way to spend a hot afternoon!
Ride the delta boats around the hotel.
These Mississippi-style flatboats take you on a leisurely ride around the waters in the Atrium at the resort. They give you a fun little history on the hotel and loads of information about different parts of the resort. Every time I take Leighton, we always add this to our list
Try out some amazing food at their many dining options.
If you're looking for a place that is more or less totally self-contained, Gaylord Opryland is it! There are so many dining options. Some of my favorites include Old Hickory Steakhouse, The Falls Bar & Lounge, Cascades American Cafe and the Delta Marketplace. They literally have everything you need here. It is so nice to go to a resort that has everything!
Grab some ice cream and check out the beautiful gardens in the atrium.
The atrium is such a cool place. You'll absolutely feel like you're in another world. There are all kinds of various plants, water features, etc. You'll love walking around down here. Grab some ice cream or another treat from the Delta Marketplace and roam around taking in all the sights.
If y'all are in the Nashville area, or if you're planning a trip to Nashville, I cannot recommend Gaylord Opryland enough! The kind people over there have actually given me an amazing deal to share with y'all!
If y'all are Tennessee residents, rates for y'all are already deeply discounted which is amazing! But, if you're NOT a resident, you can get 20% off. They've also offered me some discounts for y'all for the SoundWaves Experience Package:
Davidson County Residents receive up to 40% off on select dates with code: L9Z. Tennessee Residents receive up to 25% off on select dates with code: M16. Out of state guests may receive up to 20% off on select dates with code: BQ7. If you're interested in any of those, you can book online right here!
And make sure you also enter to win the giveaway for a 2 night stay to Gaylord Opryland and 4 Soundwaves passes. Trust me, you'll have a blast! To enter, use the rafflceopter widget below and good luck!
What about you? Have you ever been to Gaylord Opryland? Let me know in a comment below!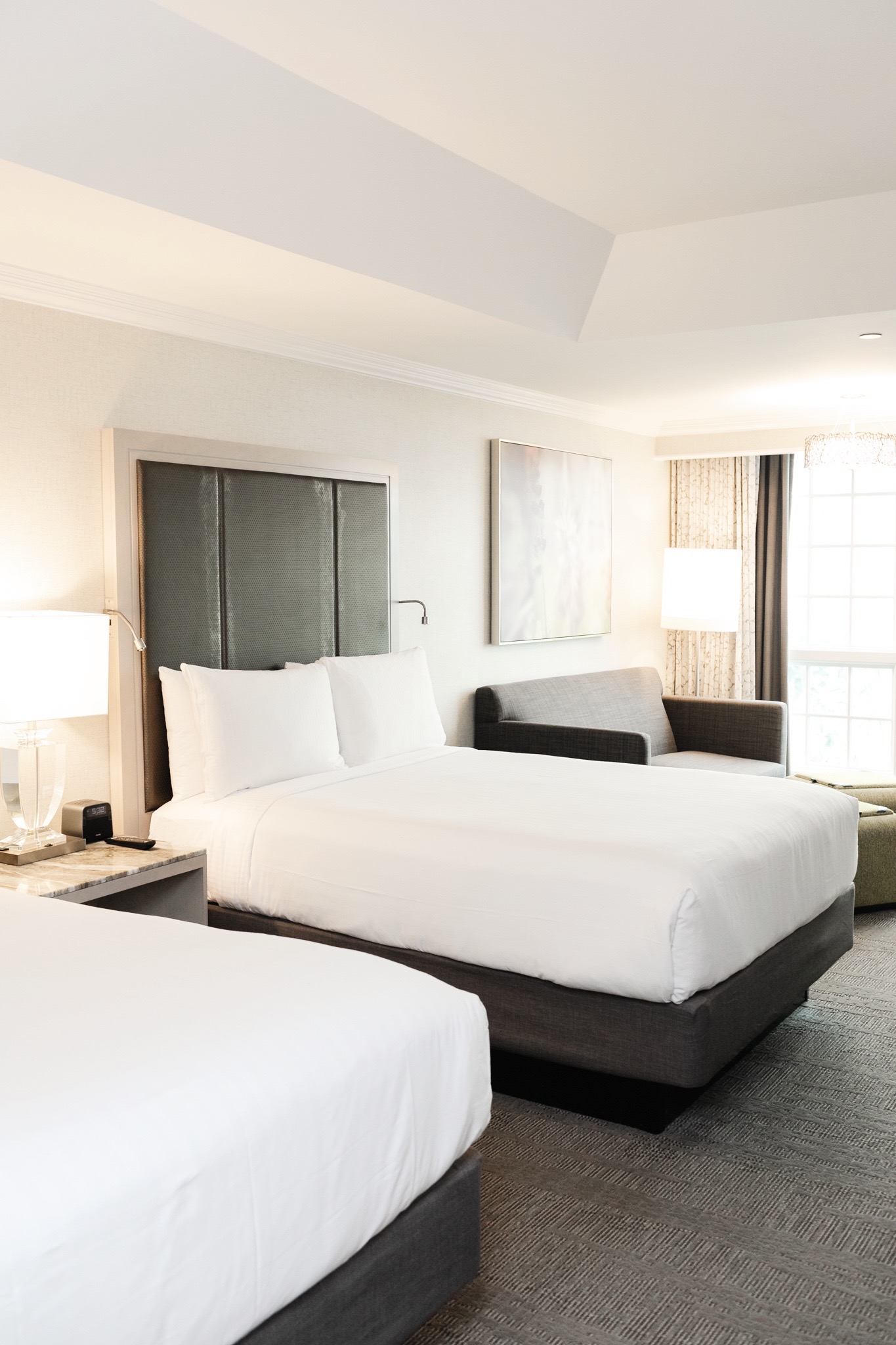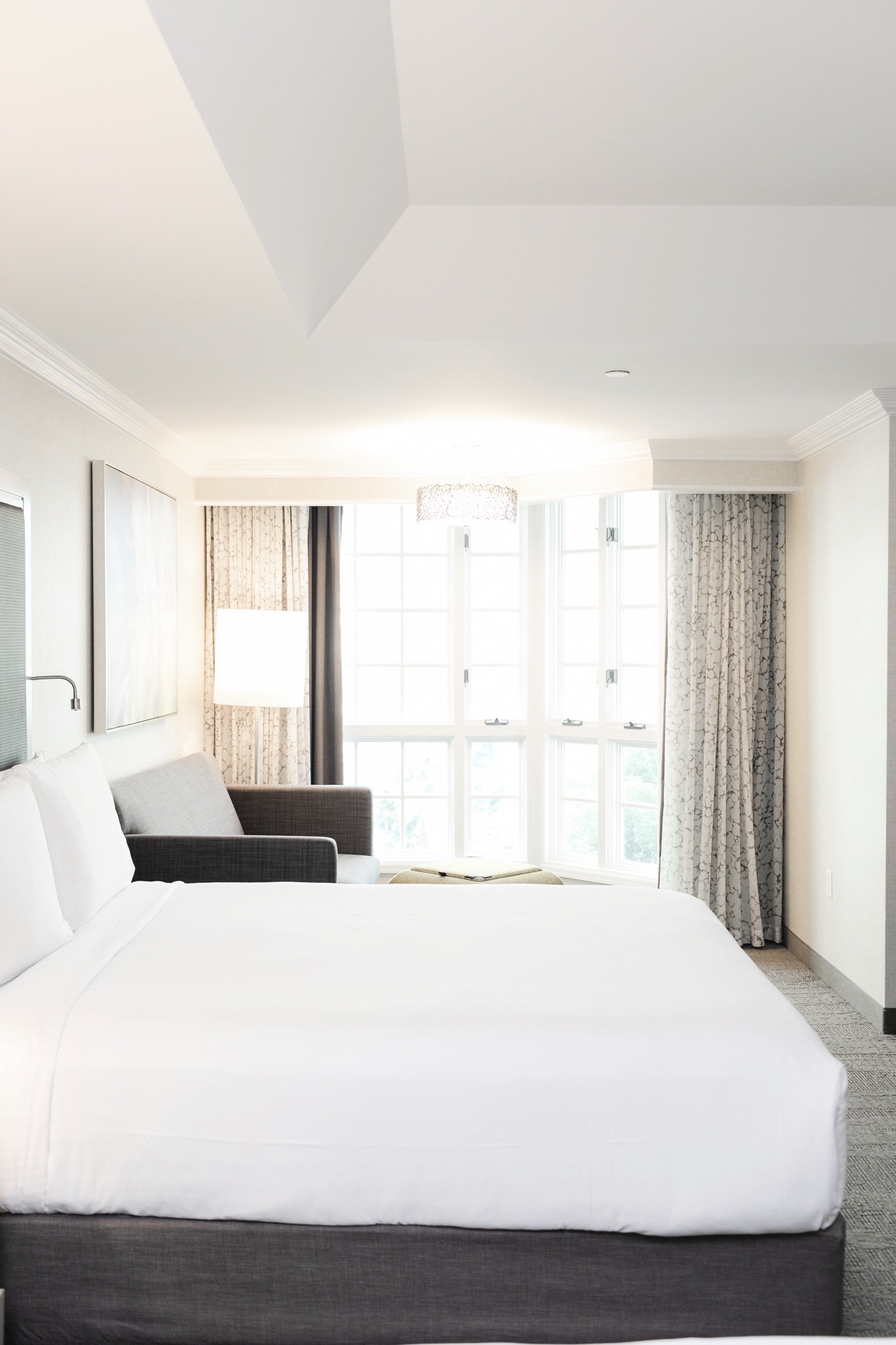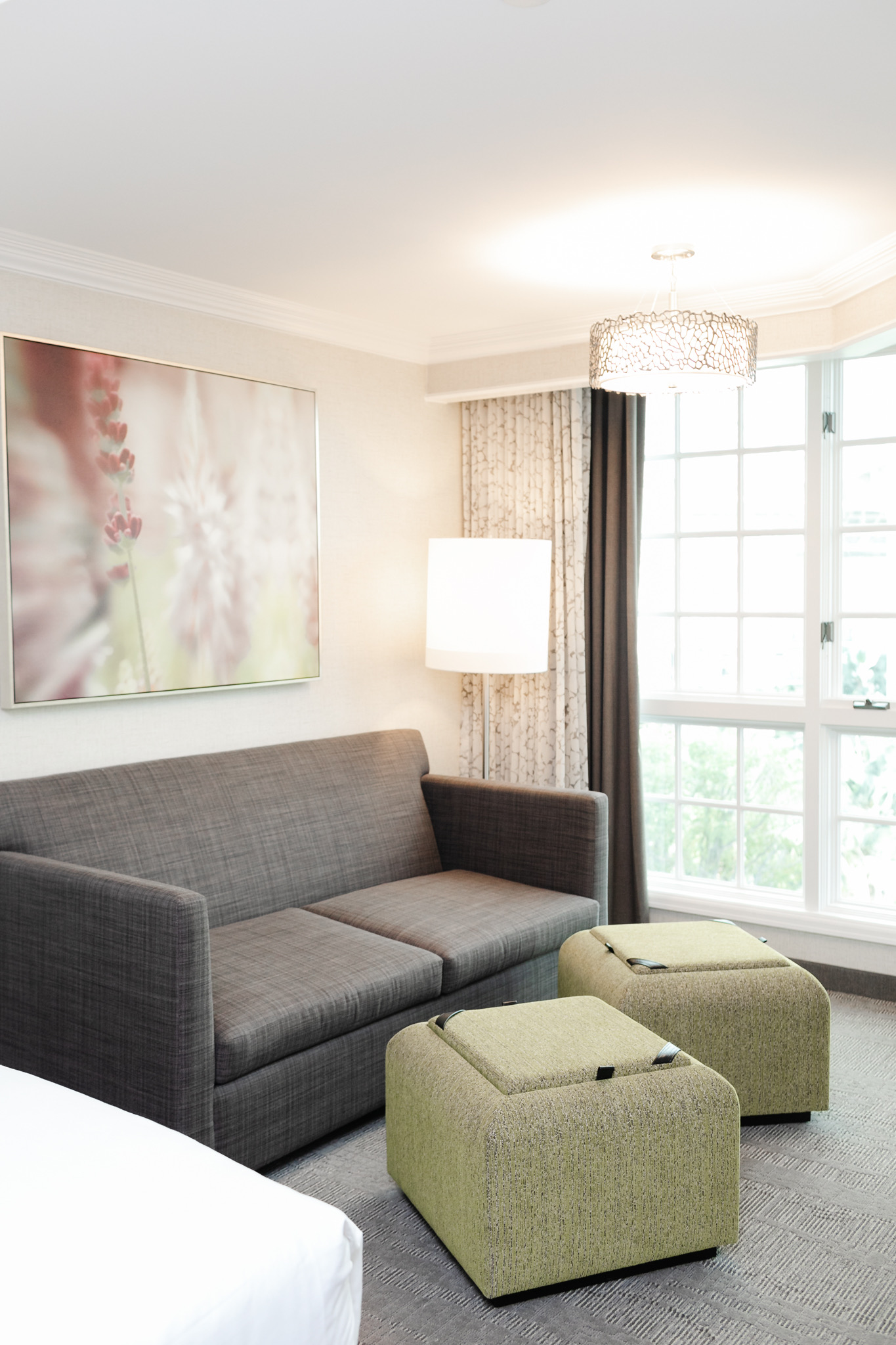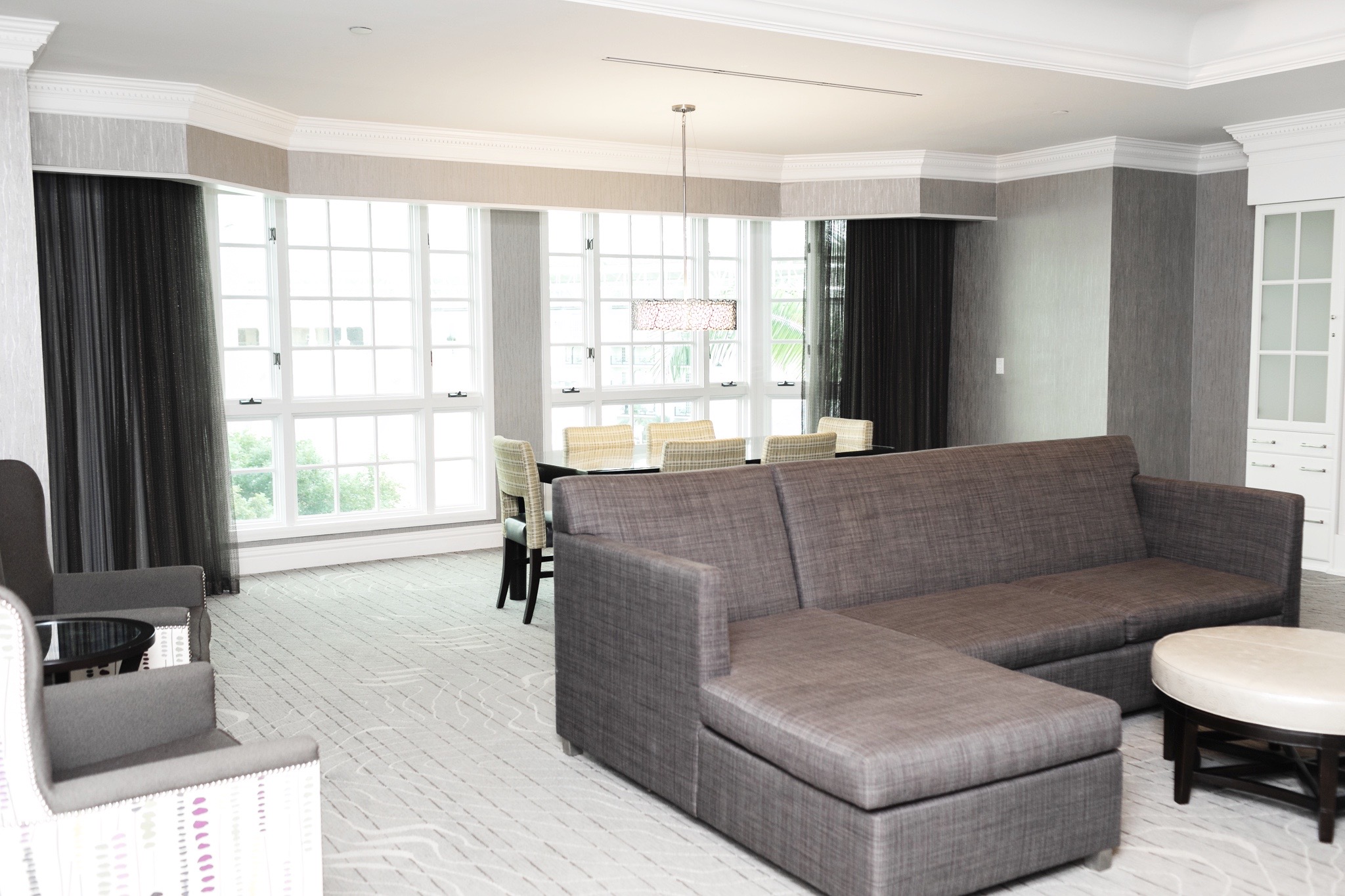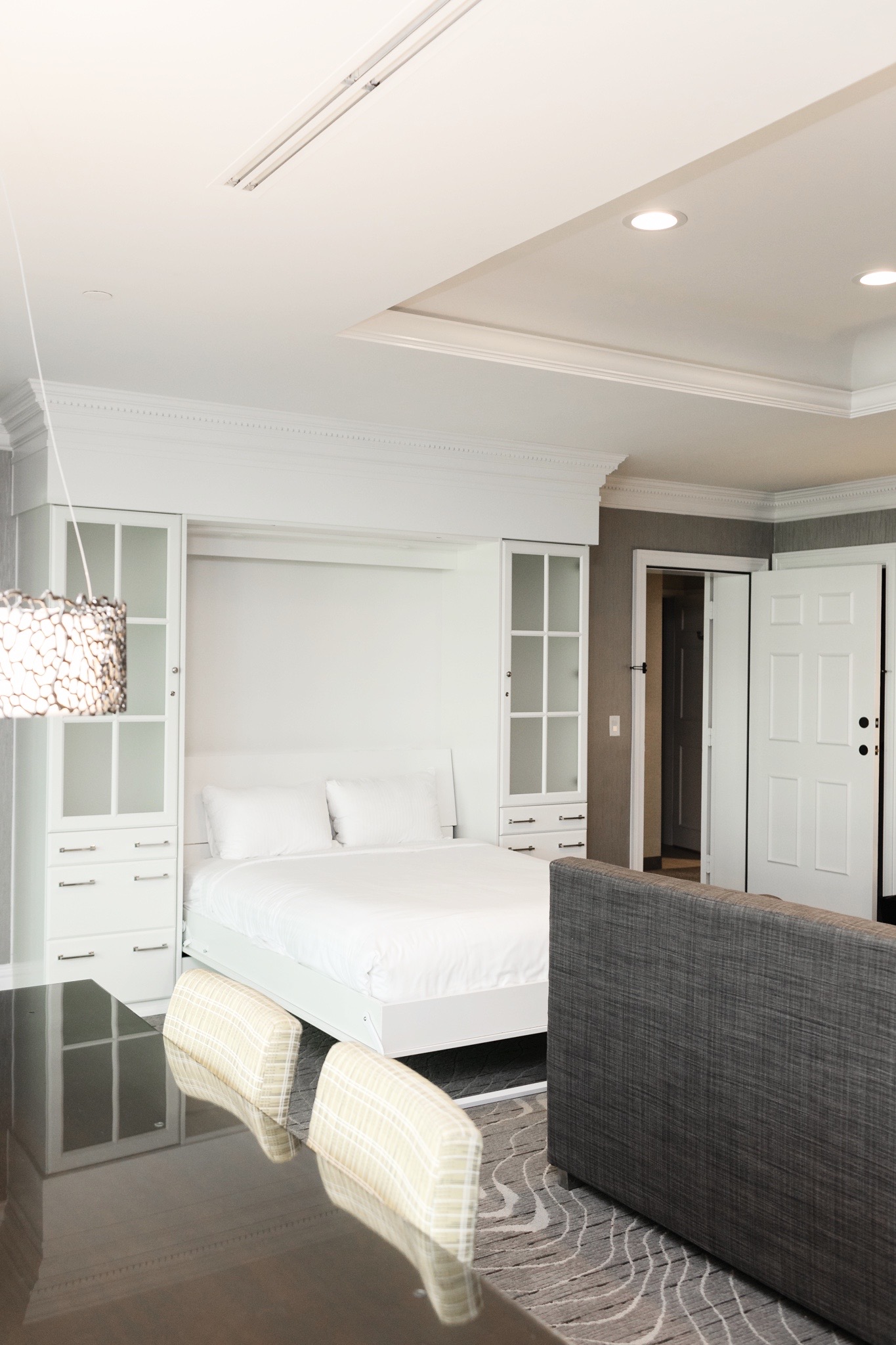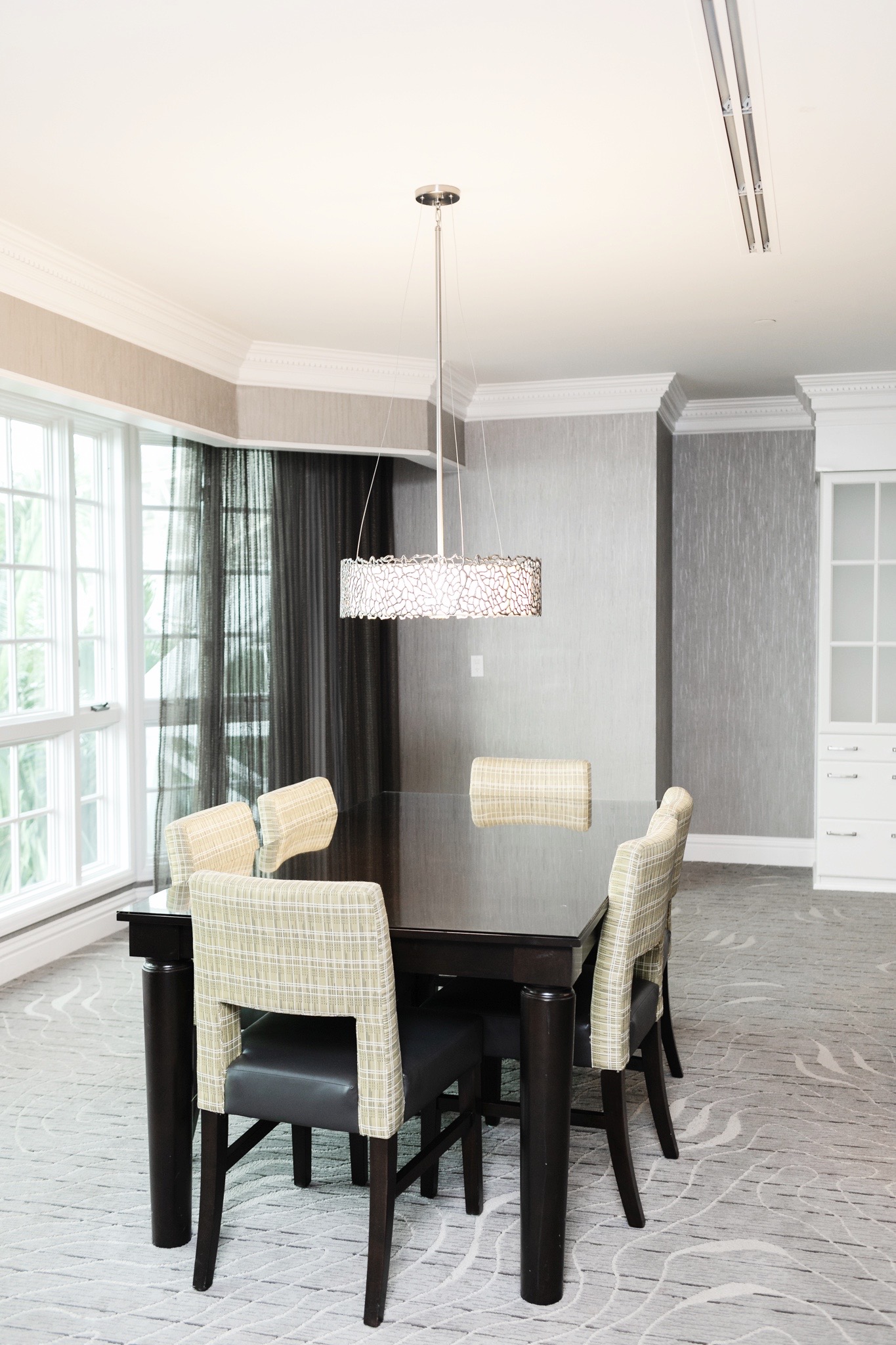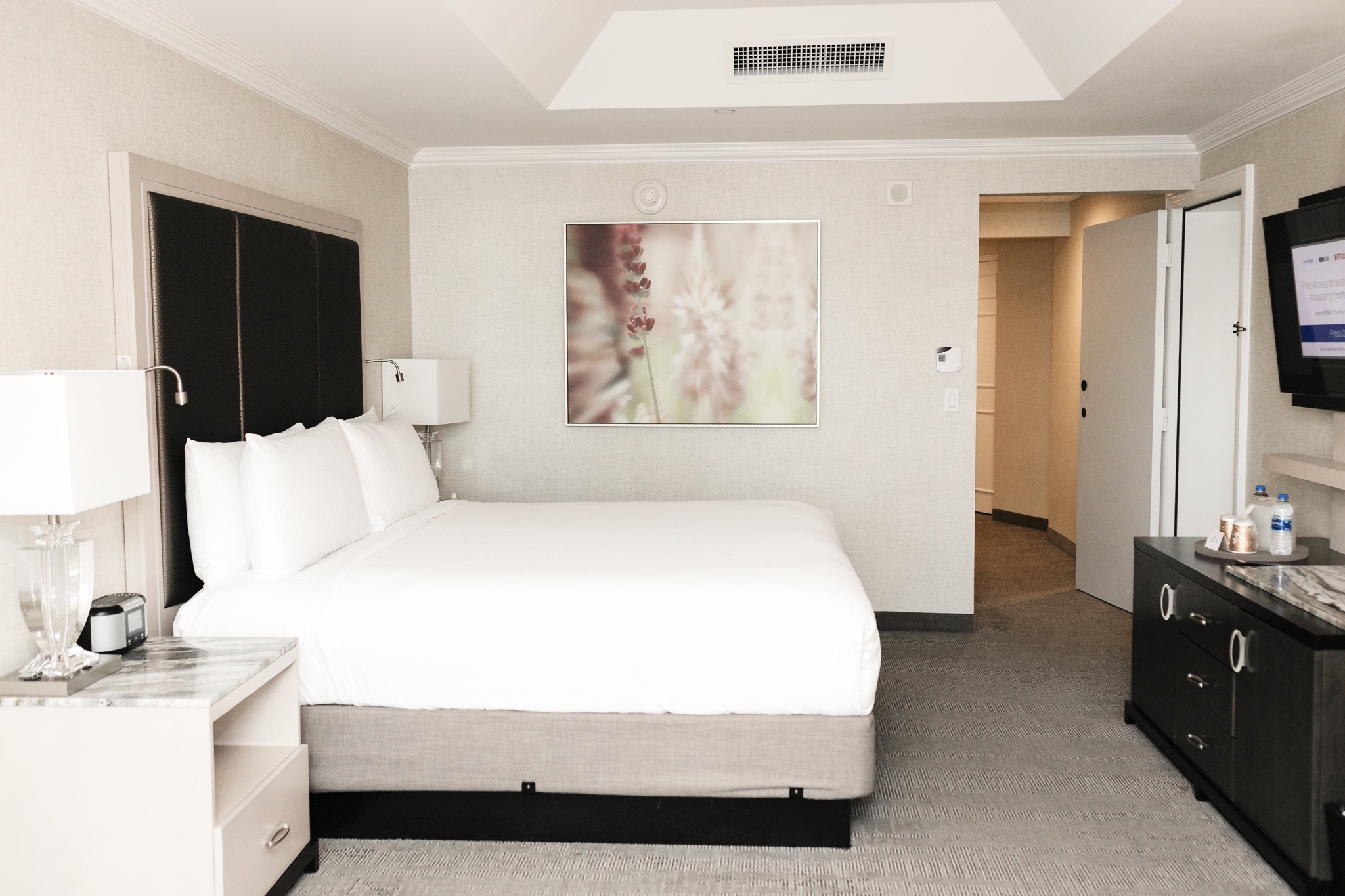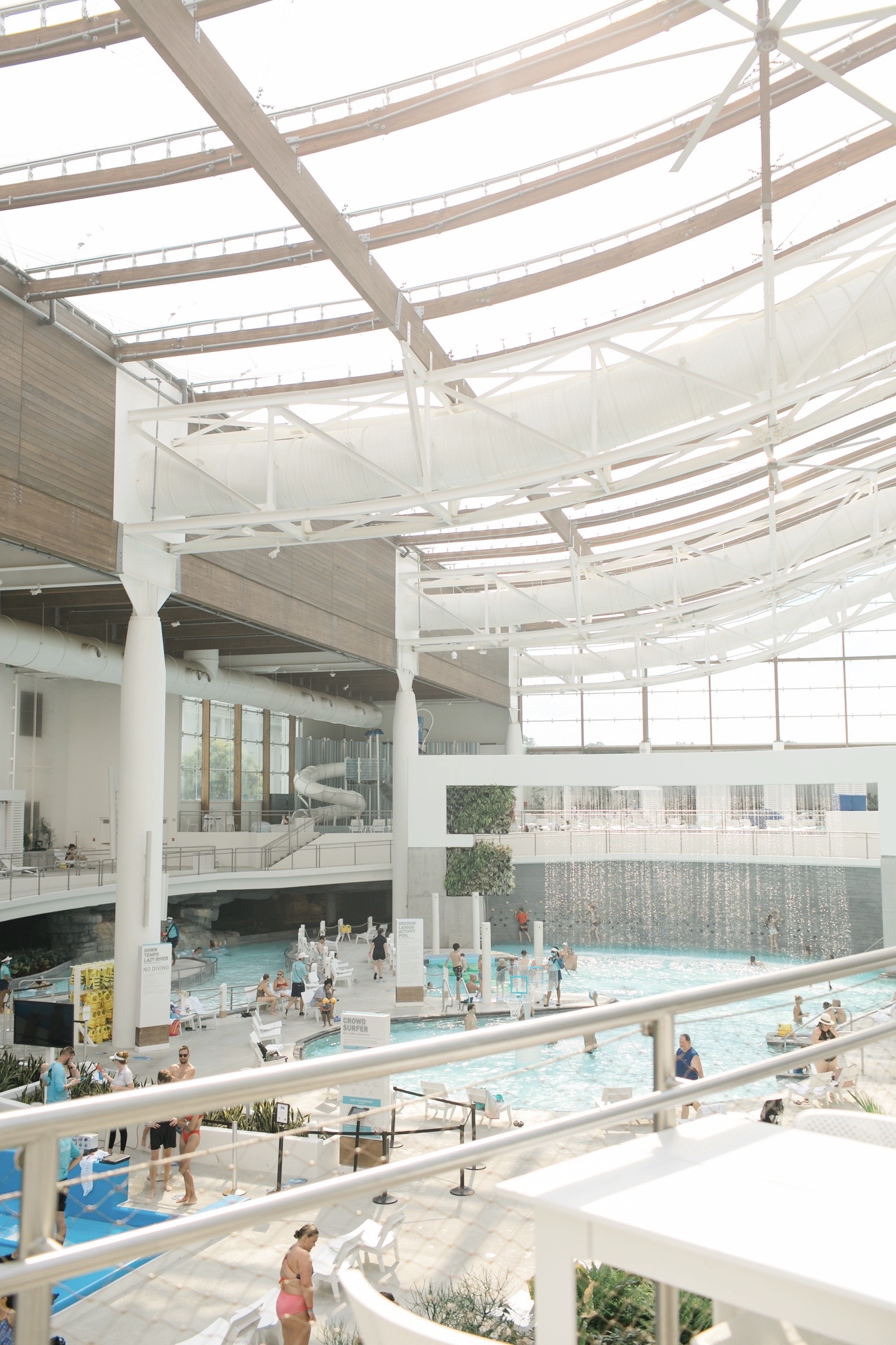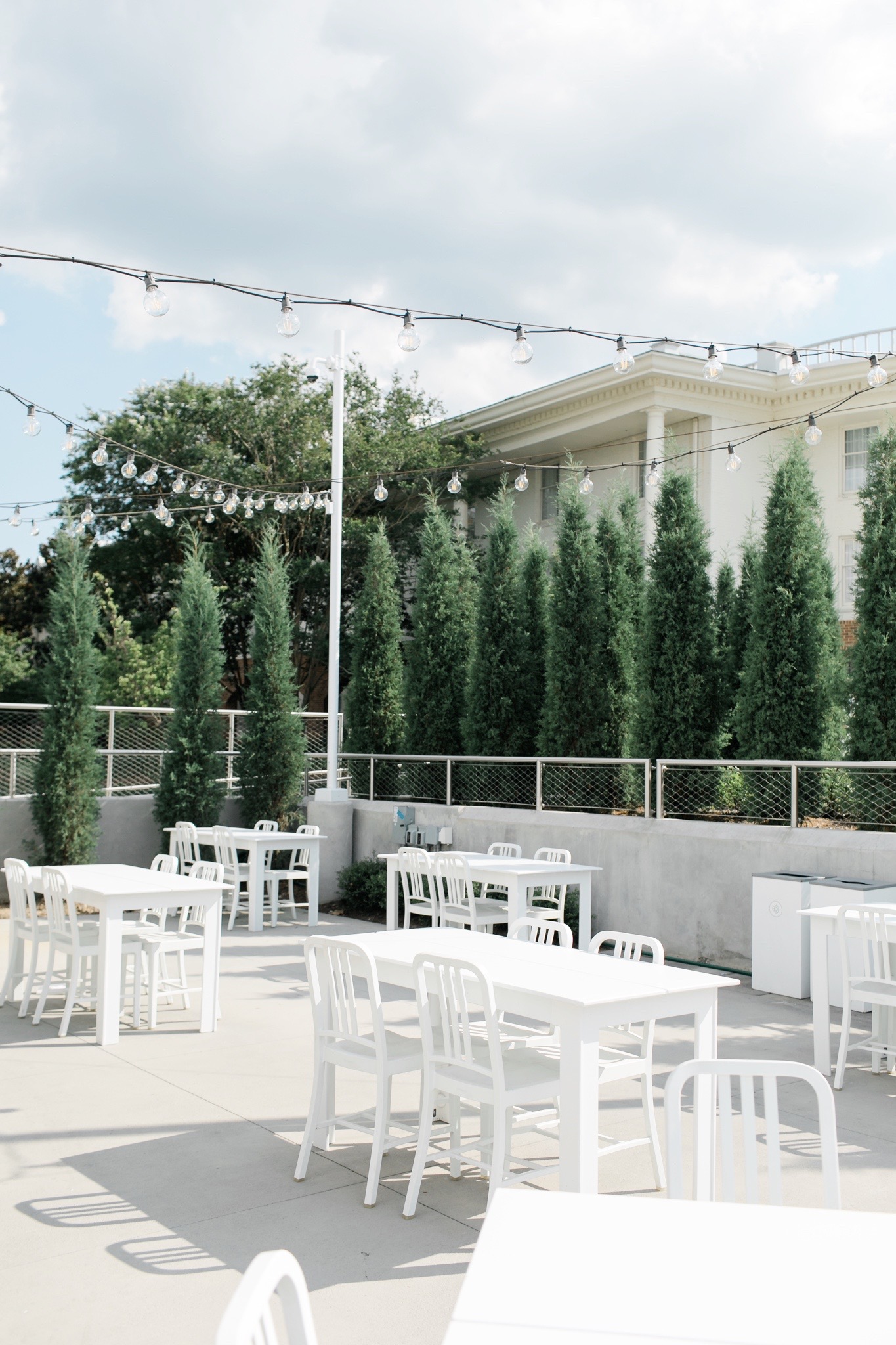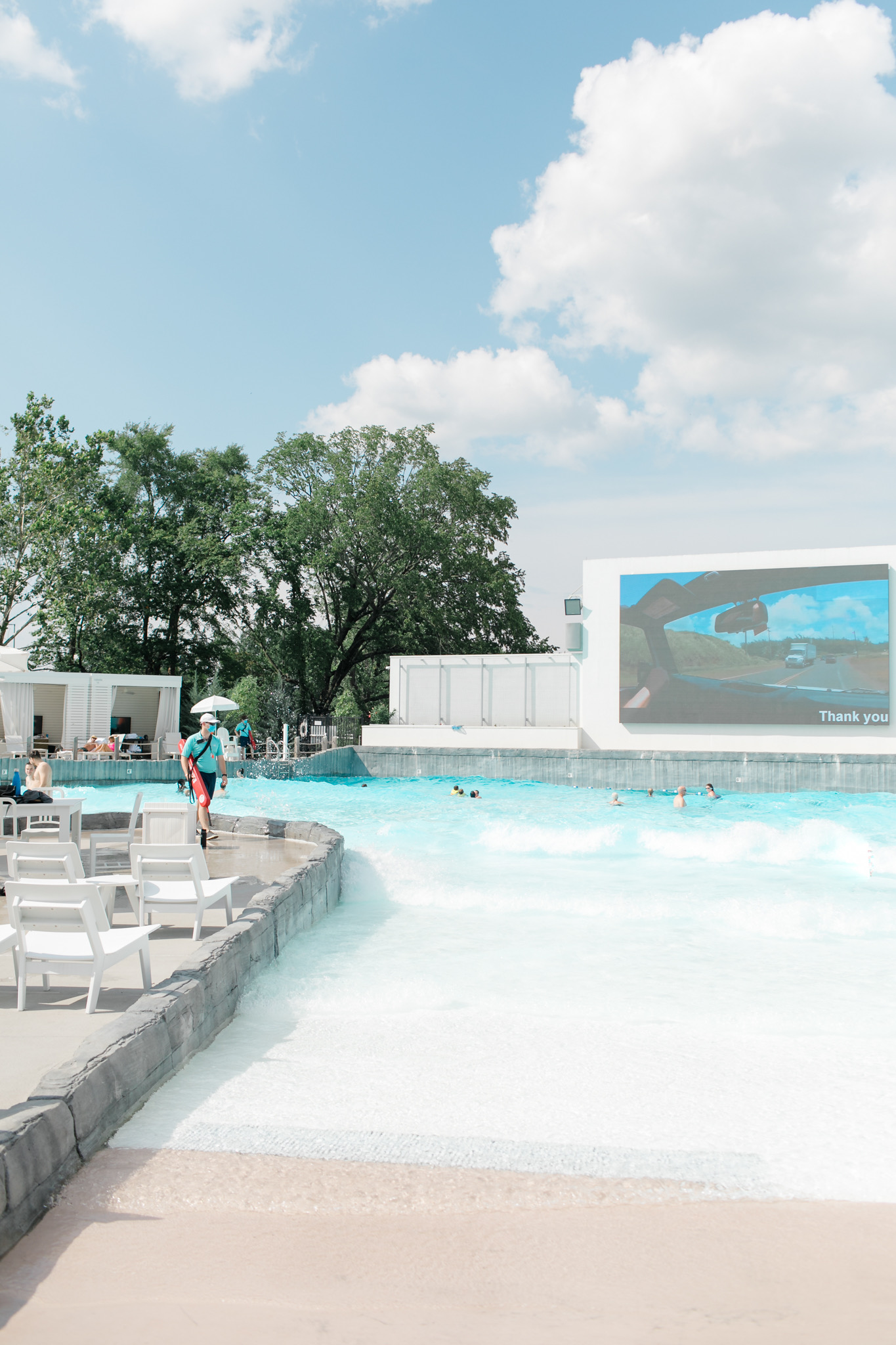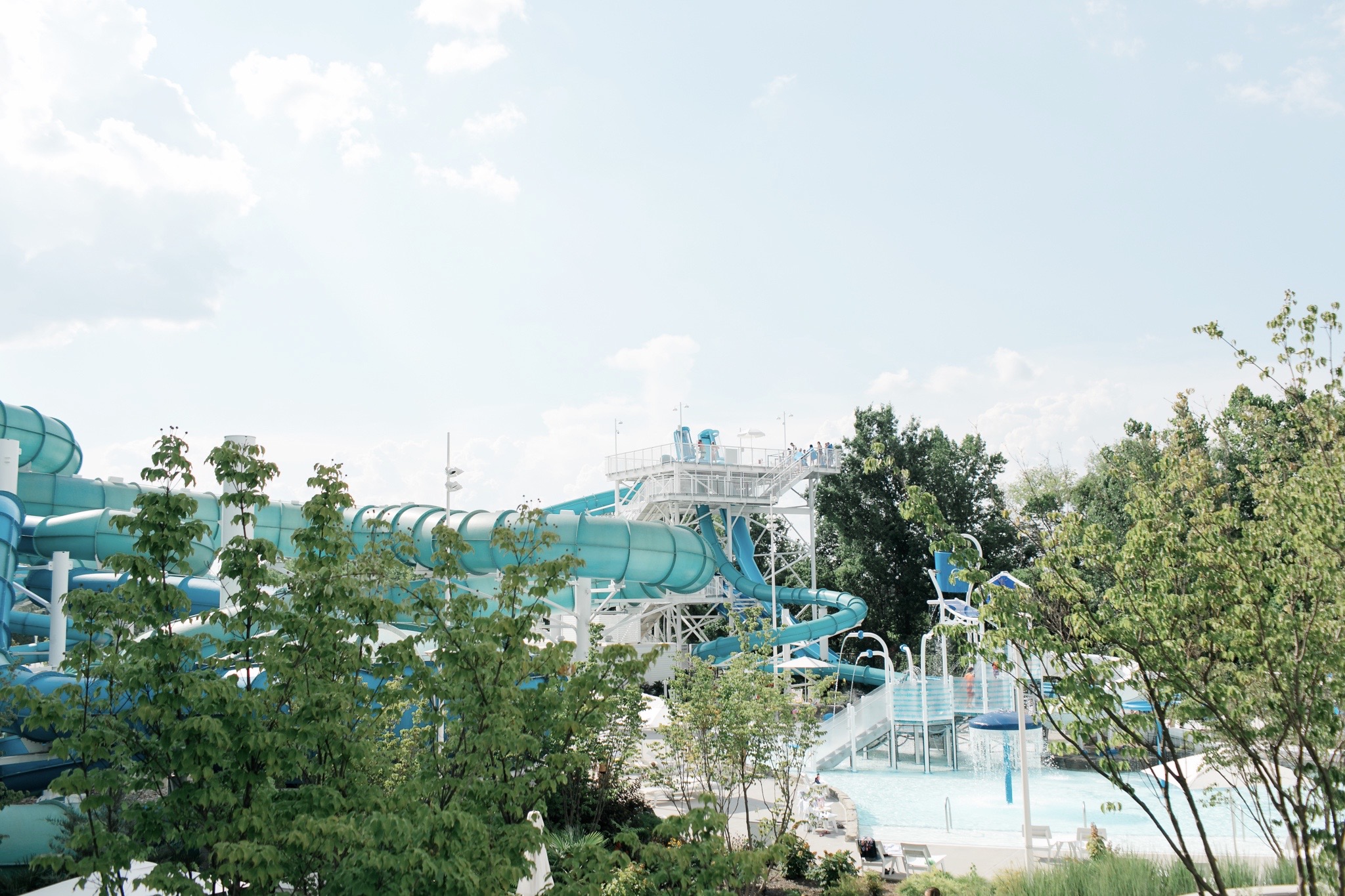 a Rafflecopter giveaway