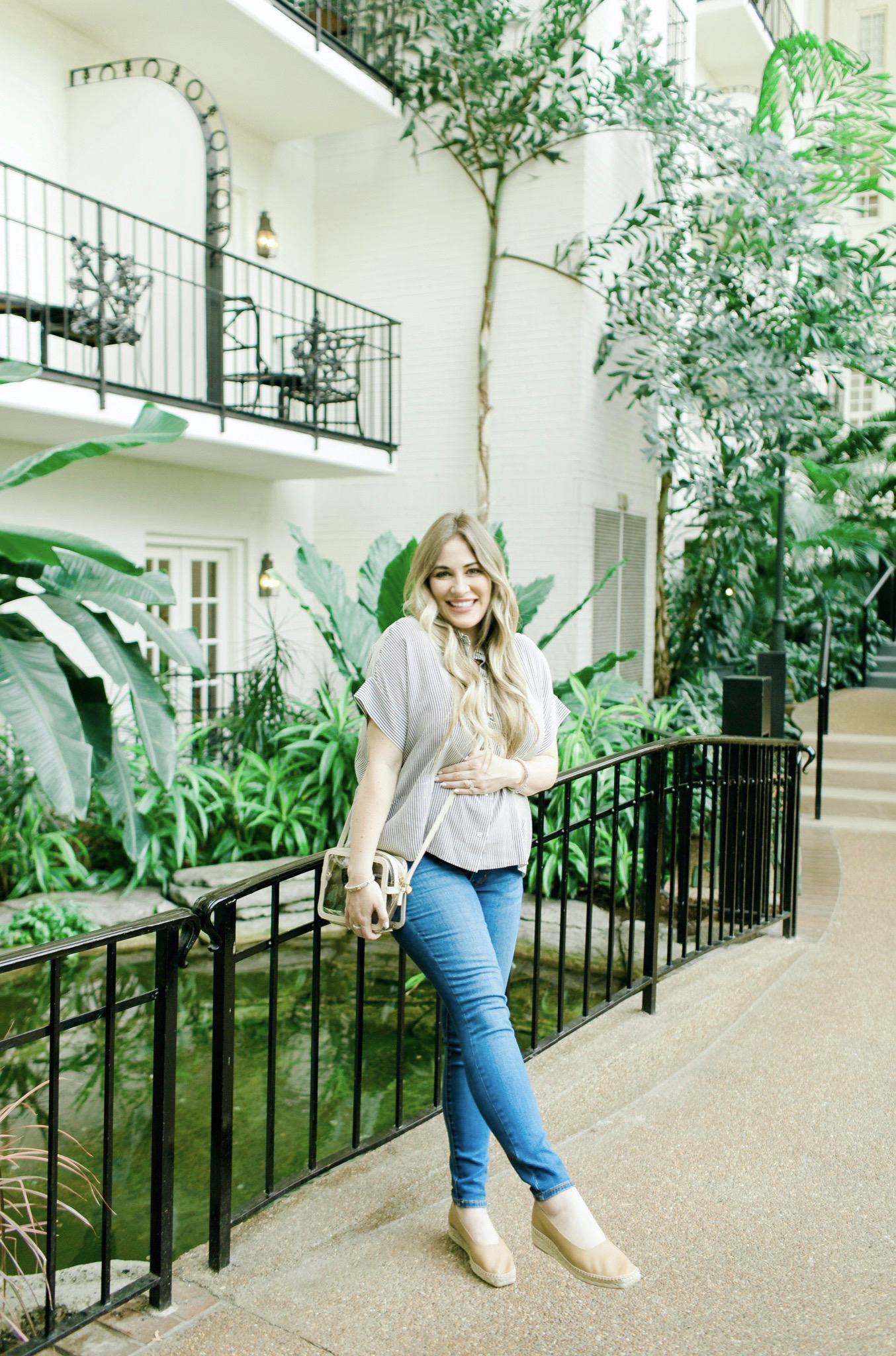 SHOP MY CUTE FALL LOOK:

Happy first day of fall, woohoo! Today's cute fall look look is a bit of a transitional look that is perfect for right now when it's still in the 80's but you're getting ready for fall. It just dropped down into the 70's today, and it was heavenly feeling! After today on the blog, it will be all FALL over here, so get ready!
What I love so much about this boxy silk tee is that you can easily pair it with a jacket for fall or even a suede skirt and booties for winter. It's the perfect colors and print for year-round! I've been loving my dresses all summer, but it's about time I pull out some denim (and leggings, duh!) for fall. = )
Is it feeling fall where you are? Do you already have your favorite cute fall look on hand? Let me know in a comment below!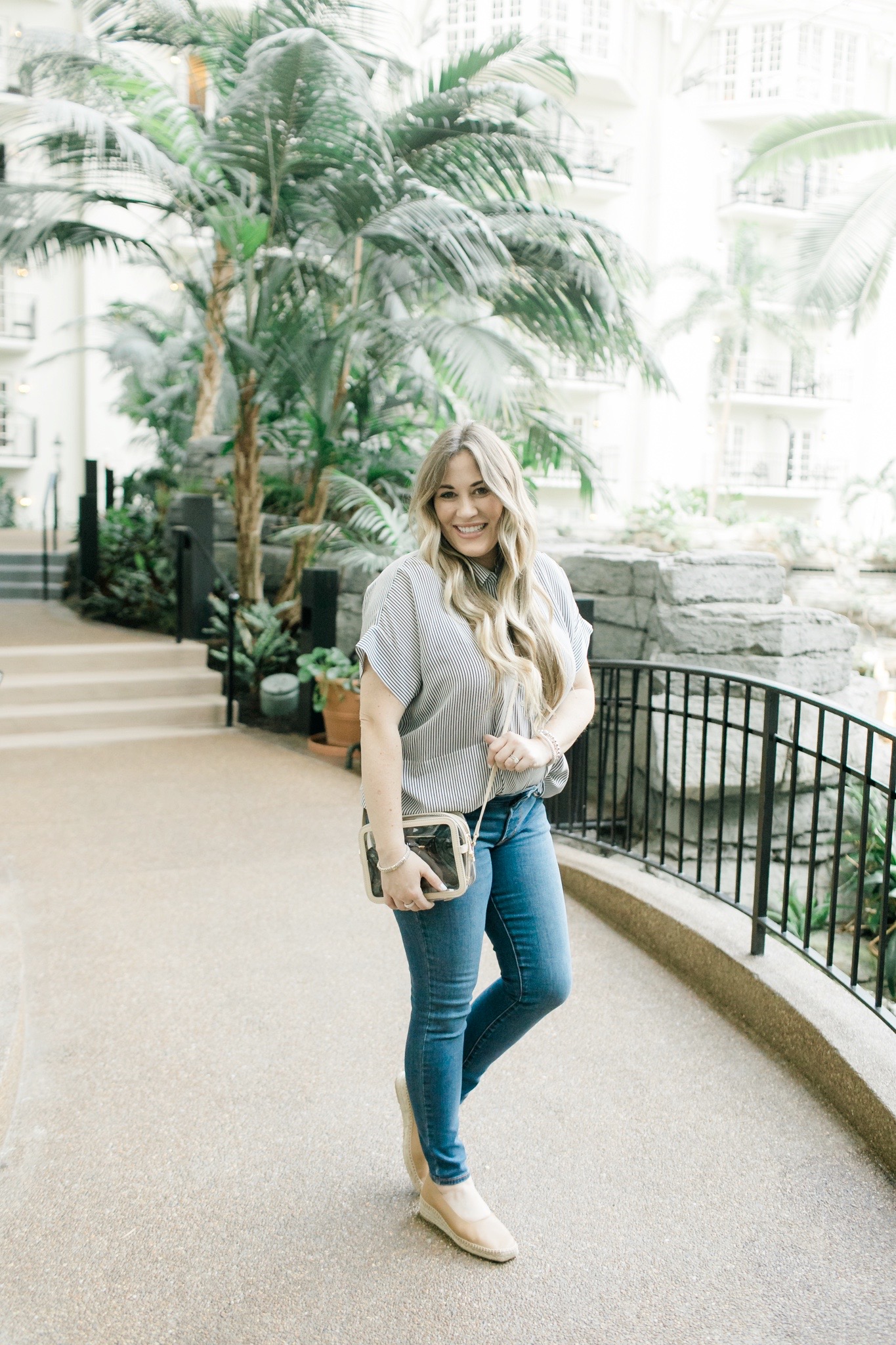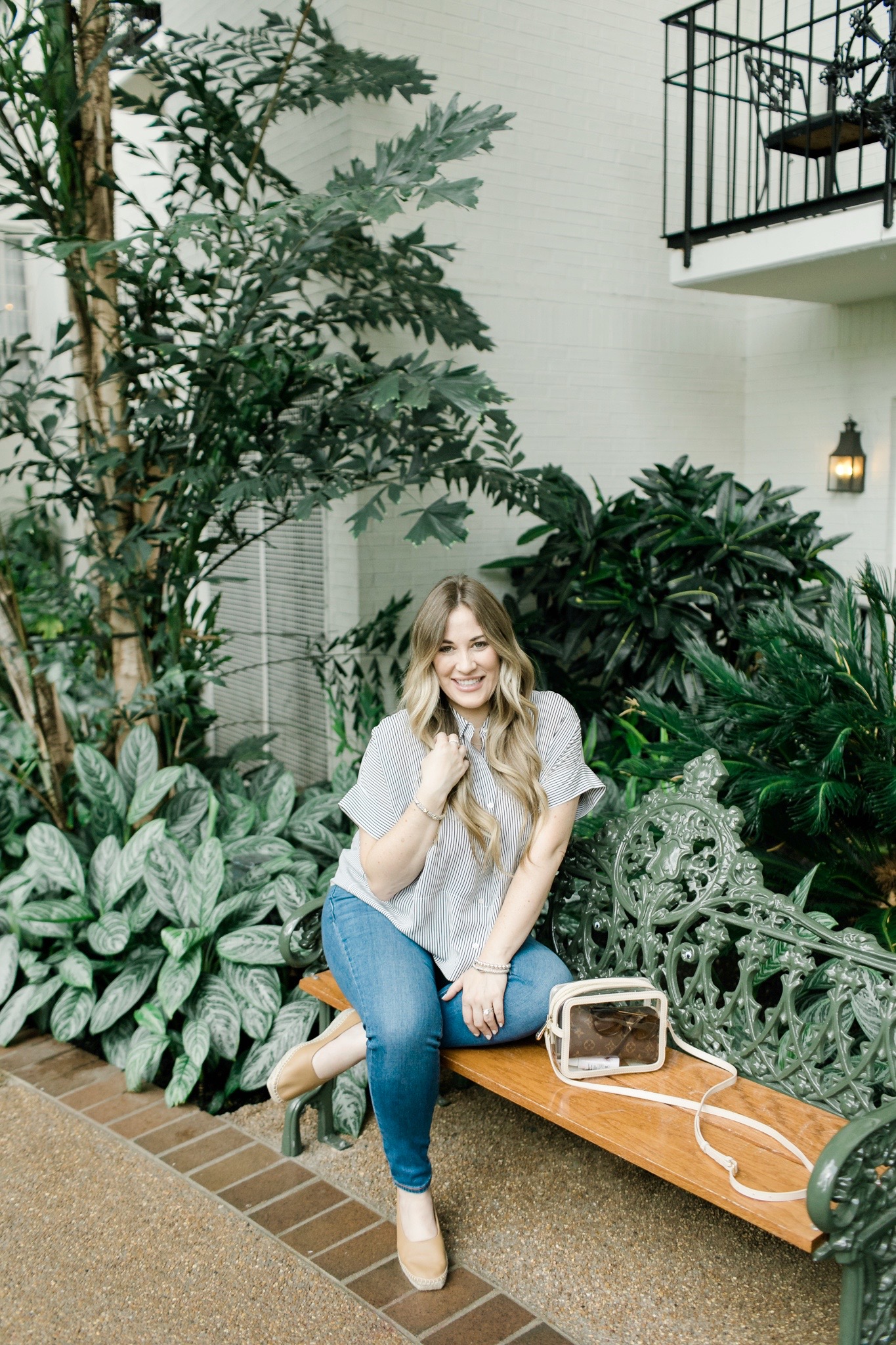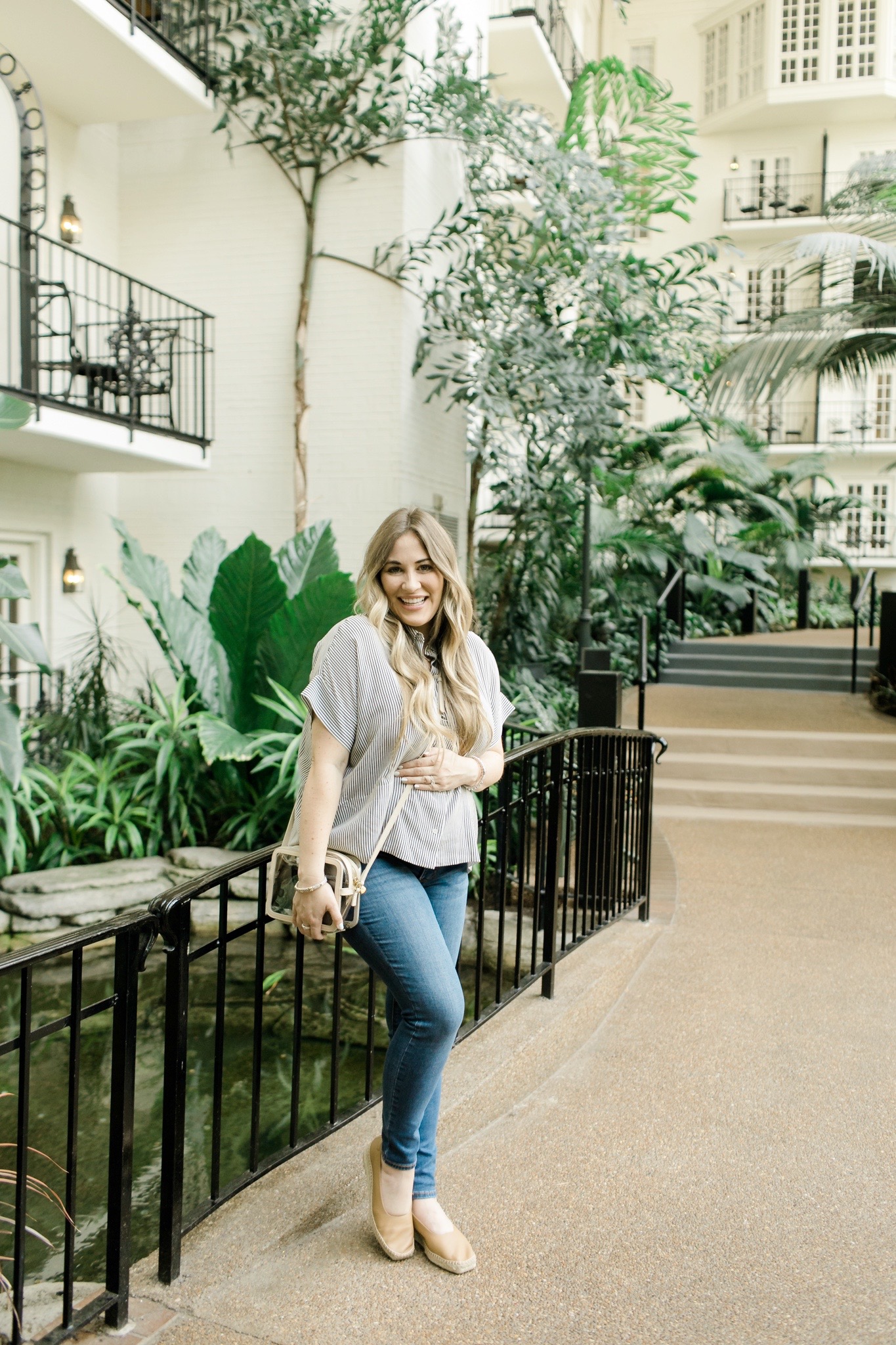 FREE DAY
Walking in Memphis in High Heels | The Fashion Canvas
~~~
The featured bloggers are Doused In Pink and Emily's Little Loves
because we loved their Leggings from last week's linkup.
Add your link below and make sure to follow the theme for your chance to be featured on our blogs.