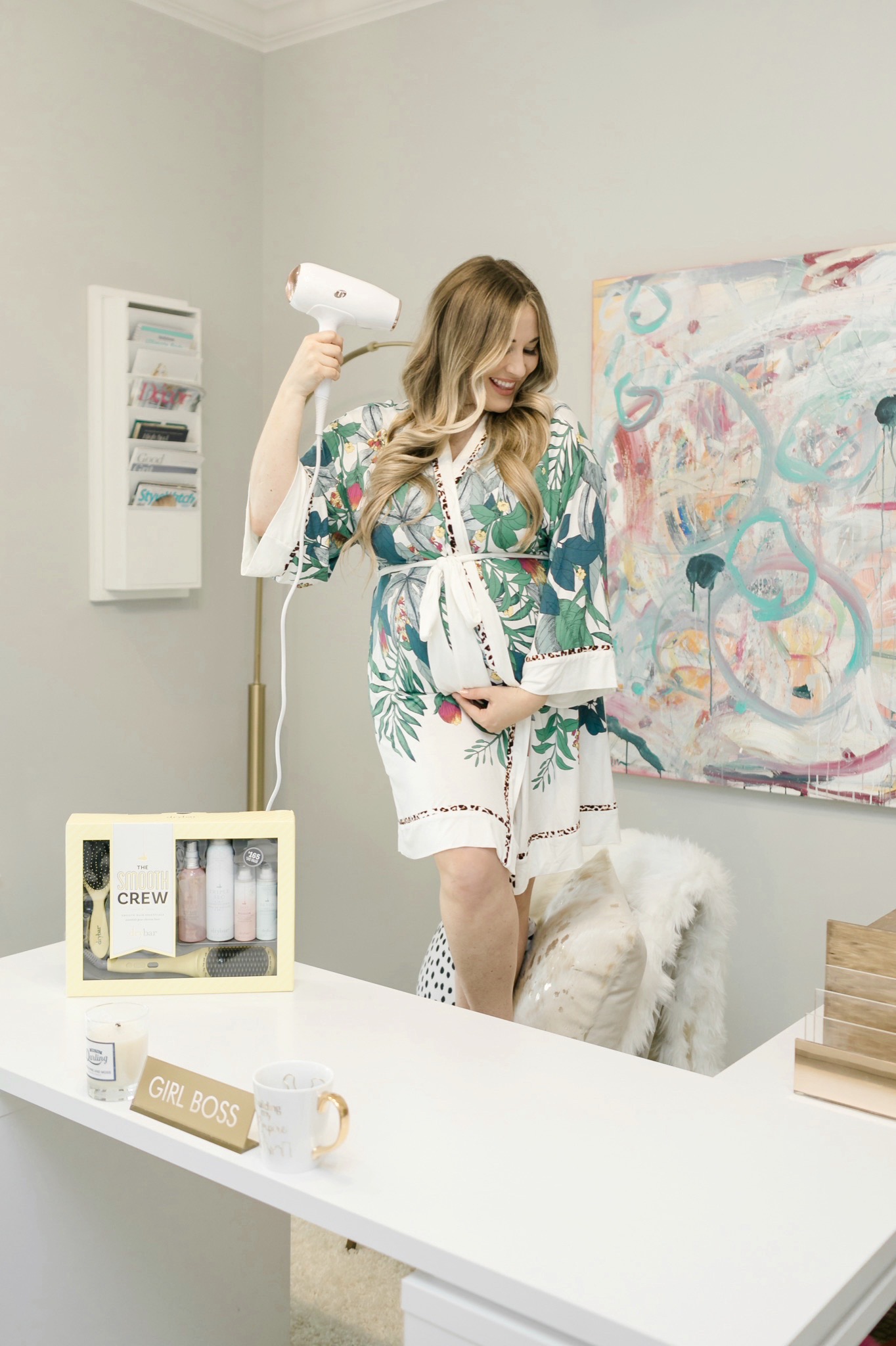 There is SO much to love about fall and winter. I don't know about y'all but for me, I usually need to make changes to my beauty products and routine. The colder temperatures, harsher winds and dry air can do a number on your skin and hair.
Changing up your routine, and adding in the best beauty products that will keep your skin and hair healthy and protected is crucial. To help y'all out, I've rounded up some of my favorite products that I love adding in seasonally to my fall and winter beauty routine.
What beauty products do y'all like adding into your routines to keep your hair and skin healthy during the fall and winter?
SHOP THESE BEAUTY PRODUCTS: