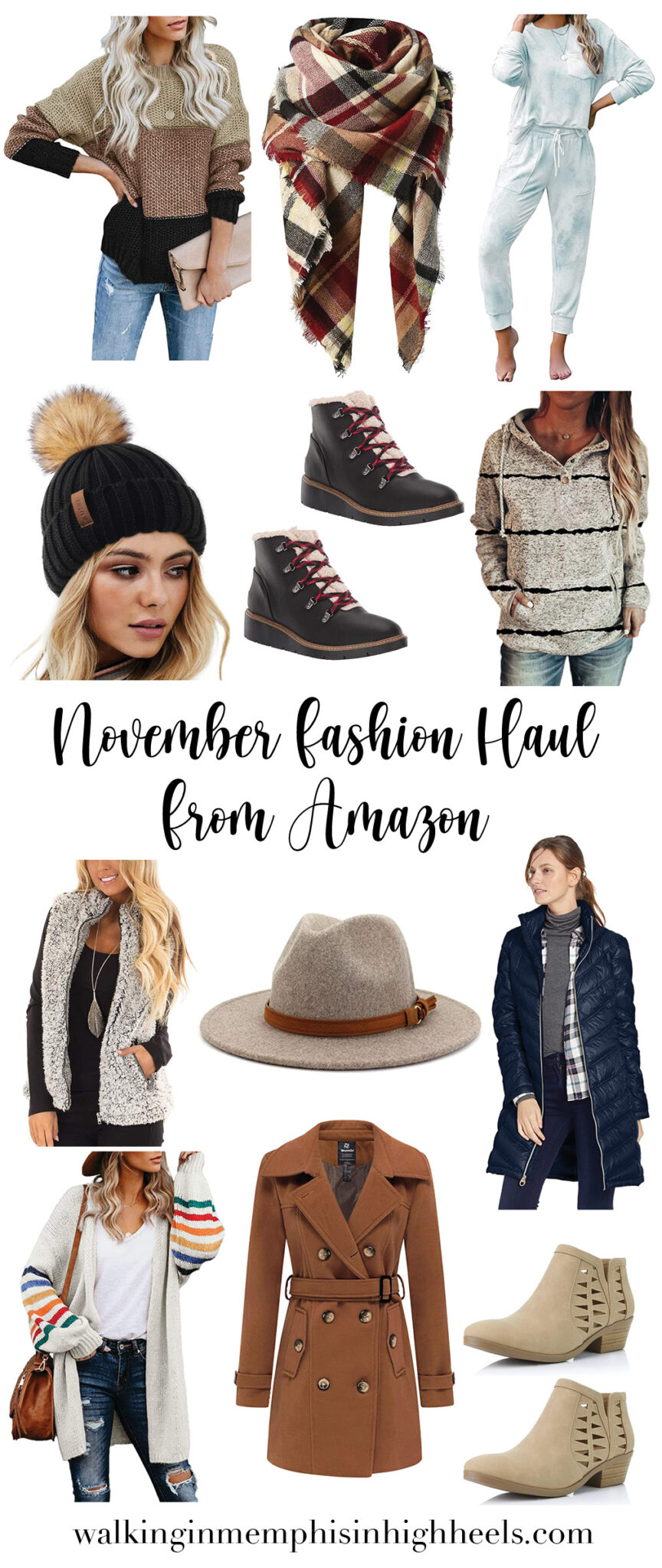 SHOP MY LATEST AMAZON FASHION HAUL:

Happy November… I mean almost December lol! Where has the time gone?! Now that Baby Grayson is here, I am REALLY craving normal clothing now! And y'all know Amazon is always a go-to for me!
With winter well on its way, I am sharing some of my favorite pieces in today's Amazon fashion haul, and they are all such good deals too!
Right now the top thing on my list is this hat. What's on your shopping list this month? Let me know in a comment below!