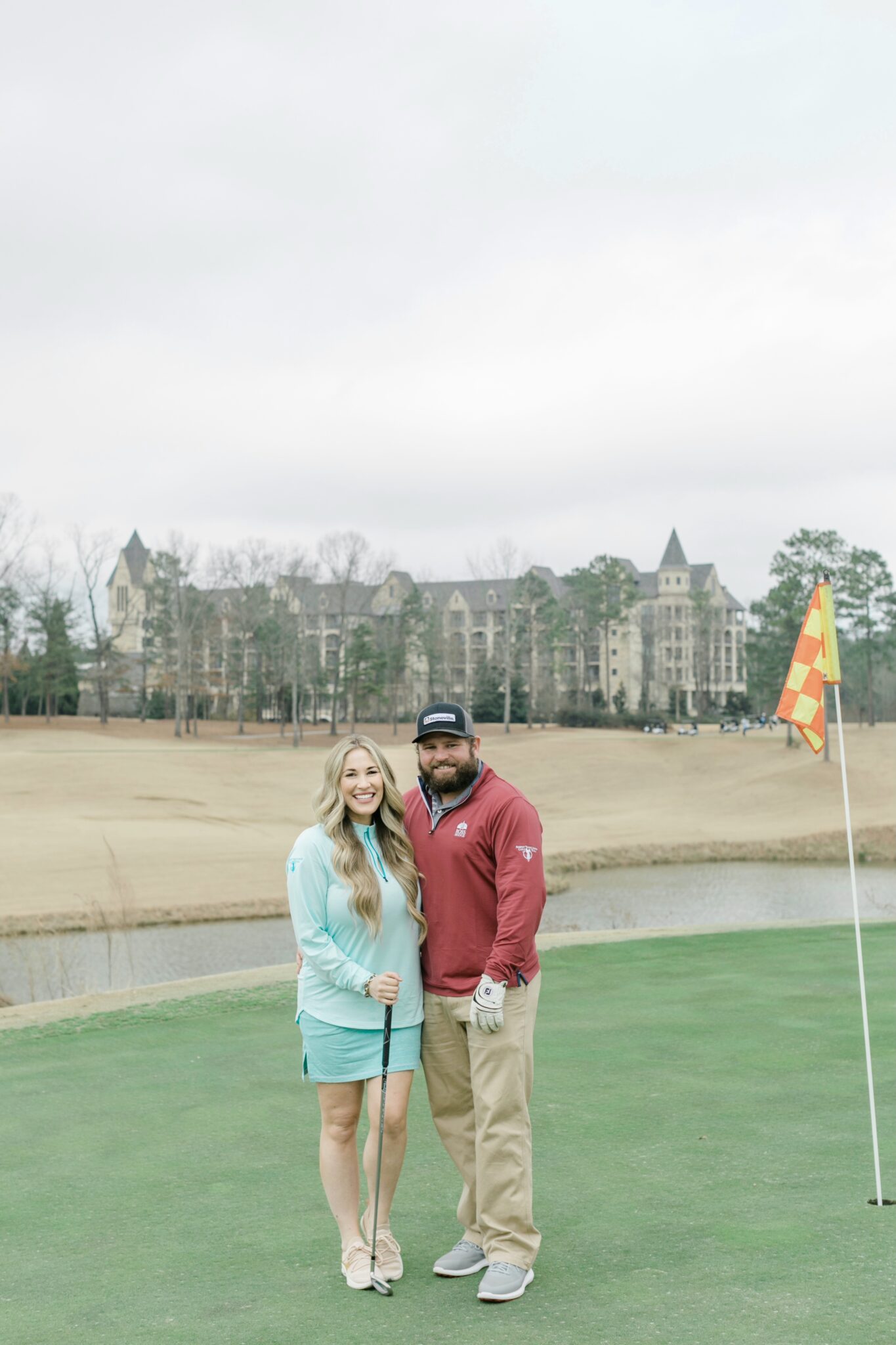 Sweet home, Alabama! Birmingham may not be home, but we sure do love visiting! My sweet friend Heather from My Life Well Loved lives in BHAM. So, whenever we know we're making a road trip to the area, we always make sure to visit with her.
5 Top Things to Do in Birmingham AL in the Spring
We've been going to Birmingham for several years now, but this trip was actually our very first time going in the spring time. It was a bit of a different experience with weather finally warming up, and we found some new, really fun things to do! If you're headed to Birmingham this spring, I've rounded up 5 of the best things to do!
If you visit Birmingham, you will definitely want to make some time for The Summit. If you don't know, The Summit is an amazing plaza full of great shops and boutiques, restaurants and more. It's a super unique place that your whole family will love. On a nice spring afternoon, it's the perfect place to spend the day! Not to mention, they have a Trader Joe's there, woohoo!
Avondale is a super unique brewery, housed in a historic building in downtown BHAM. They have some really yummy brews, and it's a great place for parents night out!
The Alabama Farmers Market is totally owned and operated by Alabama farmers and it's amazing. Open all year round, this indoor, open-air market is home to lots of seasonal and fresh local produce. We loved roaming around through the market, checking out all the produce and picking up a few things to snack on!
For the golfer in your group, the Robert Trent Jones Golf Trail, right here at the Renaissance Ross Bridge Resort is the best place to go! The largest golf course construction project ever attempted, the RTJ Golf Trail is home to 26 golf courses…26, y'all. And one of them is in gorgeous Birmingham! With ponds, rolling hills and surrounded by pine trees, this golf course offers a great round of golf along with spectacular views. And…it's attached to our favorite hotel here, Renaissance Ross Bridge. Win win!
5.) Go for a swim in the indoor heated pool or the outdoor pool at Renaissance Ross Bridge
You know Matt and I love this resort, and for good reason! It has so much cool stuff to do, and it's super family friendly. But, one of our favorite things to do, any time of the year, is to hit the pool and go for a swim! Renaissance Ross Bridge has two amazing pools, one saltwater, heated, indoor pool and another saltwater pool that is outdoors. The outdoor pool has a super fun slide that anyone would love! And I can't forget the hot tub outdoors.
When we were there this past weekend, the weather was a nice 78 degrees. It was absolutely perfect! We took a walk outside with Grayson through the connecting neighborhoods. We played golf and rode around on the golf cart with the baby. Grayson and I splashed around in the pool outside a bit. And Heather and I even laid out by the pool one afternoon. It made for such a perfect trip!
Y'all have heard me talk about all my favorites at the hotel like the expansive rooms and patio and their amazing breakfast buffet on the weekends with fresh squeezed juice and fruits, so there really is something there for everyone!
Have y'all traveled to Birmingham in the spring? What do you love doing at this time of year?