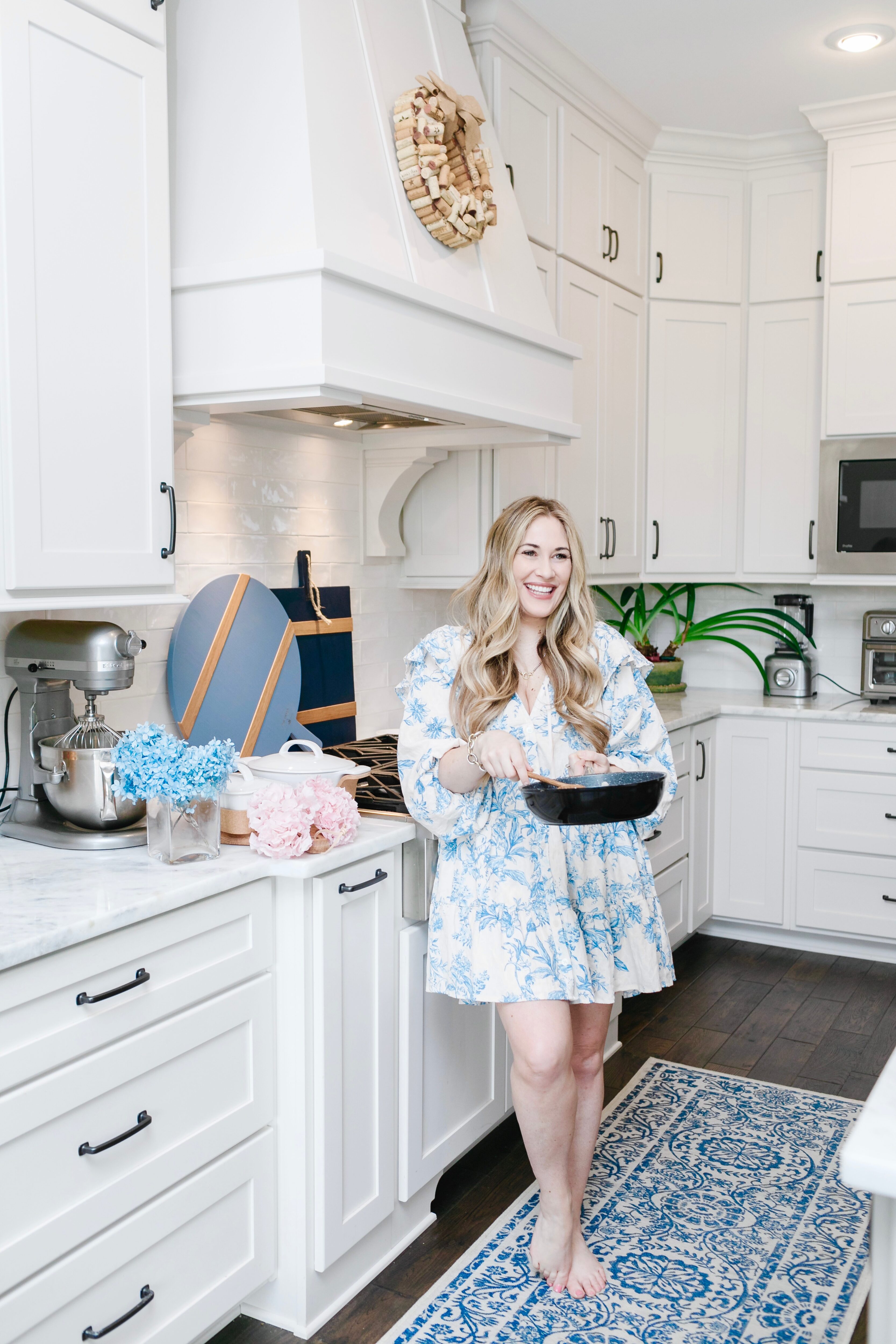 SHOP THE BEST HOME APPLIANCES FOR YOUR KITCHEN:

We have lived in our house just barely over a year now, can y'all believe it?! Every room is nearly done, and we're loving the way everything is coming together. I feel like sometimes it just takes a while to get it to all come together and to really find out what you like and what you don't. And with kids, we want to make sure everything is super practical!
Everyone knows that the kitchen is the heart of any home, and for our family, that's certainly no different. Our kitchen is the most frequented area of the house. And it's perfect since it is open to our eat-in kitchen area, our living room and our dining room and entryway. We love that everyone can be right here and be a part of what's going on.
We have added several new home appliances over the last year, and I thought it would be the perfect time to share some of our favorites that we've bought. From our new coffee grinder all the way to the fridge we use and love, I'm sharing them all. Check the best home appliances out above and let me know if you've tried any of these too.
What are your favorite appliances you use around the house? Let me know in a comment below!