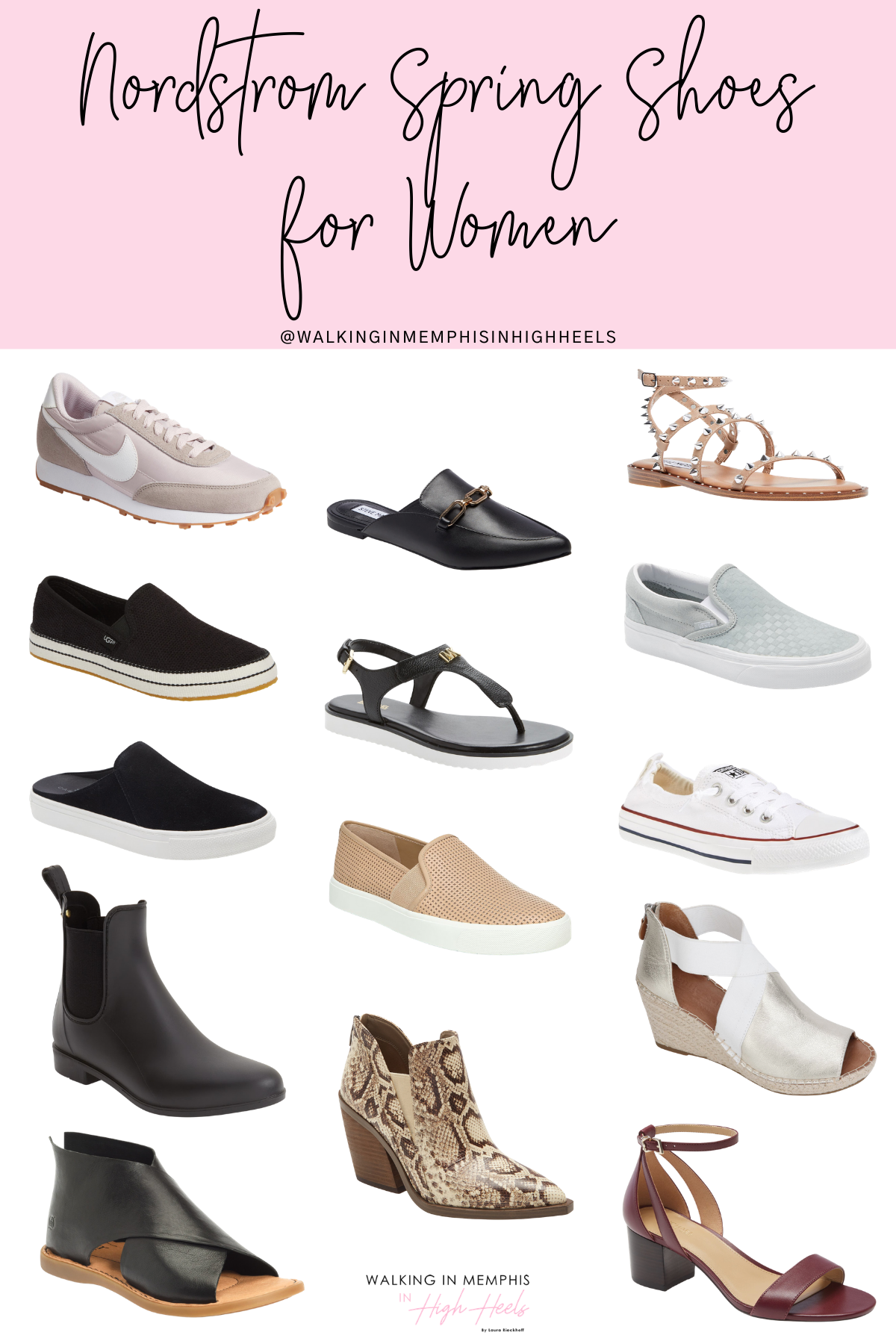 SHOP MY FAVORITE NORDSTROM SHOES FOR SPRING:

I just love getting new shoes, don't y'all?! And I always look for a reason to add new Nordstrom shoes to my collection with the changing of the seasons. I just snagged some new sandals and sneakers, and I wanted to share some of my favorites with y'all too.
If it's still a little cool where you are, I've got some great booties. And for the warmer weather, I've got some super cute spring sandals. And I can't forget the sneakers and mules so you're covered on those casual days or those days where you need to dress up a bit.
Which is your favorite pair? Let me know in a comment below!