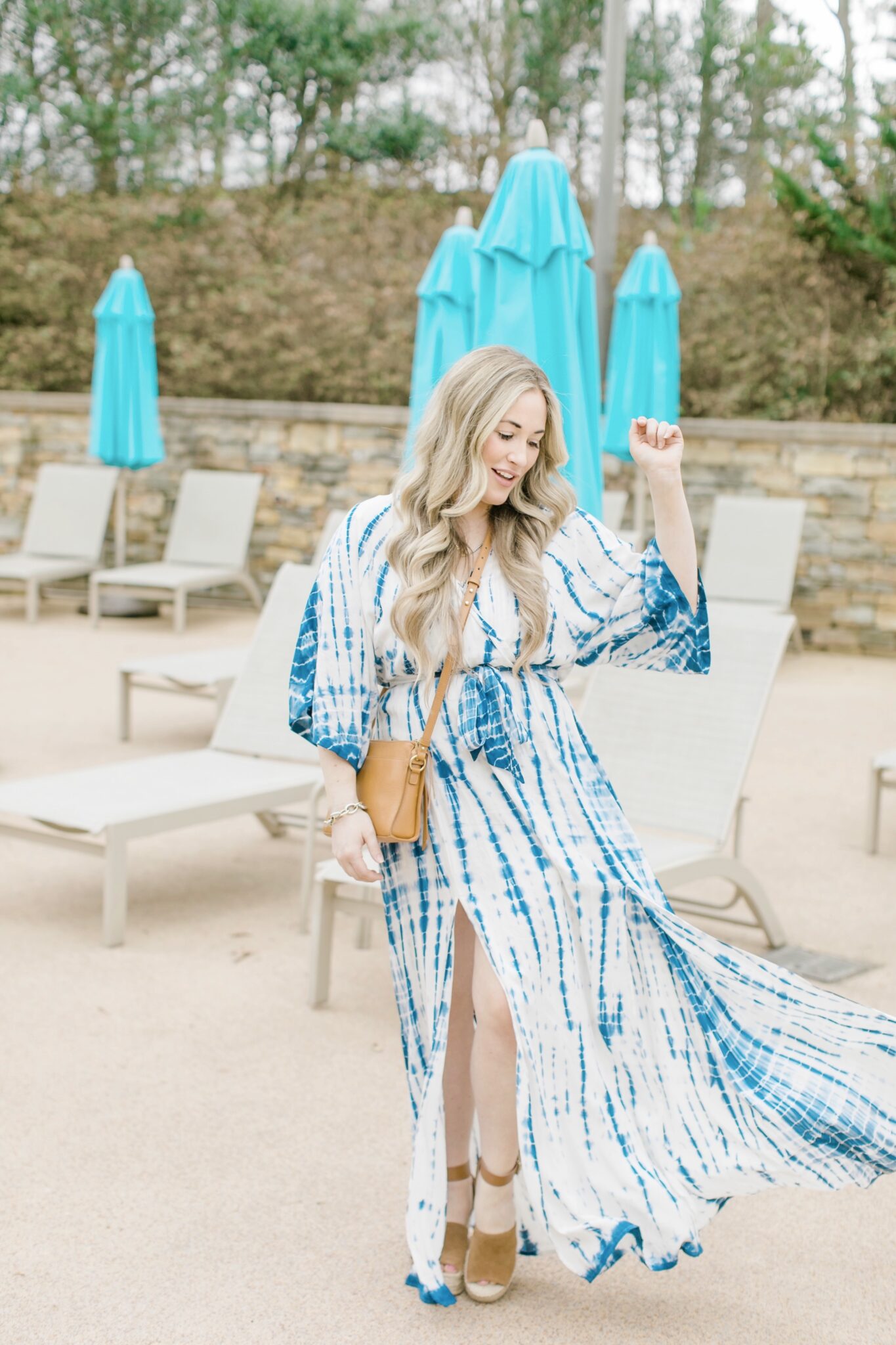 SHOP MY SPRING LOOK:

The weather may be warm one day and then cool another, but that won't stop me from wearing some of my favorite spring sandals everyday. I am a sucker for all kinds of sandals – including these espadrille wedges. They are a closet staple to me and have been for years!
These fun shoes come in 7 different colors and are perfect in the spring and summer. I love that they give me some extra height while still having that effortless, casual vibe. I love this maxi dress, but like most, it is too long for my 5'2 frame. Add these wedges, and it's the perfect length without having to worry with getting this dress tailored.
And when I'm not wearing these wedges, I'm most likely wearing a fun dressy sandal or my new favorite Tory Burch sandals (so easy to chase the kids around in!)
What are some of your favorite spring sandals right now?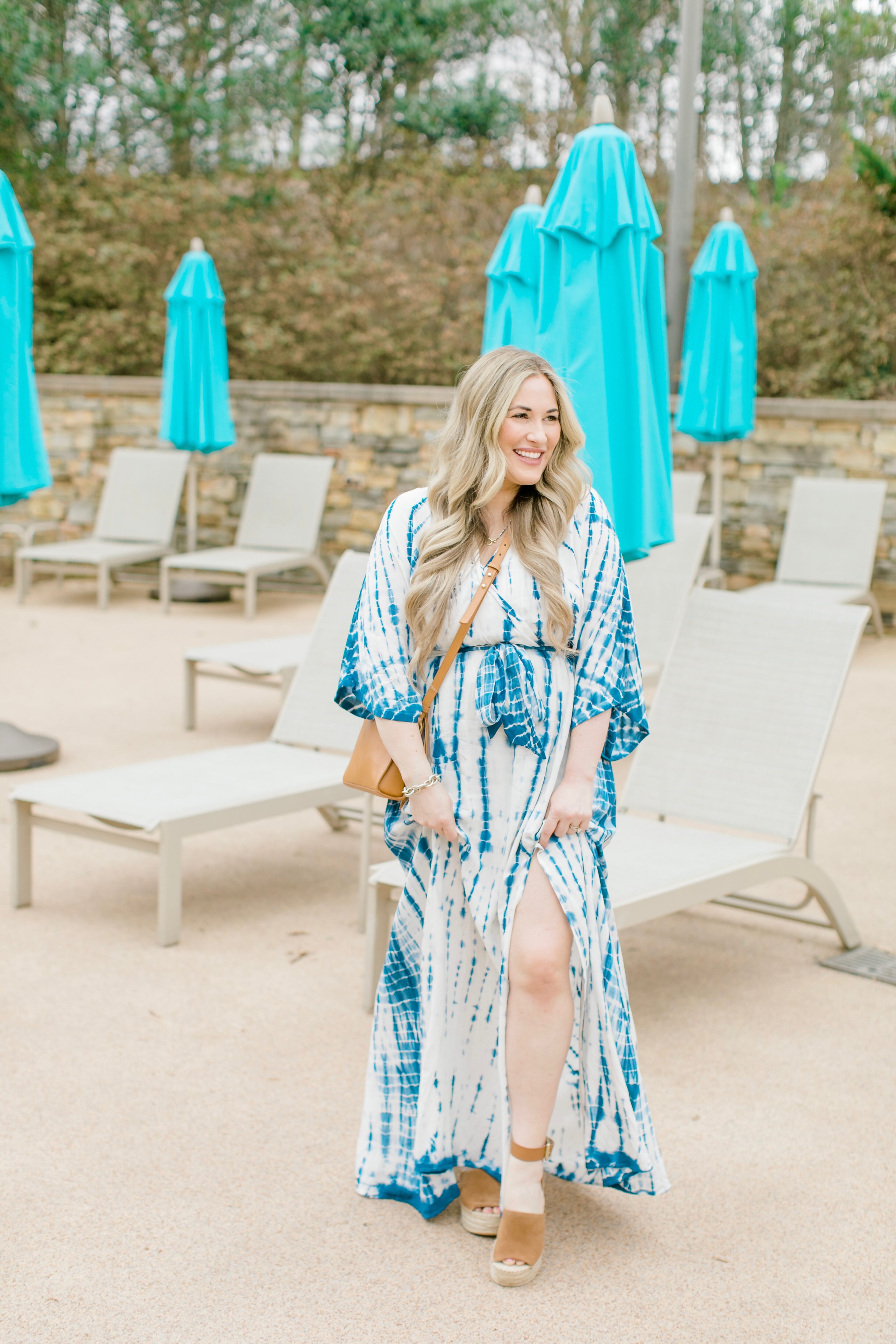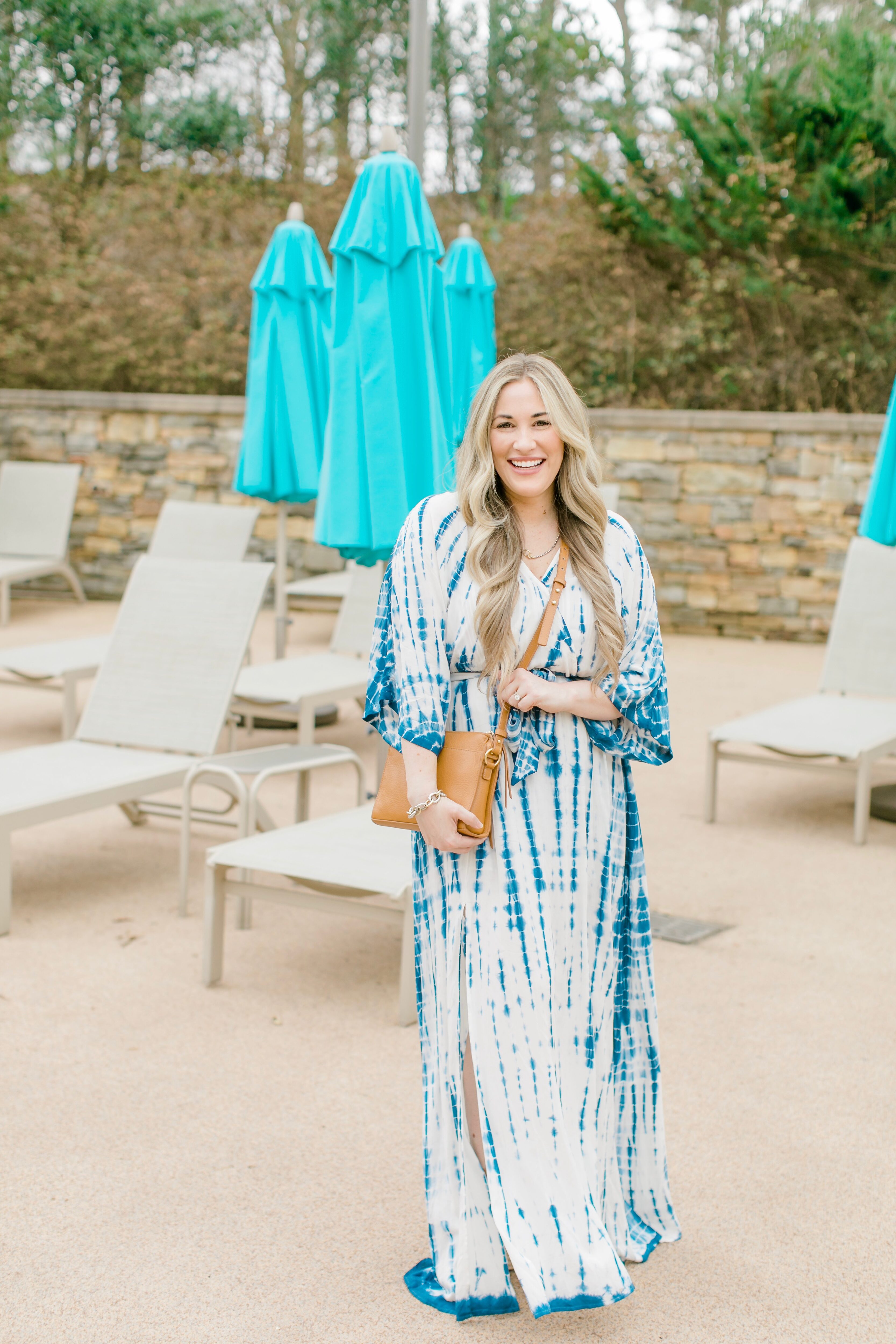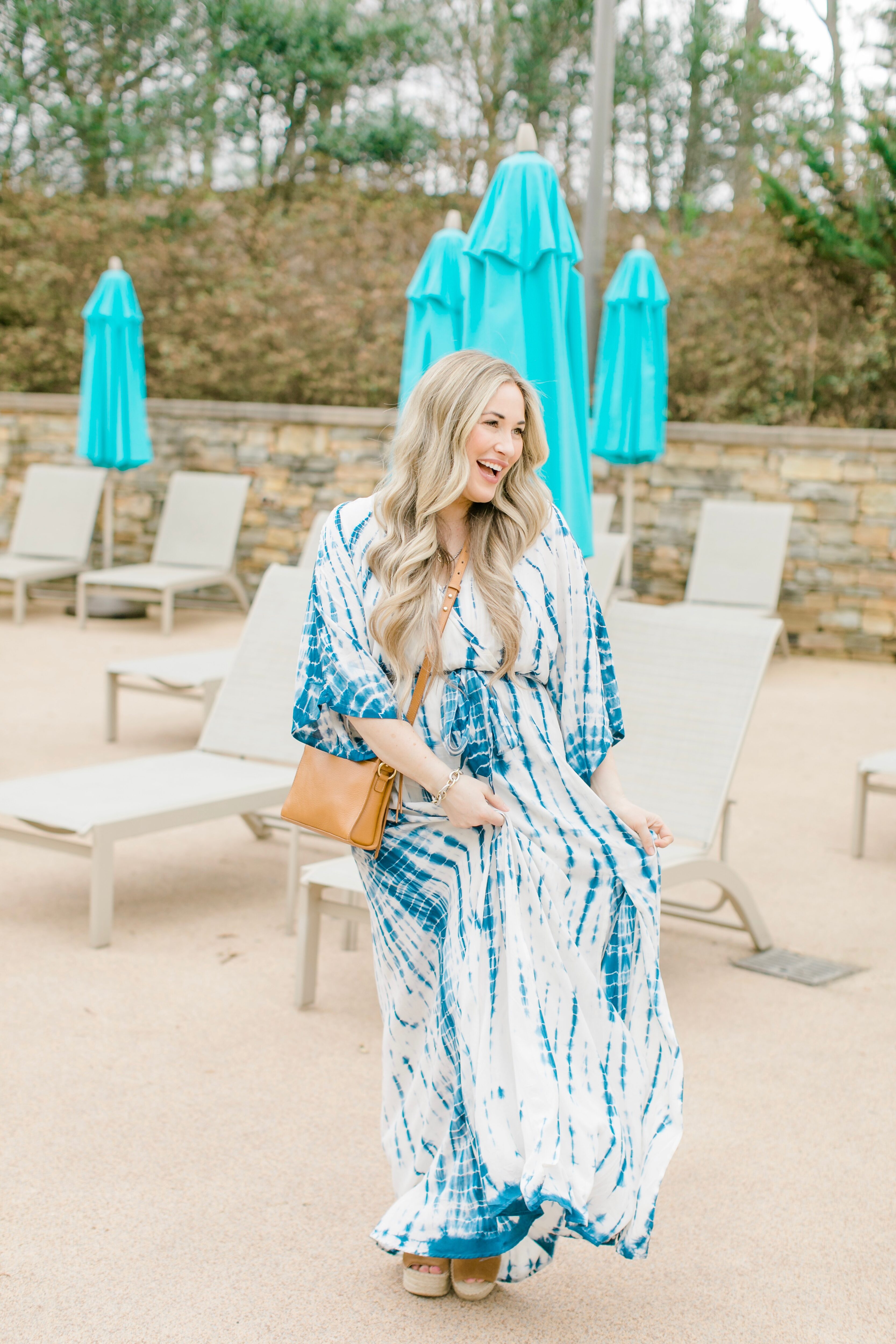 SANDALS
Walking in Memphis in High Heels | The Fashion Canvas
~~~
The featured bloggers are This Blonde's Shopping Bag and Little Miss Casual
because we loved their Tie Dye looks from last week's linkup.
Can you believe how similar their outfits were? Apparently blue tie dye is the way to go!
Add your link below and make sure to follow the theme for your chance to be featured on our blogs.