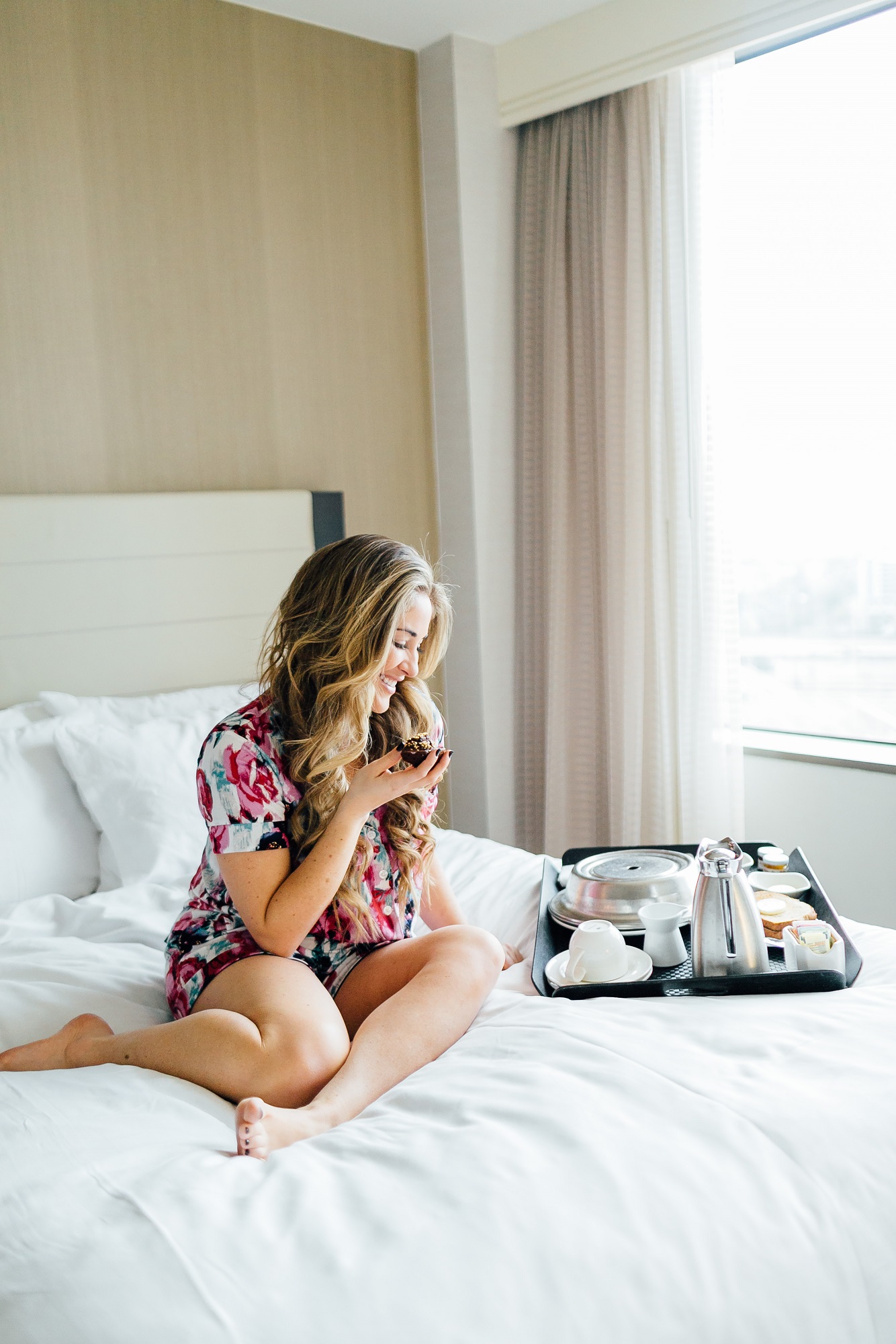 If y'all have been following along with us on Instagram or on my weekly newsletter, you know that we've been taking quite a few weekend road trips lately! With Grayson still being so little, and obviously since we're still in the middle of a pandemic, we've been sticking relatively close to home so we can drive (about 5 or 6 hours away at most.)
One of the great things about Memphis is that we are centrally located to SO many great places that are round around 6 hours. Just that short little weekend getaway is great to if you've got the travel bug and just have to get away! And there are so many great things to see and do!
If you're okay with going just a little bit further, make sure you add Dallas/Grapevine to your list and check out this post. And if you're looking for something shorter, be sure to check out this round-up here from just a few weeks ago with the best day trips from Memphis. Today, I'm rounding up some of our very favorite places to travel for a quick little weekend getaway, so check them out below! What are your favorite weekend getaways?
Top 5 Weekend Getaways from Memphis, TN
1.) St. Louis, Missouri
From the St. Louis Zoo to the Gateway Arch and so much more like museums and loads of parks, St. Louis is an awesome place for a family weekend getaway. It's a really pretty drive from Memphis as well, a total bonus! There are so many rocks and rolling hills; it's just beautiful! We've been going there yearly since I was a kid. I can't wait to add it back to our list this year or next and take the kids.
Branson is a place we frequently visit and for good reason. We LOVE Branson. This is where we had our wedding, and a place we visit often. There is so much to see and do in Branson from amusement parks like Silver Dollar City to shows to hiking. And a bonus is how family friendly the entire area is! Our favorite place to stay is Big Cedar Lodge.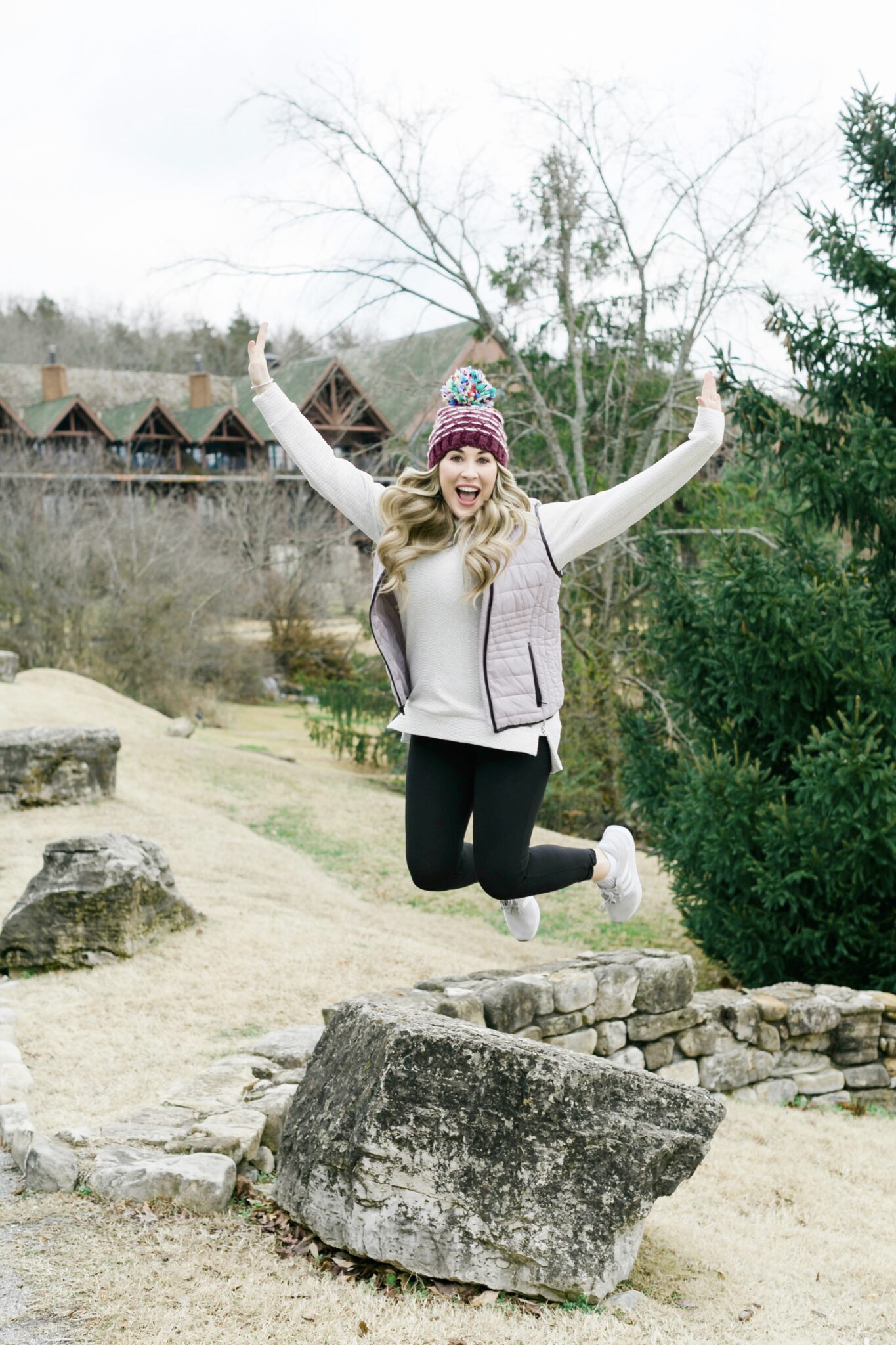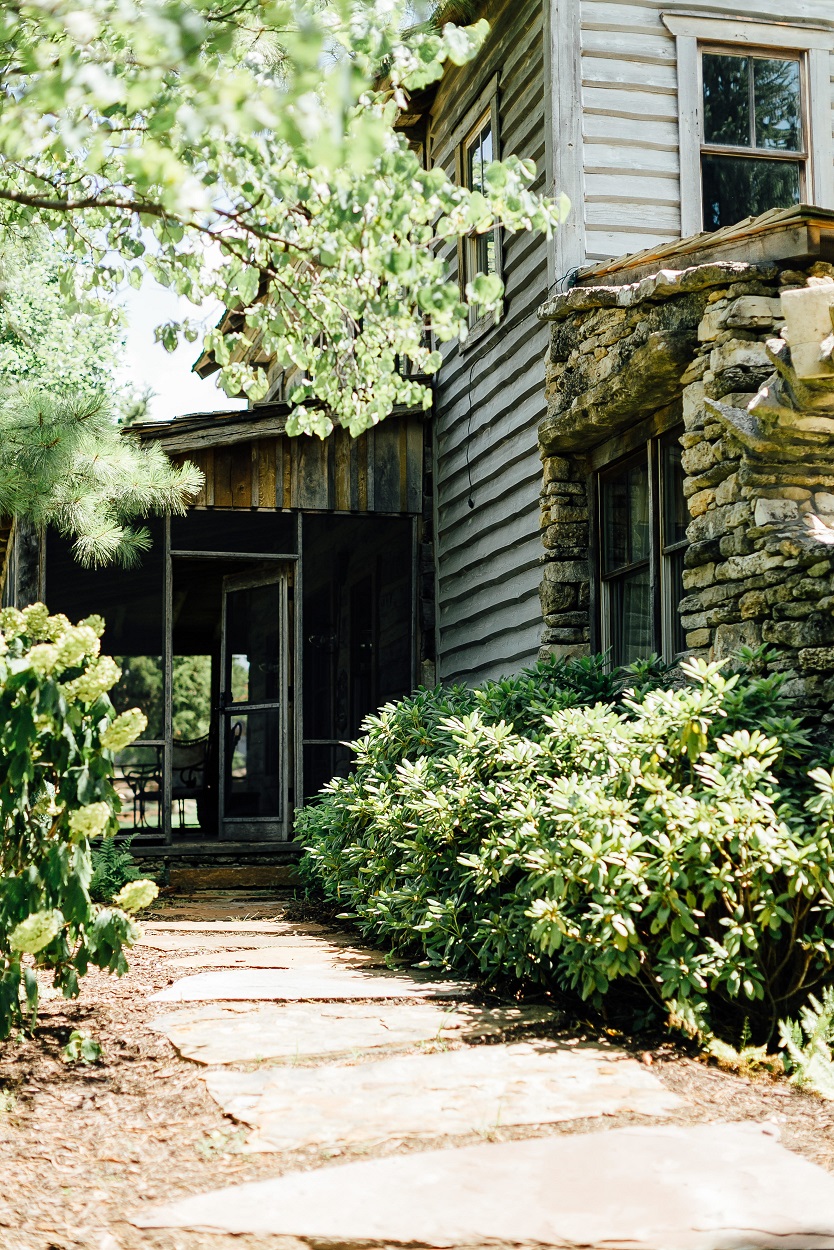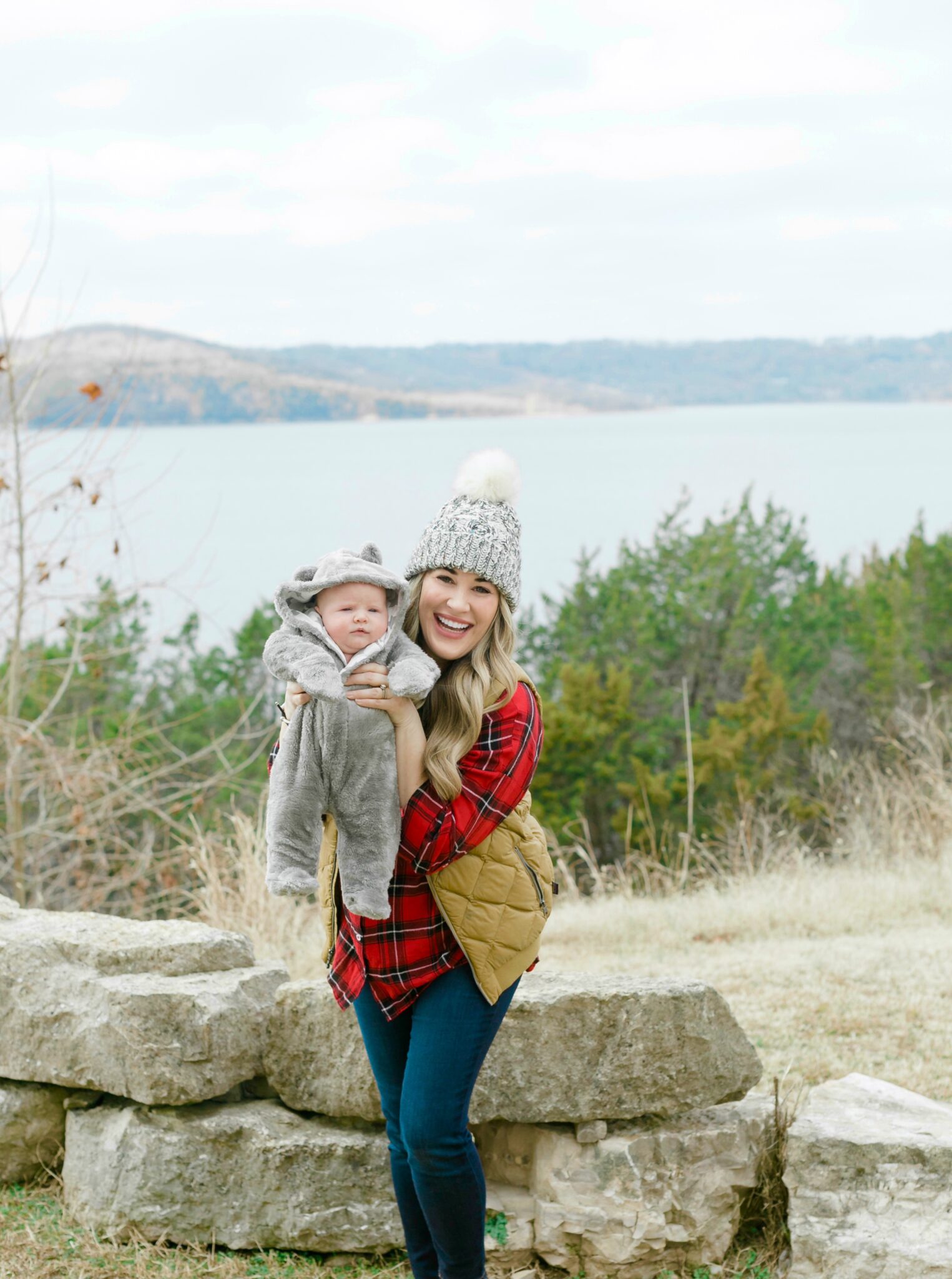 Y'all may know that before we got married, Matt used to live in Tulsa! So, this was a place we traveled to quite a bit. My assistant Noelle lives just outside of Oklahoma City, so Tulsa is easy for her to get to as well to meet up! Tulsa is definitely a city that is underrated, honestly. There's lots of cool things to do for the whole family from parks (The Gathering Place) to great dining to wonderful shopping at Utica Square. And our favorite hotel is the gorgeous Mayo Hotel.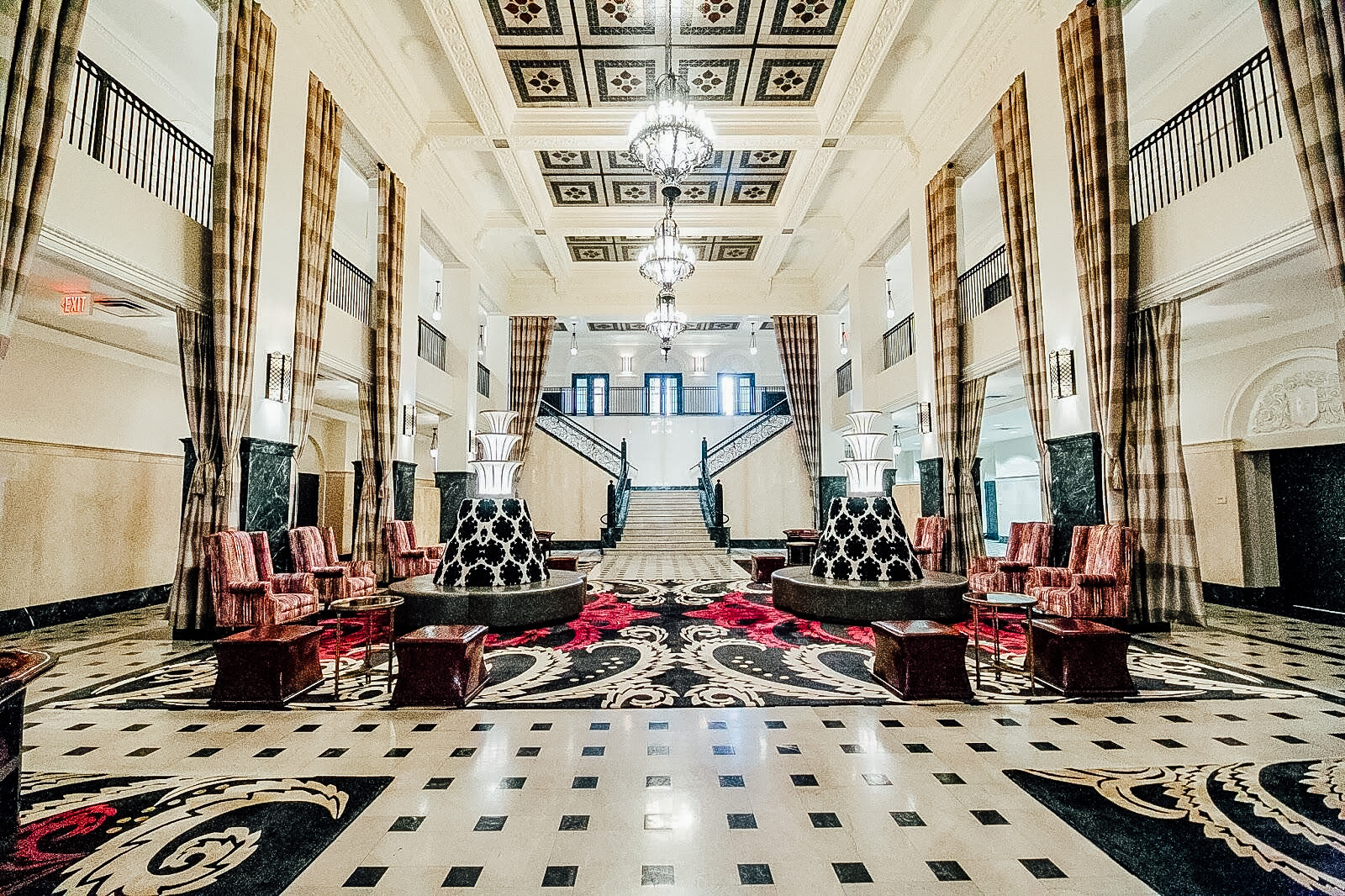 We've been to the Gatlinburg area since I was a kid, since it's just on the other side of the state. But, last 4th of July, we made a little road trip out there and a made a solid little vacay out of it, and it was Matt's first time to go! If you don't know, Gatlinburg sits just at the foothills of the Smoky Mountains and is absolutely GORGEOUS. There's lots of fun, outdoorsy things to do and we just loved it when we were there! There are plenty of great shows, coasters, rafting and hiking to be done here. And it's super family friendly as well!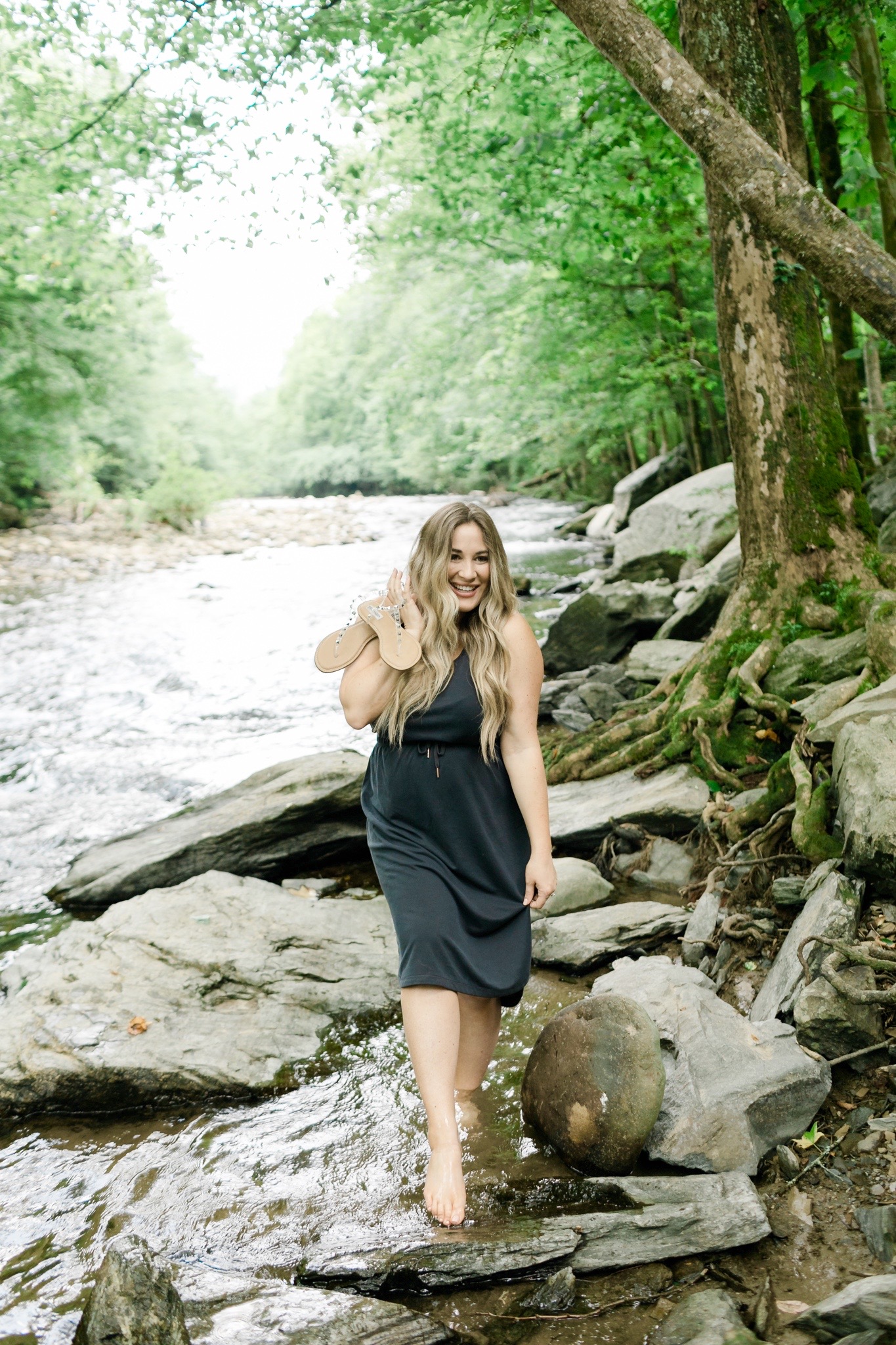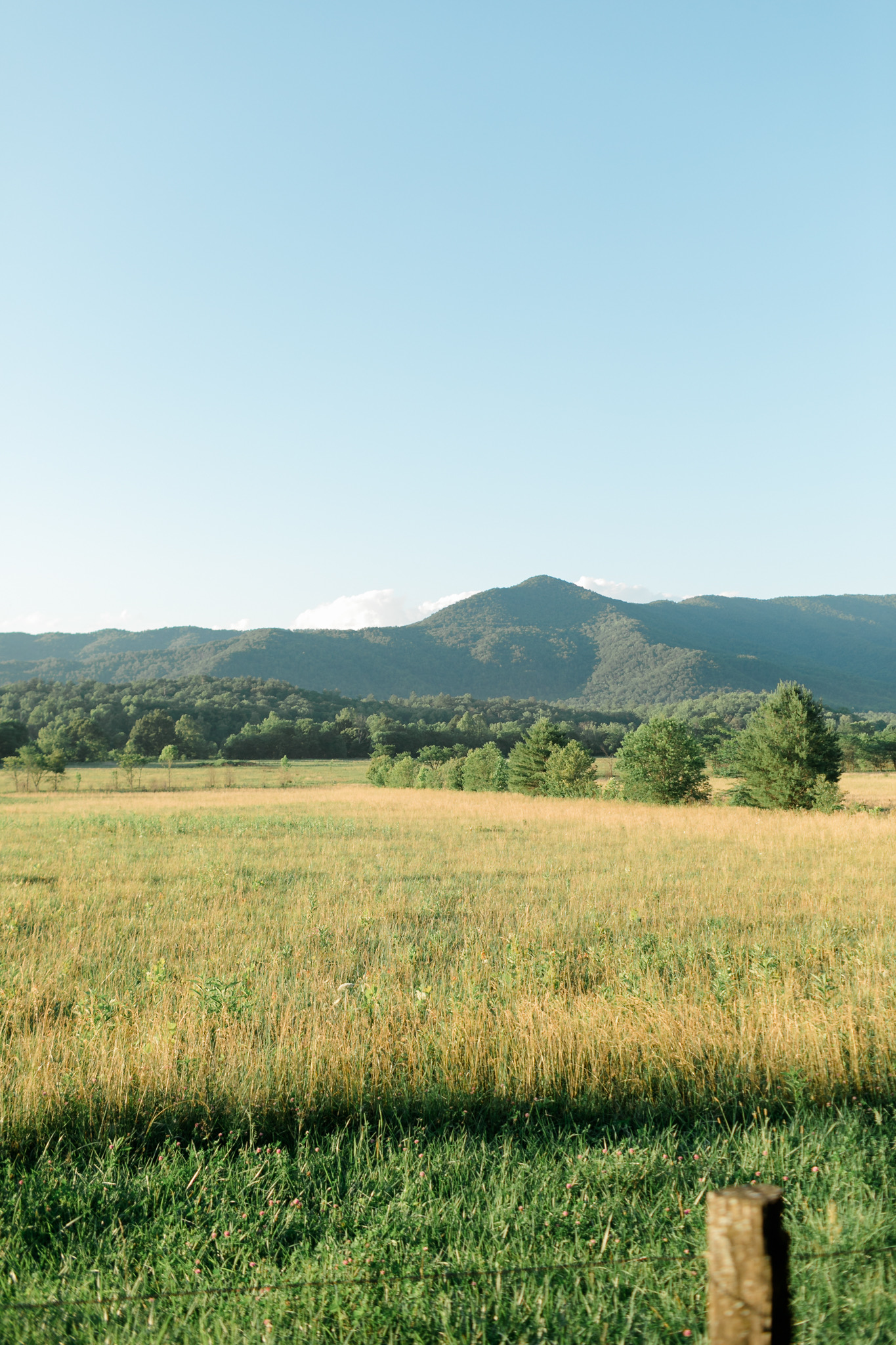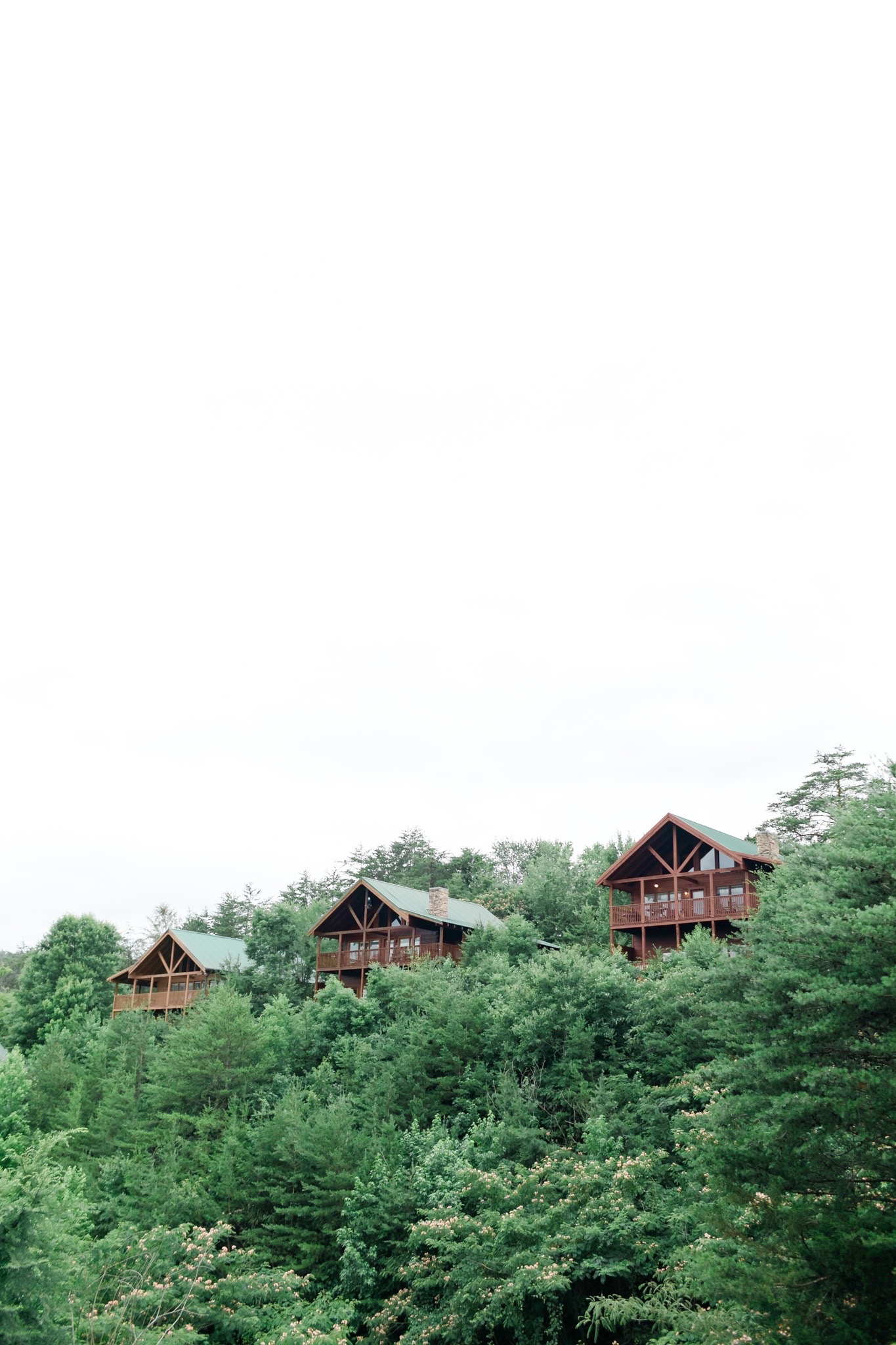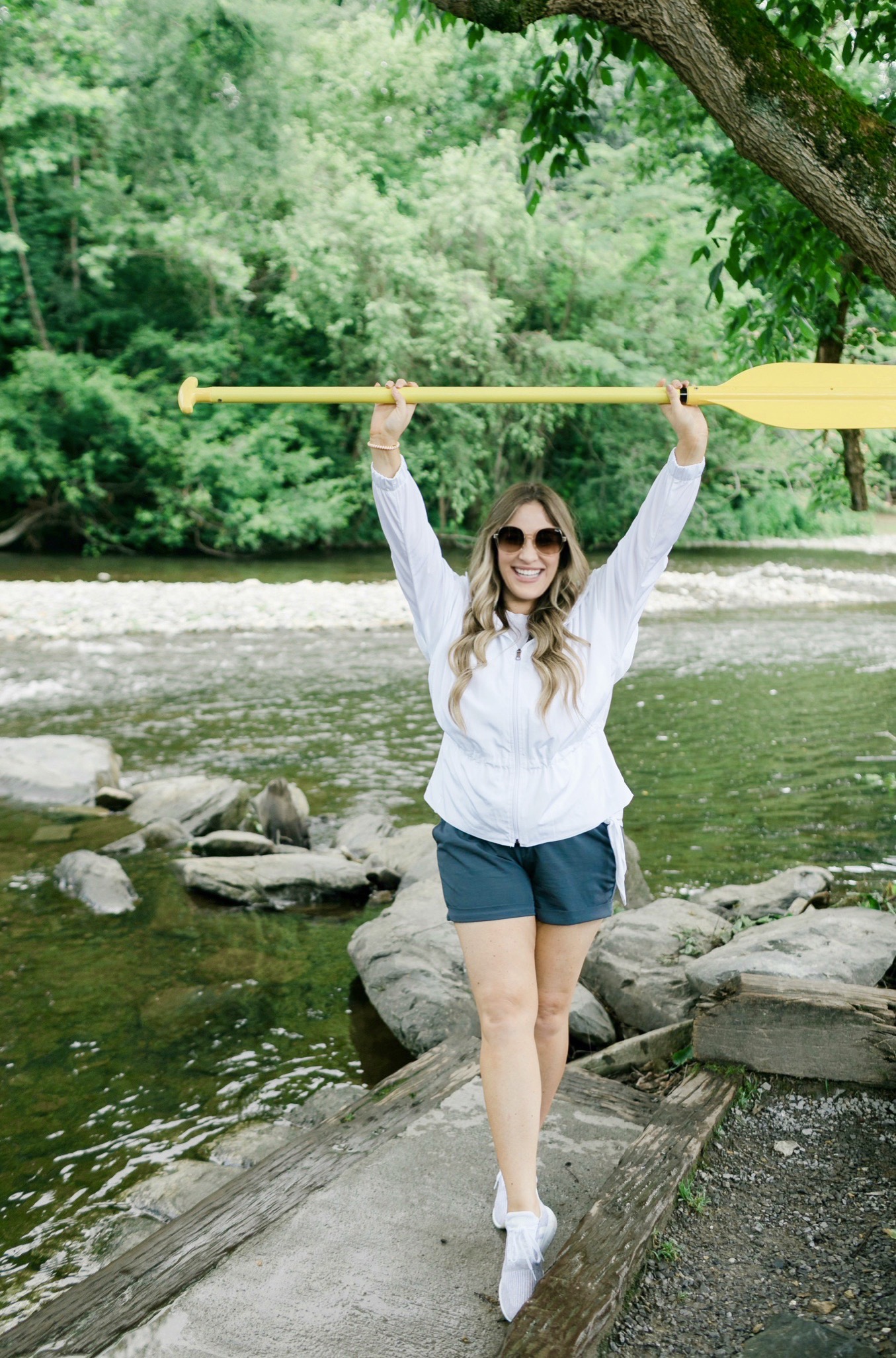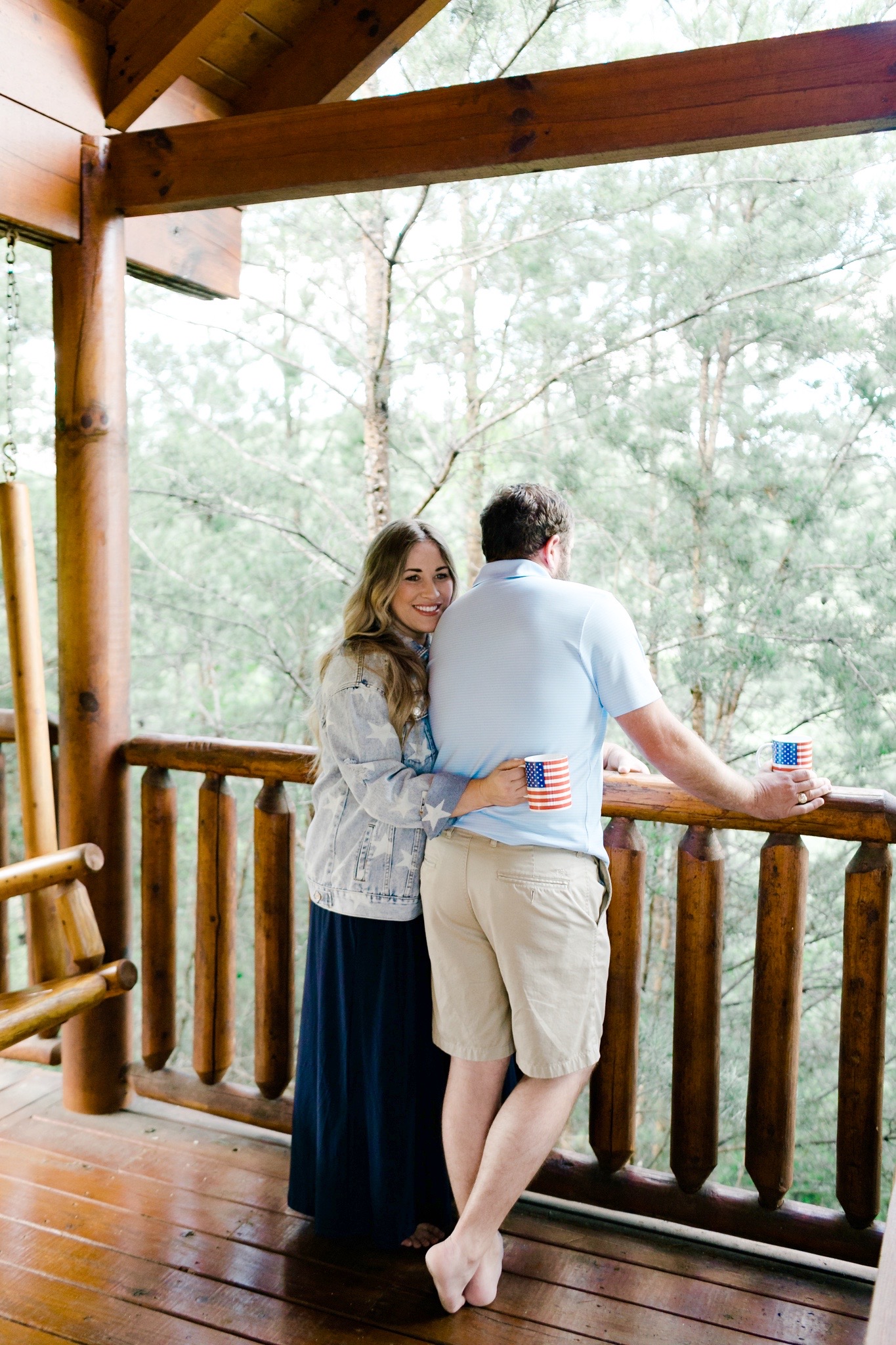 5.) Atlanta, Georgia
Atlanta is such a great, short little trip. They have so much there to do like Legoland, and it's just a short drive from where my brother lives. They are in Senoia, and did you know that is where the Walking Dead is filmed? Atlanta also has some great shopping and food, and if you're headed there, you'll definitely want to check out some of the other gorgeous little small towns outside of Atlanta like Dunwoody and Adairsville too.
6.) New Orleans, Louisiana – We have always loved a good weekend getaway to NOLA. If y'all haven't been, it's honestly a gorgeous place to visit no matter what time of year it is. New Orleans has so much to offer. Amazing restaurants, super interesting history (which includes tons of tours to learn more about that history) and always something happening, you really can't go wrong here! We haven't taken the kids yet, but another trip is in order next year!