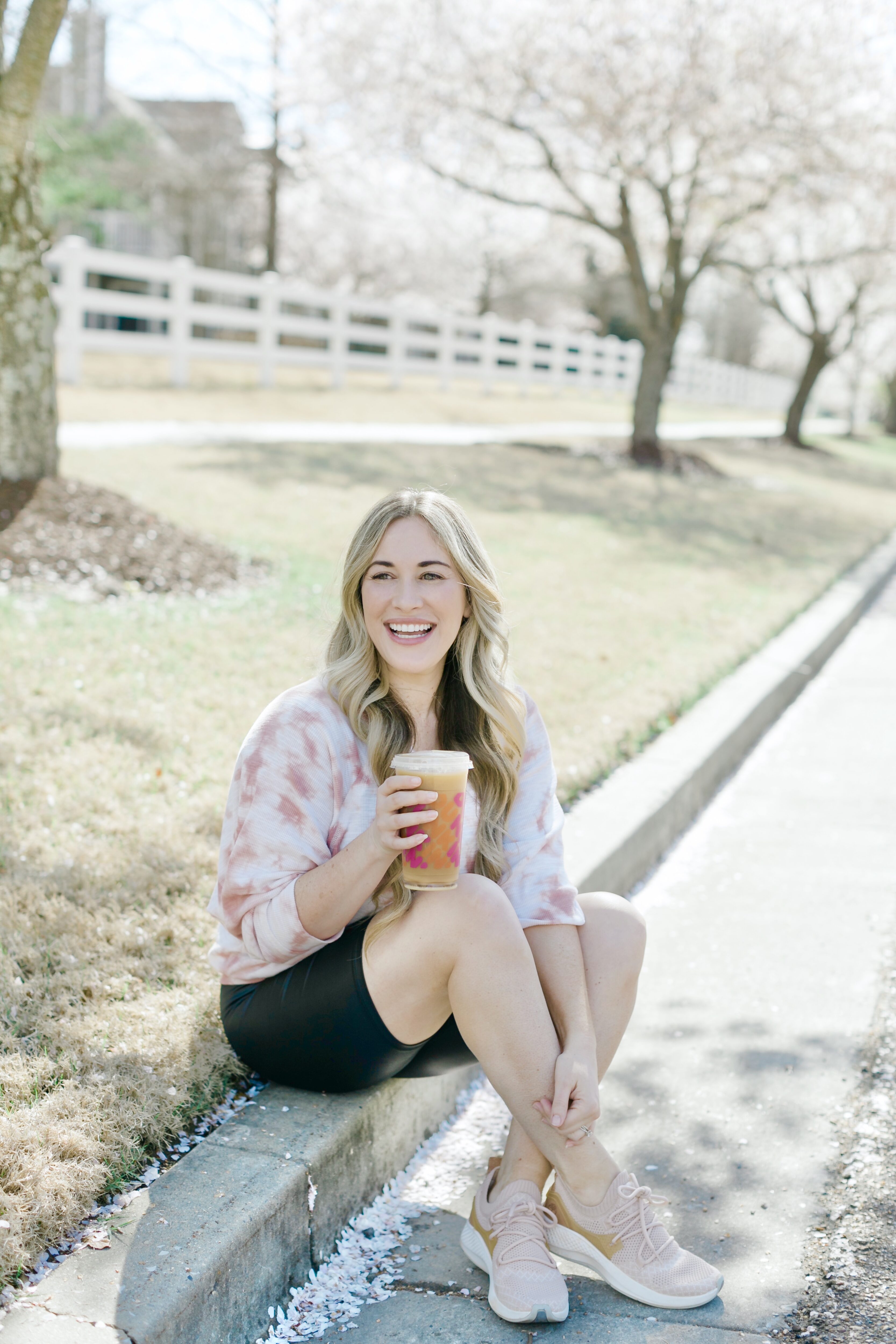 SHOP MY BIKE SHORTS LOOK:

I don't know about y'all, but I've really been trying to embrace some of the new trends that have been coming along lately. One of those trends that I have been hesitant to try (but now really LOVE) is bike shorts for women.
For the spring and summer, bike shorts are the perfect, really cute item to have in your closet! If y'all haven't tried them, I 100% recommend trying them out. Bike shorts are super comfy and can be paired with lots of different types of tops.
Personally, as a mom, I really love bike shorts for women for the comfort and coverage they give. And, I still feel like I look cute and trendy haha!
Have y'all tried bike shorts? If not, I've rounded up 10 of the cutest to buy now!