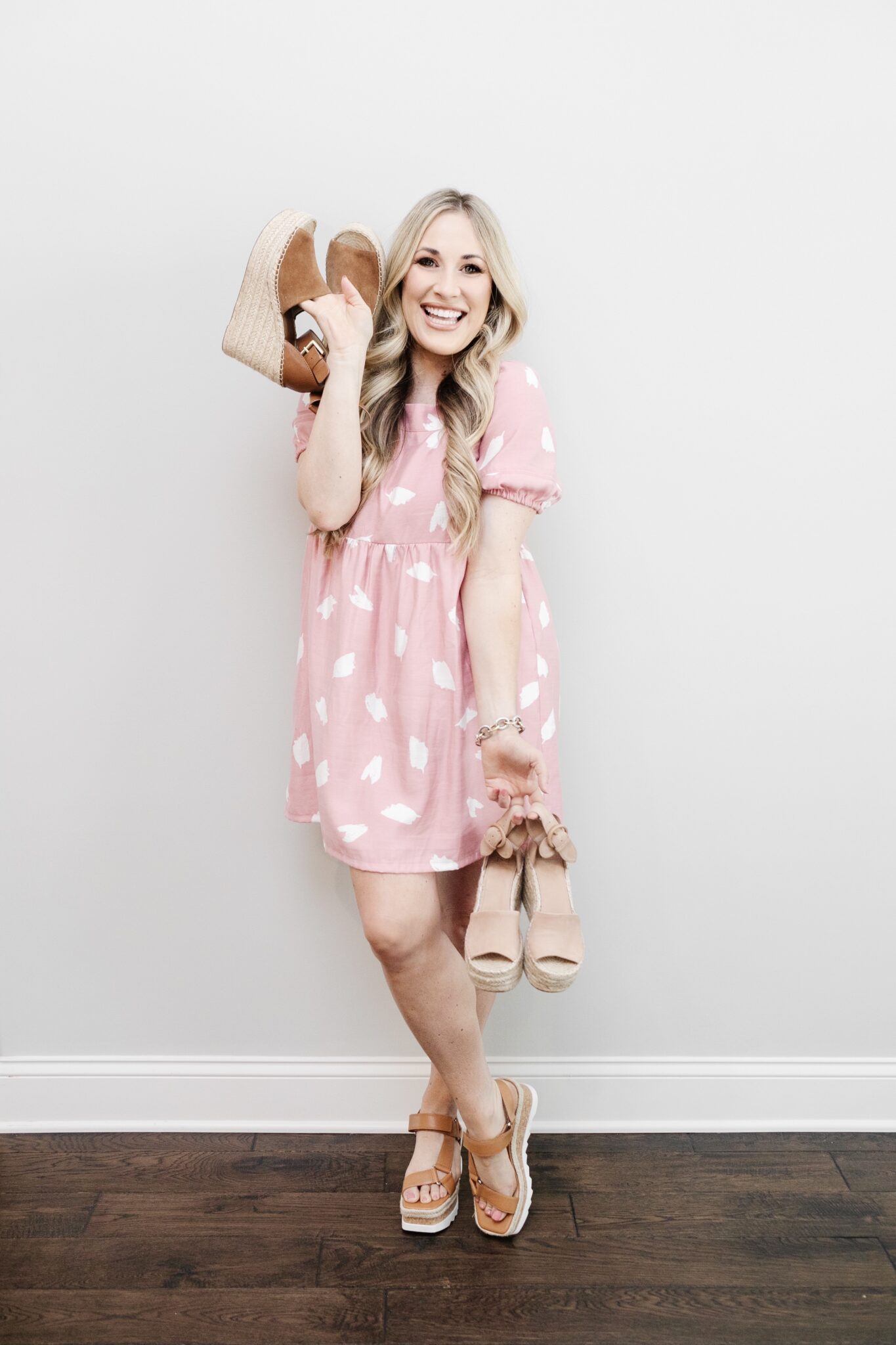 I might be having a love affair with Marc Fisher shoes.
You remember that game you played in school where you said three things you'd bring to a desert island? Marc Fisher wedges would be one of my top three LOL!
For real though, y'all… I love me some Marc Fishers. They are super versatile for every season, can be worn with jeans, dresses, skirts. You name it, a Marc Fisher shoe can add to it. Speaking of seasons, today we're talking about summer shoes.
I've rounded up some of my favorite Marc Fisher shoes for summer and I'm sharing them with y'all today!
What are some of y'alls favorite shoes for summer? Let me know!
SHOP MY FAVORITE MARC FISHER SHOES FOR SUMMER: