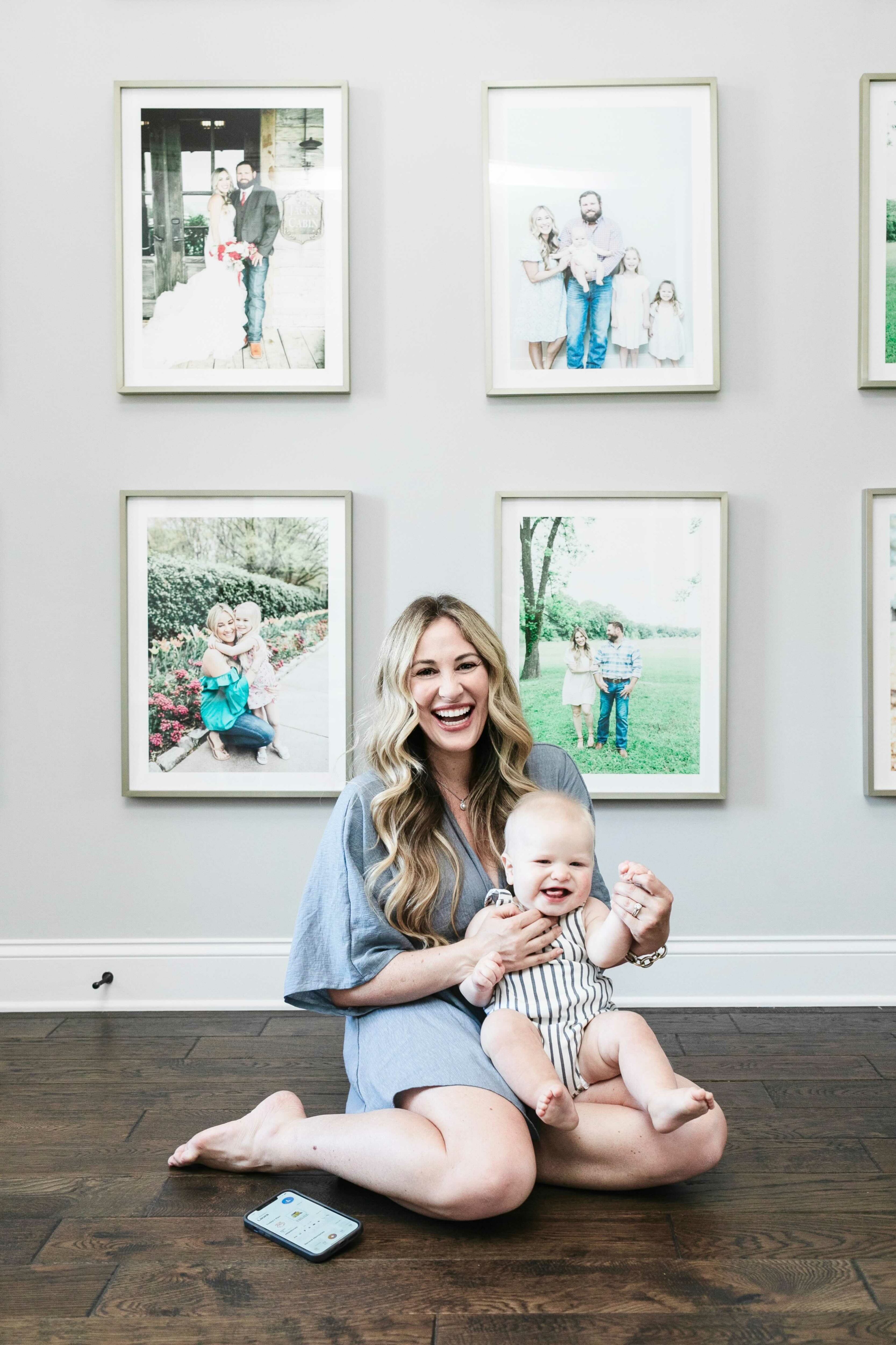 Mamas have a TON to think about, am I right?
With modern technology, we can use a plethora of apps to help us remember things. Nowadays there is an app for everything. Sleep tracking apps, apps to help you remember data on feedings… something for everything. But all those apps can get a little overwhelming, and then we constantly think am I doing it all right?!
I recently discovered ParentPal™, and it's been a huge time (and memory) saver! ParentPal™ is a one-stop app for everything you need. No need for multiple apps to keep track of your baby's milestones and day-to-day activities. This app does it all!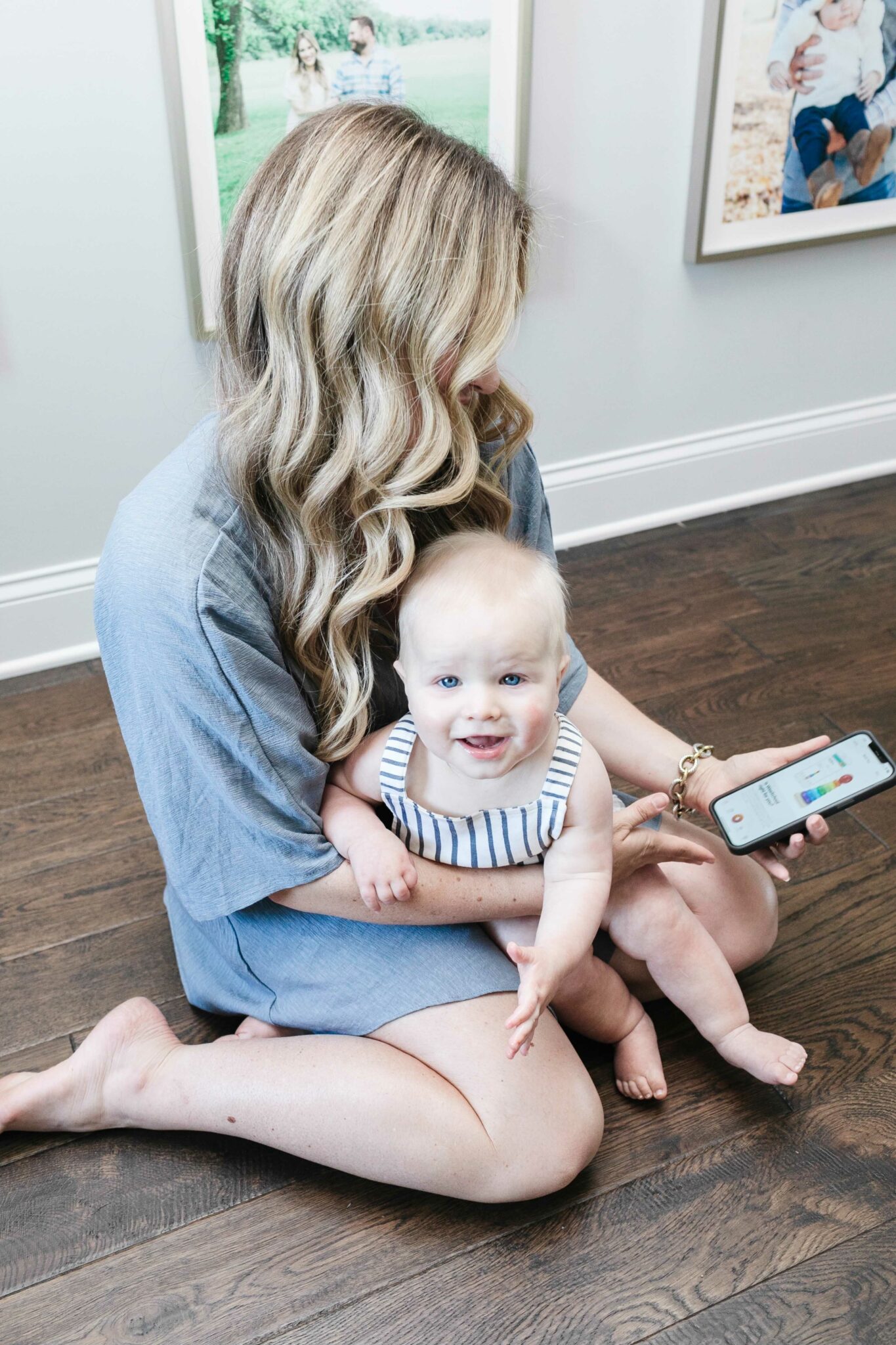 Benefits of ParentPal:
This app has an amazing list of features that make it a top contender in the parenting app world. Some of my favorites include:
Daily Plan: Get a list of daily activities, routines, and reminders to help guide your day
Milestones: This helps you anticipate, support and celebrate all of your child's milestones from birth to age 5.
Memory Book: Capture and store all those adorable memories that you know you'll want to look back on
Beyond the super fun things you can do with ParentPal, the benefits of this app are huge as well. Understand what's going on during milestones so you can better support your little one. Better support their growth and development by getting the best advice from professionals on daily activities that go right along with that development. Plus, keep track of it all along the way!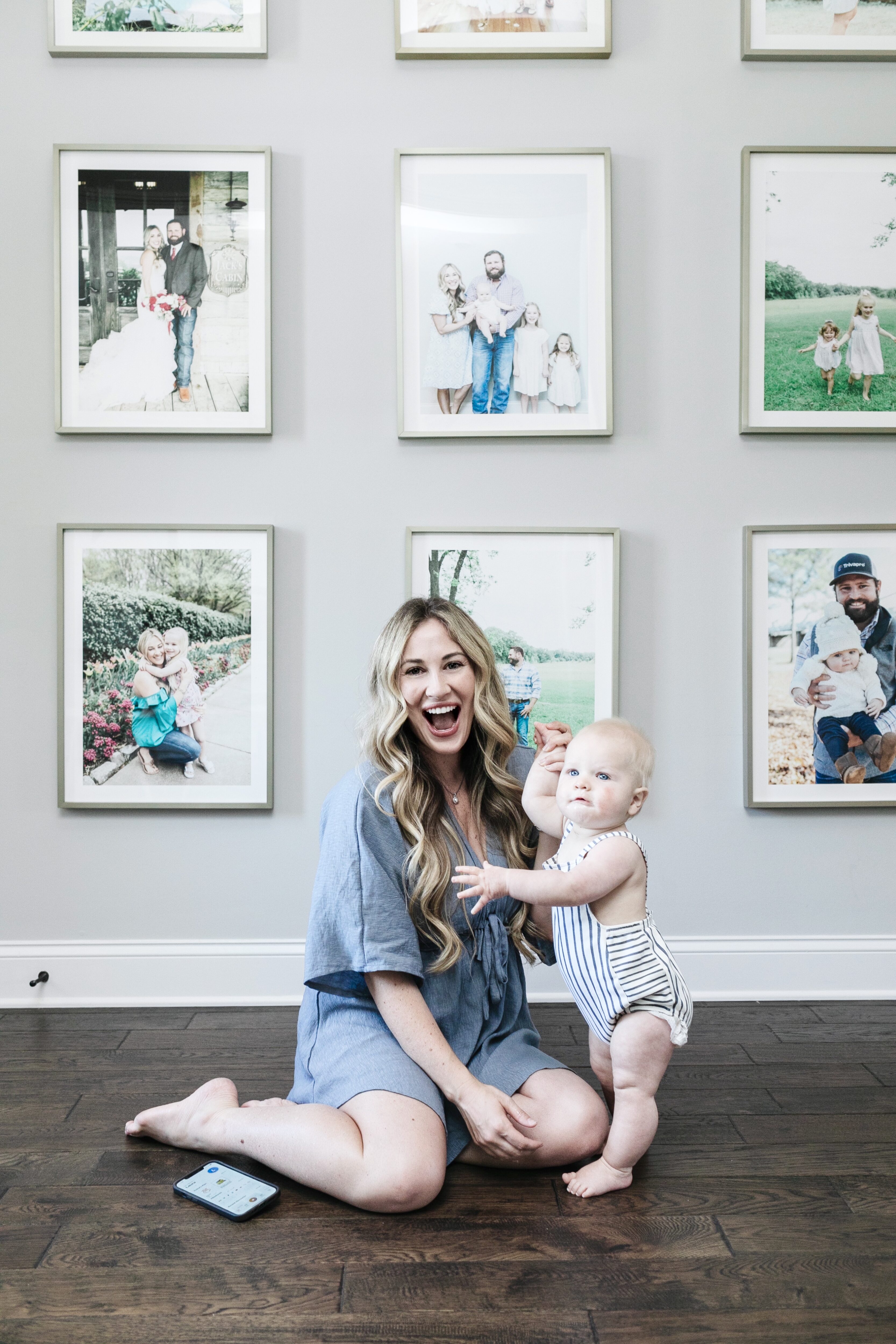 Matt and I have been loving this app so much to help keep track of Grayson. I can pull Matt (or grandparents or a nanny) into the app so everyone is always filled in on the latest routines, milestones and more without having to constantly update everyone on everything!
For $69.99 annually or $12.99 monthly, ParentPal is absolutely worth it in my opinion. You can start with a 14-day trial to test it out. Download it in the App Store or in the Google Play store.
Want to win an entire year of ParentPal totally FREE? I'm so excited to be teaming up with ParentPal to give away access for a year. To enter, just use the widget below and good luck! What do you like to track with your little ones that had helped the most?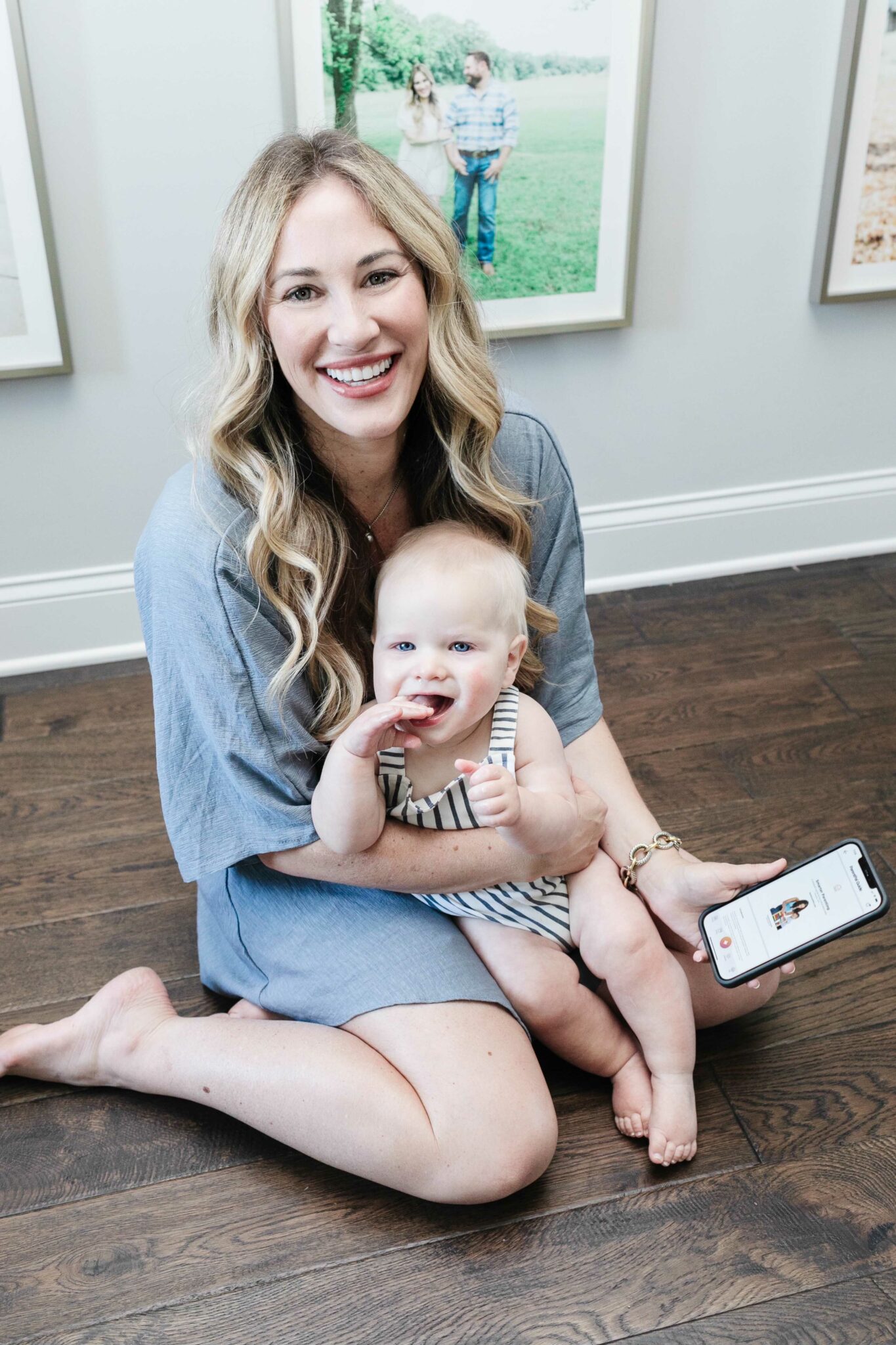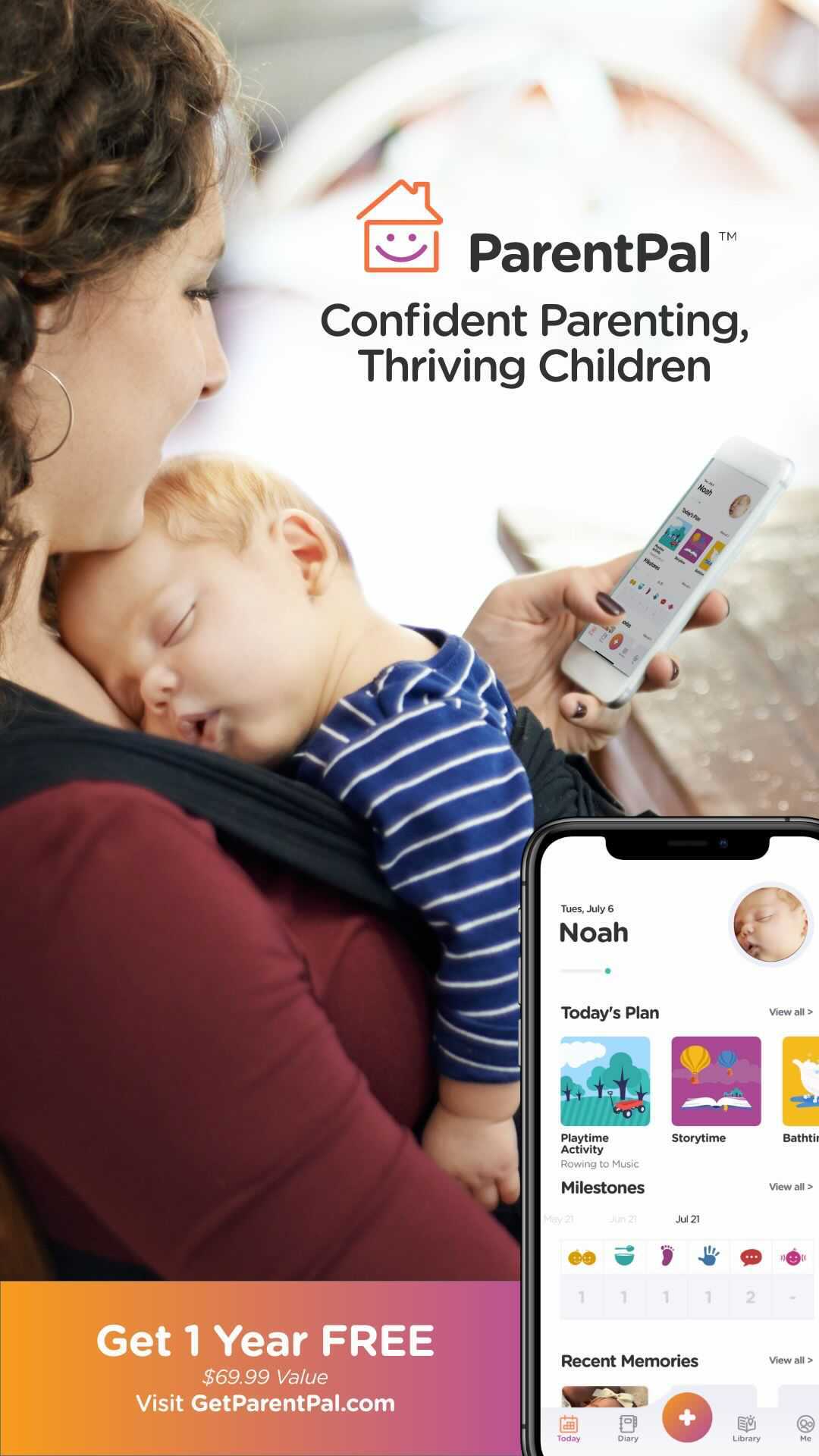 a Rafflecopter giveaway