This post is sponsored by Tru Niagen®️, but all opinions are my own. Thanks for helping me support the brands I love.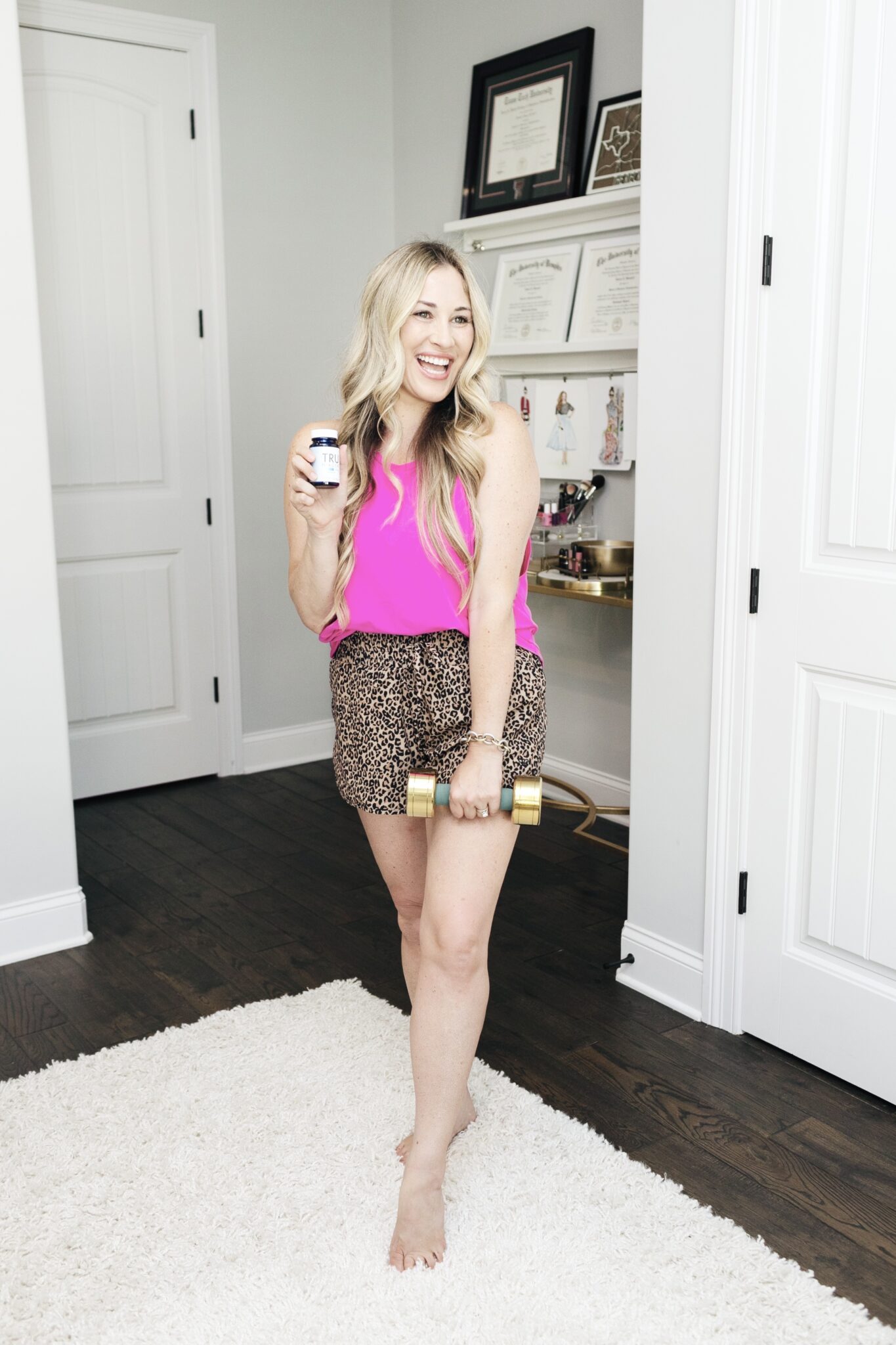 When it comes to being a mama to 3 young kiddos, I'm being pulled in about 6 million different directions. Any other mamas feel that pain? Being pulled in a bunch of different directions was becoming enough of an issue for me that I went on the hunt for something that could give me that good boost I was so sorely needing.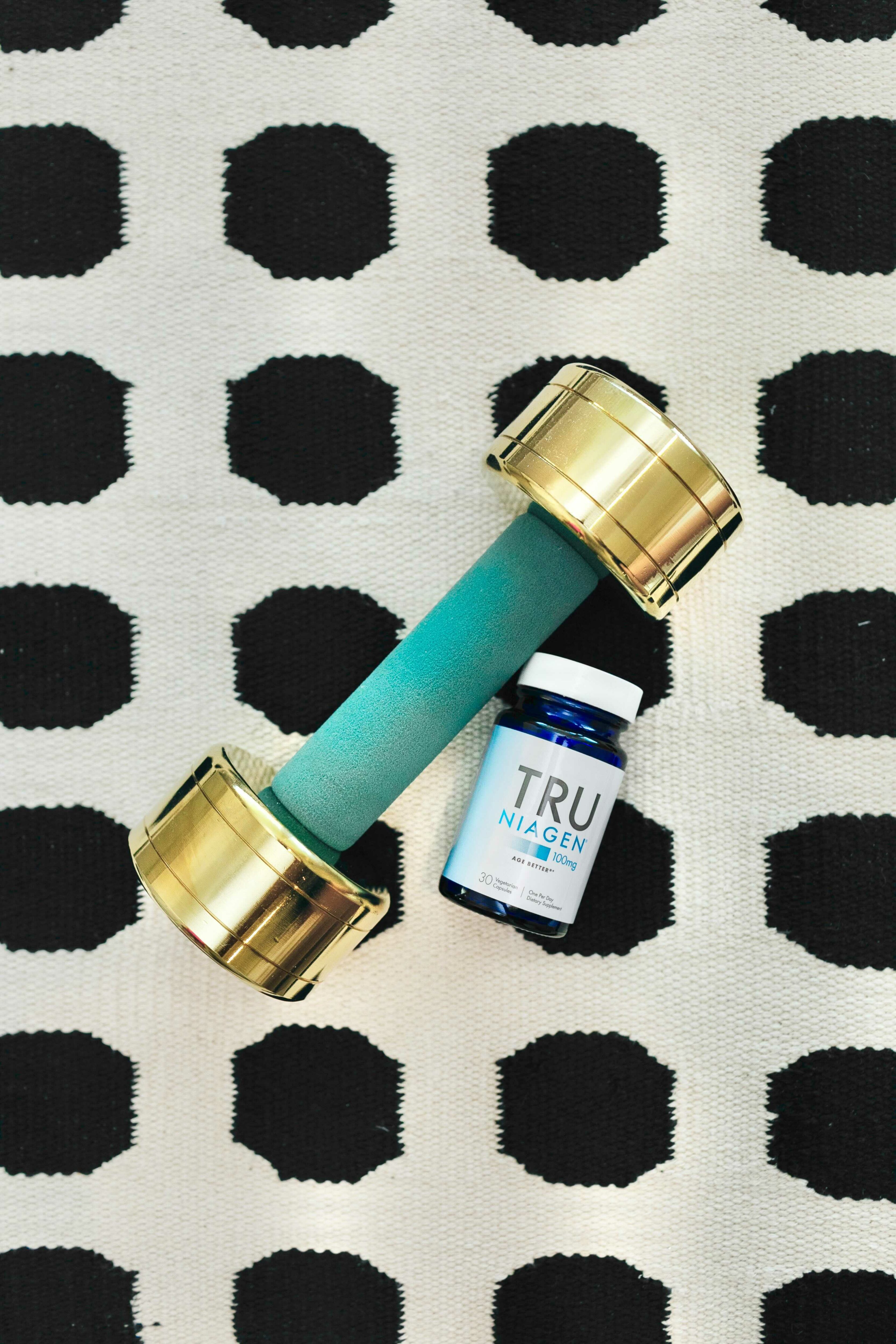 Tru Niagen Review
At my local Walmart, I found Tru Niagen!  This unique form of Vitamin B3 increases the cells' ability to make energy with NAD+ (NAD+ lives in every cell and it optimizes your body's ability to repair and keep cells healthy).  It promotes healthy cellular metabolism, supports healthy aging and more! Patented and backed by two Nobel Prize winners and 13 human studies, this is a product you can trust!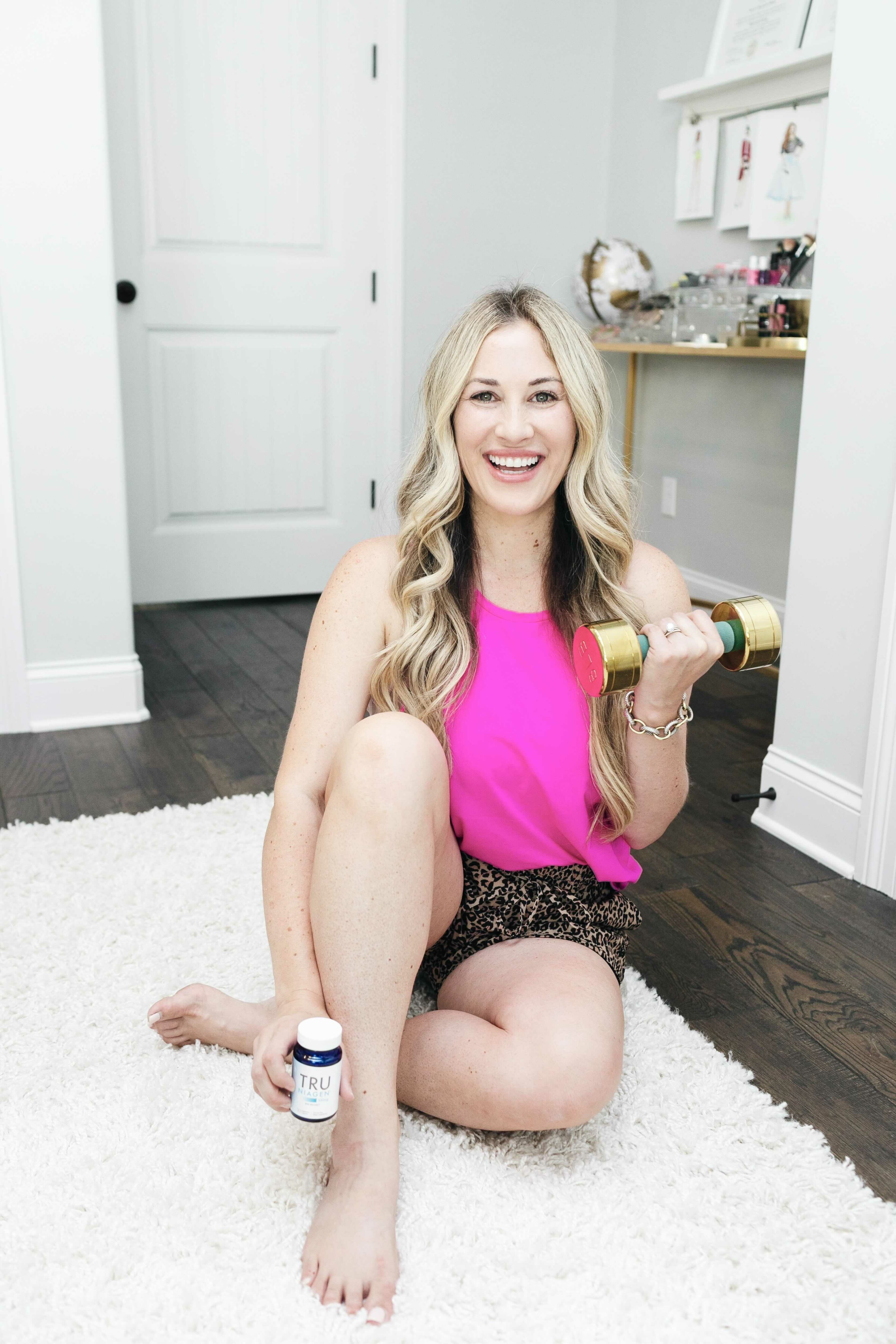 Since I've been using Tru Niagen, I've had noticeably more vigor and I feel so much better from day to day!  Feeling better from the inside out is so important to me.  As a mom, I need to constantly be on my toes and try to be at my best as much as possible.  With Tru Niagen,  I can get more work done, keep up with the kids when they're running around and so much more.  Plus, what woman wouldn't go for support with healthy aging, right? 😉 Shop Tru Niagen in stores at Walmart or at Walmart.com.