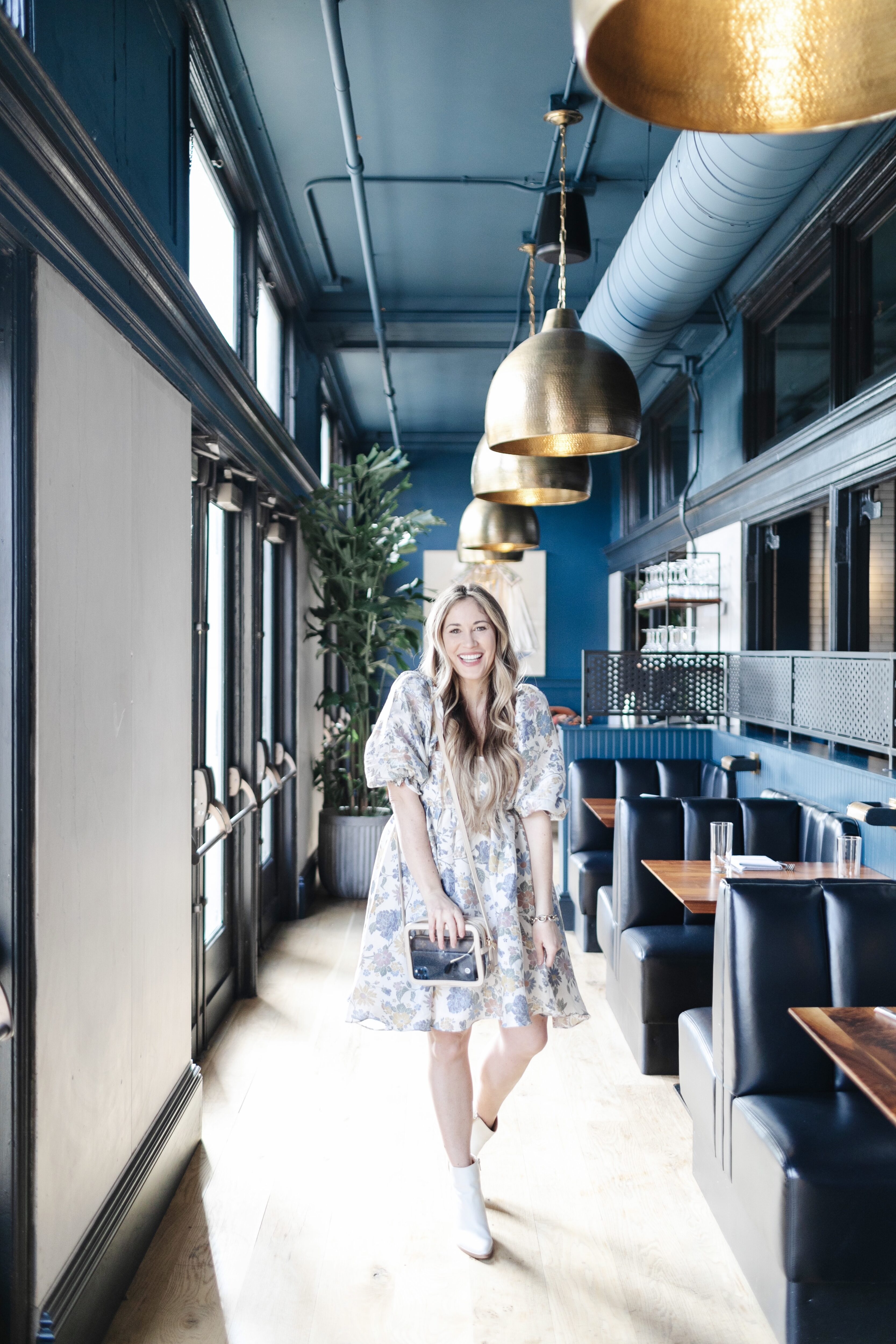 SHOP MY SUNDAY BRUNCH SPRING LOOK:

I know brunching has been around for a while, but it has new meaning these days. Getting out of the house to eat and enjoy a little girl time or date is priceless! Brunch is a vibe y'all! = )
The Best Brunch Spots in Memphis:
We have so many great new restaurants popping up in Memphis left and right that I wanted to share my top picks to grab brunch. The only 2 on this list that I haven't been to yet are Edge Alley and Magnolia & May, but I hear they are wonderful, and I can't wait to cross them off my list very soon!
And as a little bonus, I have to let y'all know that Lucy's at Hu Hotel will start serving their first brunch on Sunday, February 13. How exciting! And they will be open for brunch every Sunday afterwards. I will definitely be trying it soon and reporting back!
If you're looking for a great spot to brunch this weekend for Valentine's Day, these would all be great options! Are you a bruncher? What are your favorite brunch spots in town? Let me know in a comment below!