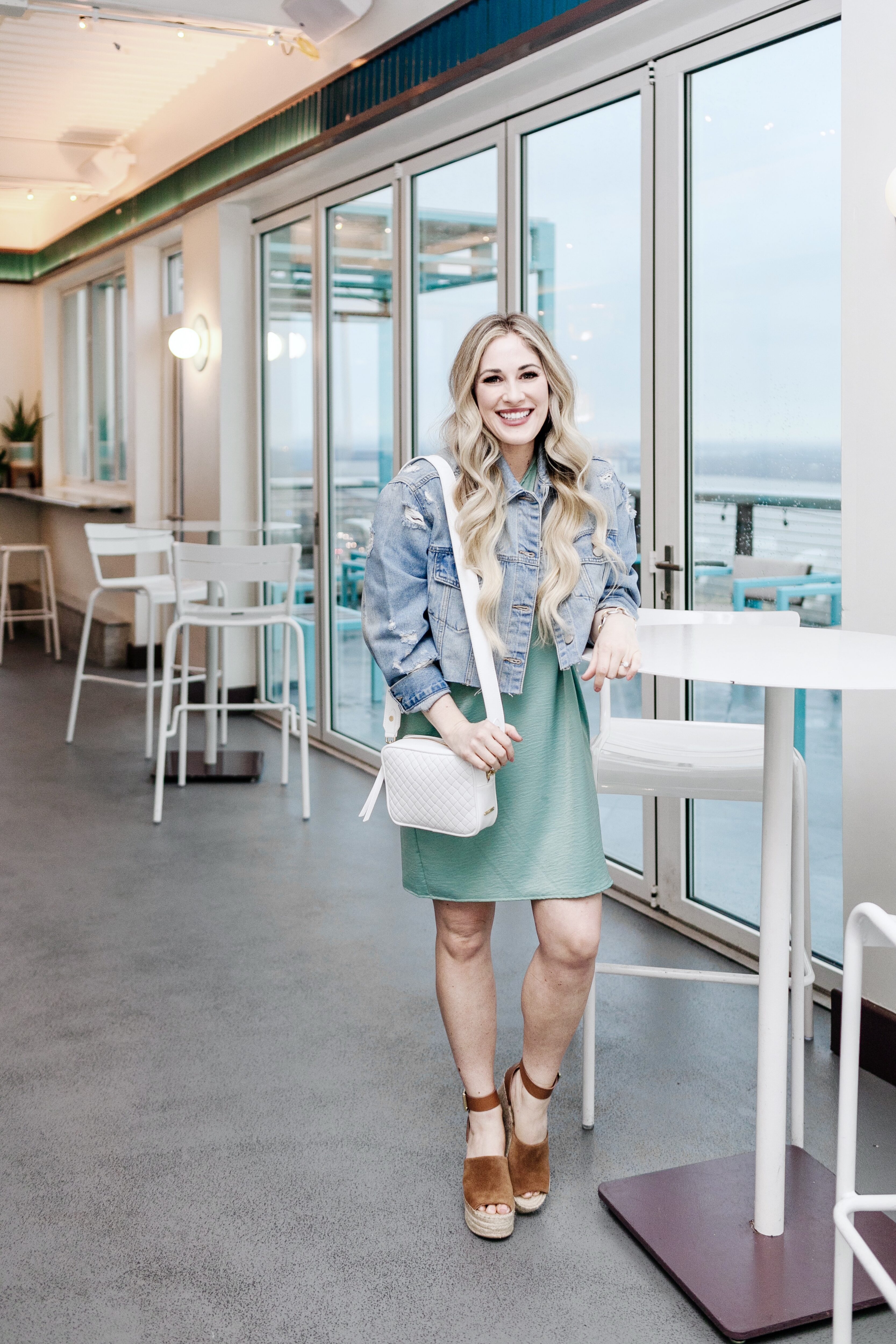 If you've been wondering if Memphis has any rooftop bars and restaurants, you've come to the right place! We do, and they are some really good ones! Check them out below and let me know if you have been to any of them
This rooftop bar and restaurant is indoor/outdoor. They have small bites, drinks and a dj or band on most weekends. It always makes for a fun night out with your friends or spouse. We have been on the roof a couple times lately and had so much fun!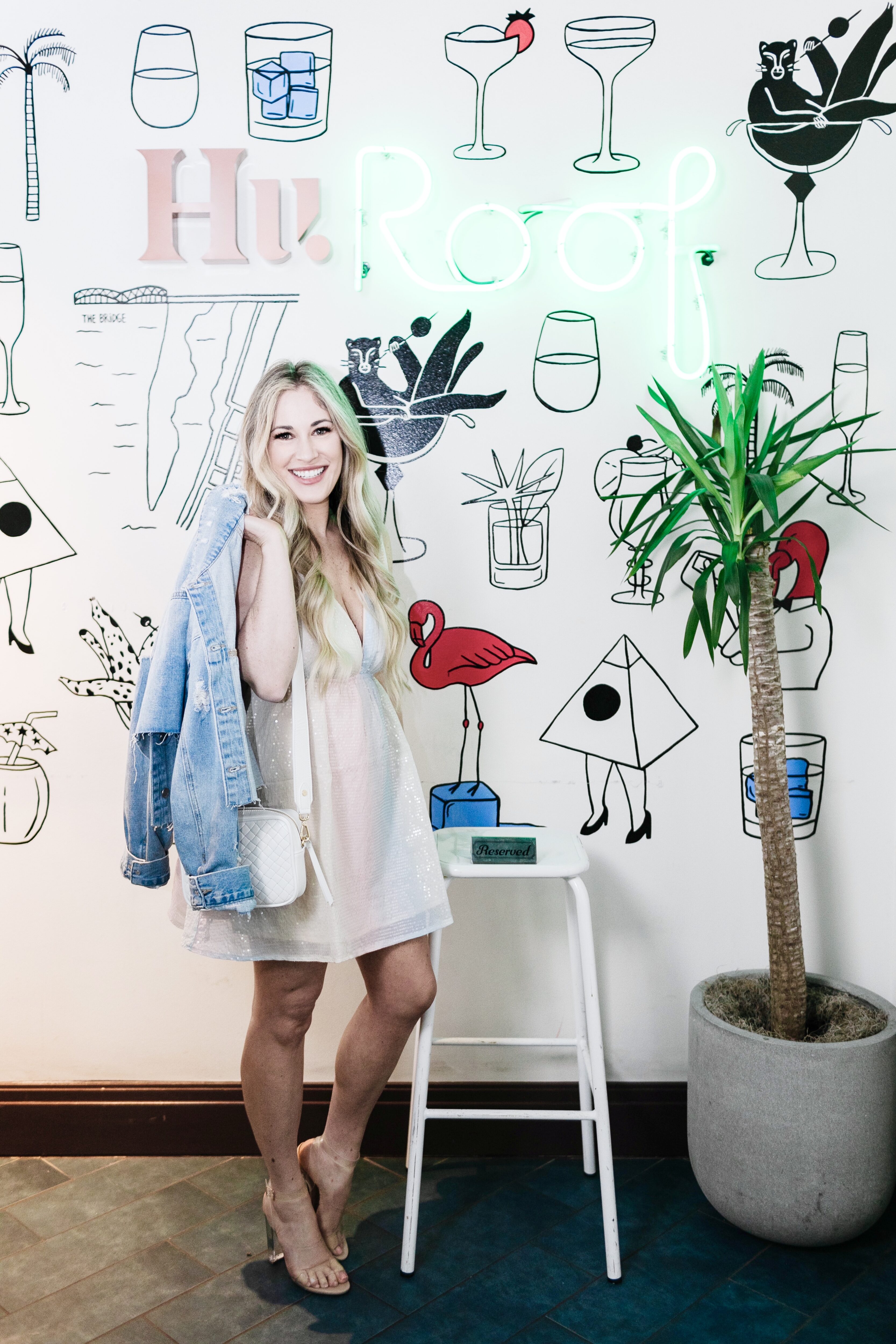 This bar and restaurant has a little larger of a menu, amazing drinks and a really large indoor and outdoor rooftop area.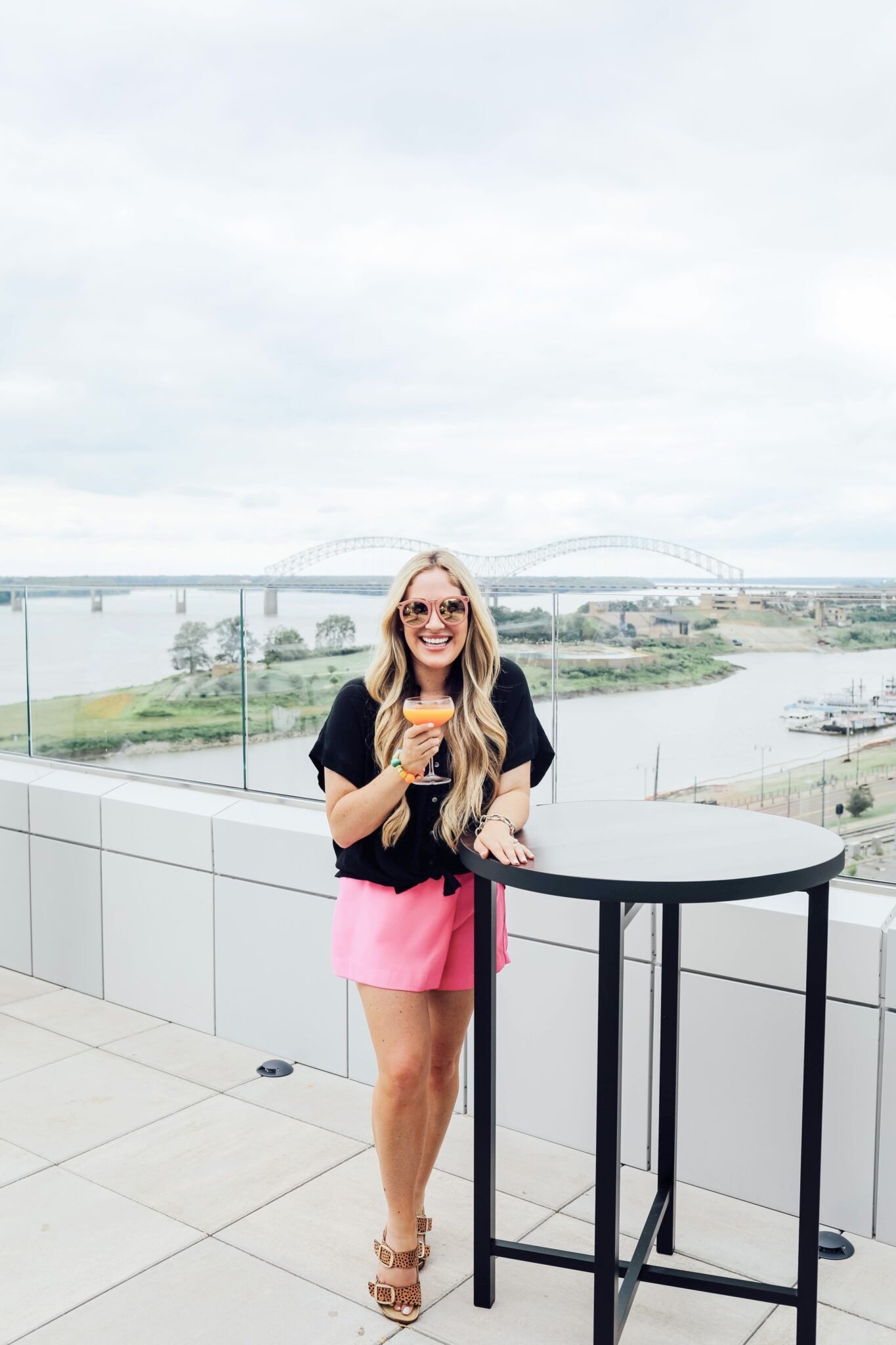 The rooftop is open at select times and seasons throughout the year at Peabody Memphis. This iconic, classic hotel in Memphis offers amazing views of downtown Memphis. And in the summer, you won't want to miss their Rooftop Parties!
This rooftop bar is moody and oh so cool. They serve some amazing drinks, small plates and appetizers and have an indoor and outdoor rooftop bar on top of the Memphian Hotel in Overton Park. It is a must try!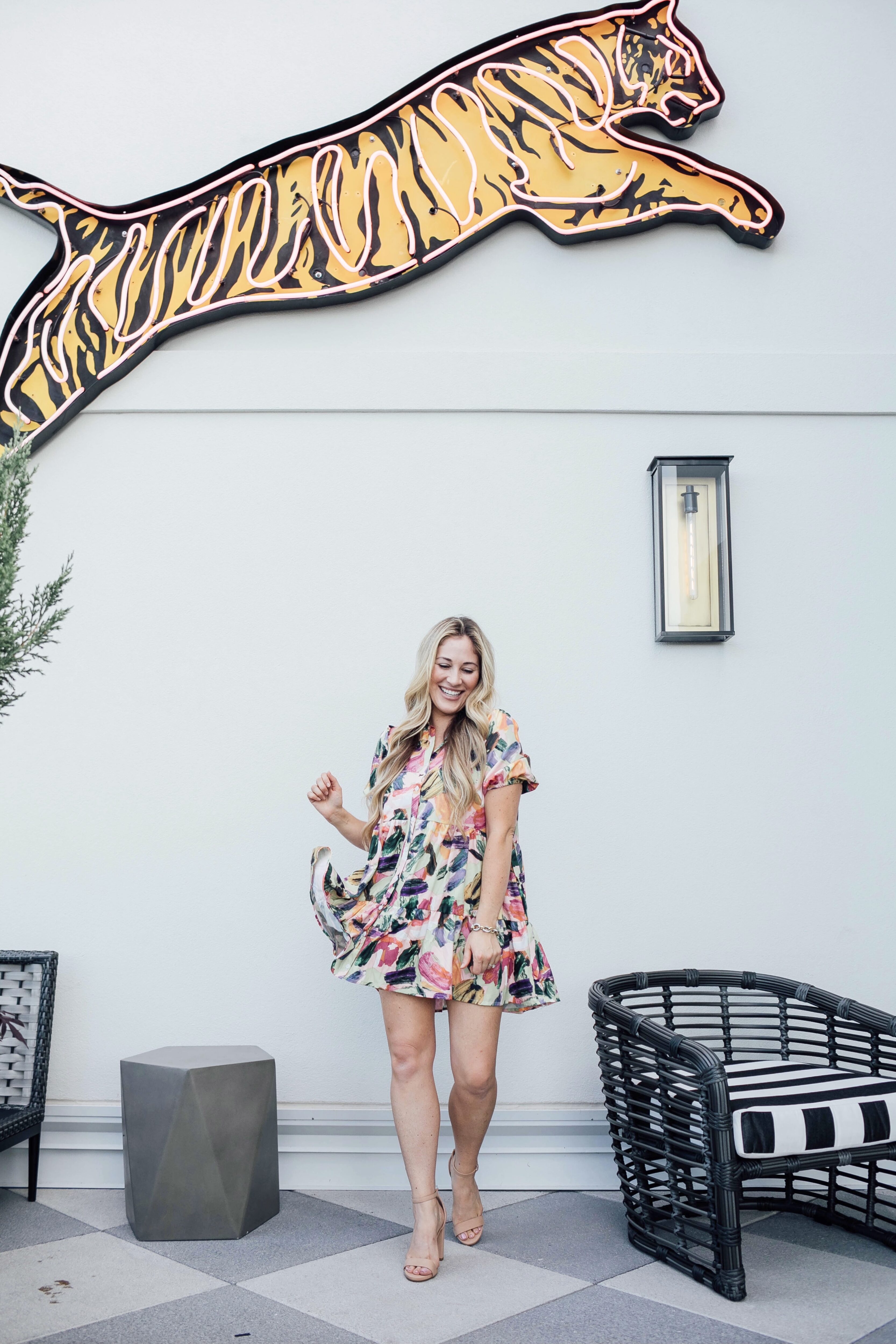 This fun bar and restaurant is on top of the hotel and Paulette's in Harbor Town and overlooks the Mississippi River on Mud Island. It is a unique view that you don't always get downtown, so I definitely recommend trying it.
Memphis has so much to offer, and I'm so happy we have several rooftops that overlook downtown, the water and even Overton Park! Have you been to any of these rooftops? Which is your favorite?