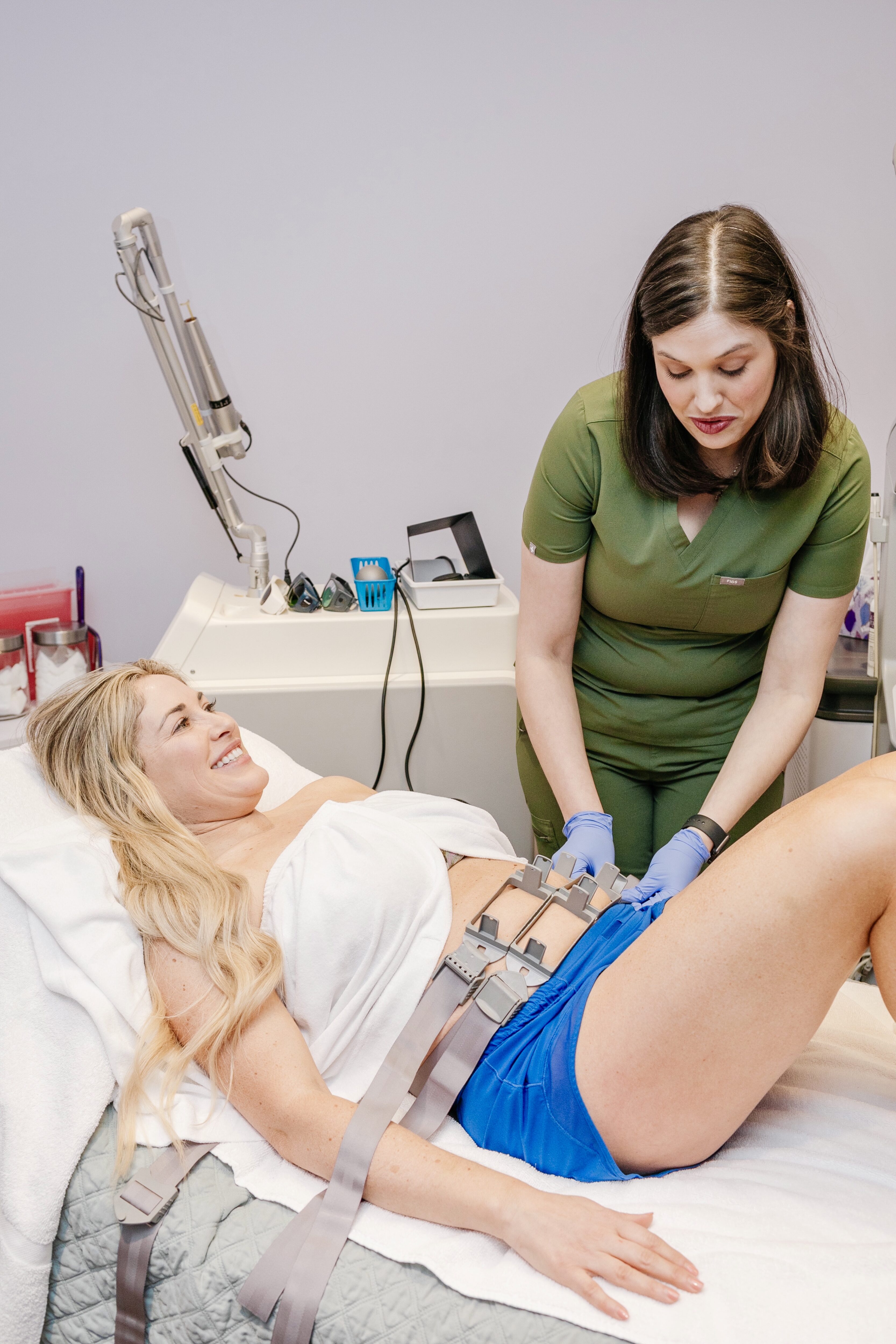 If you follow me over on Instagram, you probably saw that I had a really cool and (crazy looking!) procedure done recently! I had SculpSure done at Memphis Laser Clinic. Memphis Laser Clinic is one of the first clinics in the Collierville and Greater Memphis area to offer CynoSure's advanced SculpSure system. It is the world's first FDA-cleared laser for non-surgical lipo of the flanks and abdominal area.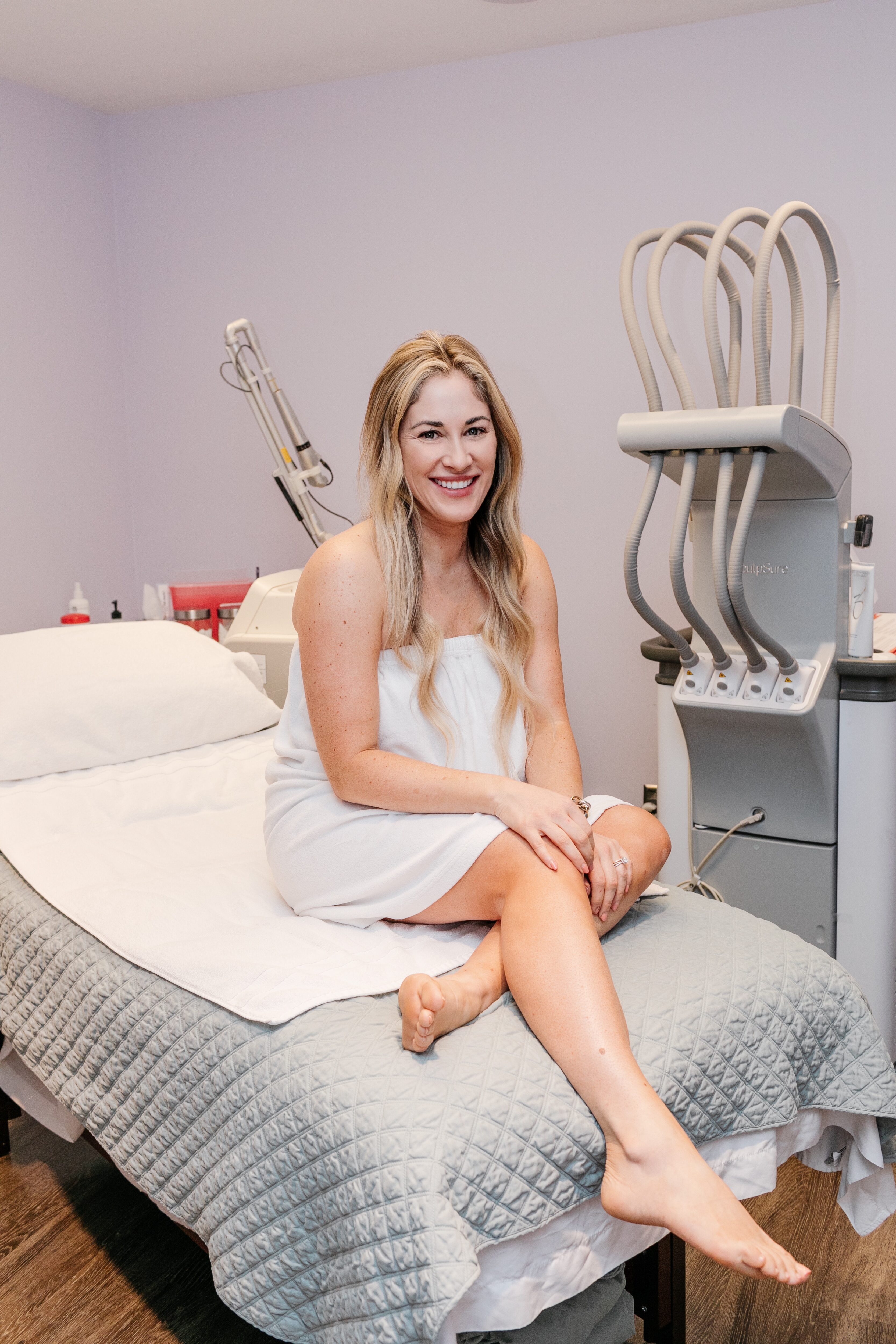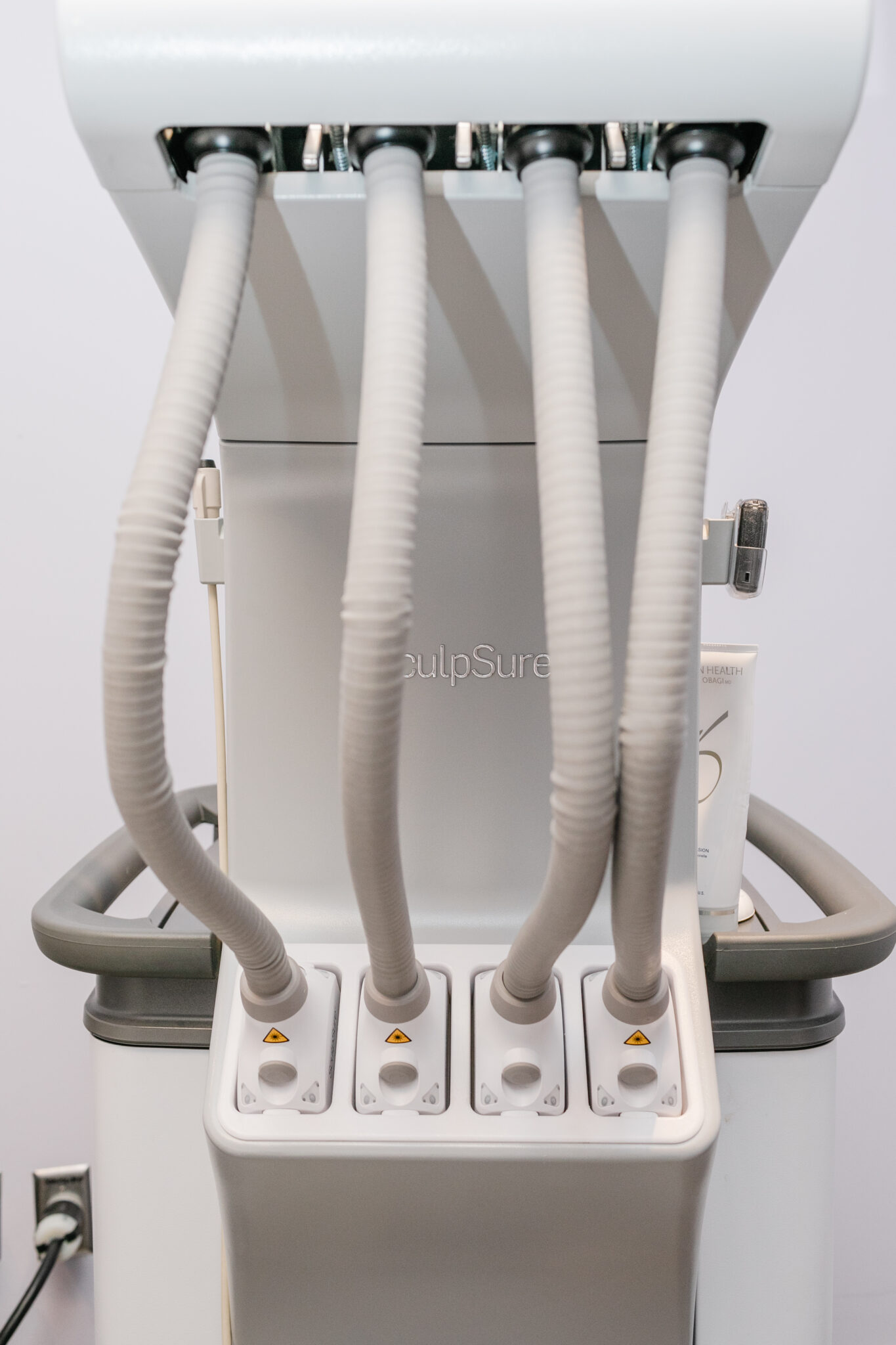 If you've been working out, eating healthy and are pretty active but have hit a wall and just need that extra little help or push to get the results you've been wanting, SculpSure is a great option! SculpSure helps you to achieve a slimmer, natural-looking appearance without surgery or any downtime.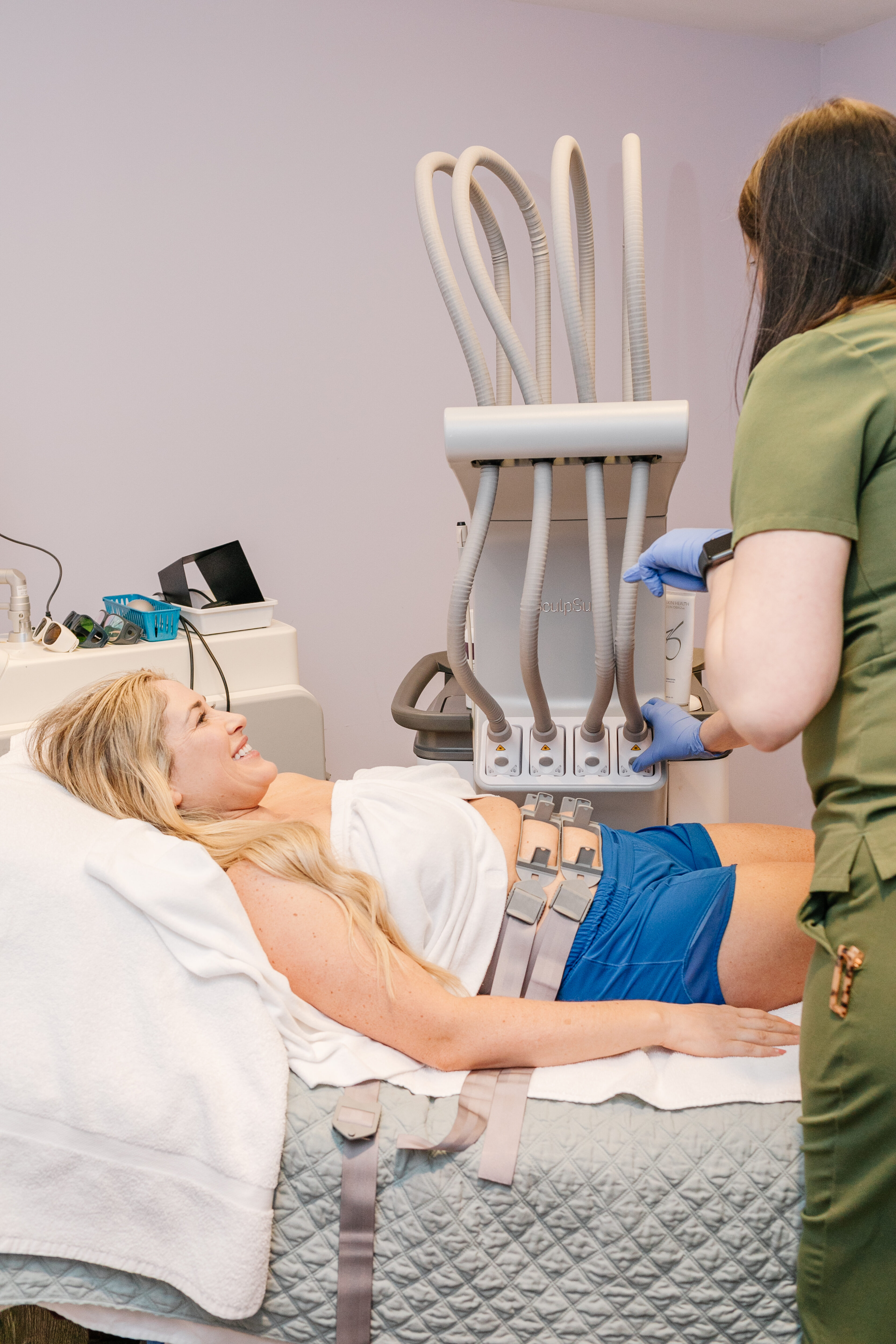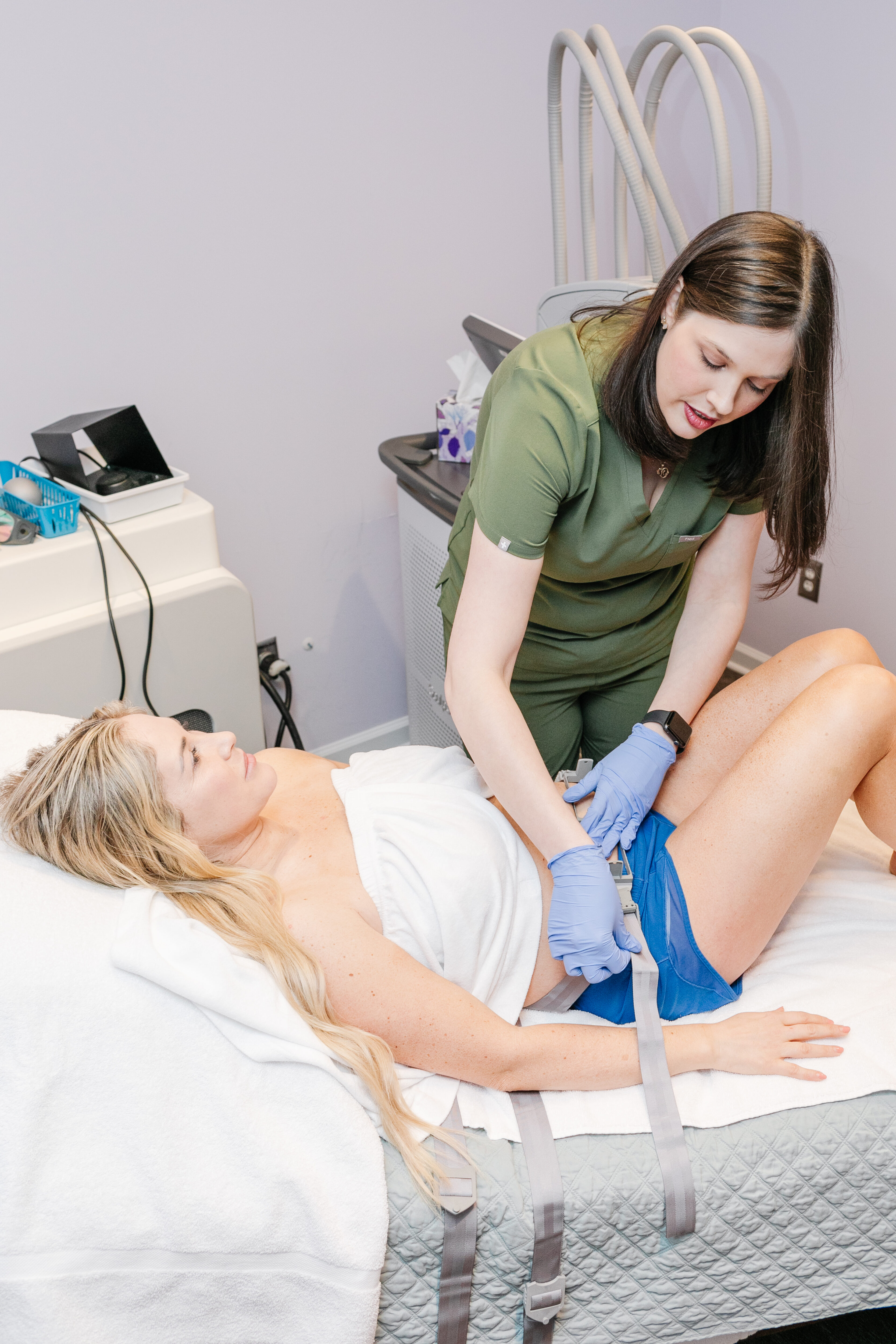 Most of us have those stubborn spots that are just hard to get to respond to diet and exercise, and that is my abdominal area after having my last baby. The way that SculpSure works is by using a non-invasive laser to target and heat fat cells under the skin. This heating will not affect the skin's surface though, only the fat cells below. It raises the temperature of the fat cells, damaging their structural integrity. Over the next few months, the damaged fat cells are processed and eliminated by the body's lymphatic system.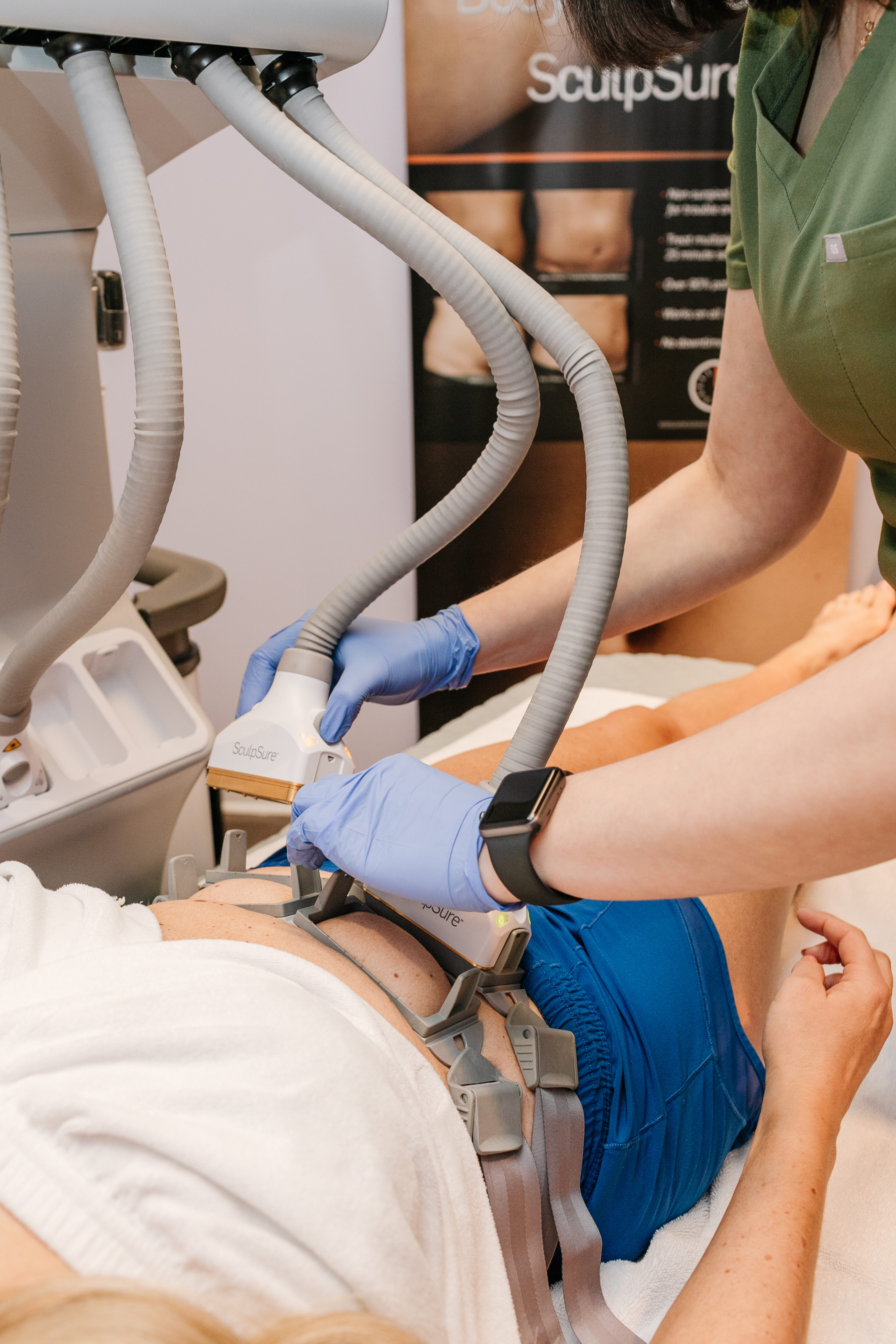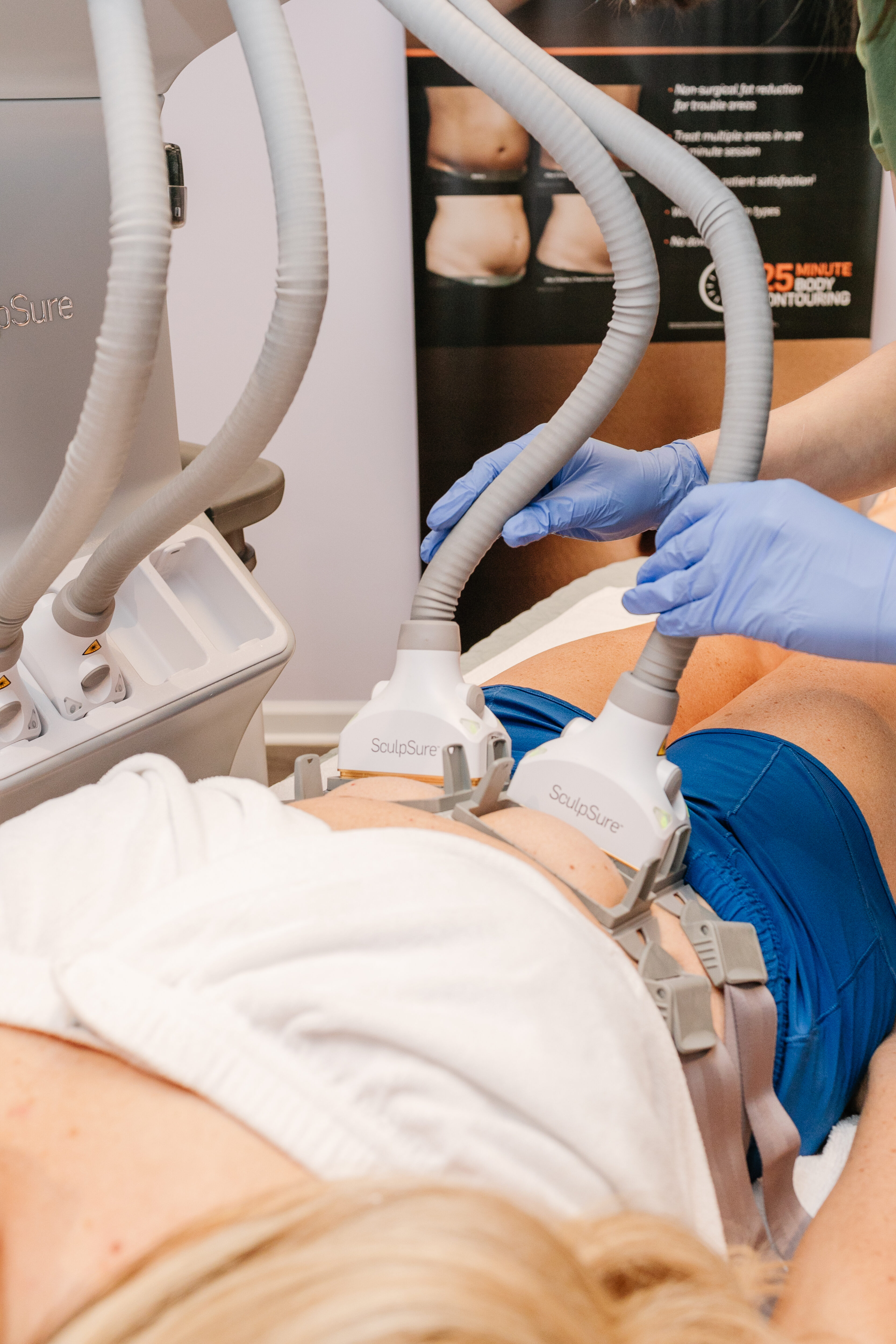 The SculpSure system is a flat, non-invasive device that has 4 different applicator heads and can treat 4 areas at 1 time. I targeted 4 areas at once during my procedures. SculpSure feels like a warm massage with some tightening up and heating of the skin. It did feel just a little uncomfortable at some times, but it was not bad at all. 1 session only takes 25 minutes.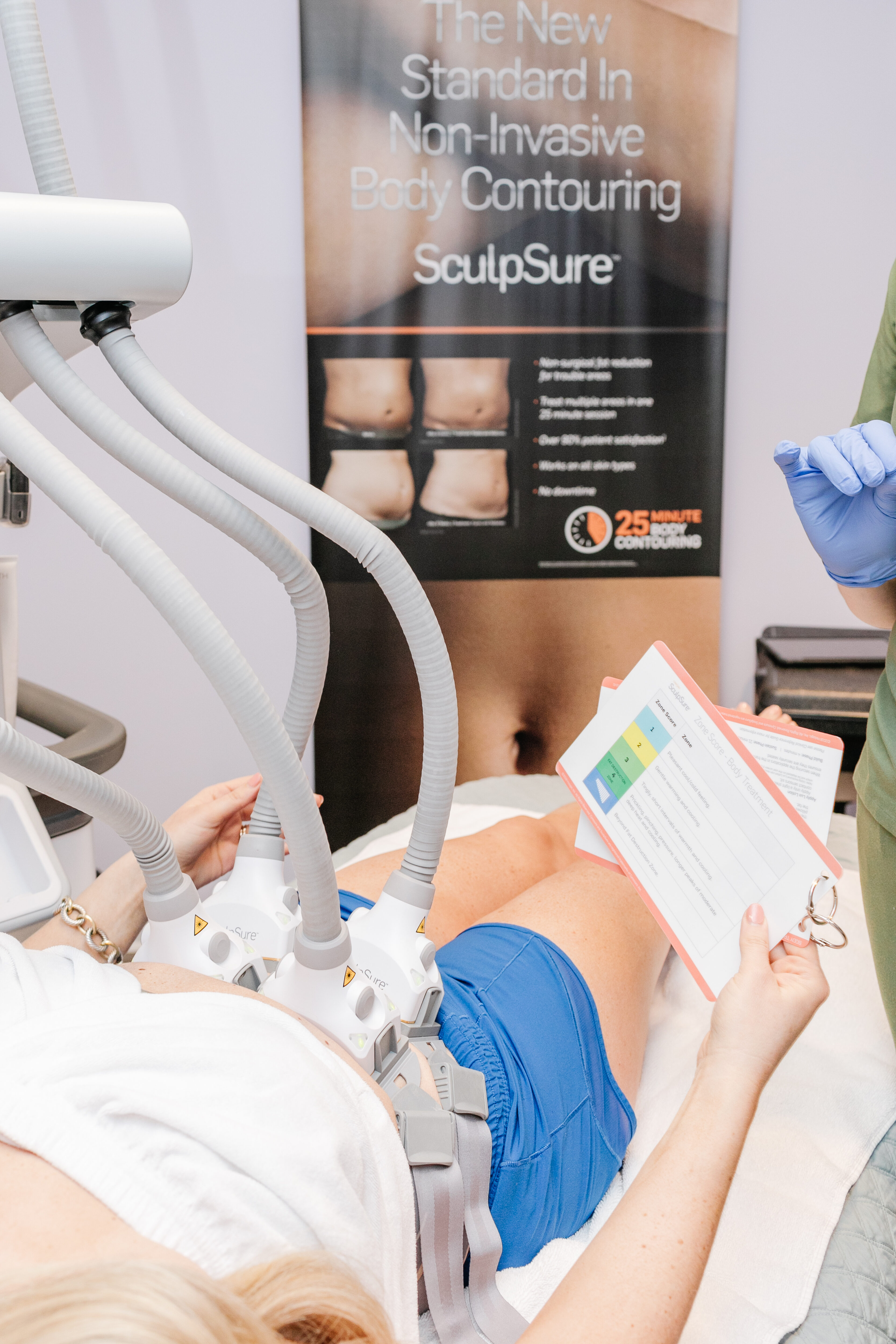 24% of the fat cells in the area treated are then reduced. And once those fat cells are destroyed, they cannot come back. Results can start to show in as little as 6 weeks, but optimal results are at 12 weeks. So far I have had 2 procedures done, and I plan to do 1 last session as 3 session are recommended.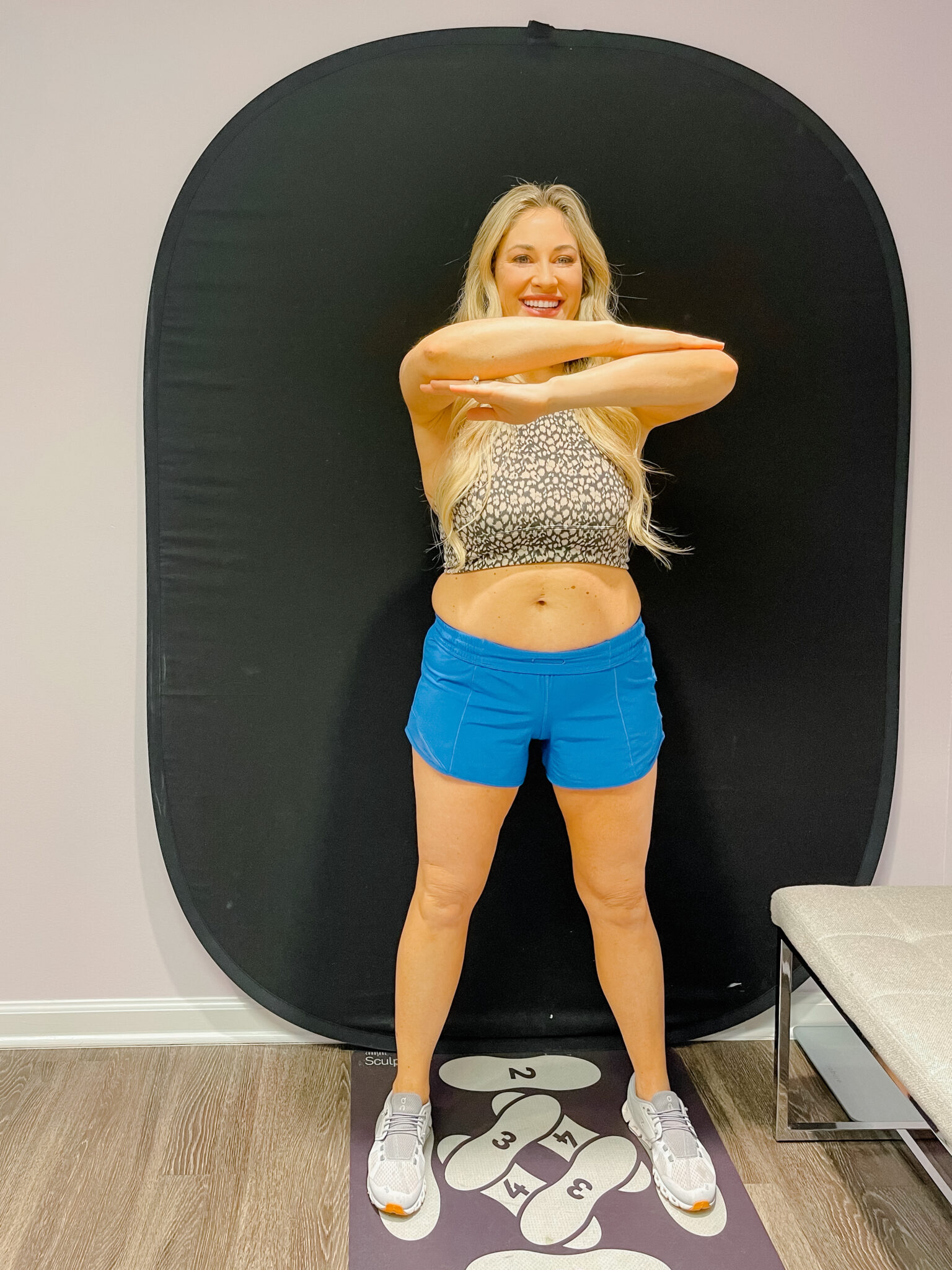 I honestly didn't know what to expect with SculpSure before I tried it. I had heard some good things, but didn't know if it was for me or if I would even see any results. But, I think my results after just 1 procedure at 6 weeks speak for themselves below! I was pleasantly surprised and can't wait to show you more progress! Have you ever tried SculpSure? Would you??