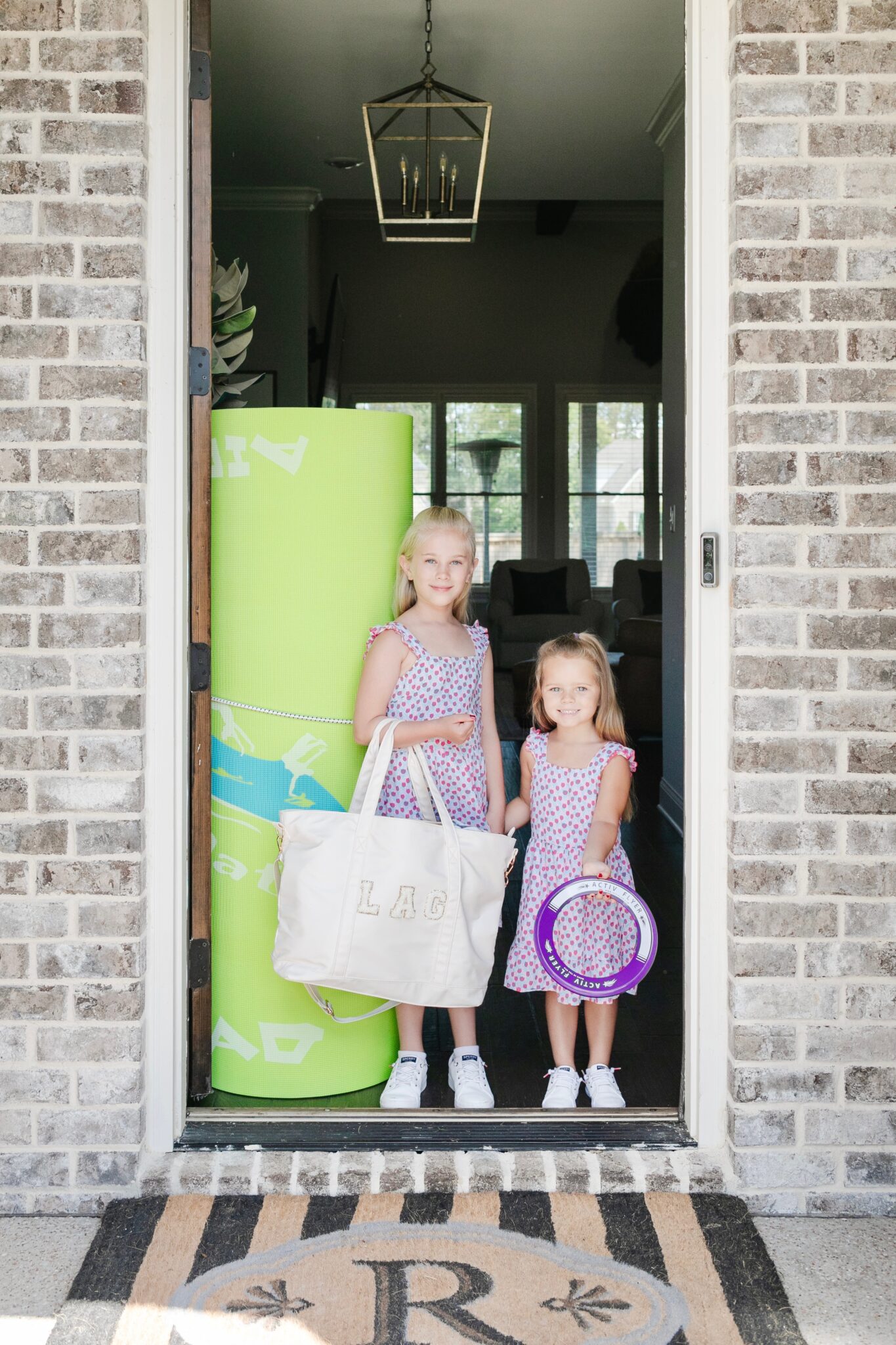 What to Pack for a Lake Trip with Kids

School is back in session, and that means Labor Day weekend is just around the corner! I don't know about y'all, but we still have a few more fun, family trips coming up. And one of them is a lake trip with kids! We cannot wait! We love taking trips to the lake each year, and I grew up doing the same thing myself as a child.
The water, the sand…sure there are plenty of things that will keep the kids busy at the lake, but with 3 kids of all different ages, we love packing some extra toys (and some that are made for the water) to give the kids plenty of fun options whether they are in the water or just playing outside!
Grayson is at that tough age where it is hard to entertain him in deeper water like a lake. He doesn't like his life jacket, but he has to wear it when in or near the water to keep him safe. So, I've made sure to pack some fun toys that the baby will love to play with outside our cabin too.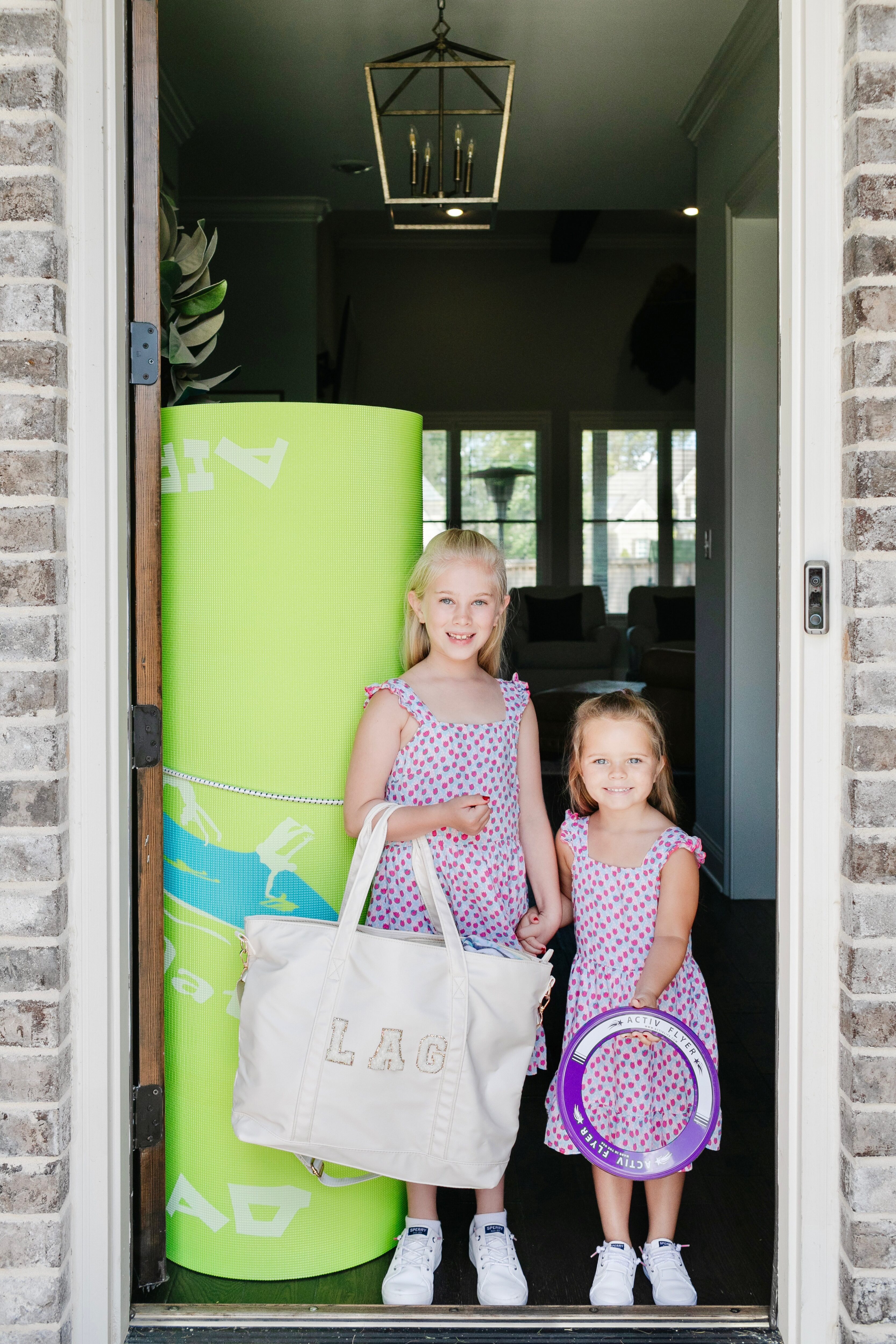 We plan to take the wave runner with us, and one of our favorite toys to pull with the wave runner is Big Mable. It is pricey, but it is 100% worth every penny! We have used this since I was a kid myself, and Leighton and Amelia absolutely love to ride on it now!
My mom also recently bought this water mat last summer, and it has been so great for the kids. They can play on it, do flips into the water off of it, eat lunch on it and just relax and play while still being in the water. It is great for kids and adults alike!
I've rounded up my 12 favorite toys below from water toys and floats to slip n slides and even frisbees to play with besides the lake. What are some of your favorite toys to pack for a lake trip with kids? Do you have any plans for Labor Day weekend this year?