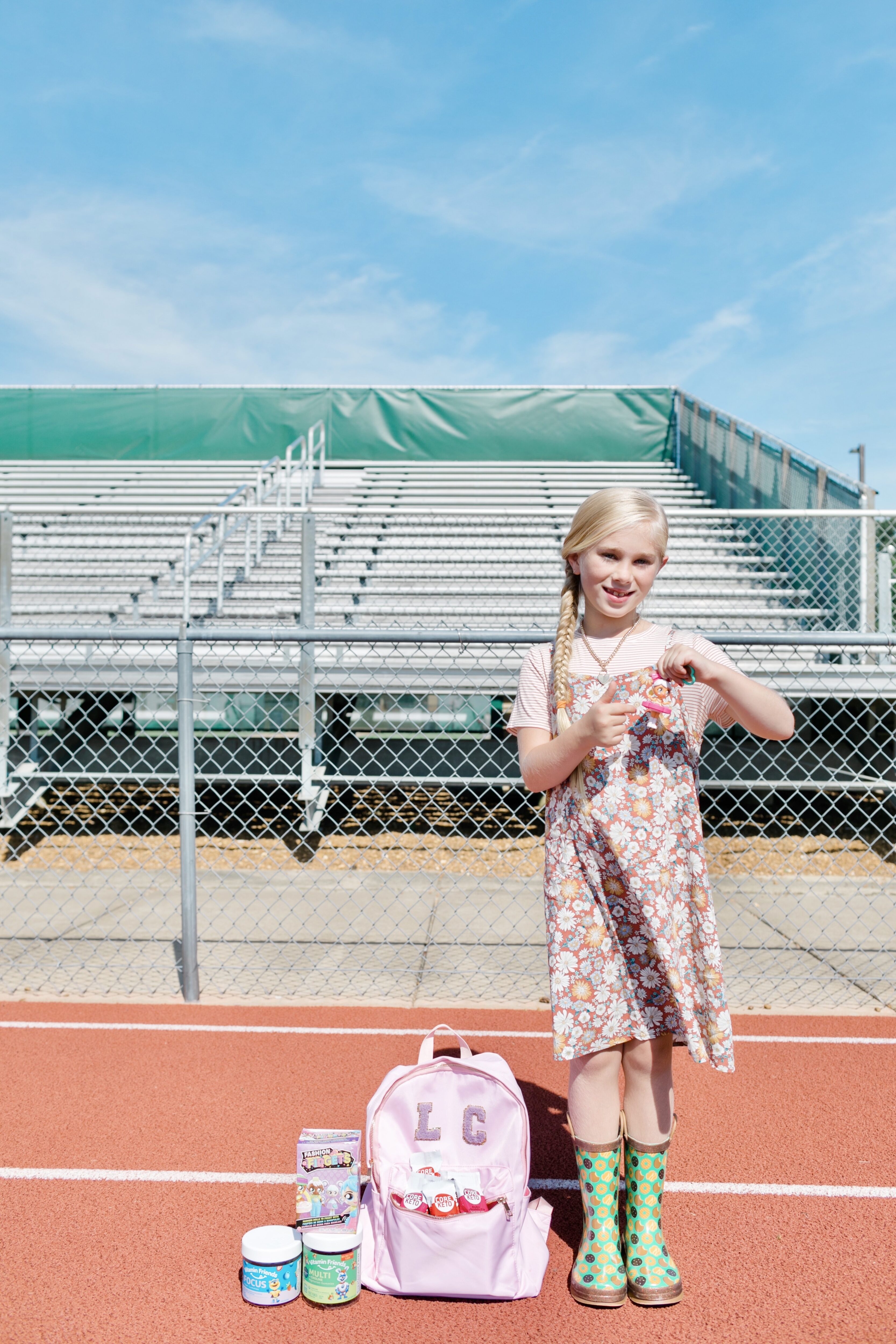 Leighton started school a couple of weeks ago, and Amelia started a week ago. They are absolutely loving the school and their teachers this year! We did most of our back-to-school clothing and supply shopping a while back, but there are always those last-minute things once school starts that you realize you still need. Today I'm sharing a few great ones to add to your list.
Core Foods makes organic snacks that are delicious, plant-based, and provide superior nutrition. The kids love the peanut butter chocolate chip brownie bites and the double chocolate chip brownie bites. They are perfect to throw in their backpack for an extra boost before, during, or after school.
These Core Foods snacks only have 1g of net carbs, 0g of added sugars, 90 calories, and are vegan and gluten-free. That means they are also the perfect snack for me when I'm in a hurry and need something quick without gluten and the added sugar.
Leighton has long cheerleading practices several times a week, and these have been great in a pinch when we are heading straight from school to practice. They taste great, and all 3 of my kids love them too. Win-win!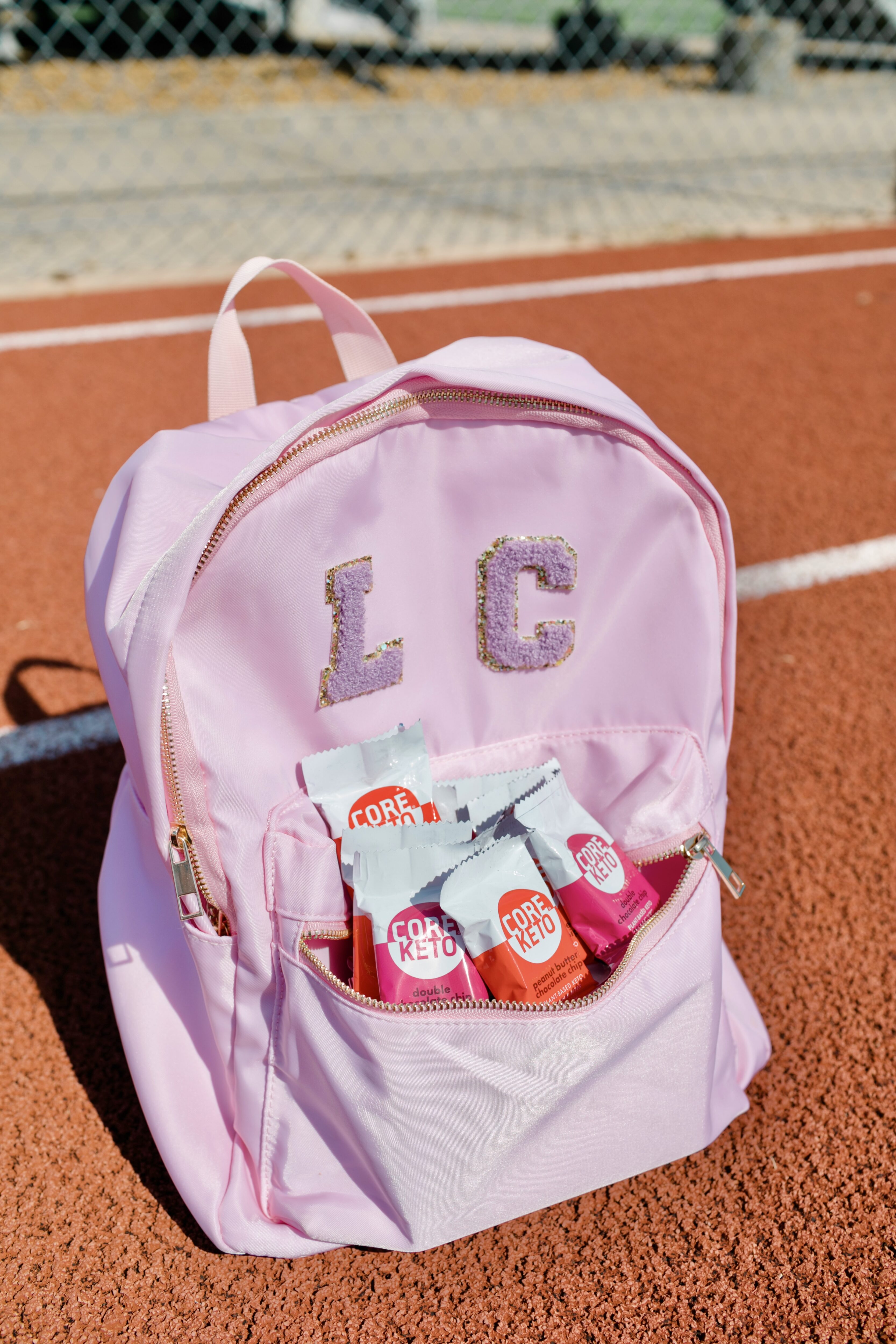 Time before school starts, while riding in the vehicle, before car pickup in the afternoon? Leighton loves these Fashion Fidgets dolls! They are styled dolls and accessories in super cute outfits that also double as fidget toys. Each Fashion Fidgets doll has at least 3+ fidget features. They are fun for kids ages 5 and up.
Kids love unboxing to reveal 1 of 18 surprise Fashion Fidgets dolls! Will your doll's outfit pop, twist, pull, or spin? Kids can't wait to find out! Leighton clipped hers onto her backpack and has been loving carrying it to school, and I got Amelia one too. I think they will be perfect for some of our road trips to entertain them between drawing and card games too.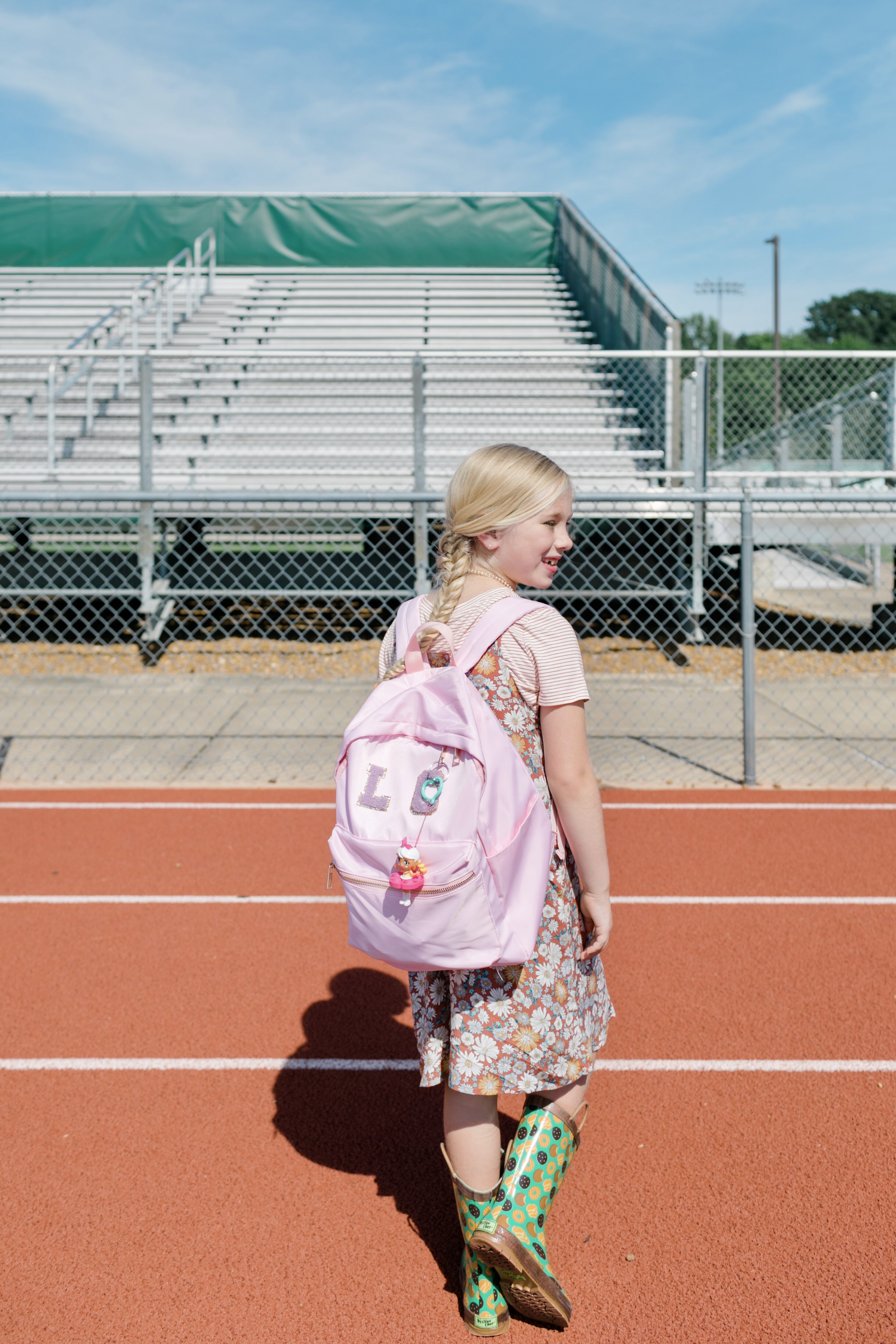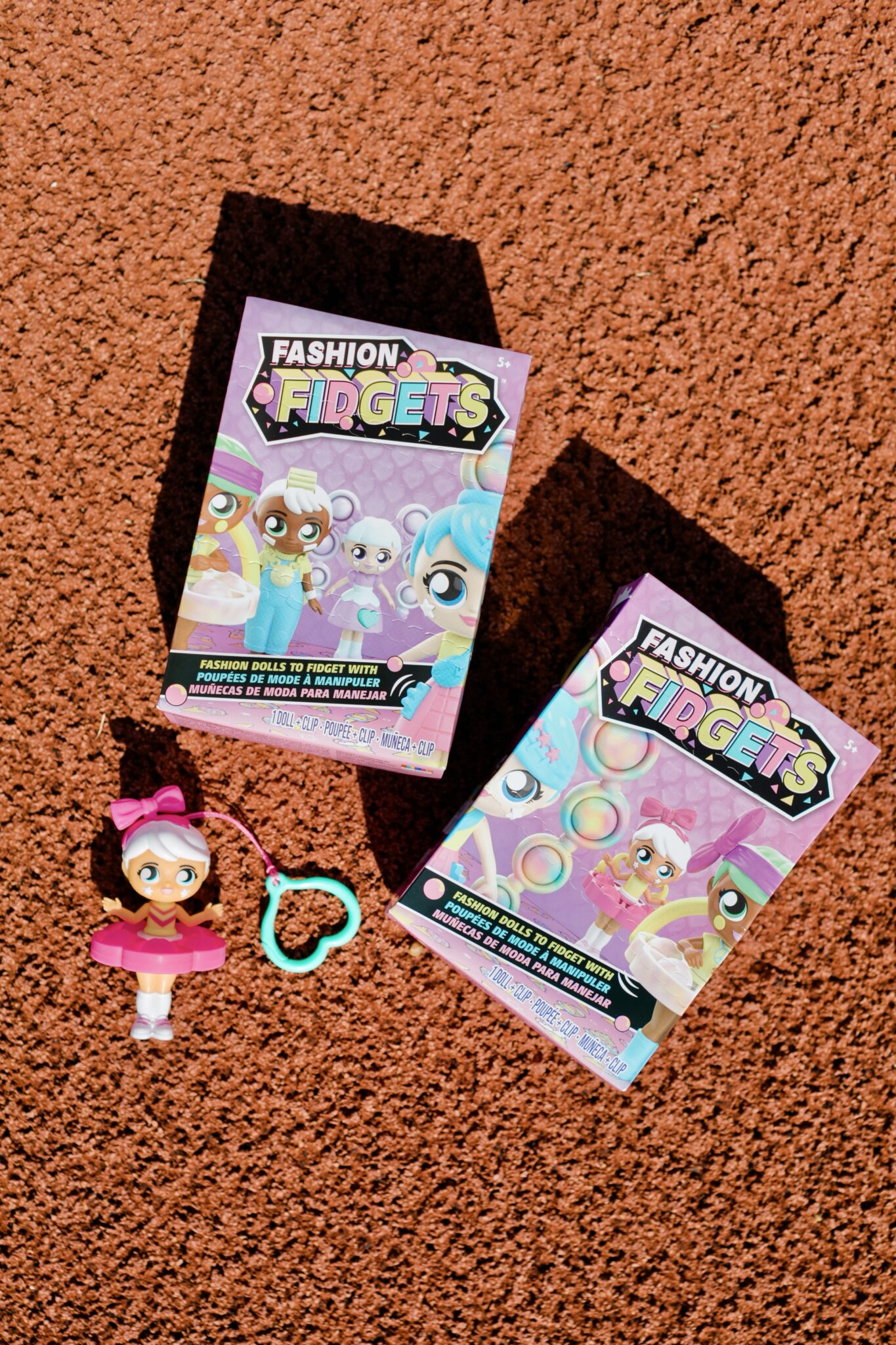 We are in that time of year when there is plenty of rain here in the South! We are still trying to hold onto summer shoes, but closed-toe shoes are best for school, and it's too hot for winter boots. That's where these It's Raining Cookies Rain Boots come in! How adorable are they?!
Girl Scouts of the USA and Western Chief, Seattle's oldest footwear company and the nation's largest growth rain boot brand, teamed up together to launch the first-ever Girl Scout boot! I was a girl scout when I was little, so I was so excited to see these. And of course, the girls loved that there were cookie prints on their boots!
They are available in kids' sizes 5 – 6 Youth, and you can even match your kids in women's sizes 6 – 11 boots. Waterproof rain boots are perfect this time of year and make for an adorable pair of boots for school and after-school outdoor play. We are packing them with us for our river trip next weekend, and they will definitely come in handy there too!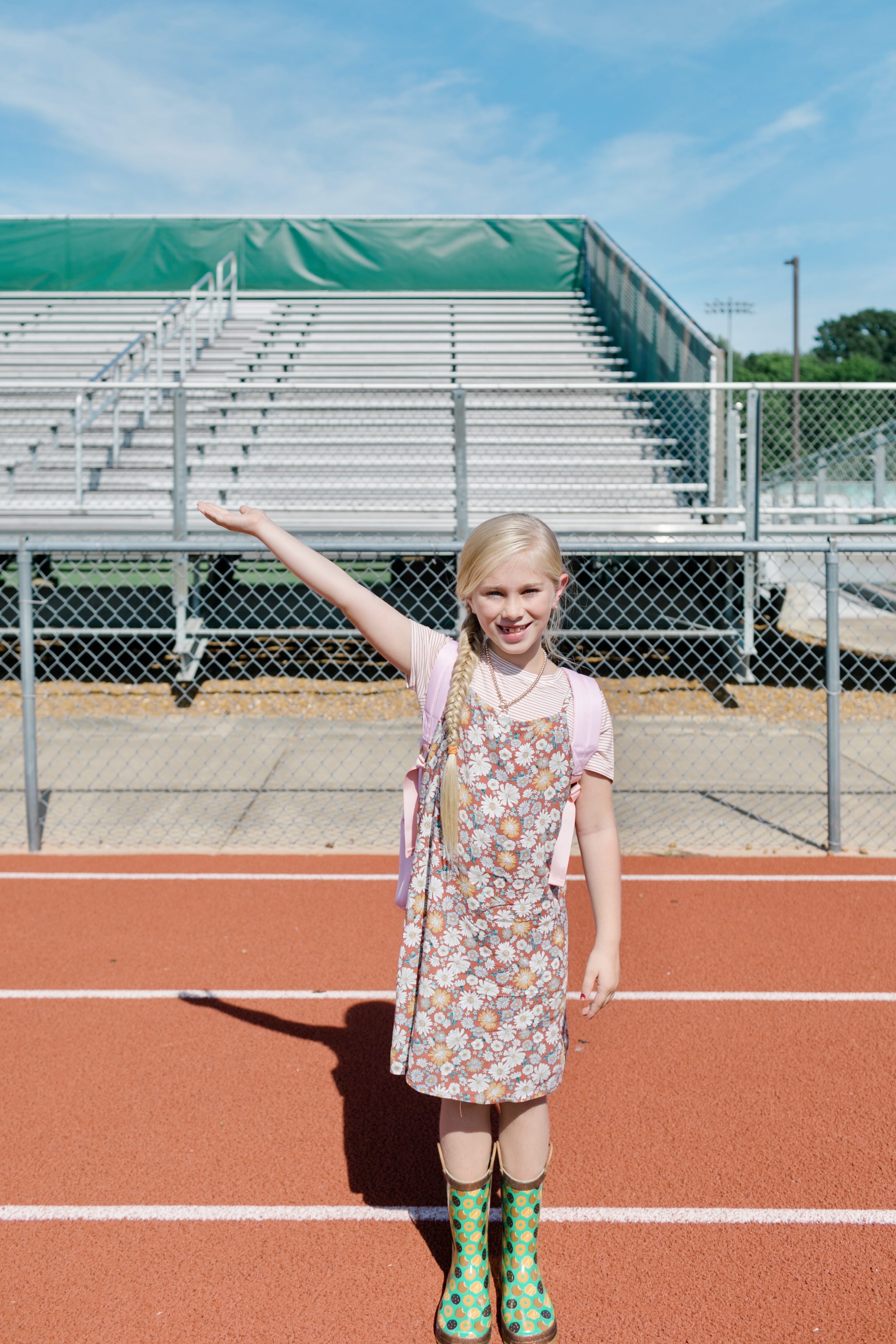 Back to school also means cooler weather is around the corner, and so are all the germs! That's where Vitamin Friends vitamins come in. We always remember our vitamins every night. And if I forget, you can bet the girls will remind me. They taste that good!
Kids Vegetarian Multivitamin Gummies have 18 Vitamins & Minerals plus Choline. Kids Vegan Focus Gummies is 100mg of Sharp PS®, a branded ingredient with many clinical studies about ADHD, ADD, memory, concentration, focus, and Alzheimer's. These vitamins are kosher certified, vegan certified (Focus), top 9 allergens free, made in the USA, and made in a cGMP & FDA-registered facility.
As a special treat to readers, use code Babble15 for 15% off your first purchase only.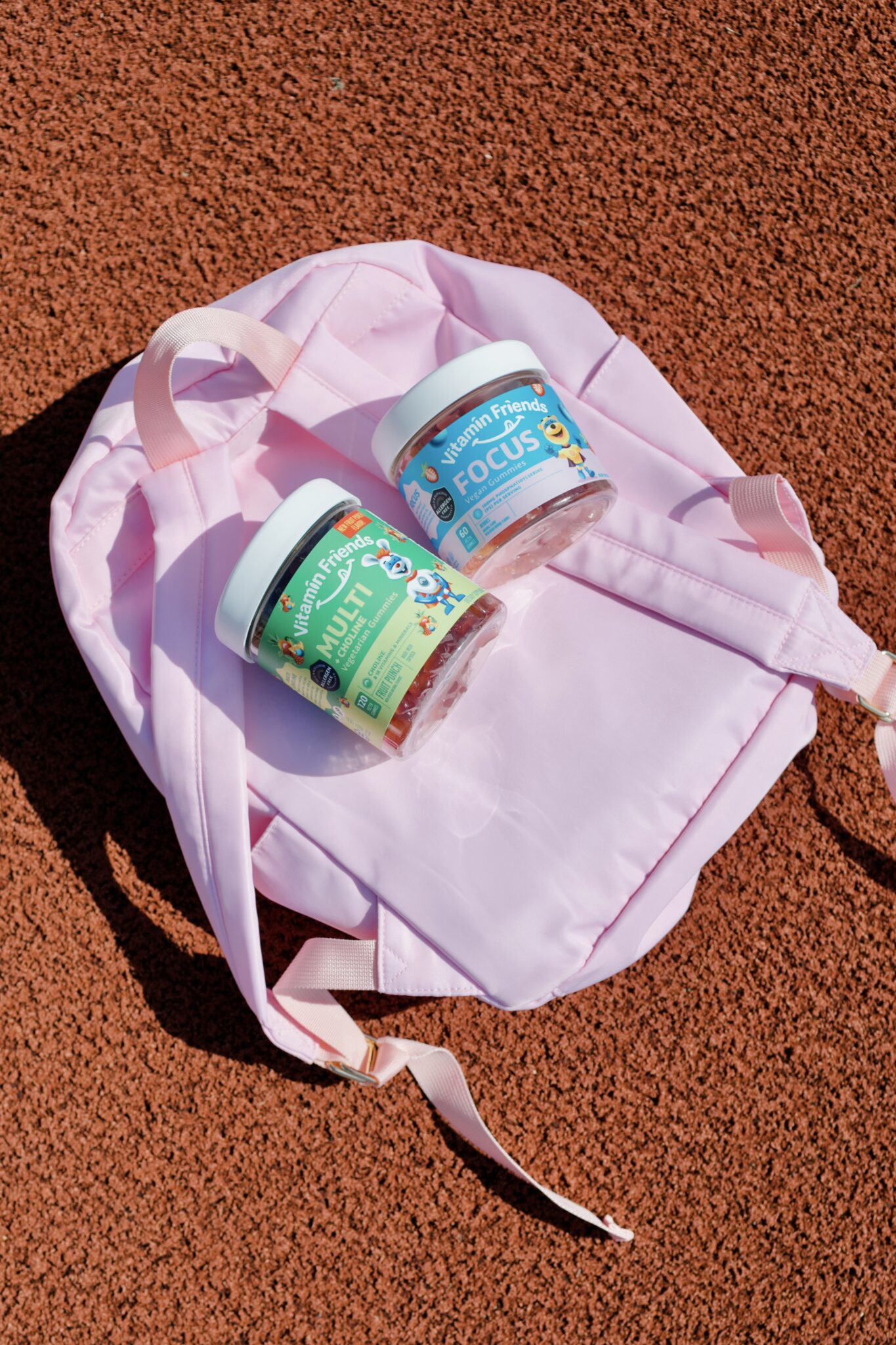 When did your kids start back to school? What else are you adding to your back-to-school list?