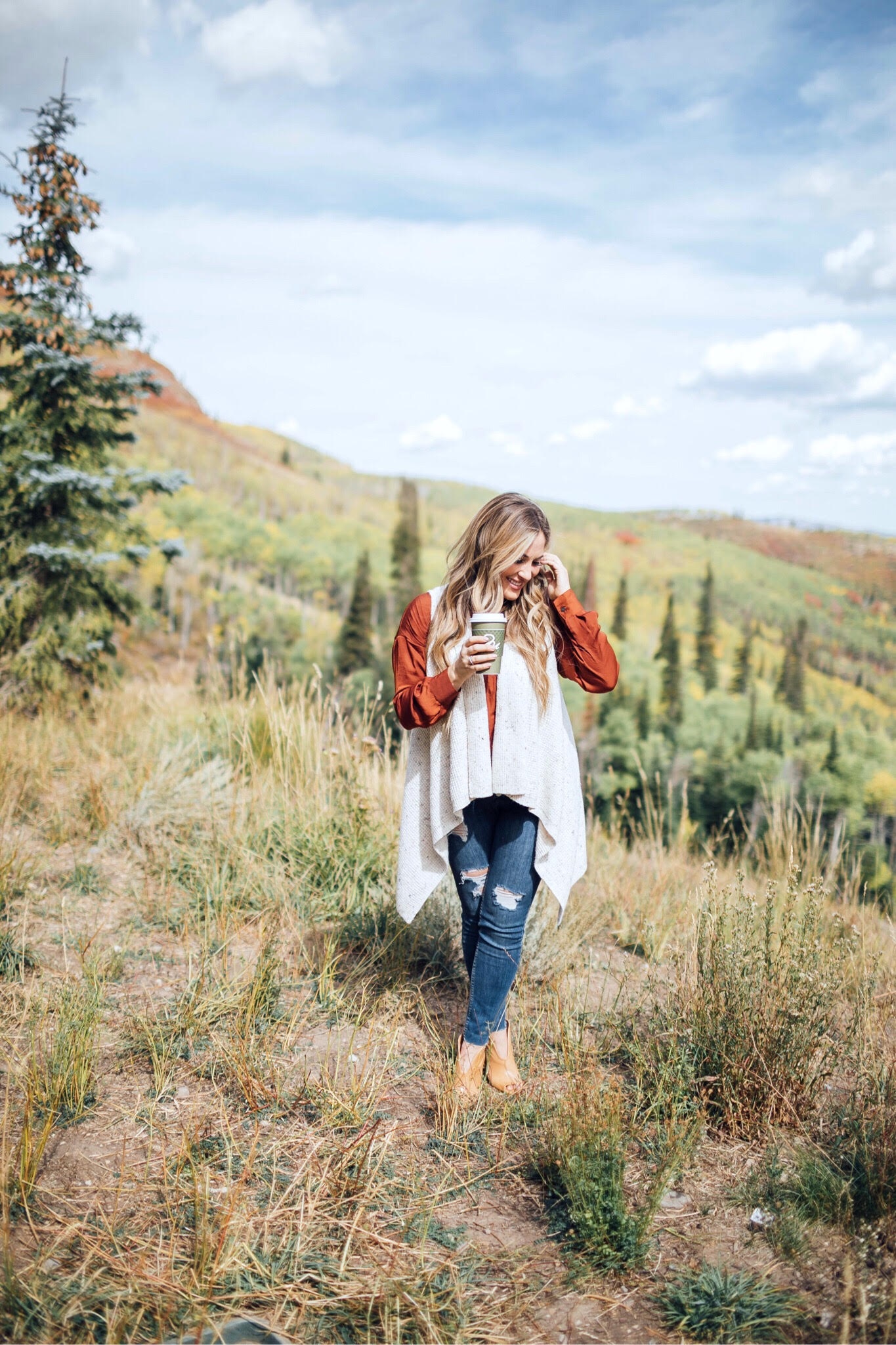 Y'all know Matt and I just got back from Vegas this past week. We had a blast! It was so nice getting to explore so many of the states and national parks in and around Nevada. But it was hot! August and September are some of my favorite times to travel, and it's also a great time to visit some last-minute summer travel destinations in the US with temperatures in the 70s and 80s (while we are still around 100 degrees in Memphis with crazy humidity.)
If you're looking for a spot that is somewhat cooler and offers lots of great outdoor things to do like hiking, wine tasting, and rafting, I'm sharing 10 of my favorites below. I only have a couple on this list that I'm crossing off within the next year and cannot wait!
Top 10 Summer Travel Destinations
Park City, Utah – This is one of my favorite spots ever. Utah truly is gorgeous! The leaves will be changing soon in Utah, and there are so many beautiful places to do some hiking before the snow and ice cover it all. And with a short 4 hour drive, you can easily visit Zion National Park. We visited it last year, and this is my favorite national park I've visited yet! (Photo above from here too!)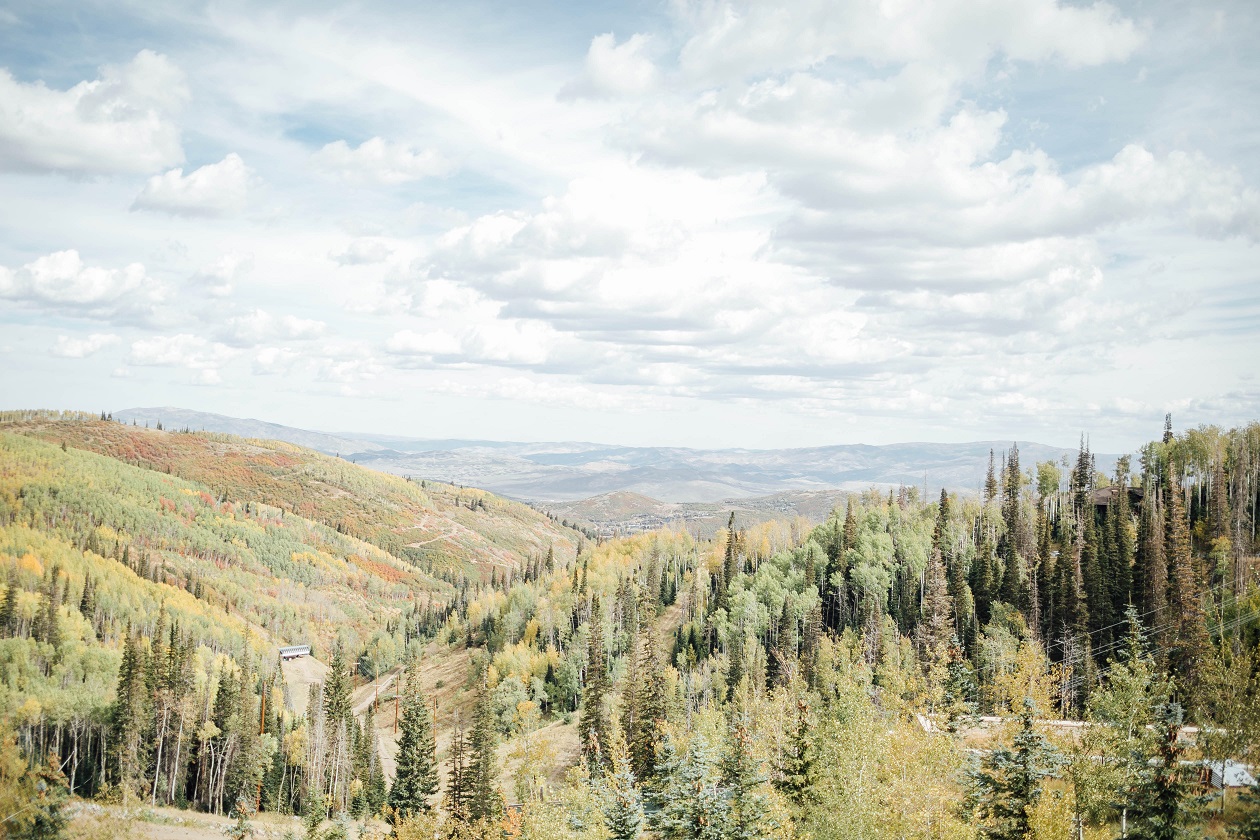 Jackson, Wyoming – This is one I've been visiting for over 20 years. Their pack season is summer, but after the kids start back to school in August, they slow down. You can get some better prices, and you can get more gorgeous views all to yourself. We always love white water rafting, hiking, and wine tasting here most every year.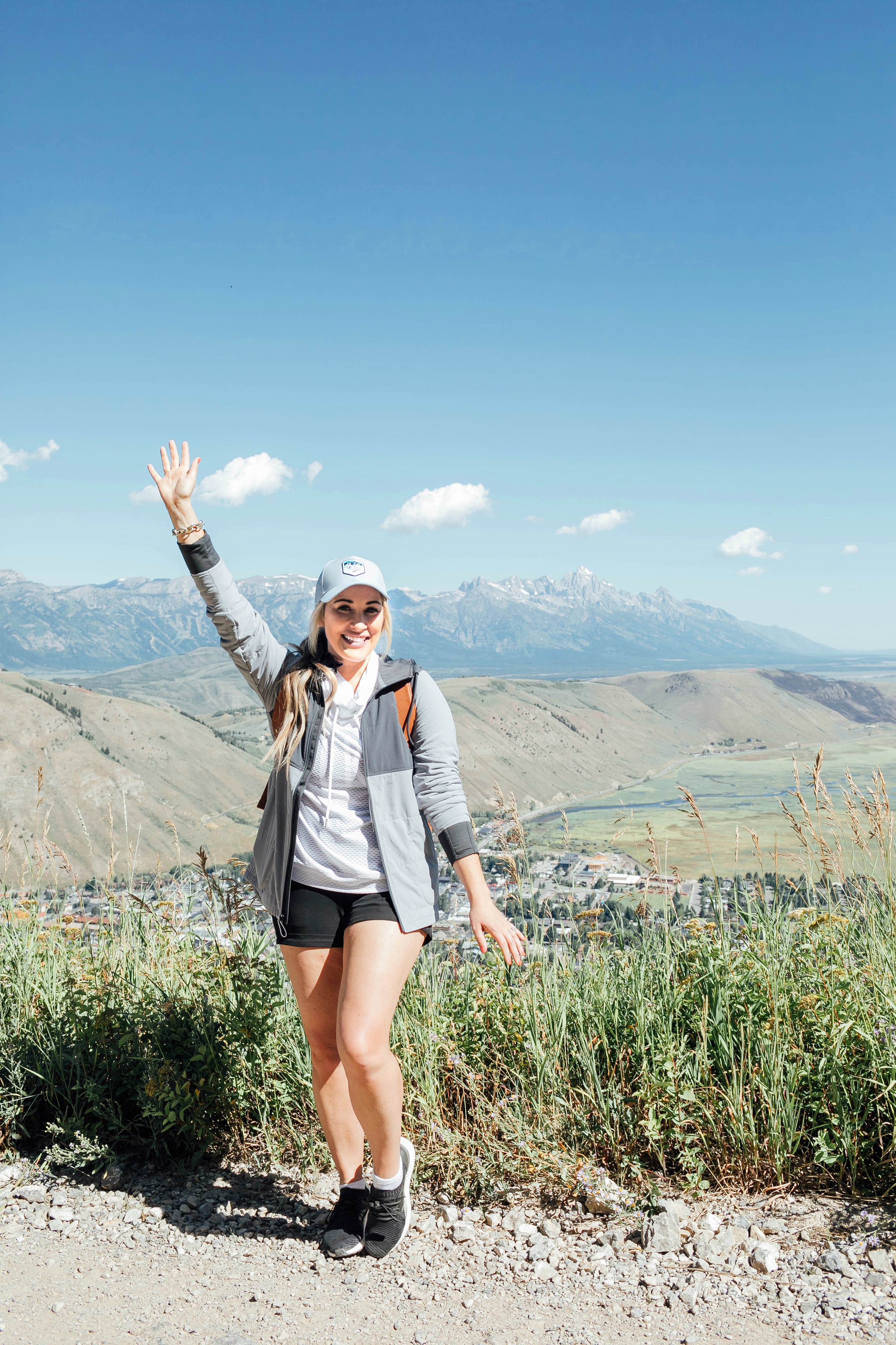 Sonoma, California – Last summer was our first time visiting, and it won't be our last. Next year we plan to do a long California trip and visit tons of wineries, and national parks and do plenty of hiking. The list of wineries is endless, and with the diverse landscape, you can find some gorgeous spots with a nice breeze to do some hiking or wine tasting while you're there.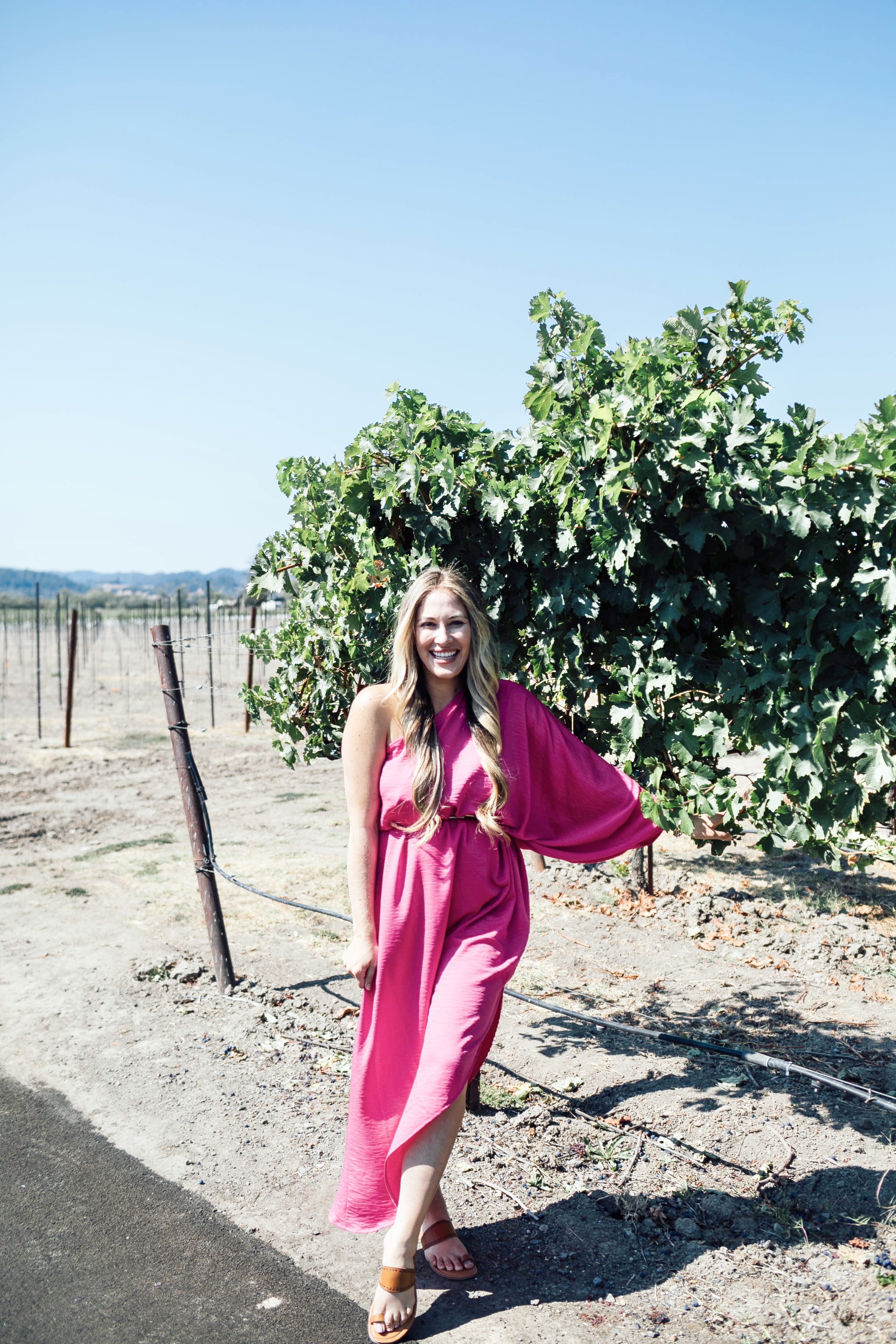 Louisville, Kentucky – You've probably heard of this city from Churchill Downs and the Kentucky Derby, but there is so much more to do in this town! They also have lots of great dining, museums, parks…and don't forget about the distilleries!
Asheville, North Carolina – We were so close to visiting Asheville last week but decided we would wait just a bit for the leaves to start changing colors. Asheville is a mountain town with some great breweries, a growing food scene, and some great hiking. Also, make sure you make time to visit Biltmore Estate while there.
Jekyll Island, Georgia – We visited for the first time a couple of years ago, and we still cannot wait to go back! This truly is a hidden gem in Georgia. Sure, there is humidity there, but it was 100% worth it! The gorgeous trees, moss, and ocean views make this small island trip so great!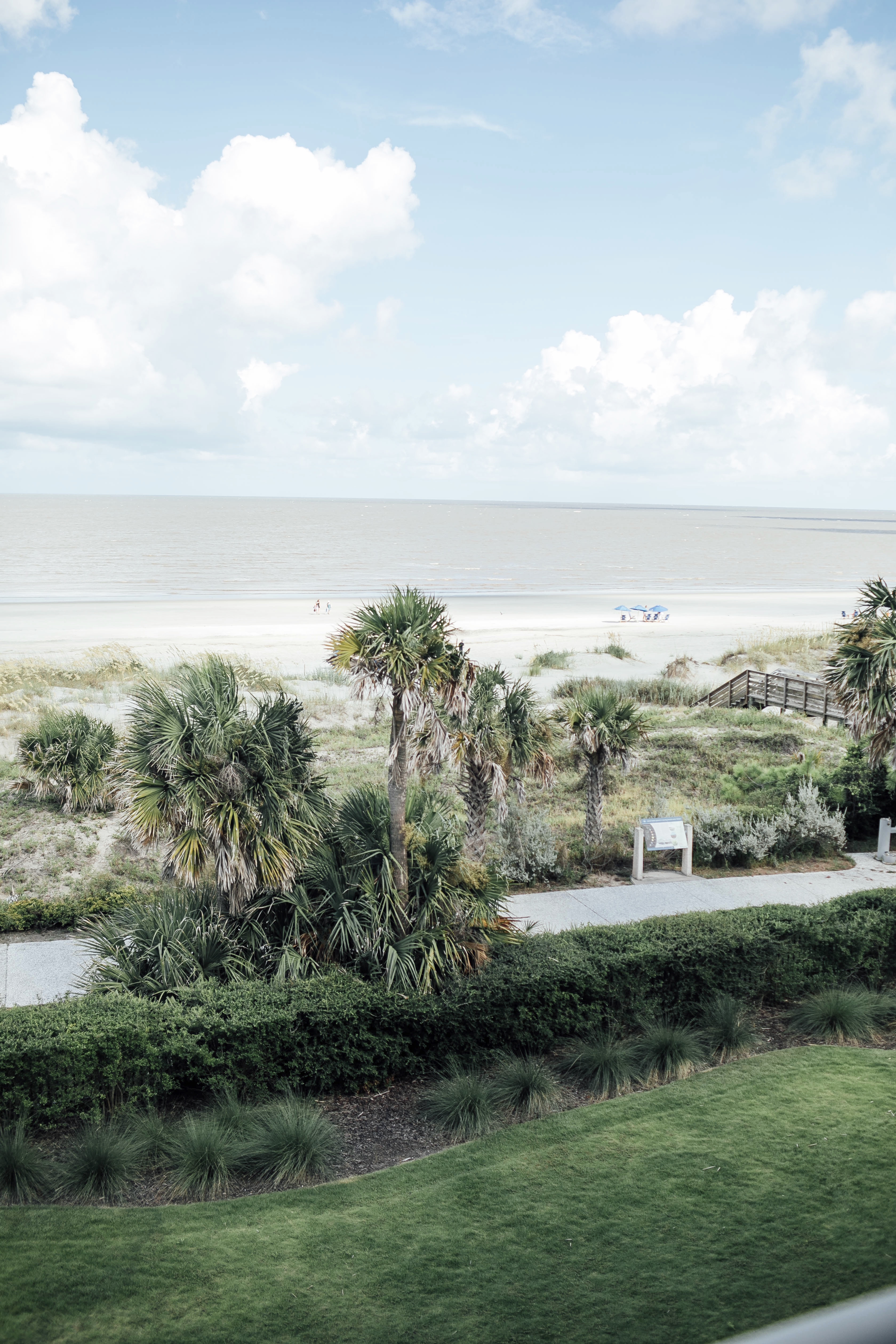 Bend, Oregon – If you love the outdoors, you will love Bend. You can't miss the changing of the leaves. And if you're one for hiking, imagine hiking through waterfalls, volcanoes, and caves all while right there in Oregon!
Charleston, South Carolina – The oldest city in South Carolina, Charleston boasts plenty of history, architecture, yummy seafood, and beautiful water views. There is something pretty to see outdoors around every color, including all the colorful and charming houses!
Cape Cod, Massachusetts – My photographer just got back from Cape Cod (make sure you check out the images here), and it is just dreamy! It's on our summer travel destinations list for next summer, and we cannot wait! The temperature is cooler than and just perfect for summer. The area is also super bike friendly, and you can't beat the lobster!
Lake Tahoe, Nevada – Last summer we went for the 3rd time, and we will be going back next year too. We love to visit the California side of Tahoe too. They are honestly both gorgeous and so unique with beautiful water views, hiking, lots of great restaurants, and shopping. Tahoe is such a unique place, and you really can't beat its emerald-colored waters.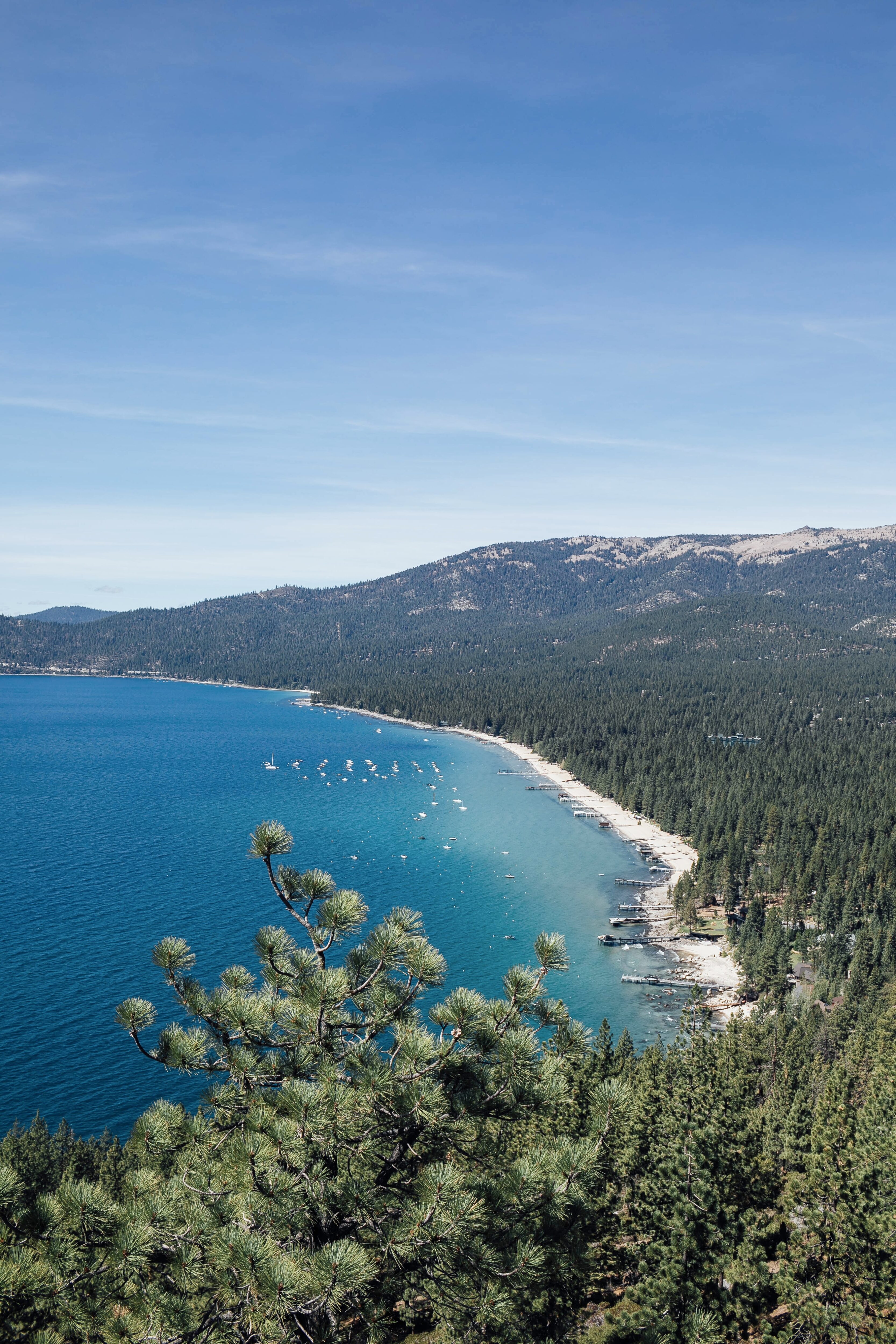 Do you have any more summer trips planned? Which summer travel destinations are on your list?