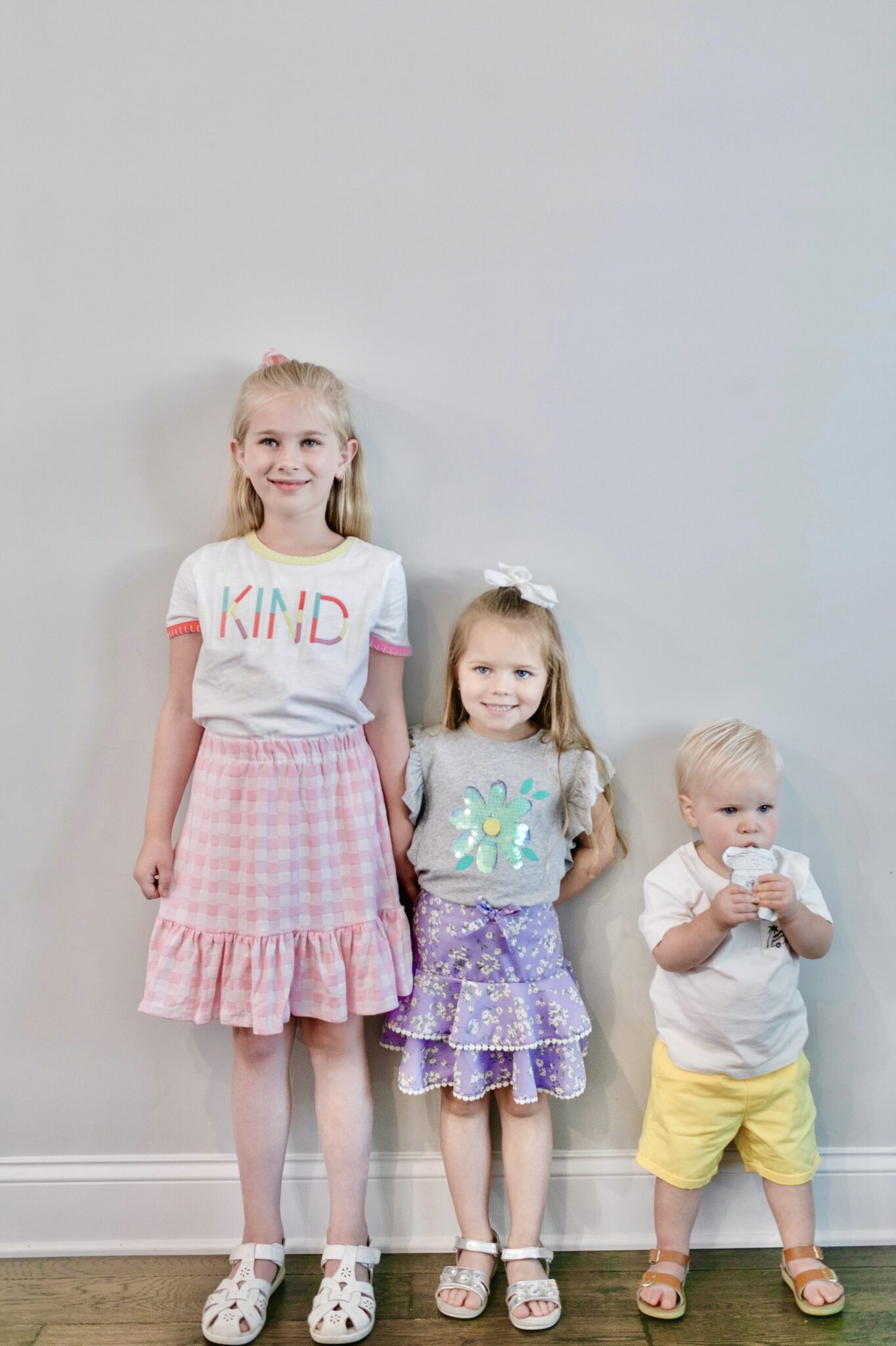 I remember trying my first kid's subscription box just right after Leighton was born. I absolutely loved it! It was so nice having cute clothing delivered to my door to look through and pick from. Then I could just purchase what I wanted and send back what I didn't want. Fast forward to 3 kids, and I LOVE subscription boxes for the kids' clothing! We are a busy family who stays on the go and stopping to go clothing shopping in-store just rarely happens anymore these days. That is where Kidpik comes in. They make it SO easy!
About KidPik
Kidpik curates a box for each of your kids. You just create a style profile for them and list their sizes, and it's that easy! You can even buy items straight from their website too if you just want to shop instead of ordering an entire box.
Leighton has received 2 boxes now, and she absolutely loves both of them! It is hard to pick out what she will always like with her getting older and developing more of a tween style. And Kidpik has been so great at that! I feel like they choose pieces for her better than I do, lol! Sometimes I still think she is just a little kid who still loves princesses. = )
They have sent her several dresses in both boxes that she just will not stop wearing. And this skirt above she is wearing? She is obsessed with it, trying to find more and more reasons to wear I constantly. It is definitely her new favorite.
Kidpik is definitely my new favorite kid's subscription box company. The prices are so reasonable, the styles are so cute, and the selection is great. I love how quickly everything ships, and I honestly have been so happy with every single piece we have received. I mean, look at how cute the kids are! I love that I also get to try pieces I maybe wouldn't normally buy on my own.
Use code WIMIHH for 50% off your first Kidpik subscription box and 40% off Kidpik shop. Have you tried Kidpik yet? What is your favorite way to shop for your kids' clothing?