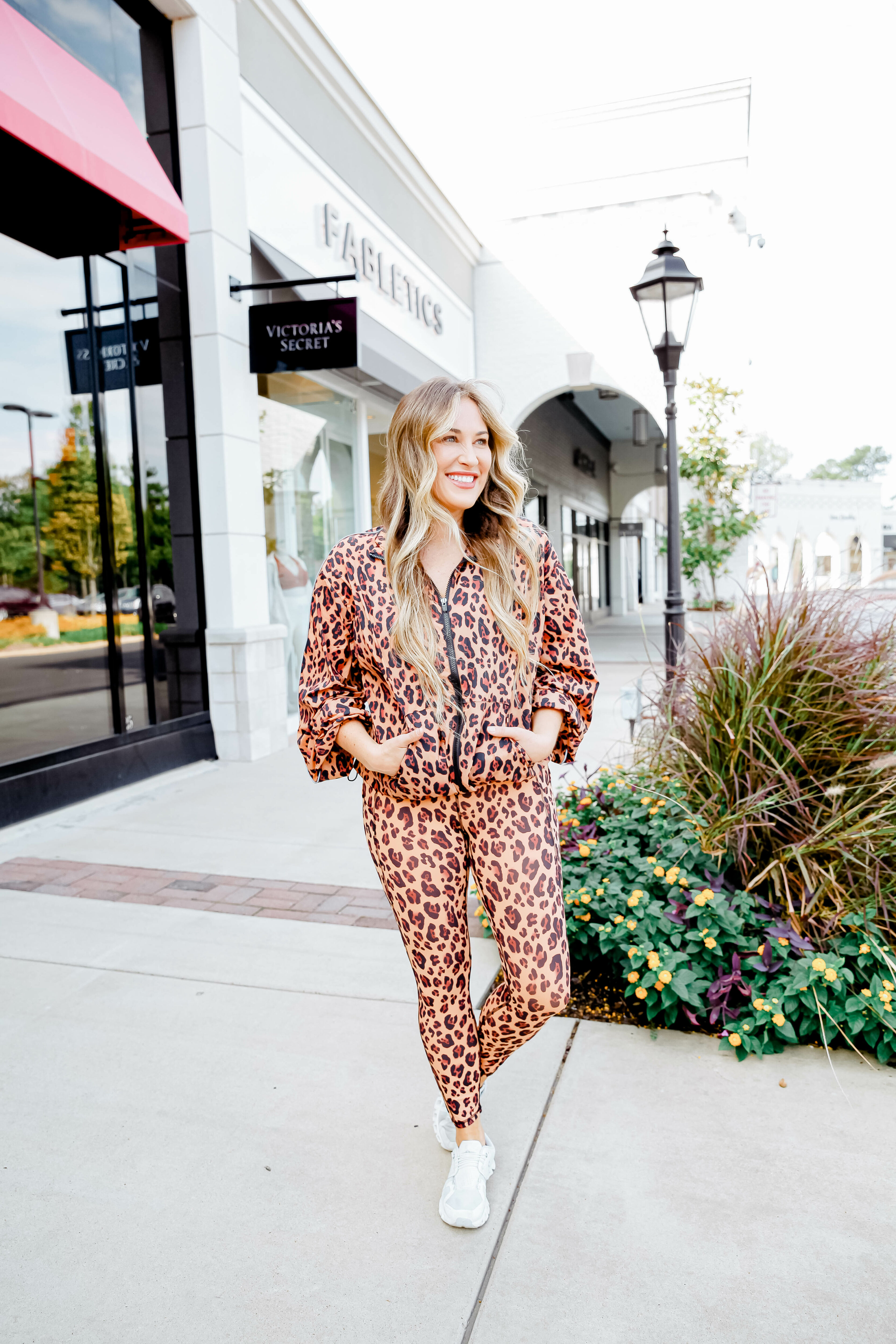 Shope My Fall Athletic Outfits

I've long been a fan of Fabletics since they first started, and now that we have one right here in Germantown, Tennessee at Saddle Creek, I'm an even bigger fan! I popped into our new store last month and found so many great pieces! With the cooler weather here, I wanted to share some of my favorite fall athletic outfits from Fabletics.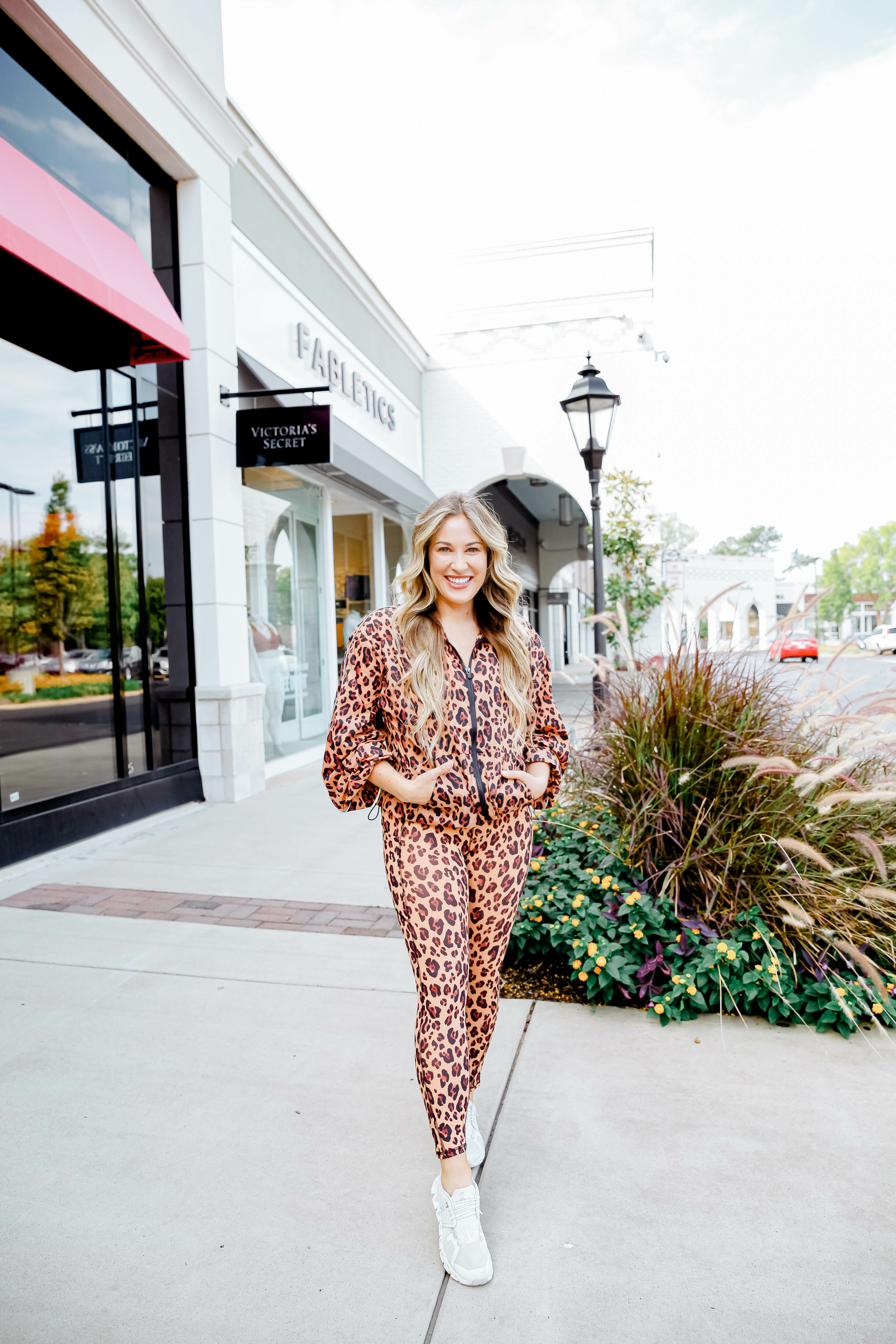 One of my favorite pieces right now is probably this pair of leopard print leggings. They are so soft, stretchy, and comfy. And they're flattering too! I love that when they carry an item, they typically carry it in a lot of different prints and colors. So once you find a style you love, you can easily get it in several different prints and colors. This is also perfect for mixing and matching!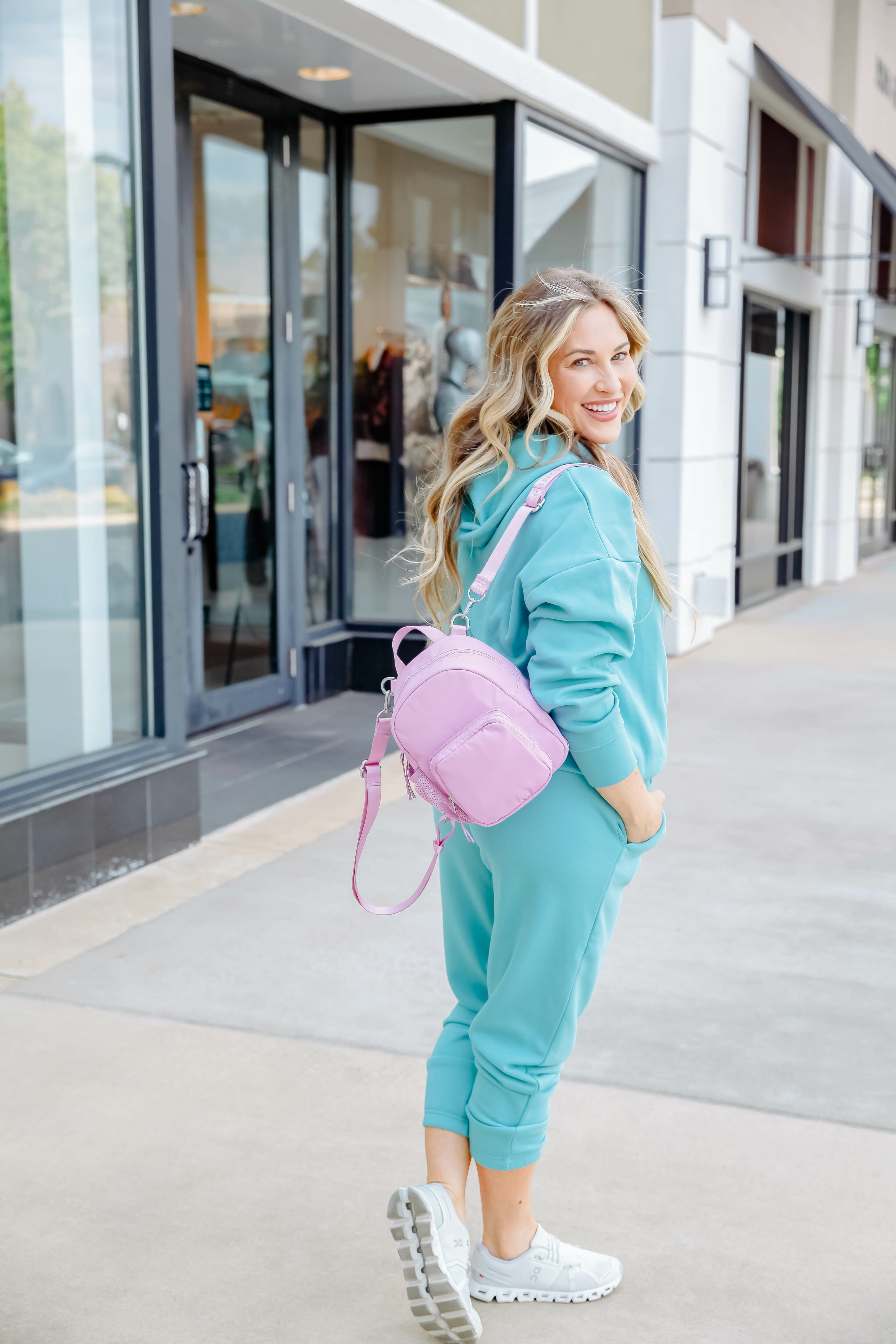 If you're more into athleisurewear and sweats, this set is for you. They have the softest fleece-lined sweatshirts and sweatpants. They are so comfy! And they come in so many different colors! They are perfect to throw on, go for a walk, run to lunch, run errands, and then pick up the kids. I love how all their pieces are great for the gym or for staying cozy the rest of the day!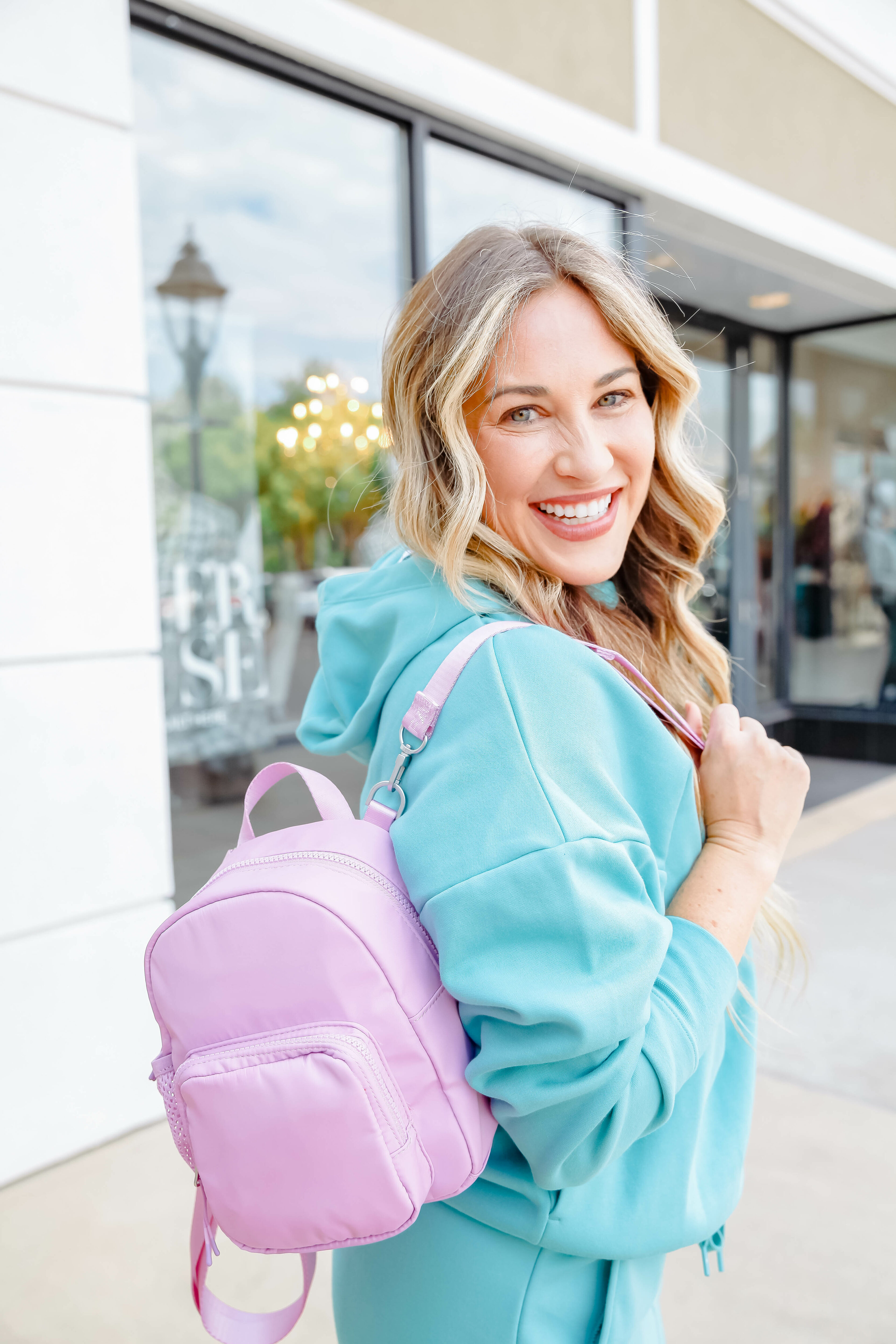 Think you have to be a member just to shop at Fabletics?? Well, you don't! You can shop with non-member prices or member prices. It's up to you! Either way, you can purchase your favorite Fabletics pieces in stores or online.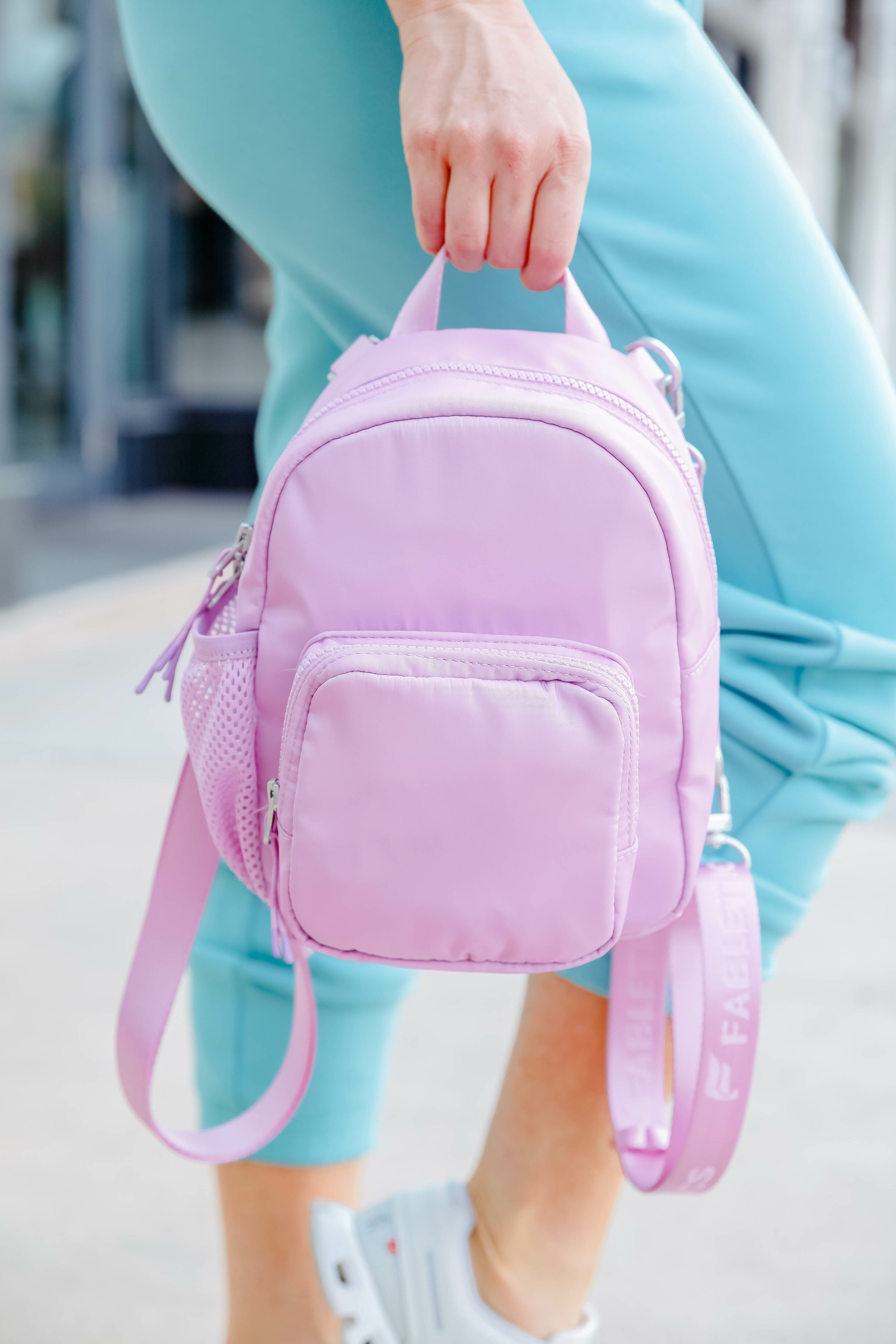 I just ordered this beanie, this sports bra, and this skort in ivory too. They will be perfectly paired with some of my pullovers this fall and winter. It is definitely true what they say: new workout clothes motivate you to work out! Have you shopped at Fabletics before? What are your favorite fall fitness pieces?