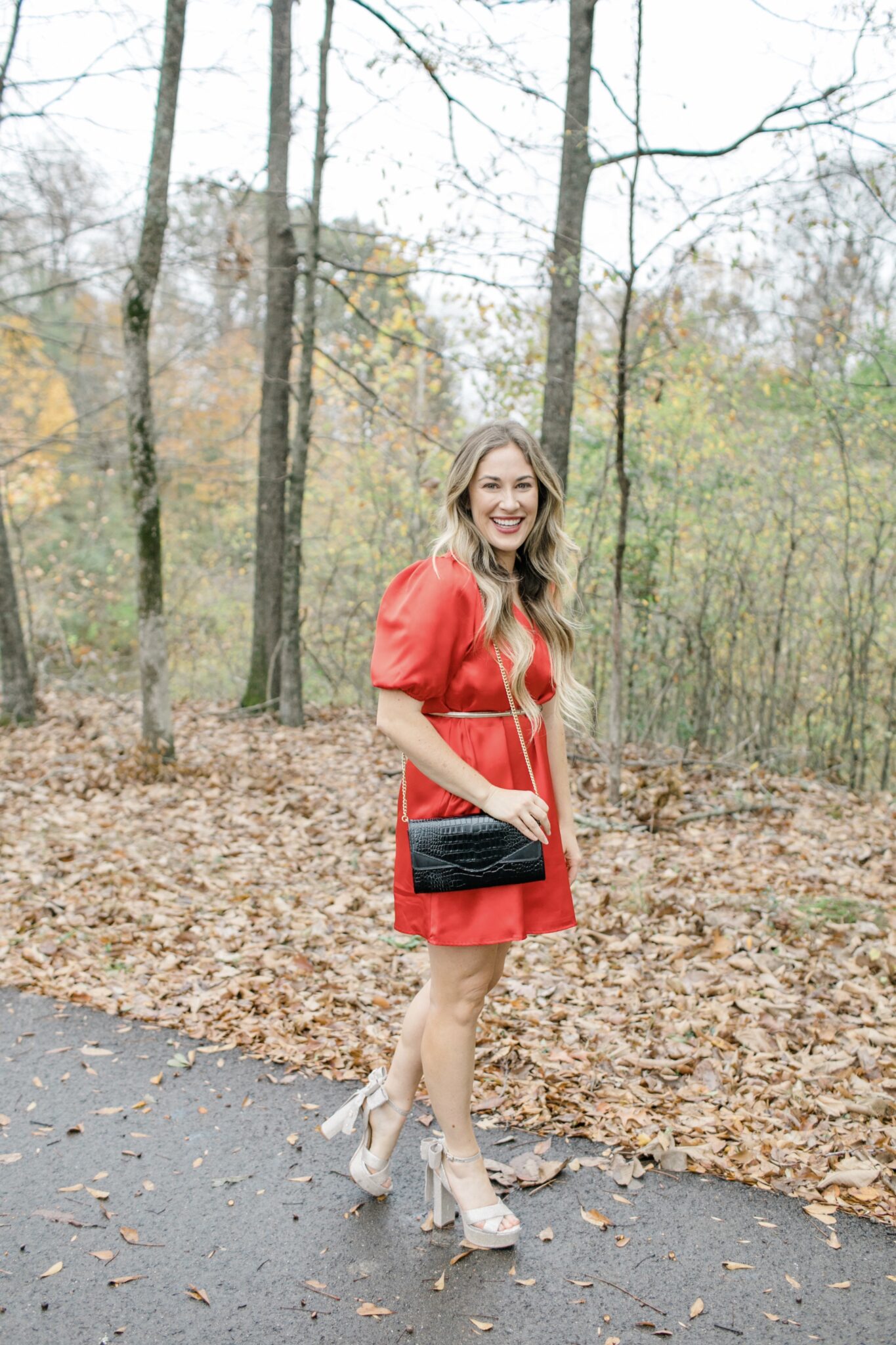 Shop the Look

Today is a big week y'all! It is my 10 year blogiversary! 10 years ago on Black Friday I decided to start a blog on a whim. It was one of those split moment decisions, and I never, ever could have imagined what they would mean for me, my family, my career and my life. Everything has changed, and I wouldn't change 1 single thing about it! Thank YOU so much for all your support! Every blog post you read, every comment you leave, every message on Instagram, every link you click on and every product you buy through my link…they all mean so much to me. And they all help support my business. Thank you for everything!!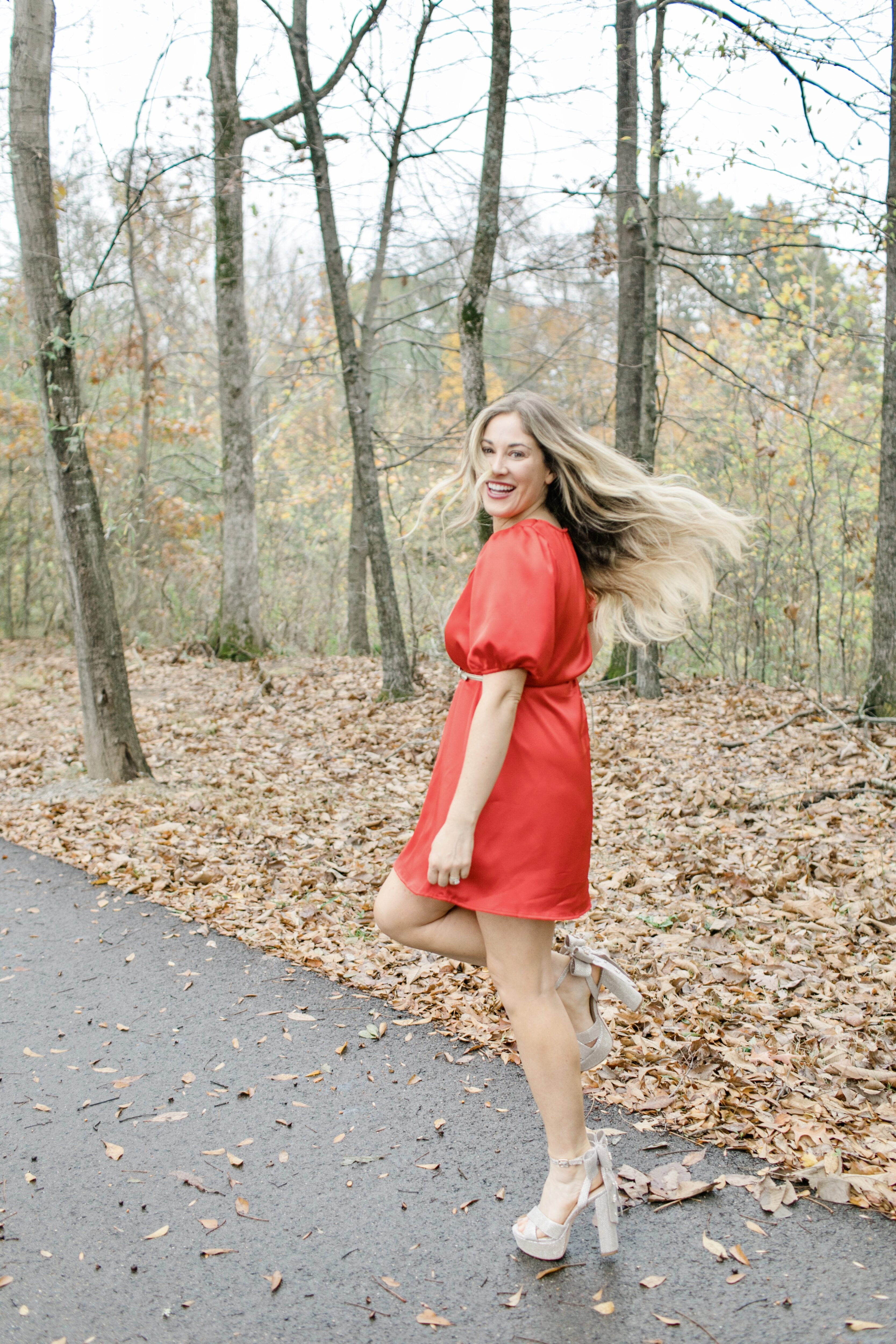 My Blogiversary Giveaway!
Now to the fun part! To celebrate 10 years, I am doing a giveaway each day this week. And they are some good giveaways! First up is a bag of your choice from GiGi New York (up to $350) and a datebook or notebook from the 2023 collection from Graphic Image. I have been a fan of GiGi New York and Graphic Image since the start, and they are still one of my go-to's. From everyday bags to clutches to crossbodies, they have it all! I'm carrying this pretty embossed Italian leather clutch today, and it also comes with a chain to carry it as a crossbody too.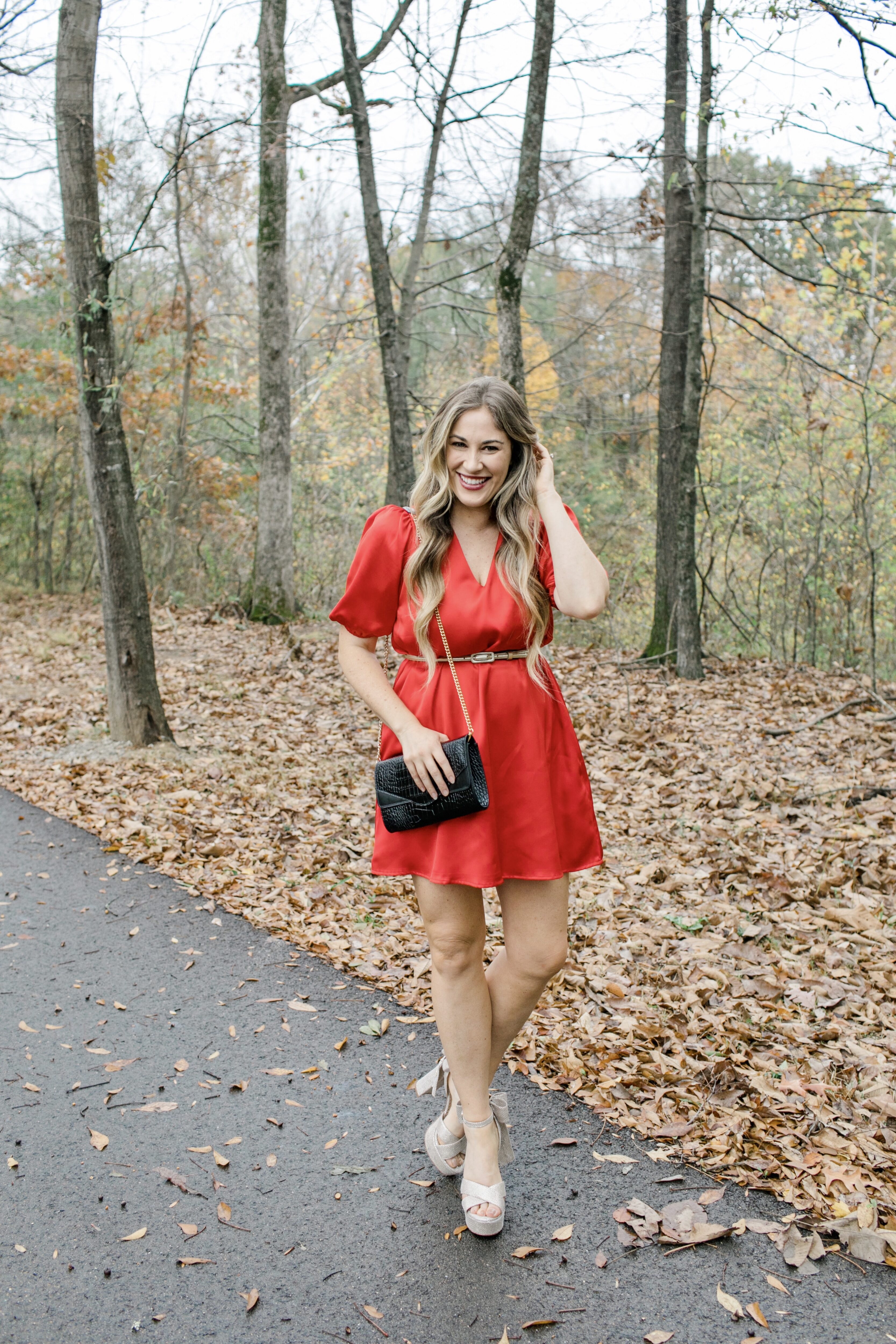 To enter the GiGi New York and Graphic Image giveaway, just use the rafflecopter widget below! Good luck to all of you that enter! Let me know your favorite GiGi New York bag and your favorite Graphic Image product that you would choose if you won. And thank you all again! Don't forget to check back tomorrow for another great giveaway! See you tomorrow!
a Rafflecopter giveaway