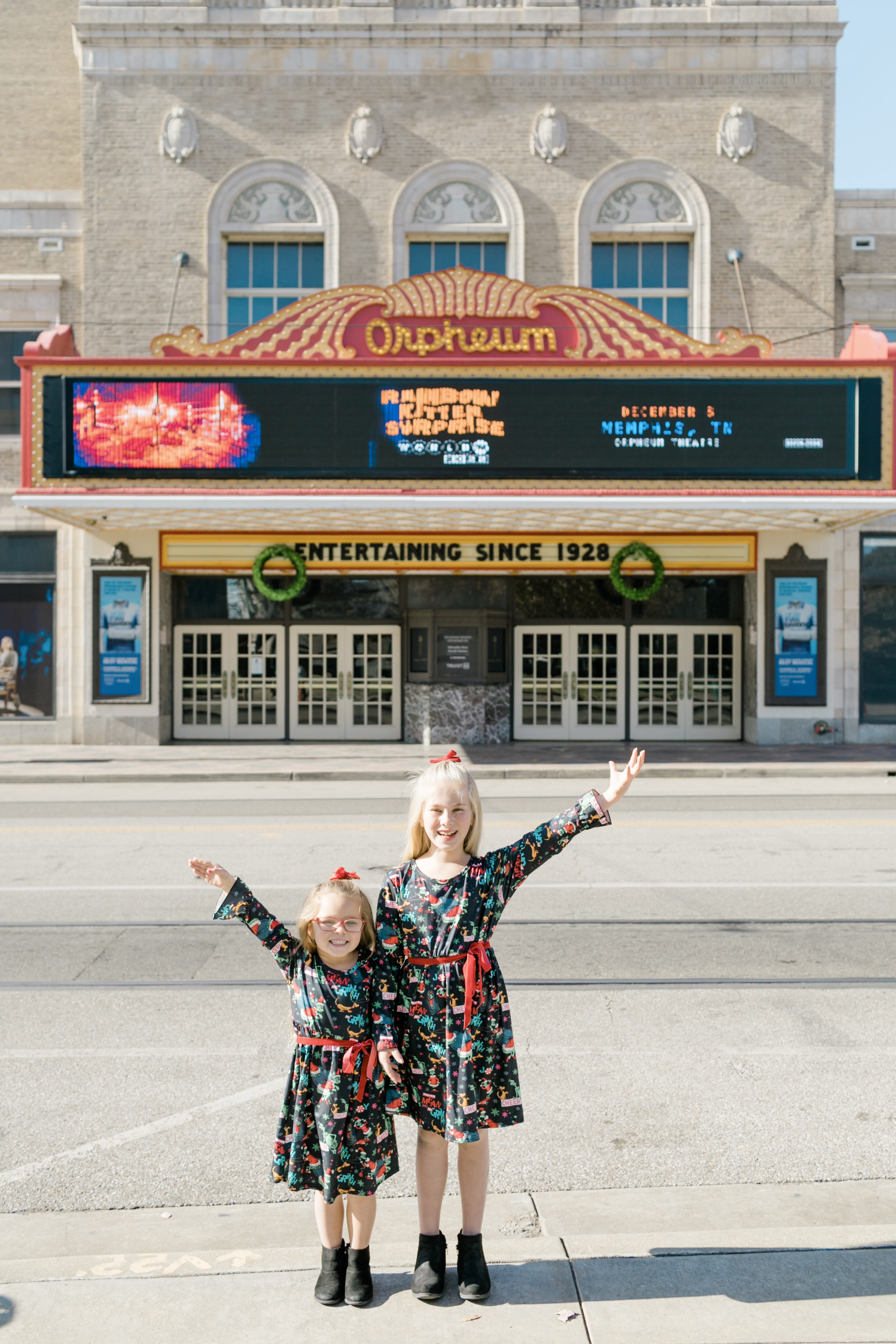 It's that time of the year. Though I LOVE fall and winter and the holiday season, I am not the biggest fan of all the wet, cold weather we have. And neither are the kids. That's why I love knowing all the great indoor places in Memphis to take the kids in the cold, wet wintertime.
We are in Collierville, and I have a couple of favorites in the area. The others are in Memphis. They are all super kid friendly and great for kids of all different ages! We even have family memberships at a few of the places. Check out the list of my top 10 favorite indoor kid-friendly places to take the kids in Memphis. And when spring gets here, I'll be ready to share my top list of outdoor kid-friendly spots in Memphis. = )
10 Indoor Places in Memphis to Take Your Kids
Bass Pro Shops at the Pyramid – This is always a favorite of the kids…and Matt's. = ) The kids love running around and looking at the fish, the alligators, the animals and mounts, and all the boats and toys. There is something to look at on every corner. They even have Wahlburgers in the hotel and store, and it is so good and perfect for kids!
Children's Museum of Memphis – We have a family membership here, and the kids love it. In the winter, there is still tons to do indoors. They have exhibits from cars to firetrucks to planes to dental healthy to a grocery store and SO much more! It's not just fun, it's educational. I take all 3 of our kids, and they all still love it. It's great for so many ages! And when it does get warm again outside, they love the splash pad area!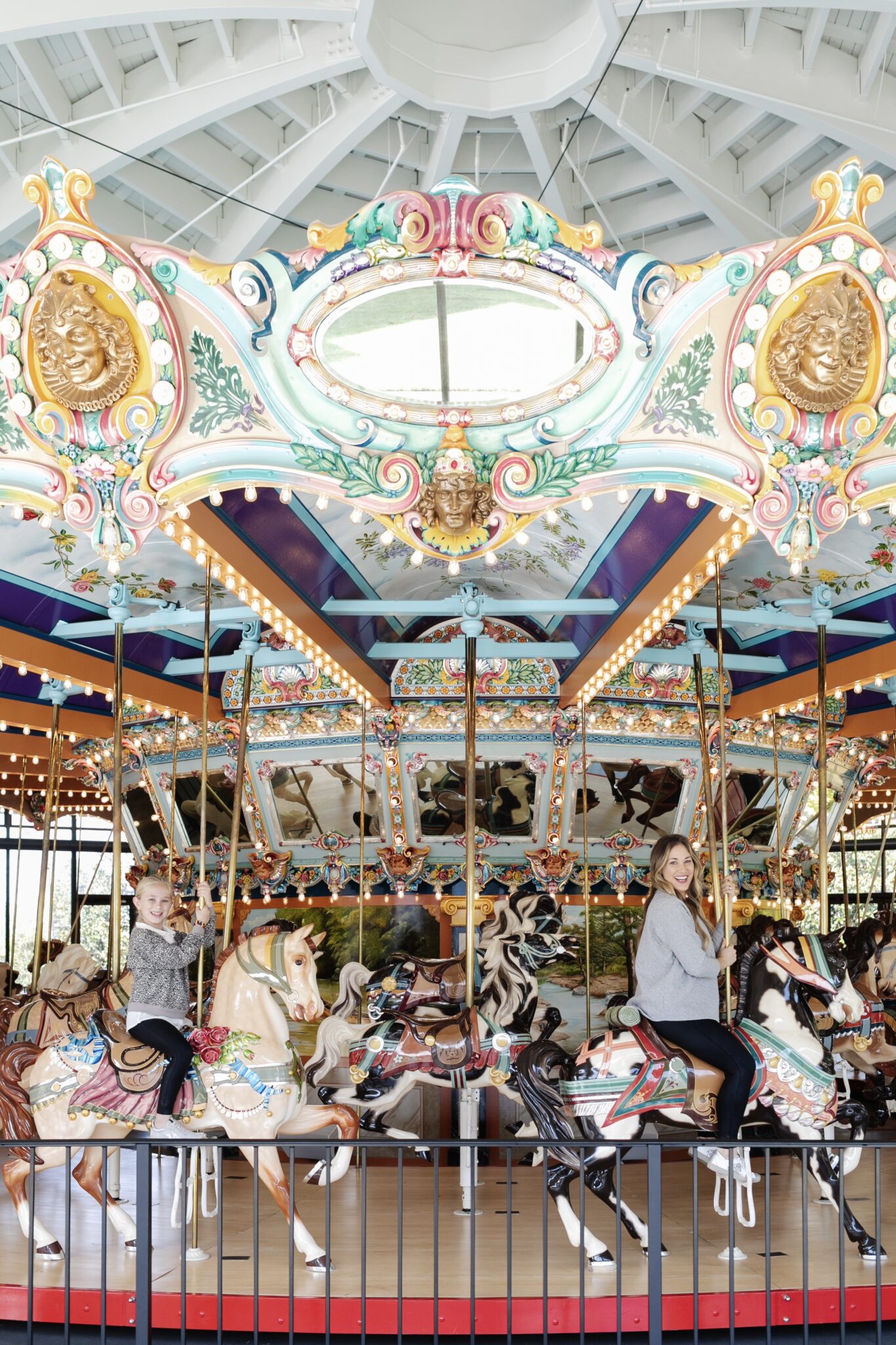 Creation Station at Bellevue Baptist Church – We haven't been here yet, but we have heard great things about it and cannot wait to take the kids to visit on a rainy day. Check out the website for hours and days. It looks so cool! If you've been before, let us all know what you think!
Crosstown Concourse – There is so much to do at Crosstown. They have tons of restaurants, Mempops for popsicles. There is art to look at everywhere and tons of steps and things to explore around every corner. It's a great place to take the kids and have some fun for yourself while letting the kids explore with you.
Fire Museum – We finally made it over to the Fire Museum. Grayson is obsessed with fire trucks, so I just had to take him recently! It was a big hit. He loved seeing everything on display, the fire trucks and even meeting firefighters. It's such a great place for all ages.
Funquest – We love coming here to go bowling or to play air hockey or some fun arcade games. They have food, and you can get the bumper lanes for the younger kids. I love that we have this right here in Collierville!
Jumpin' Jellybeans – This is a favorite of ours, and it's only 10 minutes from the house. It is an indoor play place with a ball pit, a 2 story play house and so much more. They have ride on toys and tons of other slides and areas throughout. All 3 of my kids still love it here!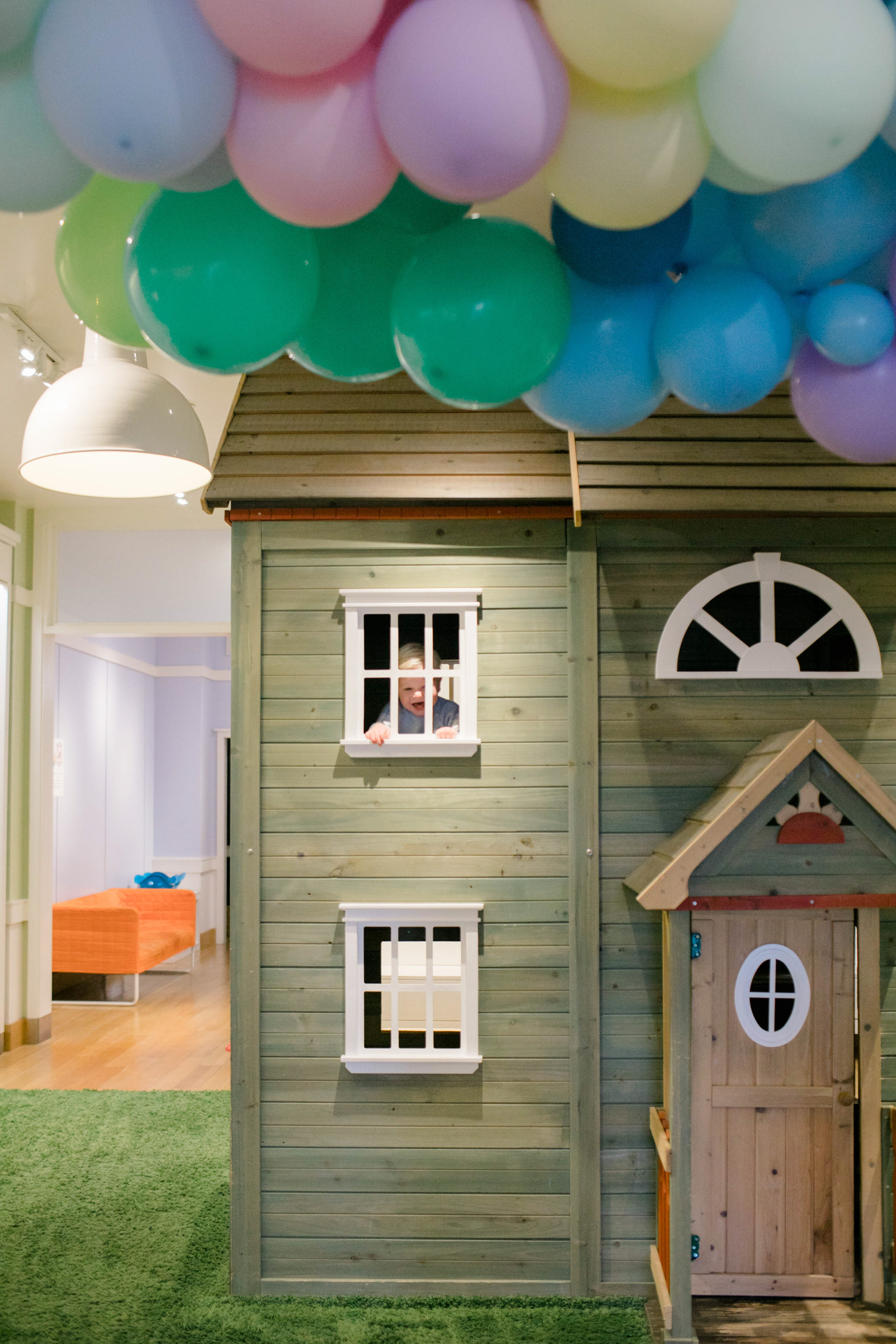 Museum of Science & History – Formerly the Pink Place, this is a favorite of ours! There are tons of great exhibits throughout, and I love their giant theatre. Right now, you can even see the Enchanted Forest Festival of Trees.
Orpheum Theatre – I just took the girls here a couple weeks ago to see the Grinch, and it was amazing! On top of the musicals they offer, they also sometimes have other events going on like movies that are family friendly. Check out their calendar to see more. Frozen will be back next year too, woohoo!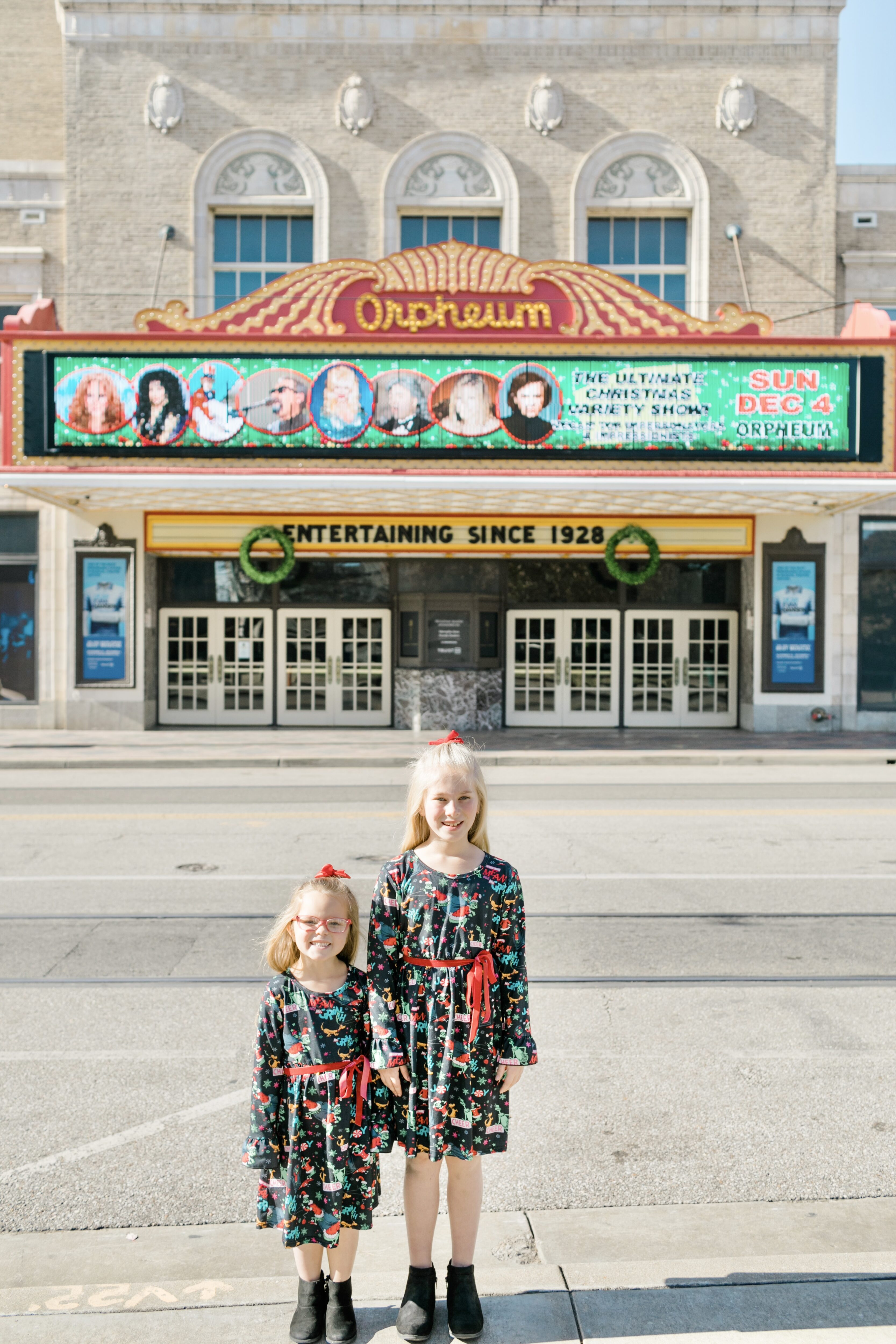 Peabody Hotel – Another staple in Memphis, our entire family loves the Peabody. The kids love watching the ducks march and swim around in the lobby fountain. There are also several gift shops, restaurants and a deli that is amazing for their sweet treats they offer!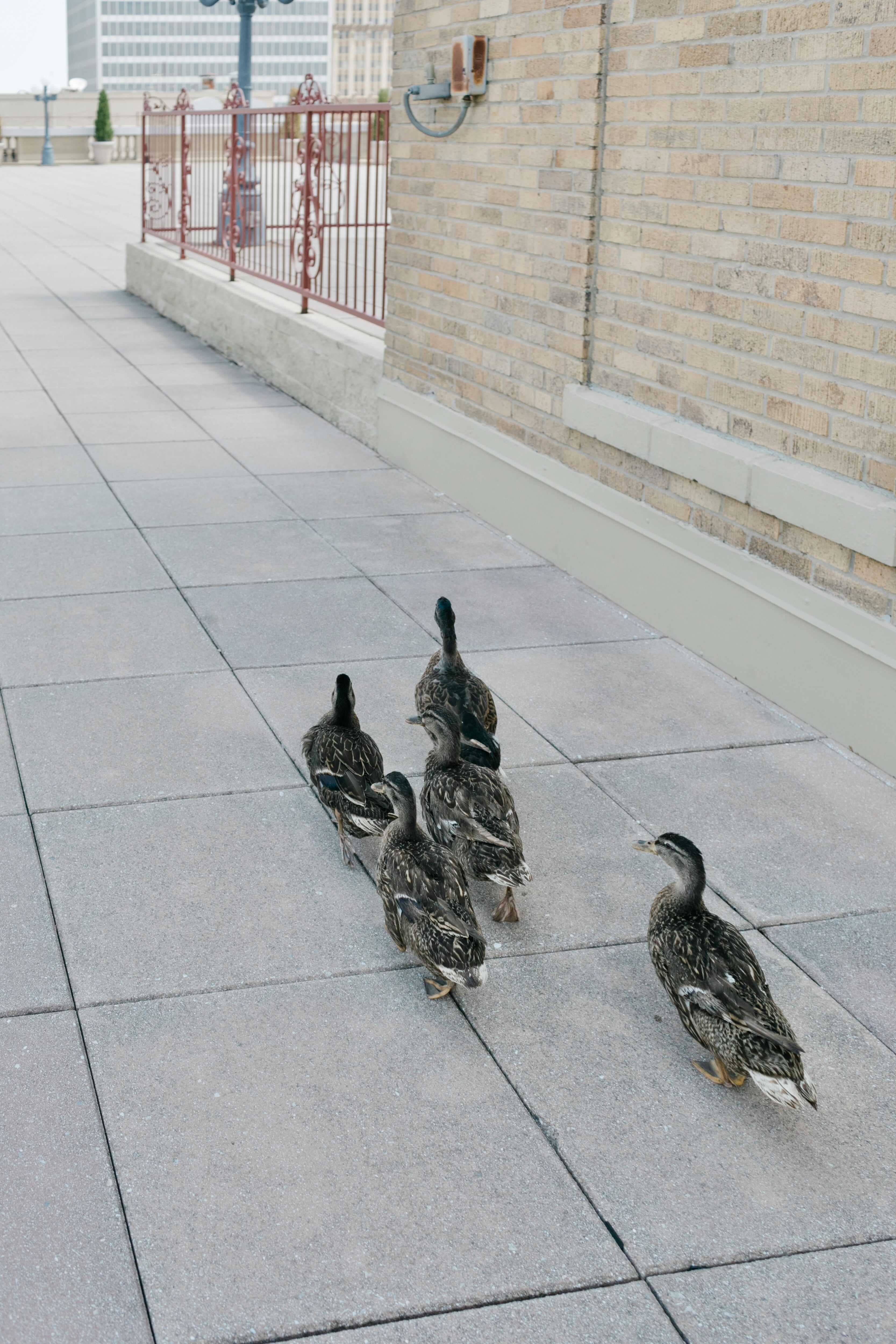 Have you been to any of these spots? Let me know your favorites in the Memphis area!