This Cranberry Pomegranate Margarita post is sponsored by Lobos 1707 Tequila, but all opinions are 100% my own. Thanks for helping me to support the brands I love.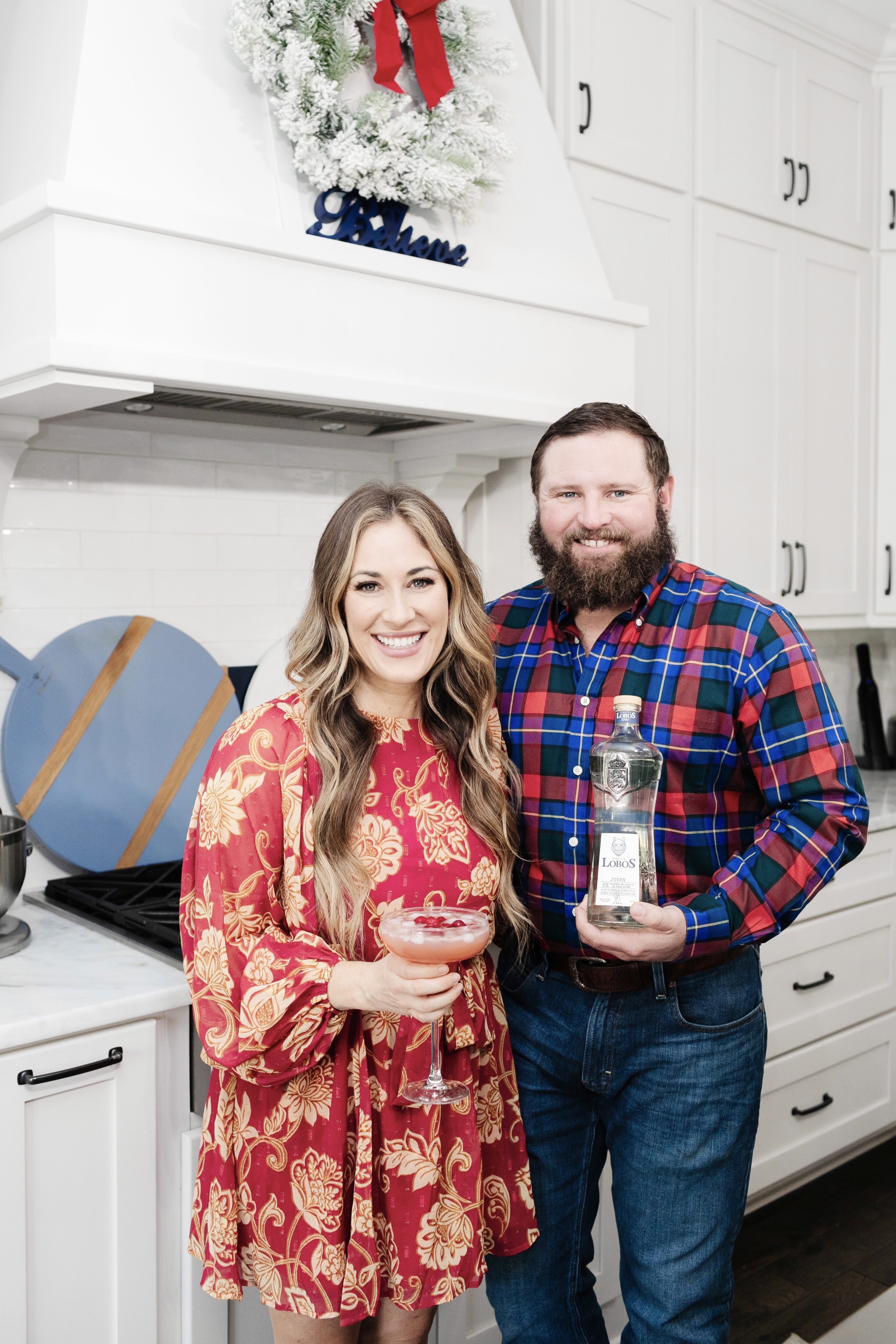 Christmas is next week y'all! Who else is excited and also rushing around to get all the things ready?! We will have plenty of friends and family here this week during the holiday season, so we stopped by our favorite liquor store here in Memphis, Buster's Liquor & Wine, to pick up some Lobos 1707 Joven Tequila. Whether you're having friends and family over and entertaining or are just looking for a festive cocktail to slow down and take a relaxing moment for yourself, this Cranberry Pomegranate Margarita is a holiday favorite of mine!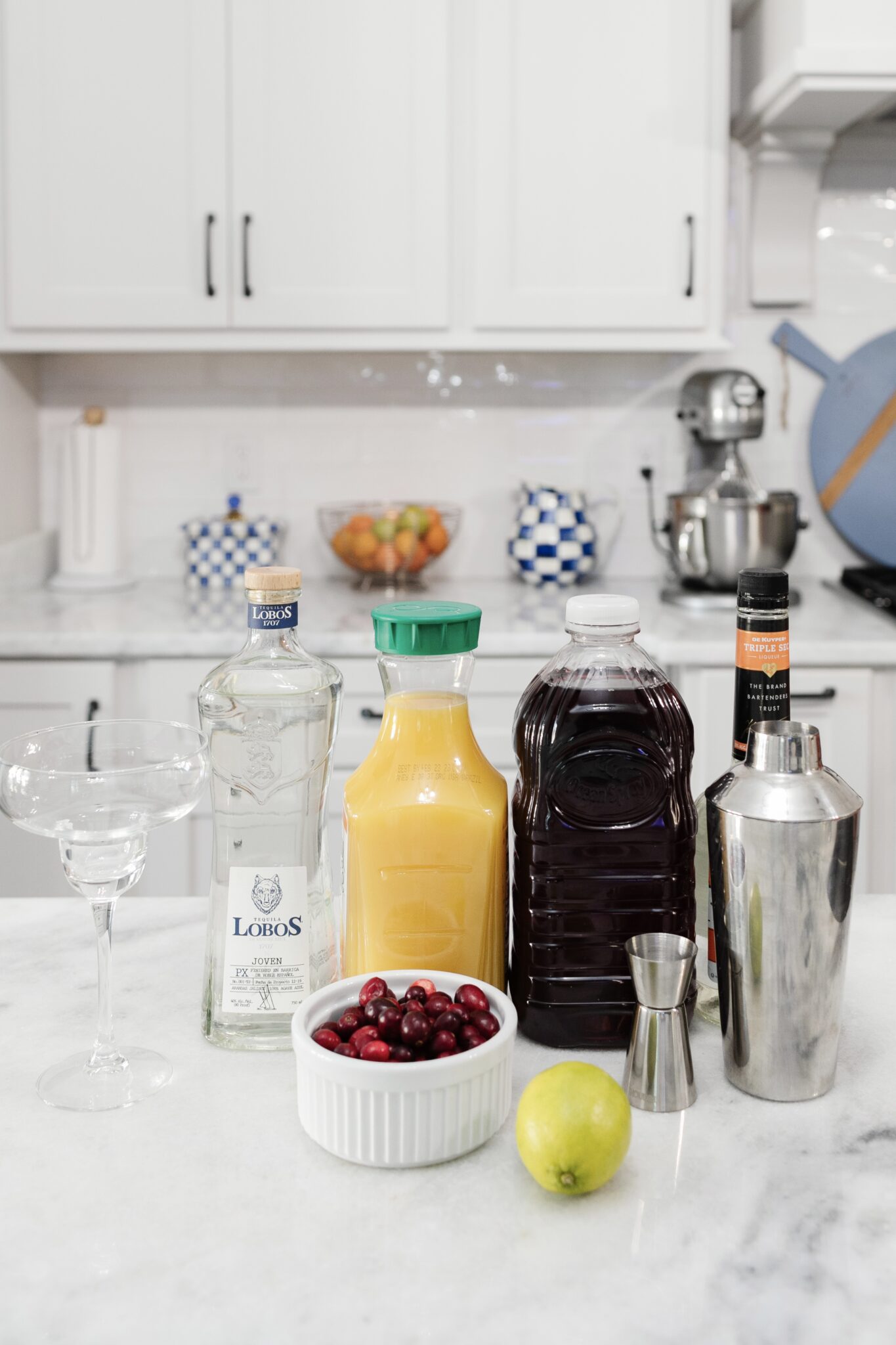 If you haven't tried Lobos 1707 Oven Tequila yet, you are missing out! It has an excellent balanced body with slight balsamic tones, and strong notes of freshly cut Blue Weber agave. It has a very smooth taste, and is a favorite of mine! Today, I am going to be making one of my favorite Christmas cocktails, a Christmas Cranberry Pomegranate Margarita.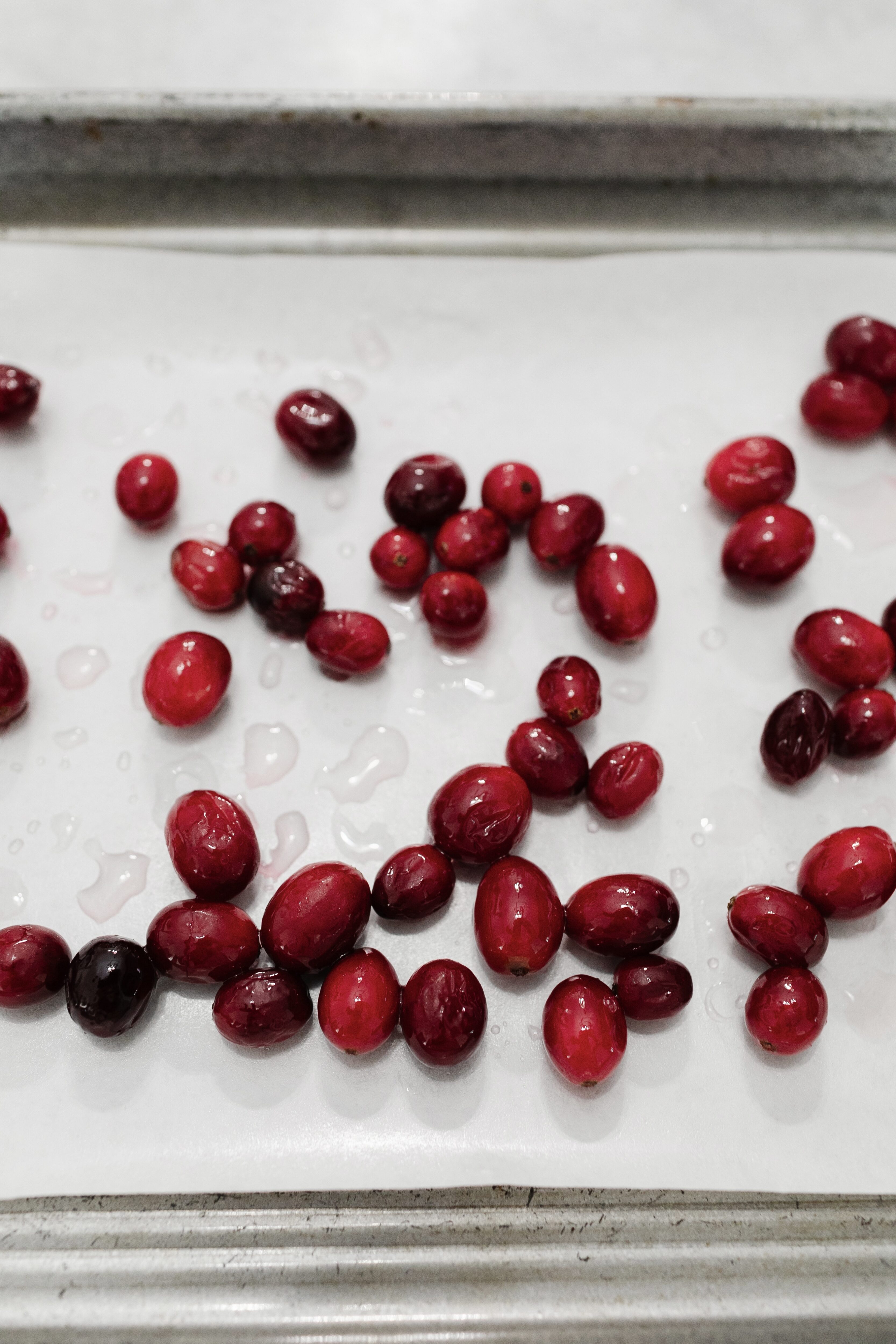 What I love most about this drink is the smooth tequila taste with a mix of different fruits that I love. I also add orange juice and orange flavored liqueur that is made from dried orange peels. This leaves you win a spin on a classic margarita and a sunrise margarita that is perfect for the holidays for brunch or even for lunch or dinner.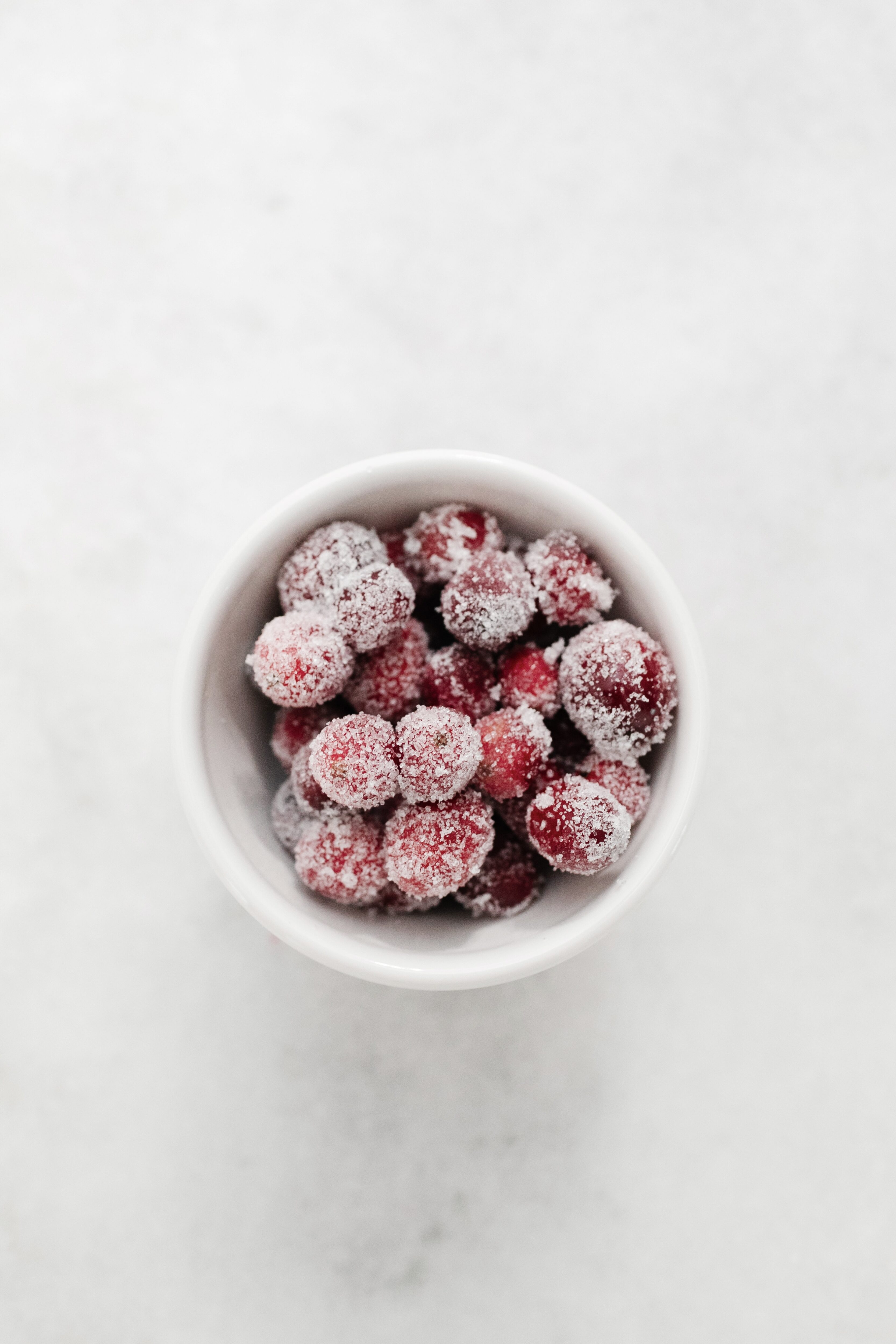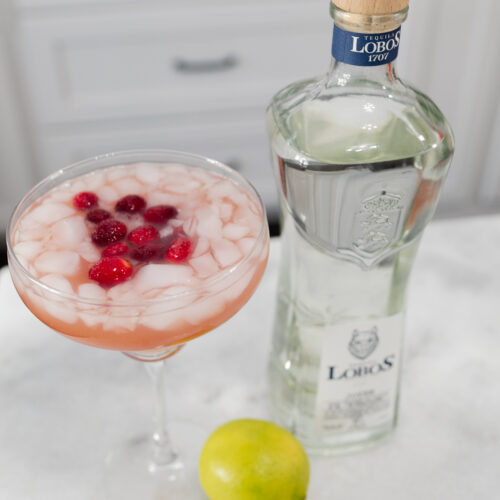 Christmas Cranberry Pomegranate Margarita
Ingredients
2

oz

Lobos 1707 Joven Tequila

1

oz

triple sec

2

oz

orange juice

2

oz

cranberry pomegranate juice

1

lime

1

cup

cranberries

1/2

cup

sugar
Instructions
Measure out and mix together tequila, triple sec, orange juice and cranberry pomegranate juice.

Squeeze the juice of one lime into mixture and stir everything together.

Pour over crushed ice in margarita glass.

To make sugared cranberries combine 1/2 cup of water and 1/2 cup of sugar in saucepan.

Pour cranberries into the mixture and let simmer for 4 minutes.

Scoop out cranberries and line them on parchment paper.

Let them cool for 1 hour.

Cover cooled cranberries with remaining 1/2 cup of sugar.

Top margarita with your preferred amount of sugared cranberries and enjoy!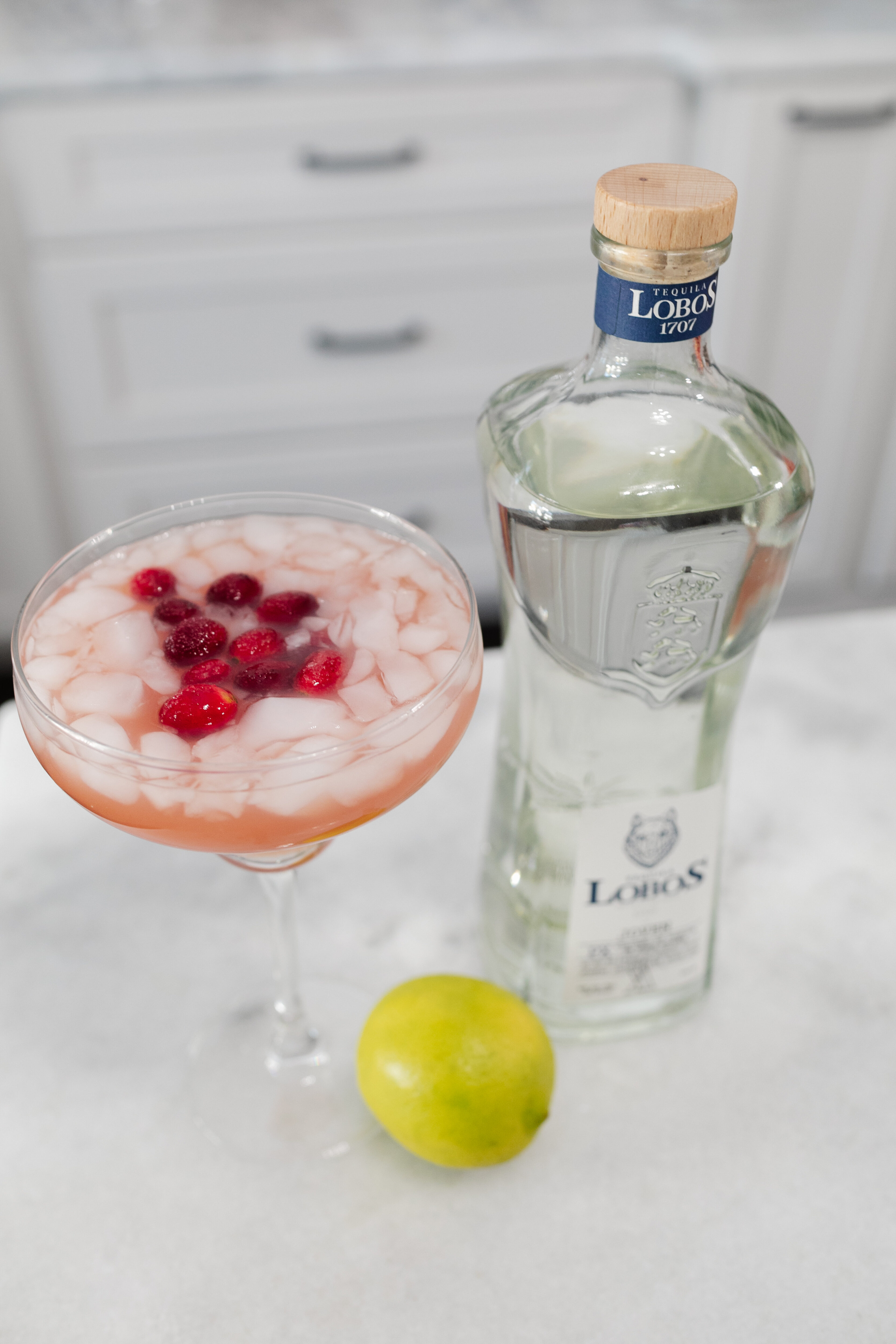 The Christmas Cranberry Pomegranate Margarita is SO good! It has the perfect flavor with hints of holiday sweetness added with the juices and berries. The recipe is super easy to make too. Feel free to add or swap other juices and even top with a sprig of rosemary if you would like. You can easily tailor it to your taste.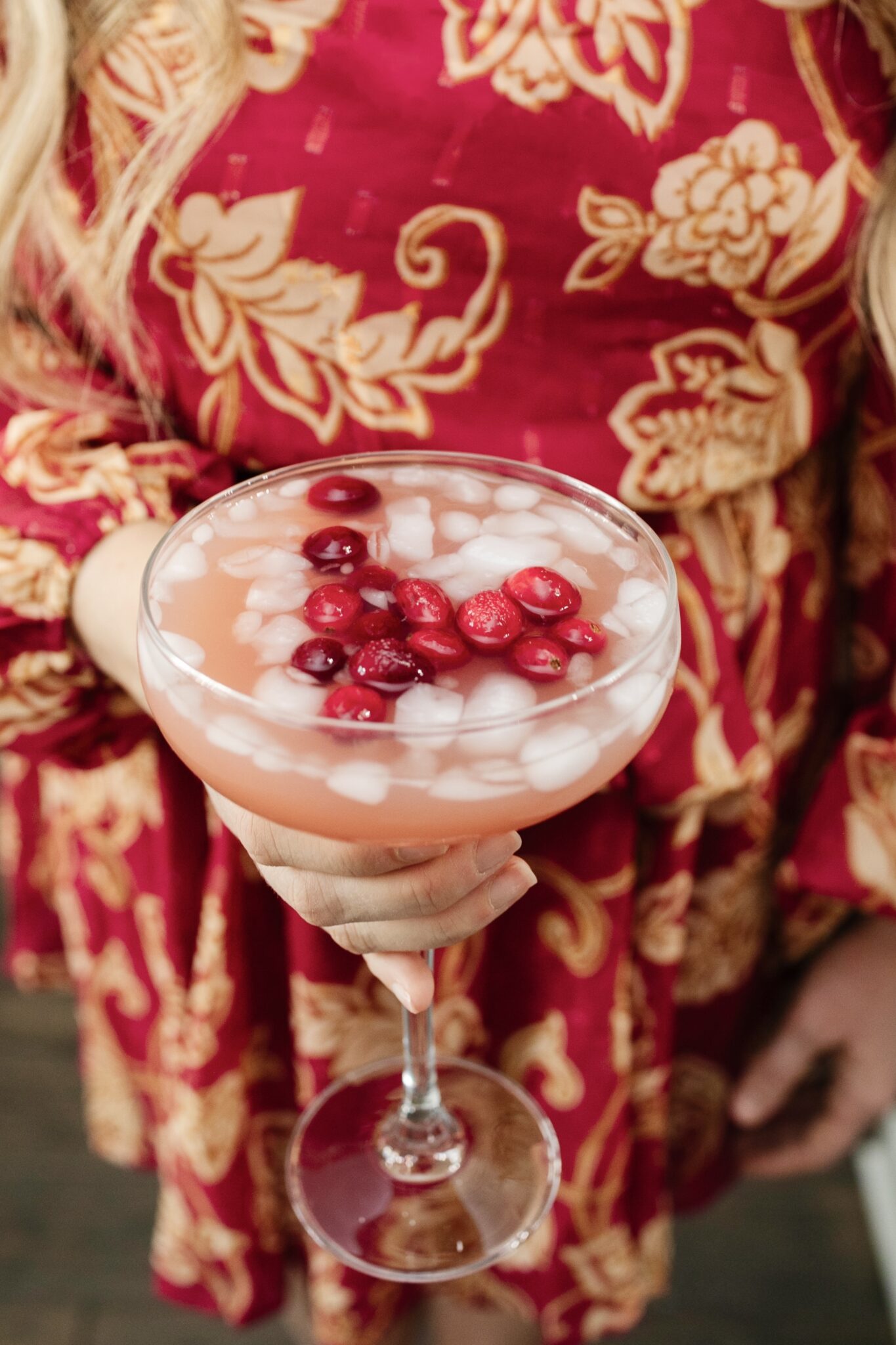 This drink is a favorite of not only mine, but all of friends too. Yes, it is that good! No matter what type of alcohol you typically drink, you'll immediately notice how smooth this Lobos 1707 Joven Tequila I used is and how well it pairs with all the other ingredients. It makes the perfect Christmas drink. Margaritas aren't just for summer anymore!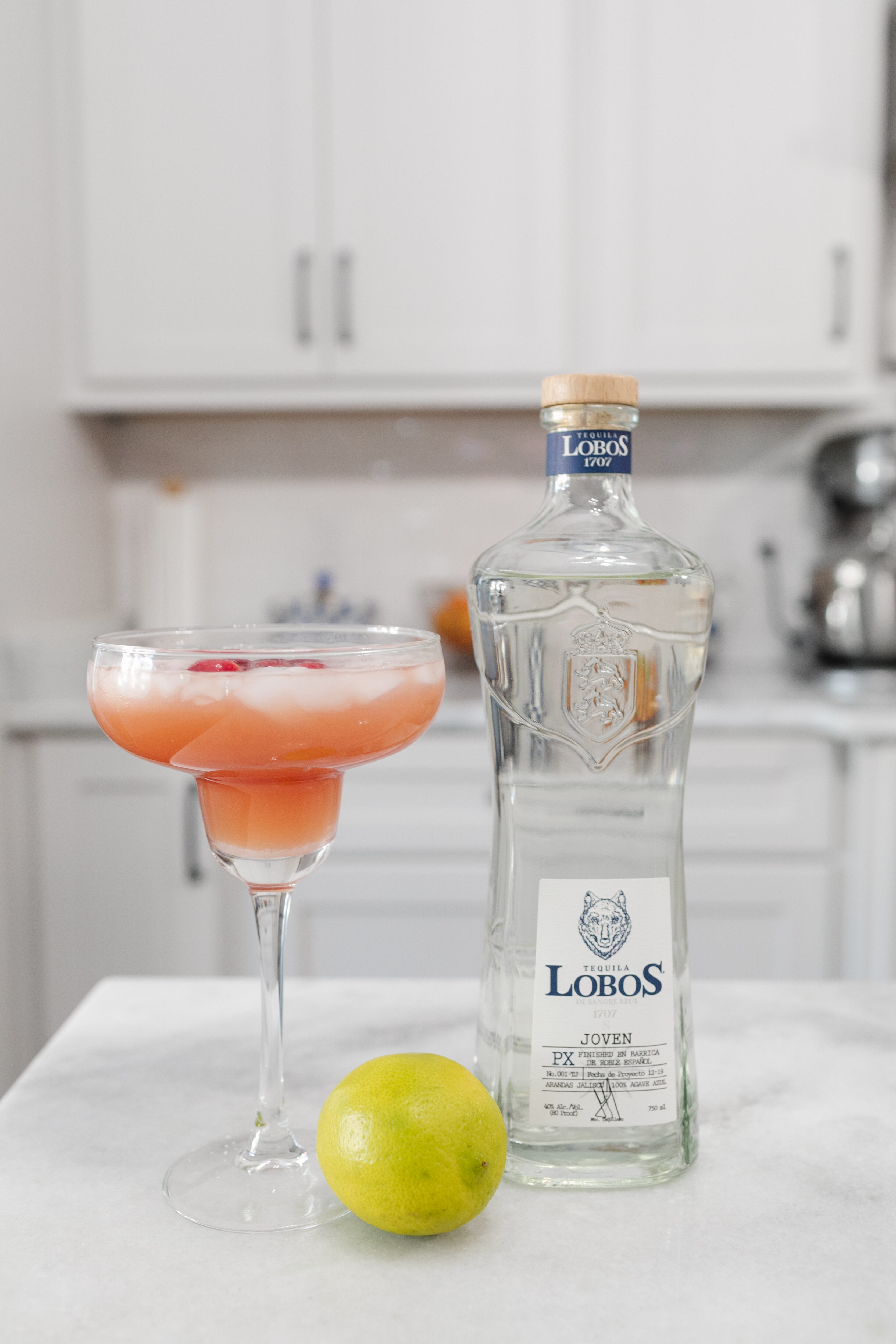 Pick up a bottle at your local Buster's Liquor & Wine or you can purchase online here. Let me know if you end up trying this margarita. What are your favorite cocktails during the holiday season? What flavors do you like to add to your cocktails this time of year?