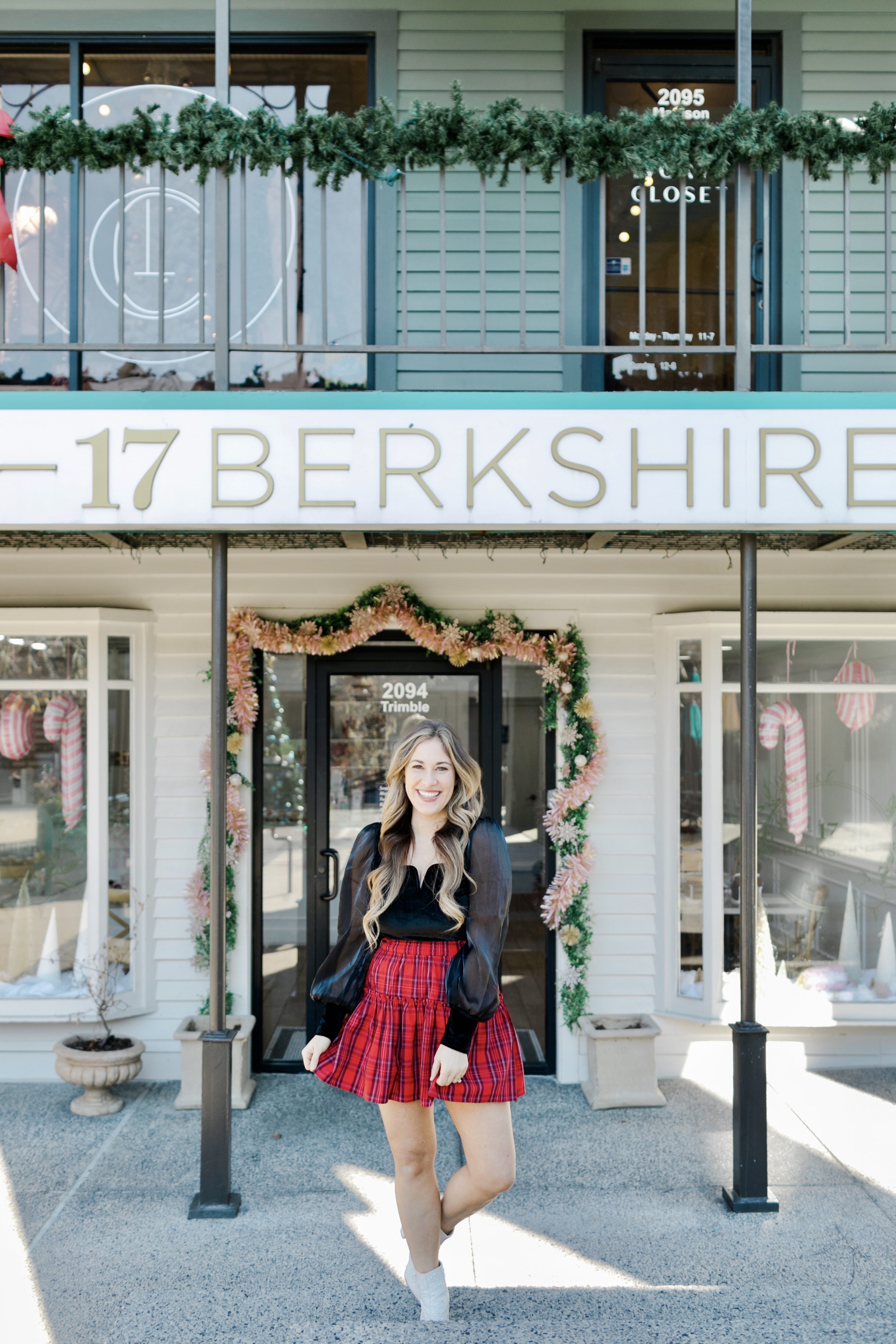 Last week Mary Kate and I went to a gingerbread decorating workshop at 17 Berkshire, and we had so much fun! This is the first time I ever remember decorating a gingerbread house, and I loved it even more than I thought I would! Maybe it was the pretty and colorful candy, but it was SO much fun! If you're planning on decorating this holiday season, I'm sharing some good tips for getting started below.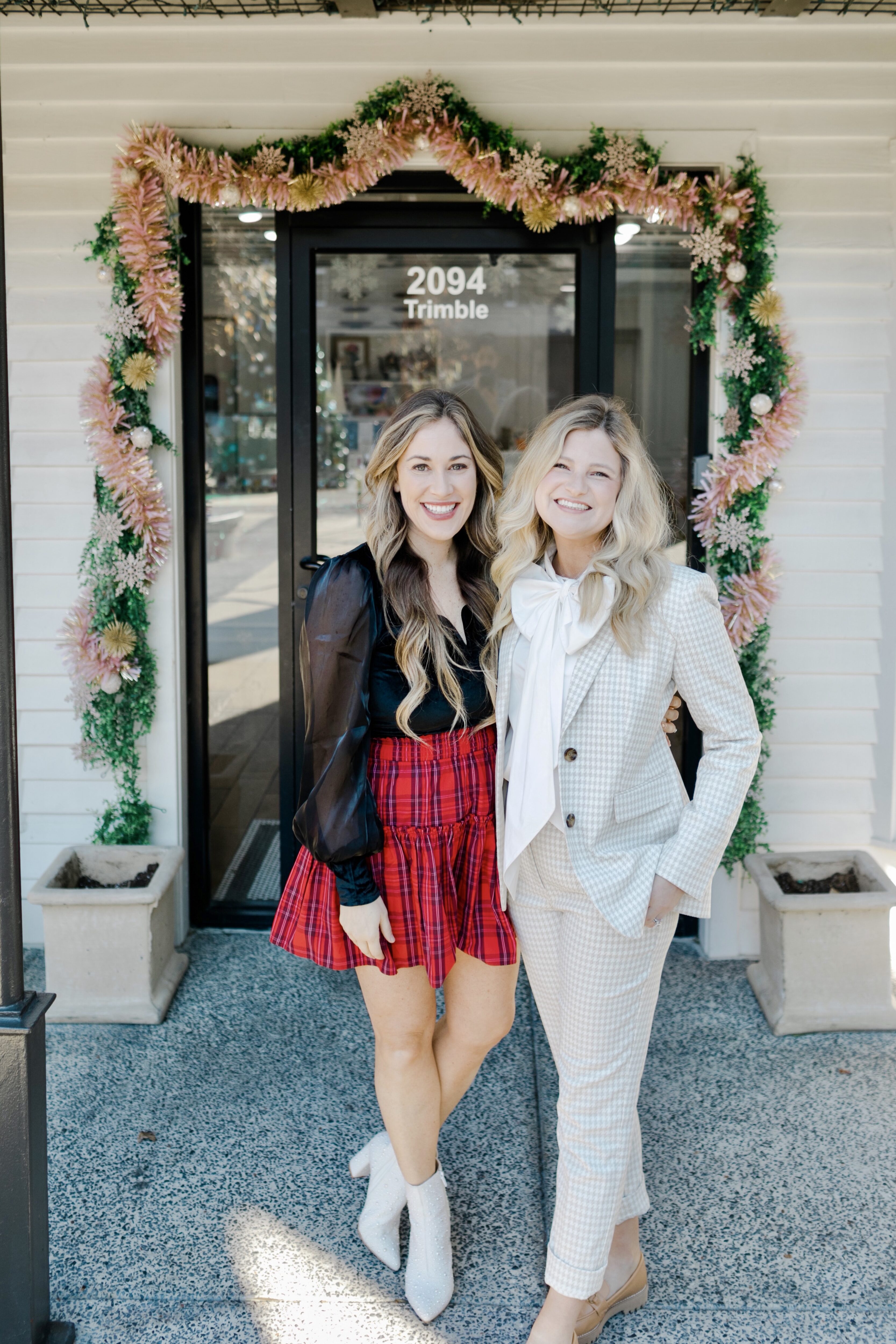 5 Tips for Gingerbread House Decorating
1.) Decide on your design first. Do you want it to have 2 windows or 4, will it have a walkway, will it have snow and trees out front, what will your roof look like? Decide and then trace your doors and/or windows first.
2.) Come up with your color scheme and then select your candy pieces. You will probably need less of some and more of others, but it's good to see what you have laid out in front of you and then start envisioning where you want to put them all and what colors will look best together.
3.) Always have extra icing on hand. You will typically use more than you think, so keep extra just in case. When you're cutting your tip for your icing bag, make sure to make it small. You can always make it bigger if you need to, but you can't make it smaller.
4.) Use a lazy Susan if you have one. We have one at home, and it makes it so much easier to just spin it around while decorating instead of having to keep turning your house or walking around it.
5.) Don't be afraid to be "extra." How often do you decorate gingerbread houses? Have fun with it! Big colorful gumballs? Yes. Twizzlers? Yes. Seriously, go all out. This is your chance to decorate that dream candy house so have fun!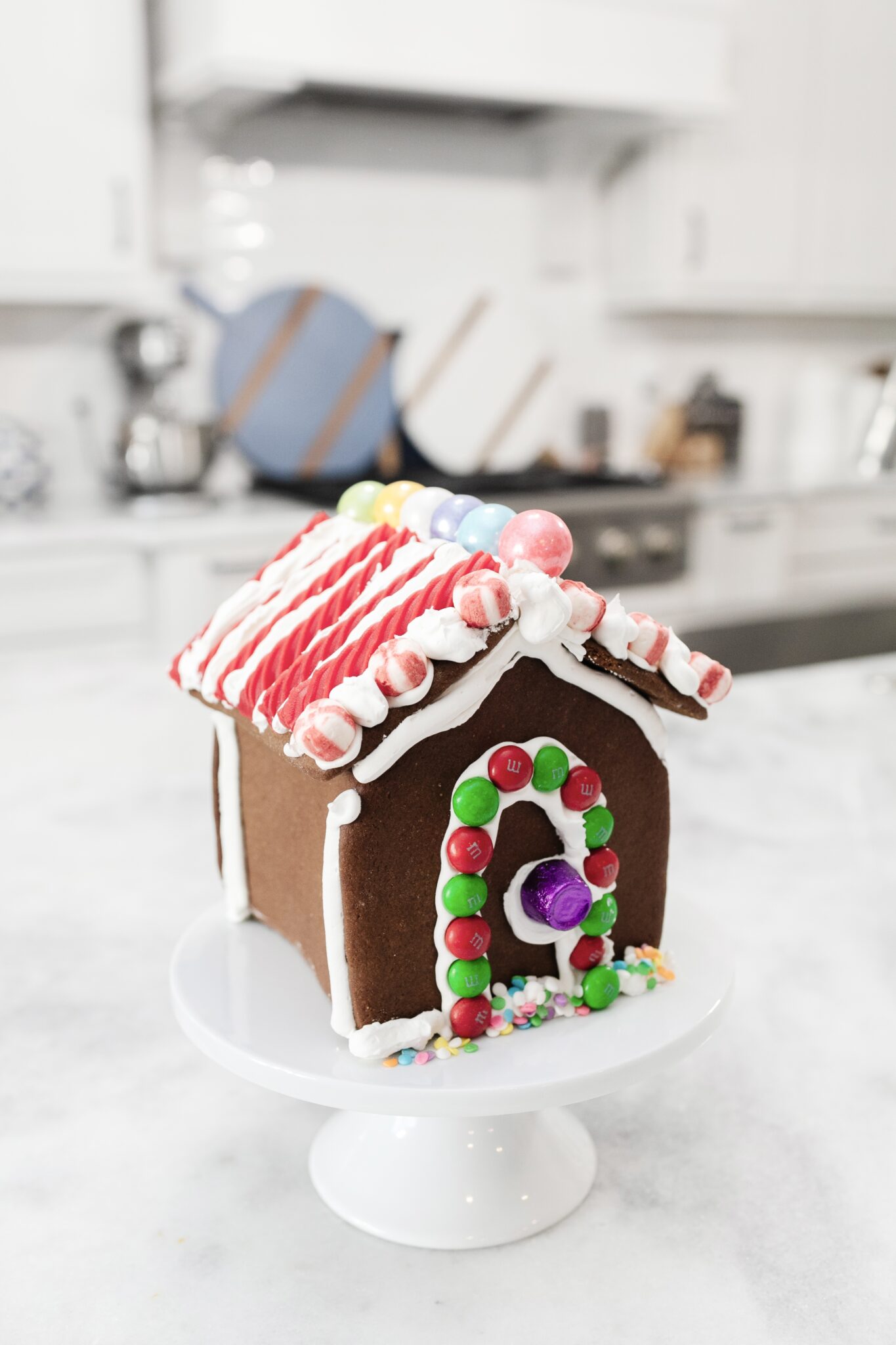 I think my house turned out even better than I imagined it would. I will definitely be doing this again next year. And I think it would be so much fun to have a gingerbread house decorating party too. And I know my girls would love it! What about you? Do you love decorating gingerbread houses?