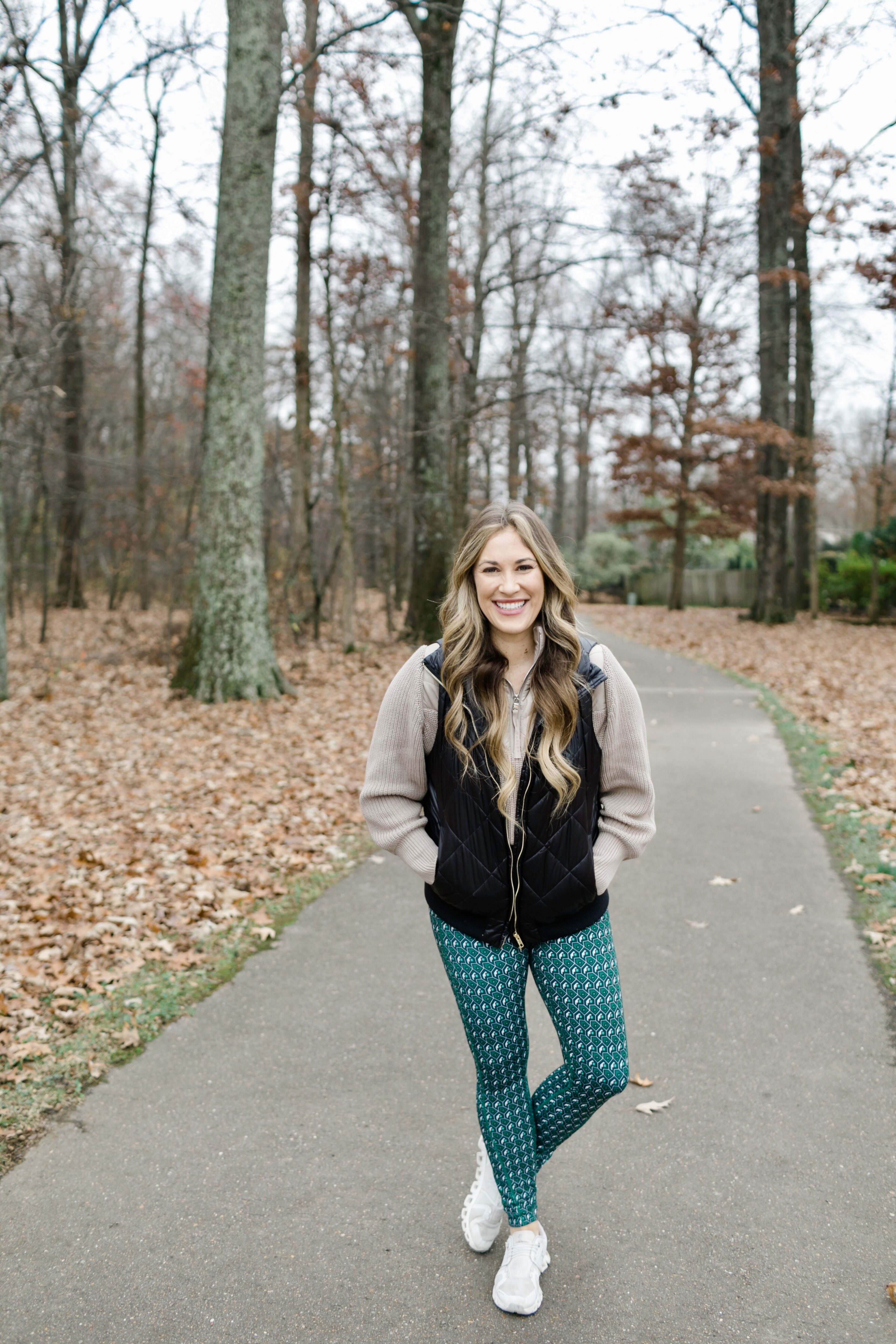 Shop My Favorite Winter Athletic Outfit

Wow, we are finally getting lots of winter weather around here, and it's time I pull out my favorite winter athletic outfit collections! I have a go-to look this time of year, and it is usually a fun printed or colored pair of leggings, a pullover (love this knit one for cold days!), and a puffer vest on top if it's extra chilly.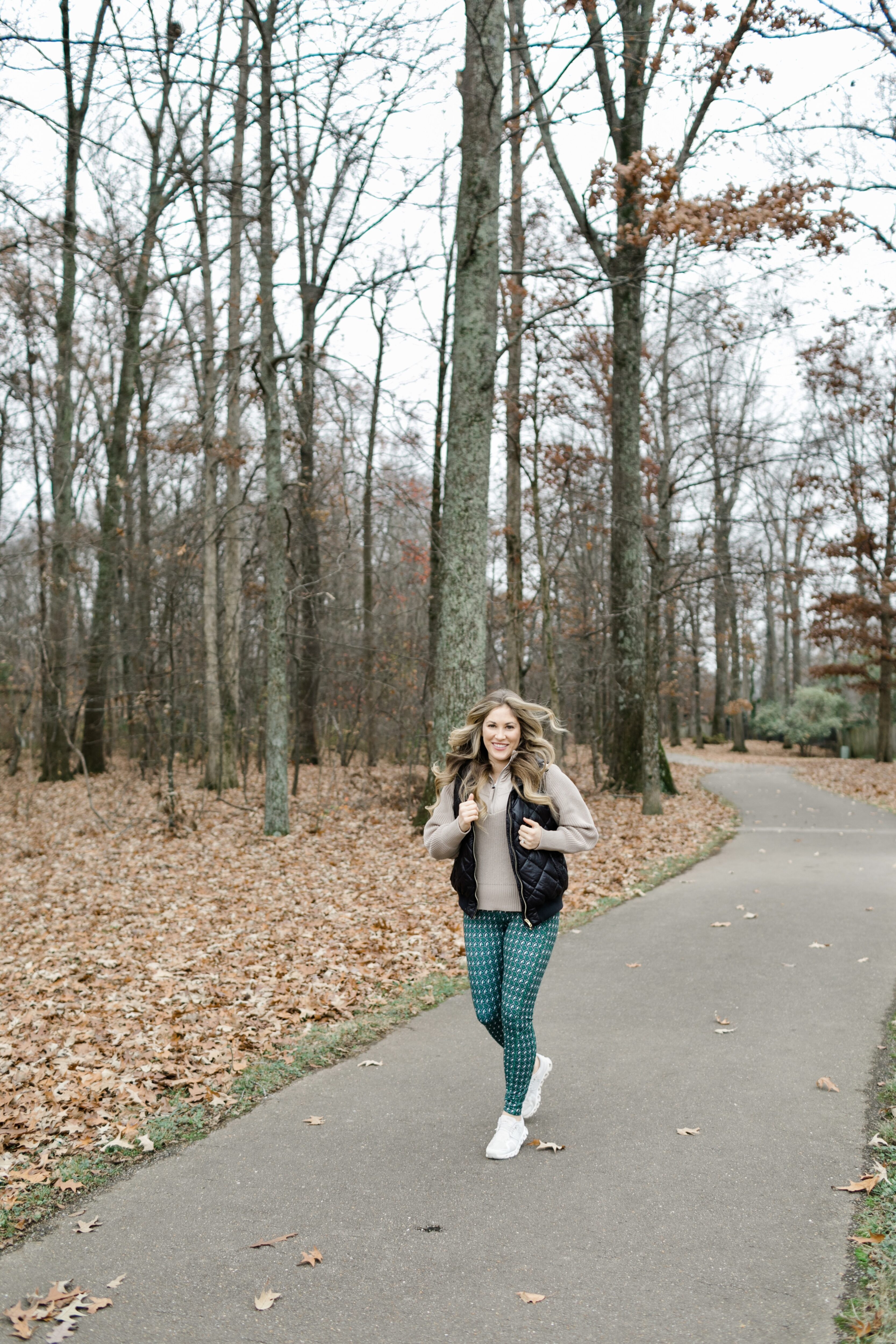 If I'm running outdoors, the vest on top is a must. If I'm hitting the gym, I leave the vest in the vehicle. This is definitely my winter workout uniform. And it doubles for all the things! From school drop-off to working out to errands and working, this is definitely one of my favorite outfits.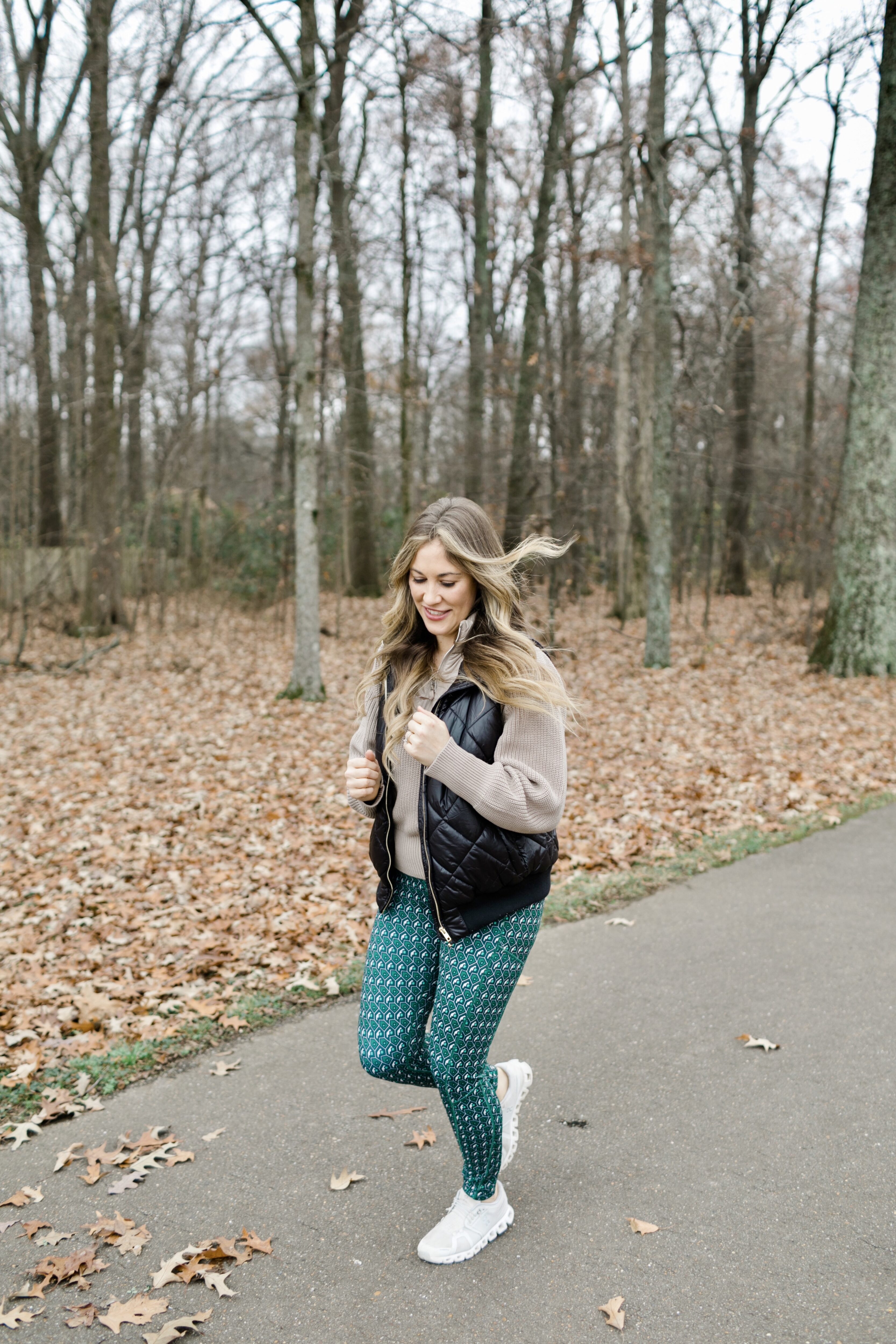 A couple of my absolute favorite brands right now for activewear are Tuckernuck Sport (my leggings), Varley (my pullover), and Albion Fit (love their leggings and skorts.) I've been hitting the gym most days, but I still love a slightly warmer day for runs, hikes, and bike rides. What are you doing to stay active in this cold weather? What are some of your favorite winter athletic go-to outfits? For more athletic outfits, see my collection of blogs here!