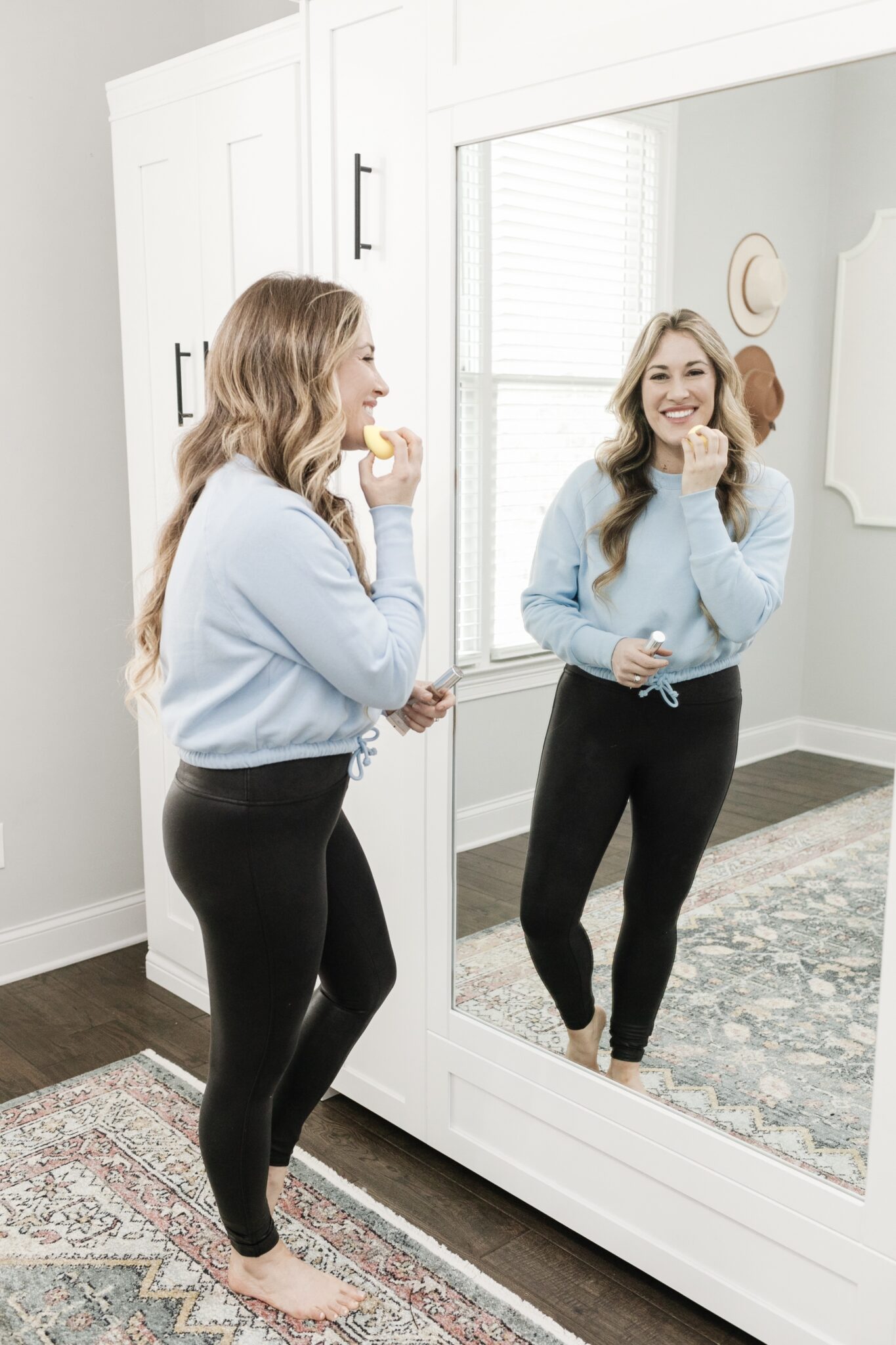 Shop My Winter Skincare Favorites

The cold, dry winter air is here, and it's even more important now than ever to make sure that you are hydrating your skin! My hands, face, skin, legs…everything gets so dry in the cold winter months. If you've got taking care of your body and skin on your new year's goals list, then you'll want to keep reading for my top 5 favorite winter skincare products to hydrate your skin this winter.
First and foremost this time of year, invest in a good humidifier. It makes such a difference! We get a lot of humidity in Memphis, so during the winter months, it can completely dry out our skin without all that humidity. A great humidifier will add the moisture back in that will help your skin and so much more!
Another great tip is to make sure you're exfoliating your skin. If you're not sloughing off the dead skin, then there is no point in trying to seal in the moisture on dead skin. Get rid of that dead skin and then hydrate and lock in that moisture afterward.
Top Moisturizing Products to Use this Winter
Below is my top 5 list of favorite moisturizing products to use this winter:
1.) Skinceuticals triple lipid restore 2:4:2. Great for moisturization and for anti-aging? Yes please!
2.) Vaseline petroleum jelly. It is a classic for a reason! It is great for the skin, hands, feet, and even lips.
3.) Laneige lip sleeping mask. I cannot rave enough about this mask. It is so great at moisturizing those lips overnight! Highly recommend.
4.) Murad vitamin C glycolic brightening serum. Vitamin c is so good for your skin! This serum is great for both hydrating and brightening your skin.
5.) IS Clinical shield recovery balm. If you have super dry skin, this balm is perfect for you! It leaves skin so moisturized and glowing!
Let me know if you try any of these products and what you think! What are your top favorite products to keep moisturized in the winter?