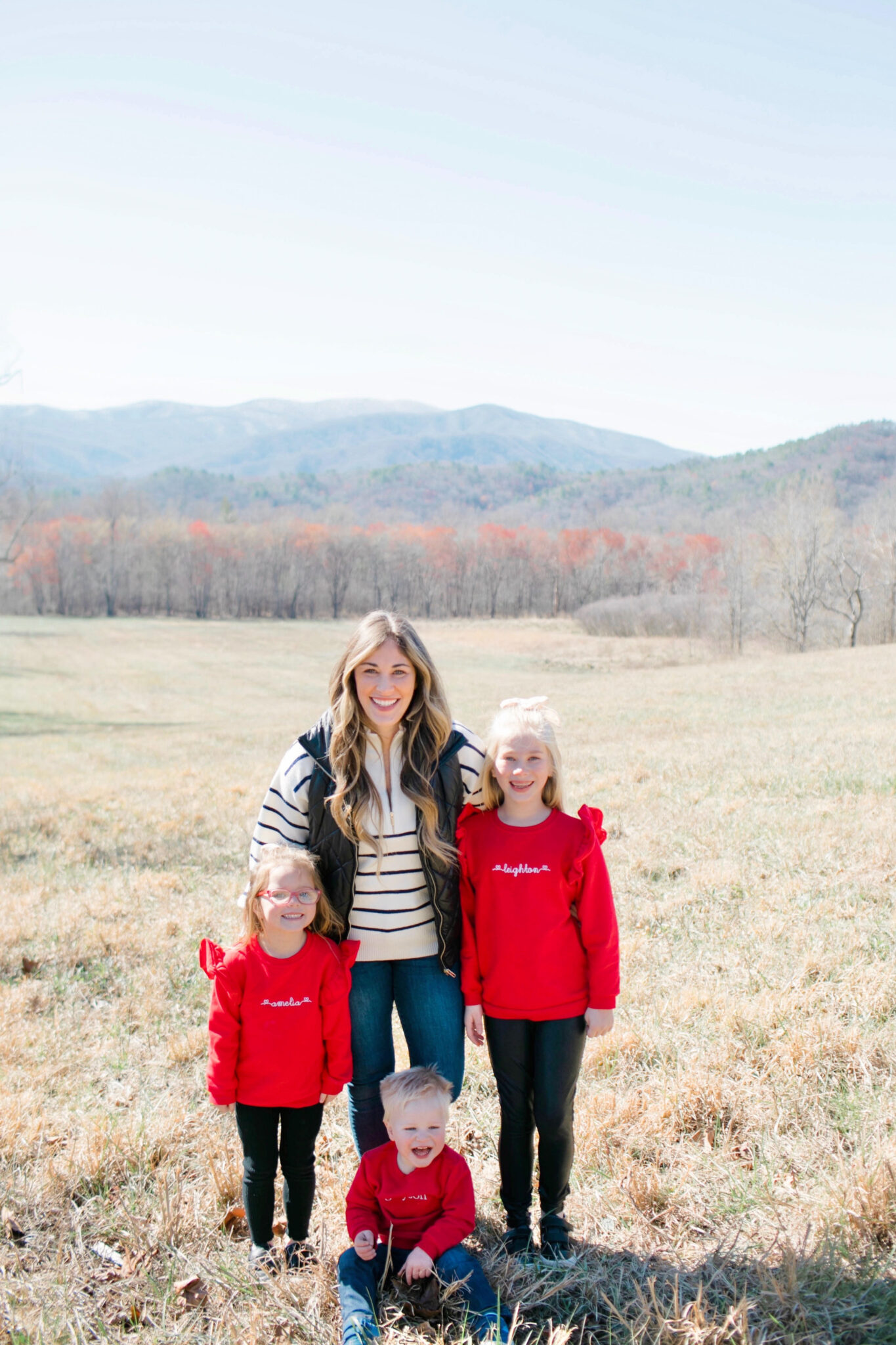 Shop the Look

This was our third year going back to the Smoky Mountains/Pigeon Forge, Tennessee area, and we had so much fun! To be there for only 5 days with 11 total people, we sure did squeeze in a lot of fun! Pigeon Forge is fun no matter who you go with, but it's a favorite of ours especially when vacationing with our kids! Keep reading below for our top 10 list of things to do with kids in the Smoky Mountains!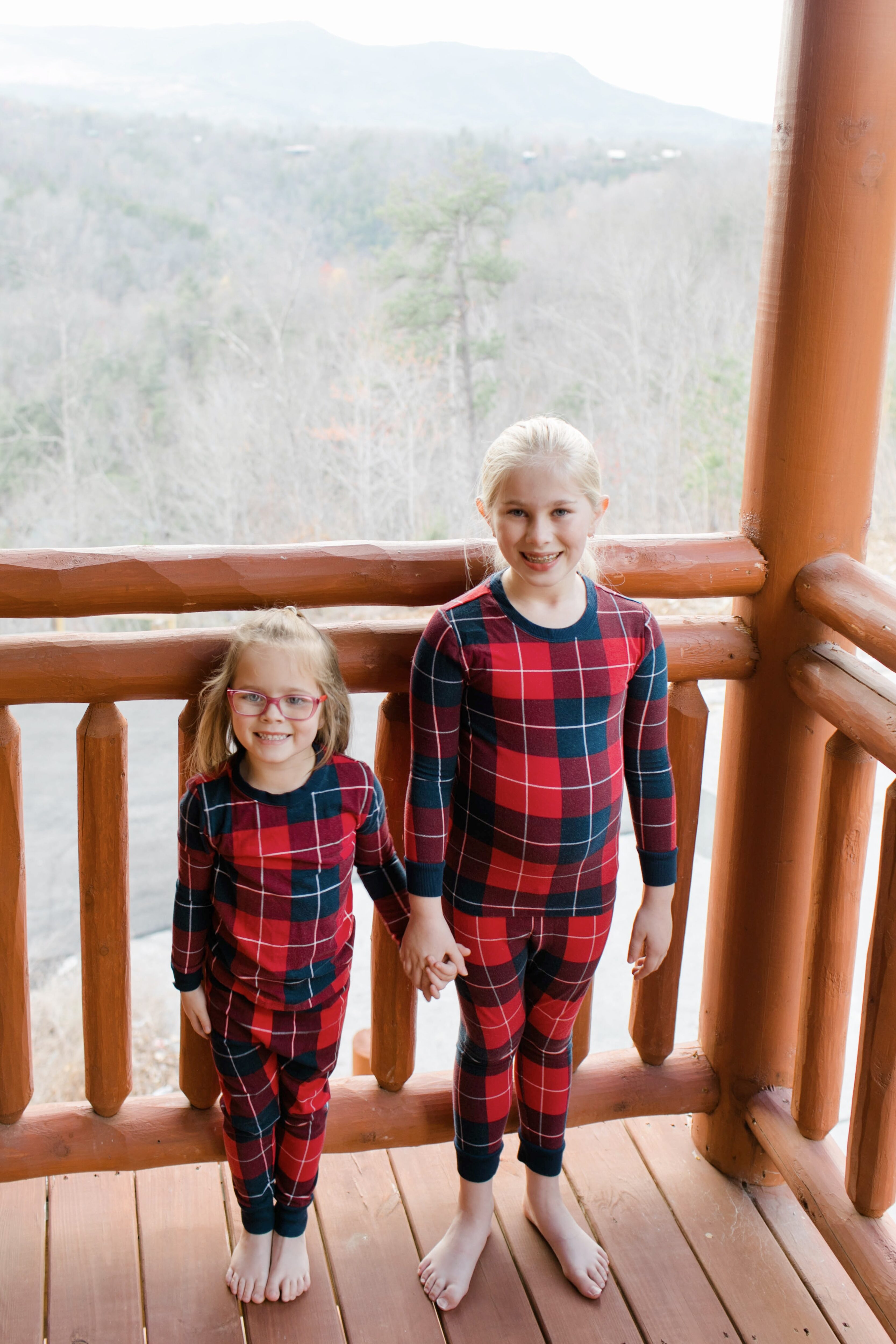 10 Things to Do with Kids in the Smoky Mountains
1.) Drive through Cades Cove – This is always a favorite of ours! From the beautiful Smoky Mountains to historic buildings like churches and houses built in the 1800s to wildlife, Cades Cove is a must-see in the Smoky Mountains. It is so picturesque! The kids loved running around outdoors! We went hiking and walked down trails and across streams, and the kids absolutely loved it! Last year we saw a turkey and a deer. And last year we saw black bears. Pack up a lunch and drive through Cades Cove with the entire family! We had a picnic in the back of Matt's truck afterward, a little tailgate picnic. It made for the best day!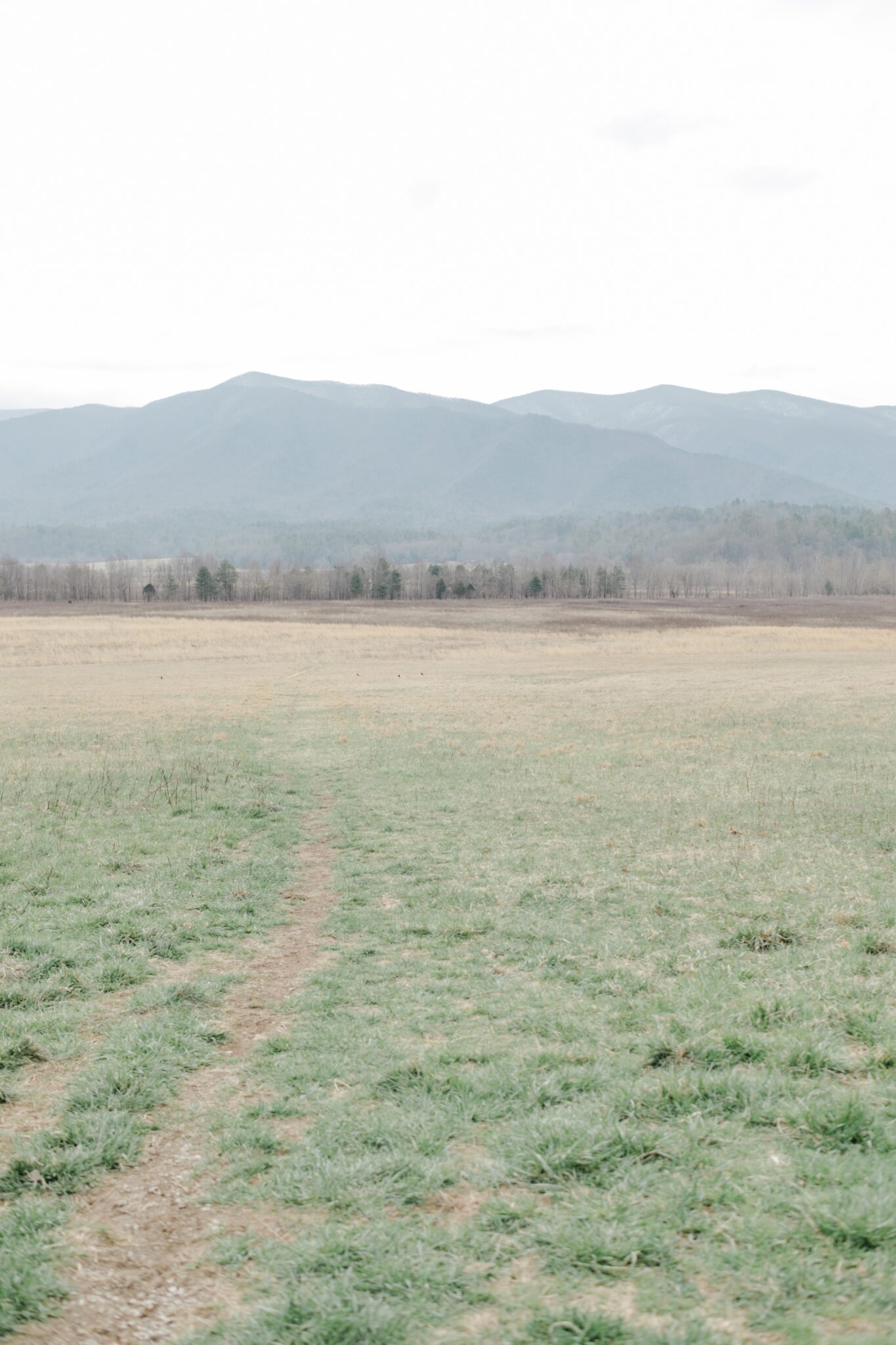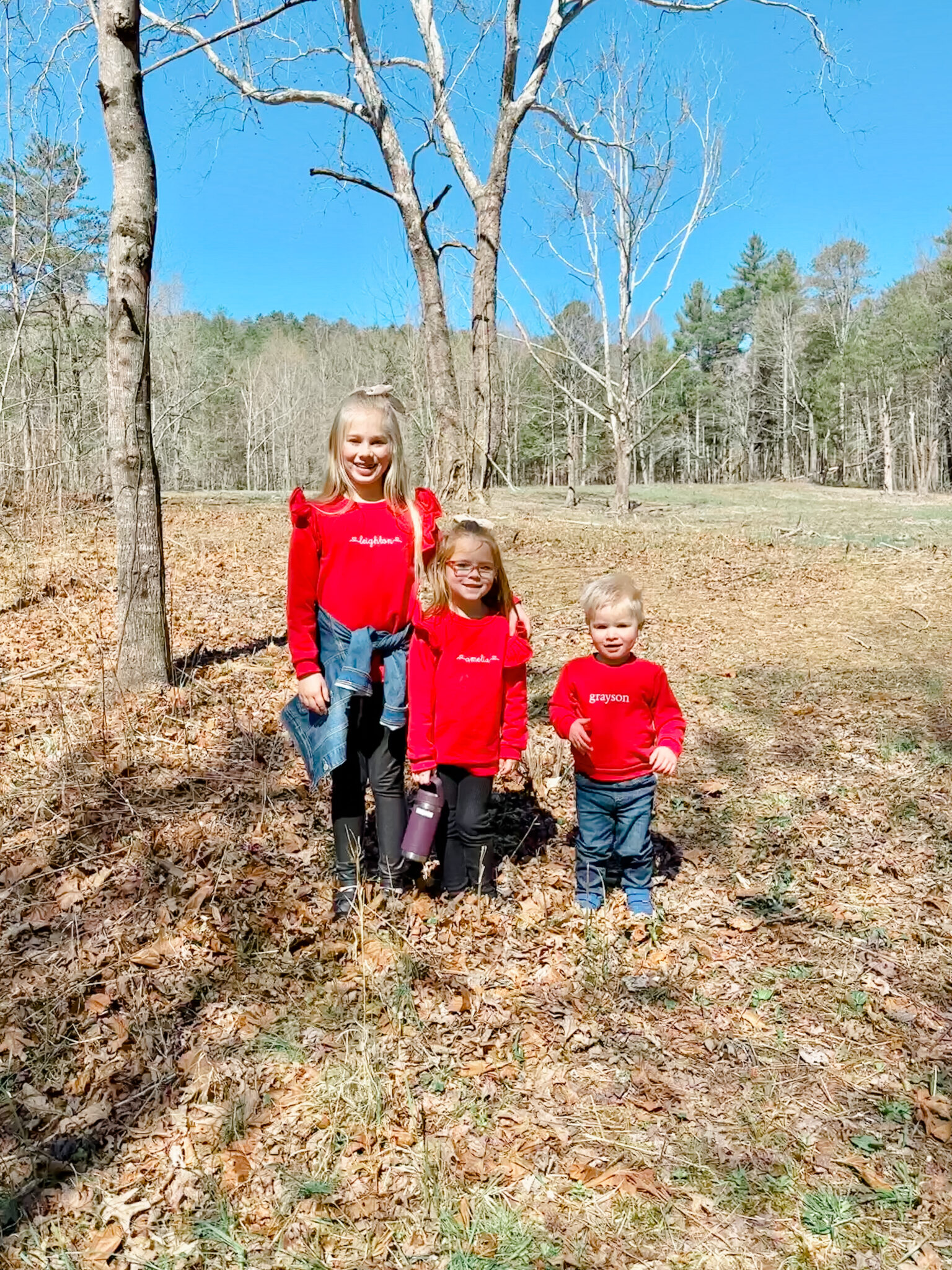 2.) Ripley's Super Fun Park – If you love go-carts, this is your place! They have so many different go-cart tracks and a nice, large arcade inside with tons of games! Grayson is still too small to ride the go-carts, but you better believe we will be back next year too! He even learned a new word while here. He left saying "Mommy, wanna ride go-cart!" = )
3.) Ober Gatlinburg – There is so much to do here right in the heart of Gatlinburg. The kids loved riding the carouse land the tram down and up the mountain. We went as children too and loved it so much! There is a lot more to do, but Grayson wasn't old enough yet. We look forward to trying some more things next year like the alpine slide, mountain coaster, ice bumper cars, and ice skating.
4.) Dolly Parton's Stampede – We had been wanting to do this for years, and you can't keep the girls away from something that has Dolly Parton's name in it. = ) Stampede is a fun dinner and shows all in one. It lasts an hour and a half, and you will get so full with plenty of good food. And you will get to watch a really fun show complete with horses, bison, and more. From horseback riding performances and stunts to aerial performances, this show was so unique and fun! It even kept all 3 of the kids' attention!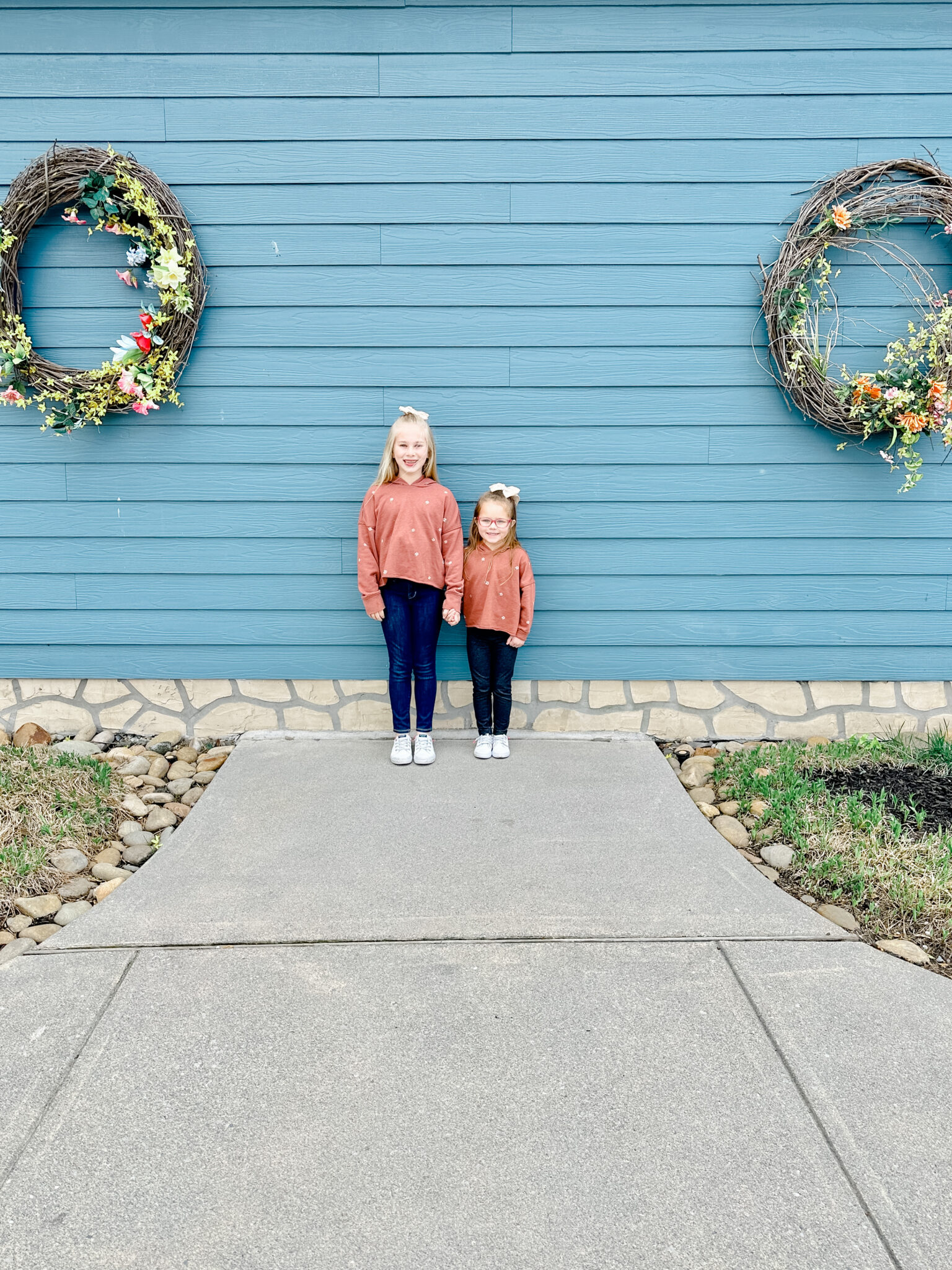 5.) Goats on the Roof – This is one of our favorite places to visit each year in Pigeon Forge! You can see goats on the roof, feed them and even ride the mountain coaster there. Leighton and Amelia both rode with us twice and if we would have let them, they would have ridden all day long! Next year Grayson should be old enough to ride too. If you love heights and speed, you will love the coaster at Goats on the Roof!
6.) Hike Laurel Falls – There are so many great trails and waterfalls to hike in the Smoky Mountain area, and Laurel Falls will always be my favorite in Pigeon Forge. Grayson was a little too young to take, but the girls absolutely love hiking!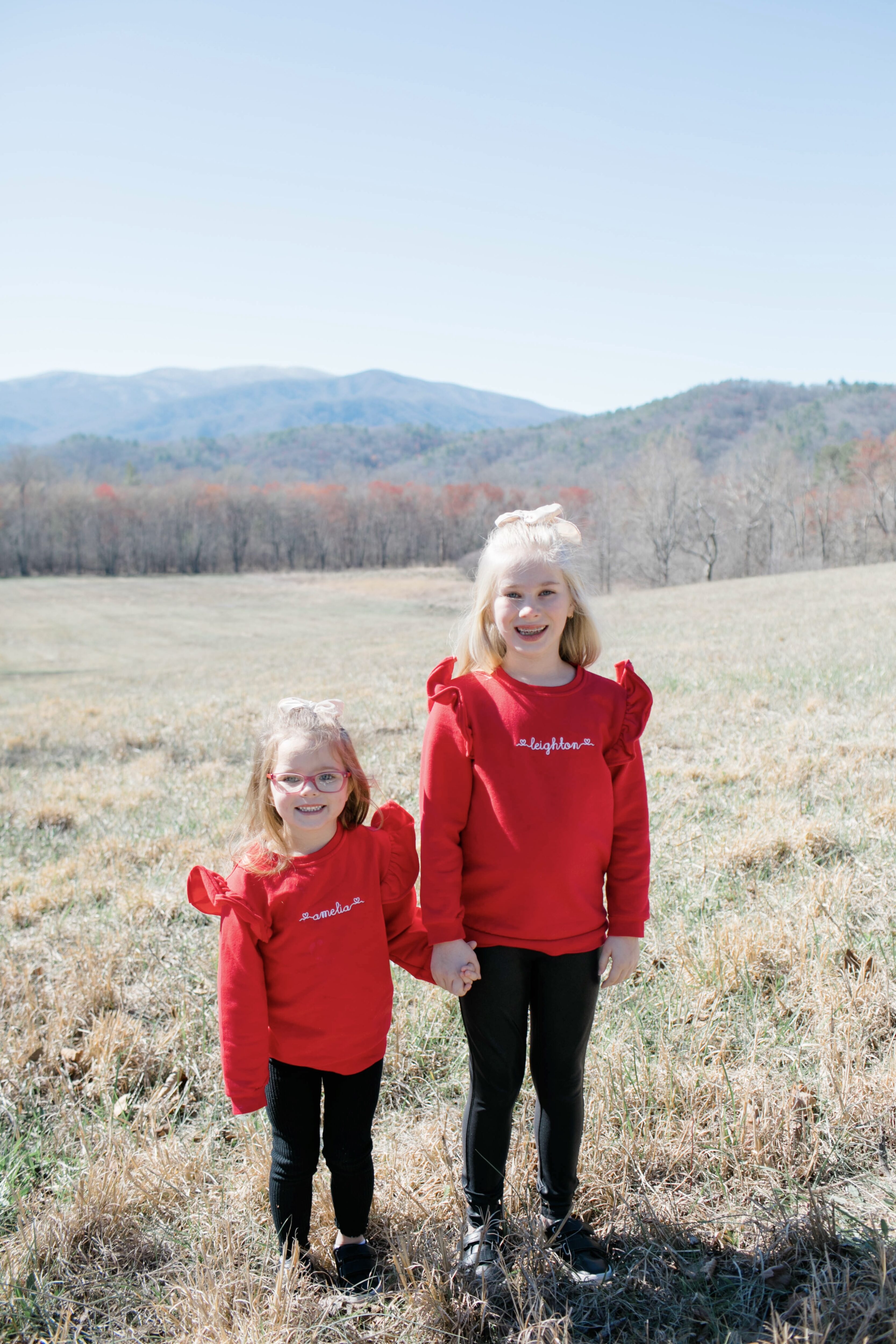 7.) The Island in Pigeon Forge – There is something to do for everyone here! There are 2 hotels, multiple restaurants, Ole Smoky Distillery, sweet treat spots, and things for kids to do like ride the Ferris wheel or do the ropes course. This place is great to spend the entire day with the kids, and then come back solo at night for a night out. It's a great way to keep the kids entertained all in 1 spot!
8.) Dollywood – This is still one of our favorite amusement parks! t is so much fun for everyone from rides to good food to music. There is so much to see and do here. Leighton loves the thrill rides, and the younger kids love the carousel, the playground, and the food! I cannot wait to go back once Grayson is a little older. But the girls love Dollywood! It's perfect for a wide range of ages! Check out how little all the kids looked last year when we went!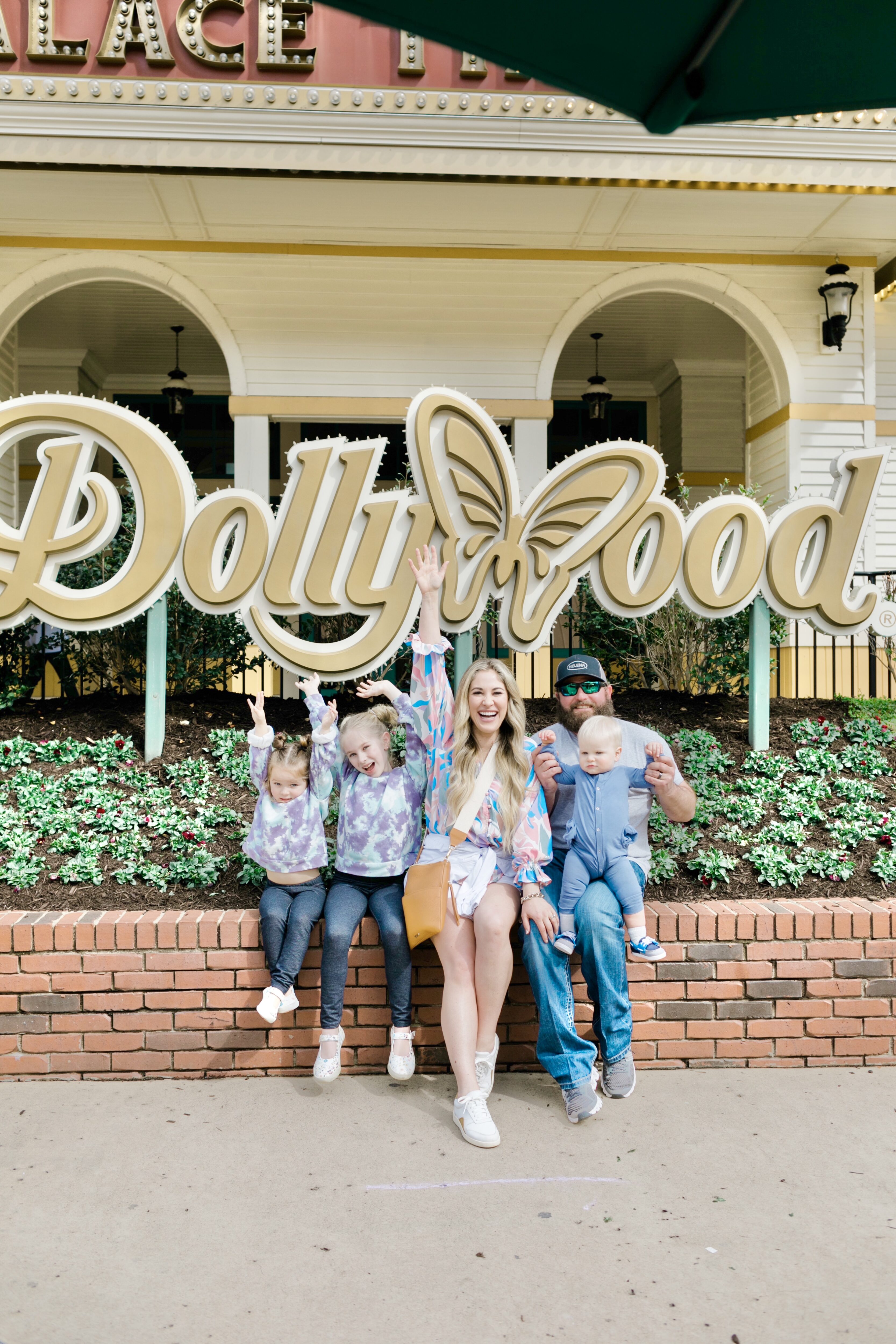 9.) Ripley's Aquarium – This is the coolest aquarium we have ever been to! There is an amazing playground on the top level and the bottom level of the aquarium. They are great for kids of all ages, and all 3 of our kids just couldn't get enough of them! You can even stand on a conveyer belt and move along the aquarium to view tons of sea creatures, including sharks! They will be swimming right above and beside you on the other side of the glass. Downstairs, they have donuts and ice cream for the kids. We watched a fun little penguin march while we were there. And they even had glass-bottom boat rides in the aquarium. I would definitely come and spend half a day here!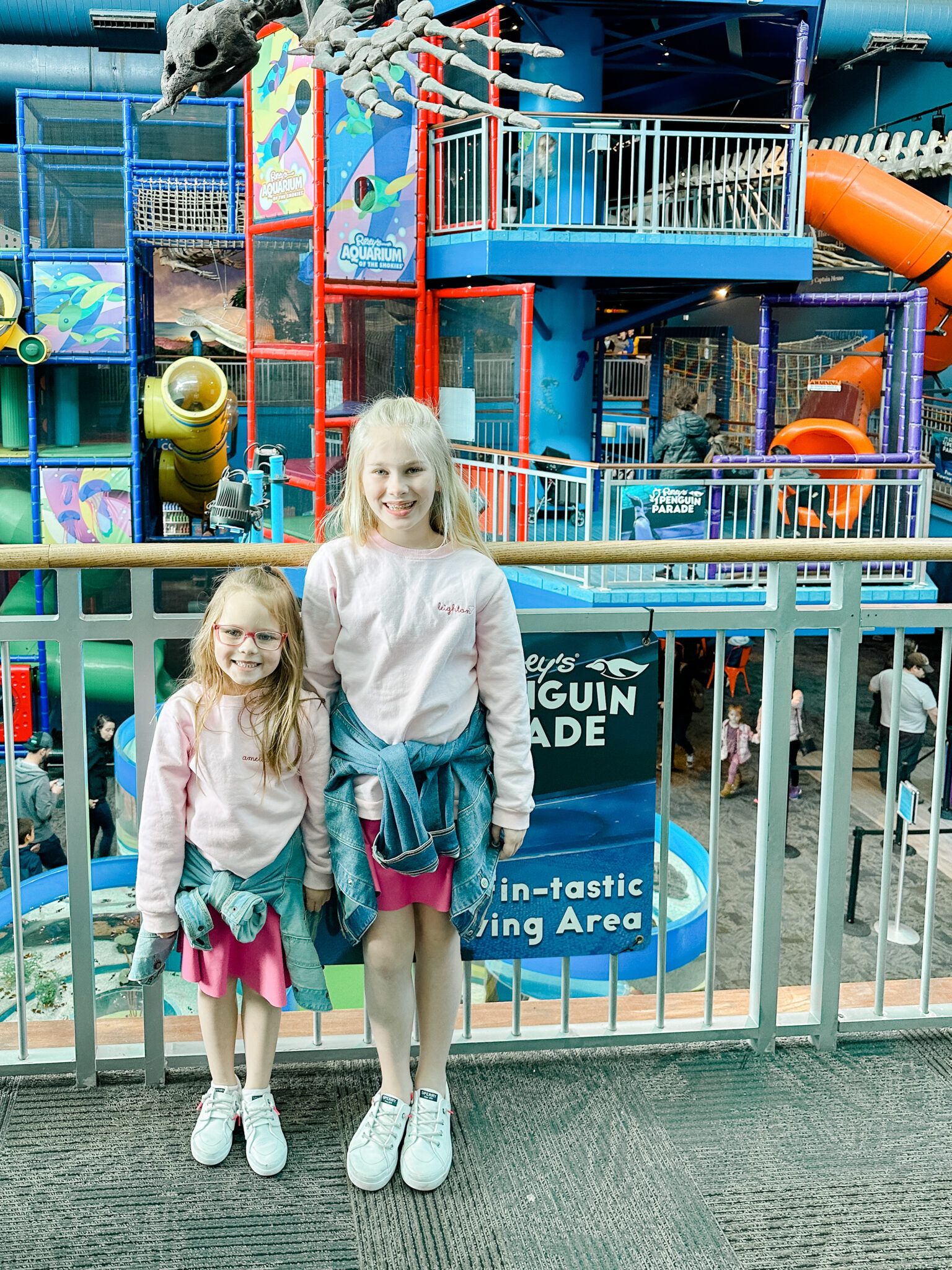 10.) Rafting in the Smokies – Not only do they have upper river float trips, but they also have lower ones that are perfect for the entire family. From ages 3 and up. This was actually one of our favorite things we have ever done in Pigeon Forge a couple of years ago. We cannot wait to come back next year and take Grayson rafting with us! After all, I was pregnant with Grayson (see image below) the first time we went. So…I just have to take him rafting next time too!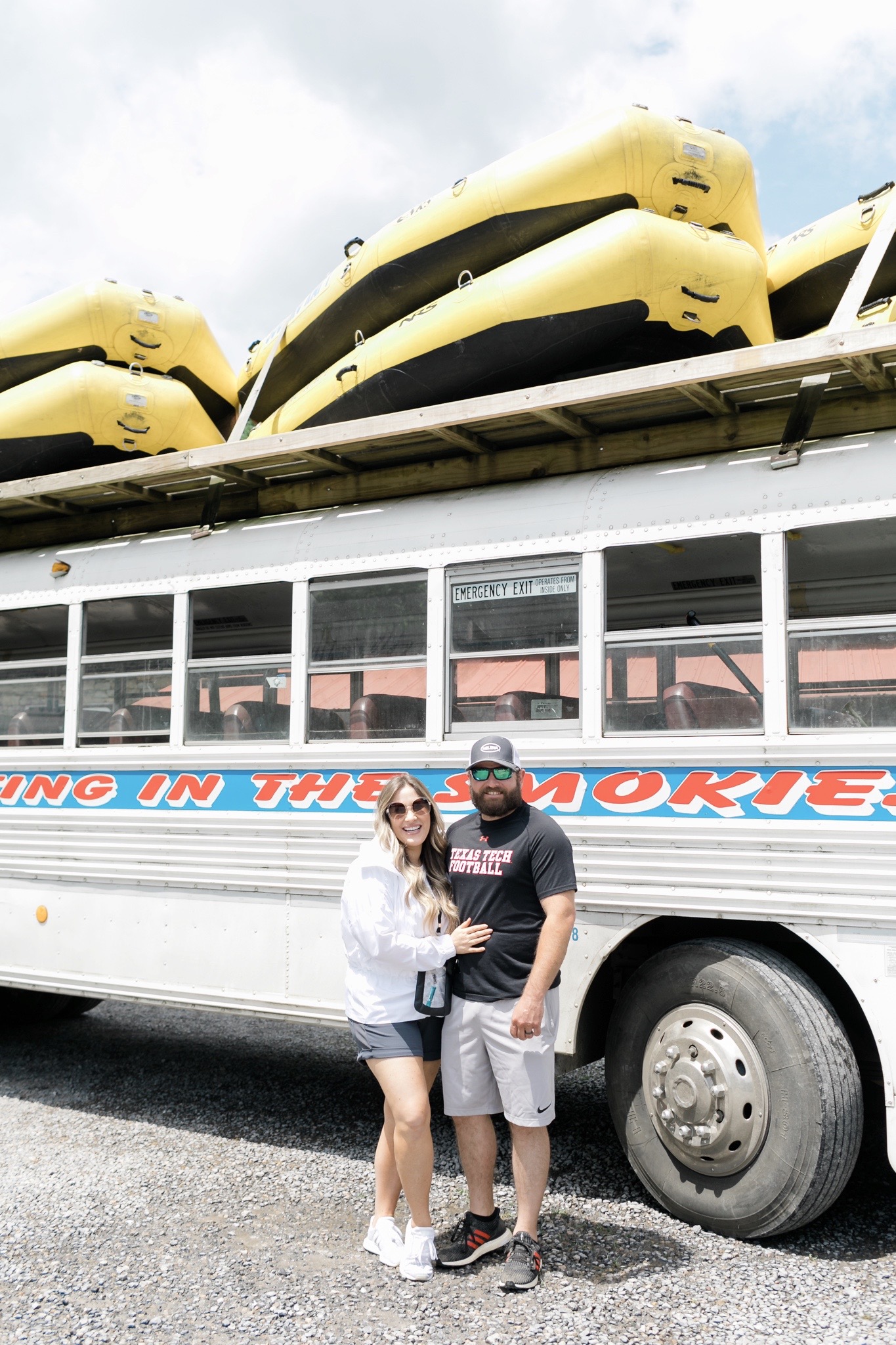 Have you been to the Smoky Mountains yet? What are your favorite things to do with kids in the Smoky Mountains?