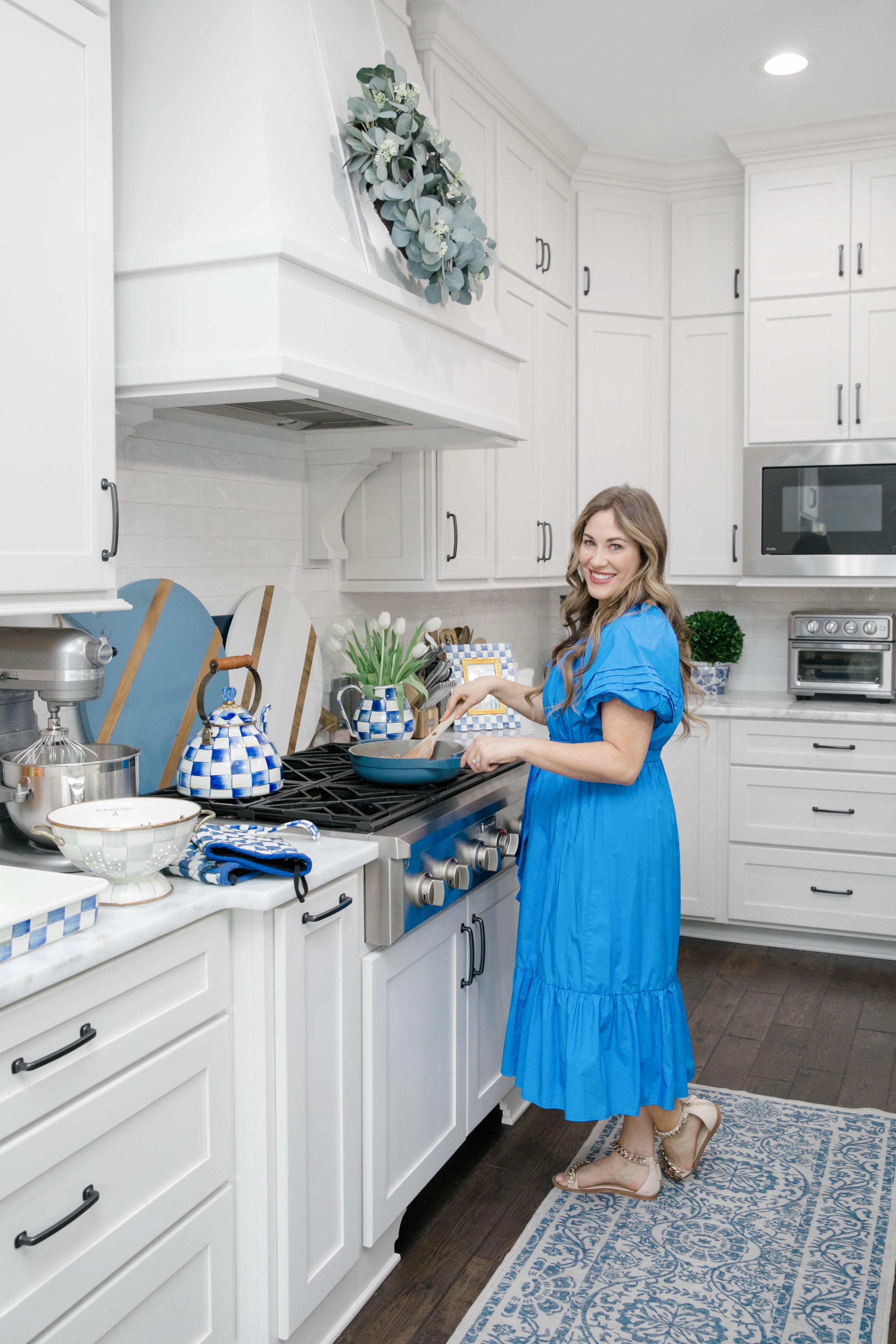 Shop the Look

I am sharing a yummy beef tacos recipe below. I make them quite often for all of us! Even the kids love them. I have always loved soft corn tortillas over flour tortillas, but since realizing I have to eat gluten-free a couple of years ago, I now only buy corn tortillas! Yes, you can buy hard-shell corn tortillas, but in my opinion, frying up your own crunchy tortilla shells yourself tastes so much better! And it's so easy too!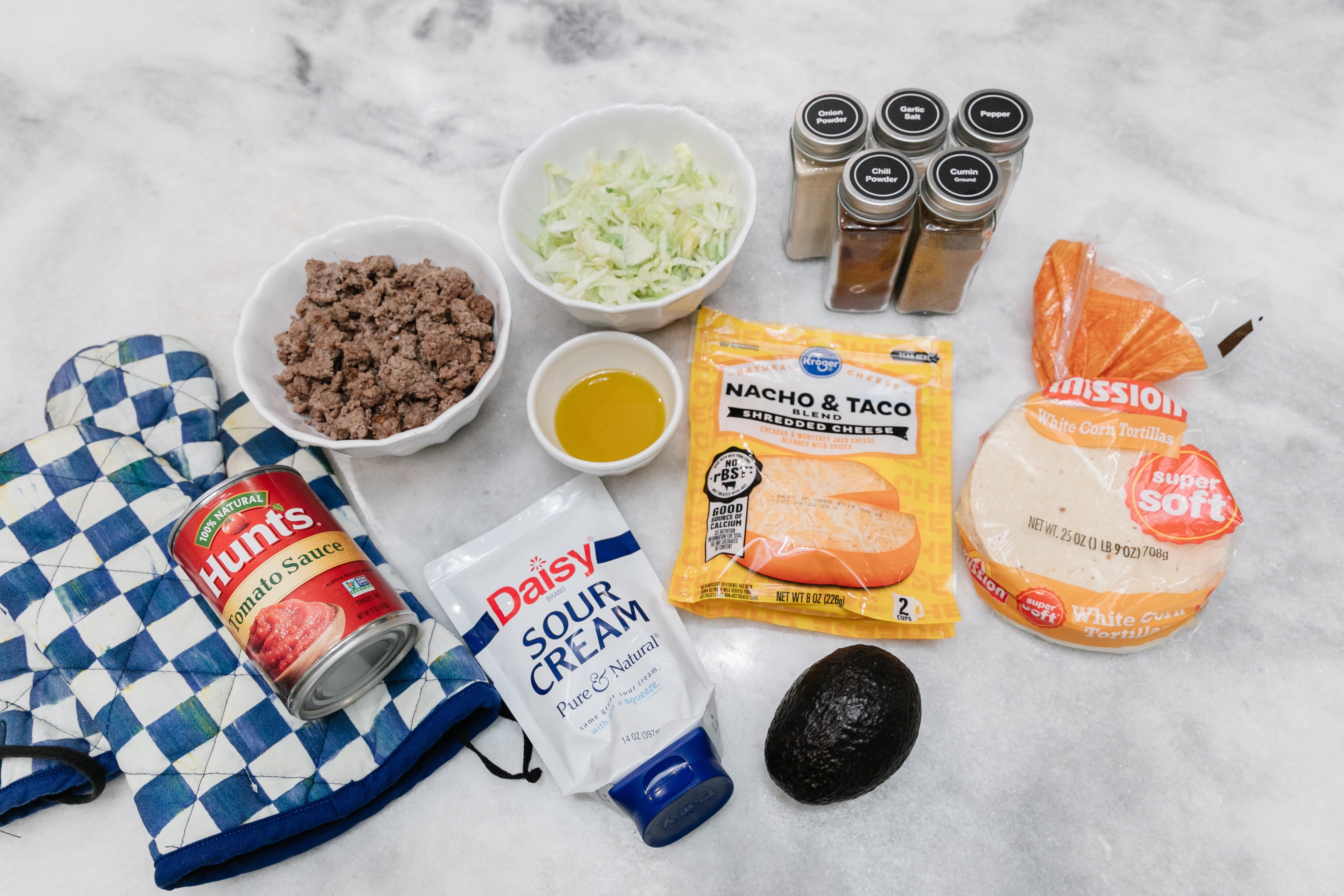 There are so many things you can top the tacos with too, so feel free to add them to your liking. You can add lettuce, tomatoes, onions, cheese, sour cream, avocado, salsa, and even more. It's completely up to you. These tacos are fast, easy, and crowd-pleaser! Let me know if you end up trying them and what you think about the soft corn tortillas. = )
Beef Tacos Recipe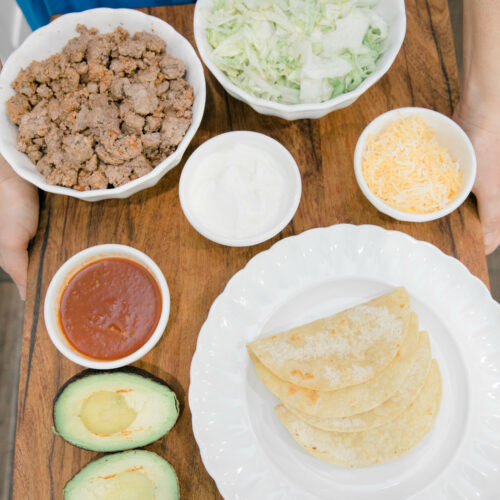 Beef Tacos with Corn Tortillas
Ingredients
1

lb

ground beef

4

soft white corn tortillas

1

tbsp

tomato sauce

2

tbsp

olive oil

1

tbsp

chili powder

1/2

tbsp

pepper

1

tbsp

cumin

1

tbsp

onion powder

1

tbsp

garlic salt
Instructions
Cook the ground beef over medium heat until browned.

Drain the grease and then add the beef back into a serving bowl

Mix in all seasonings and then tomato sauce in bowl with beef.

In a skillet, heat the olive oil on high.

Add tortillas and lightly brown them until crispy on each side. Then remove from skillet and fold in half to shape the tortillas.

Make your tacos by adding to each tortillas beef and other toppings you like and enjoy!