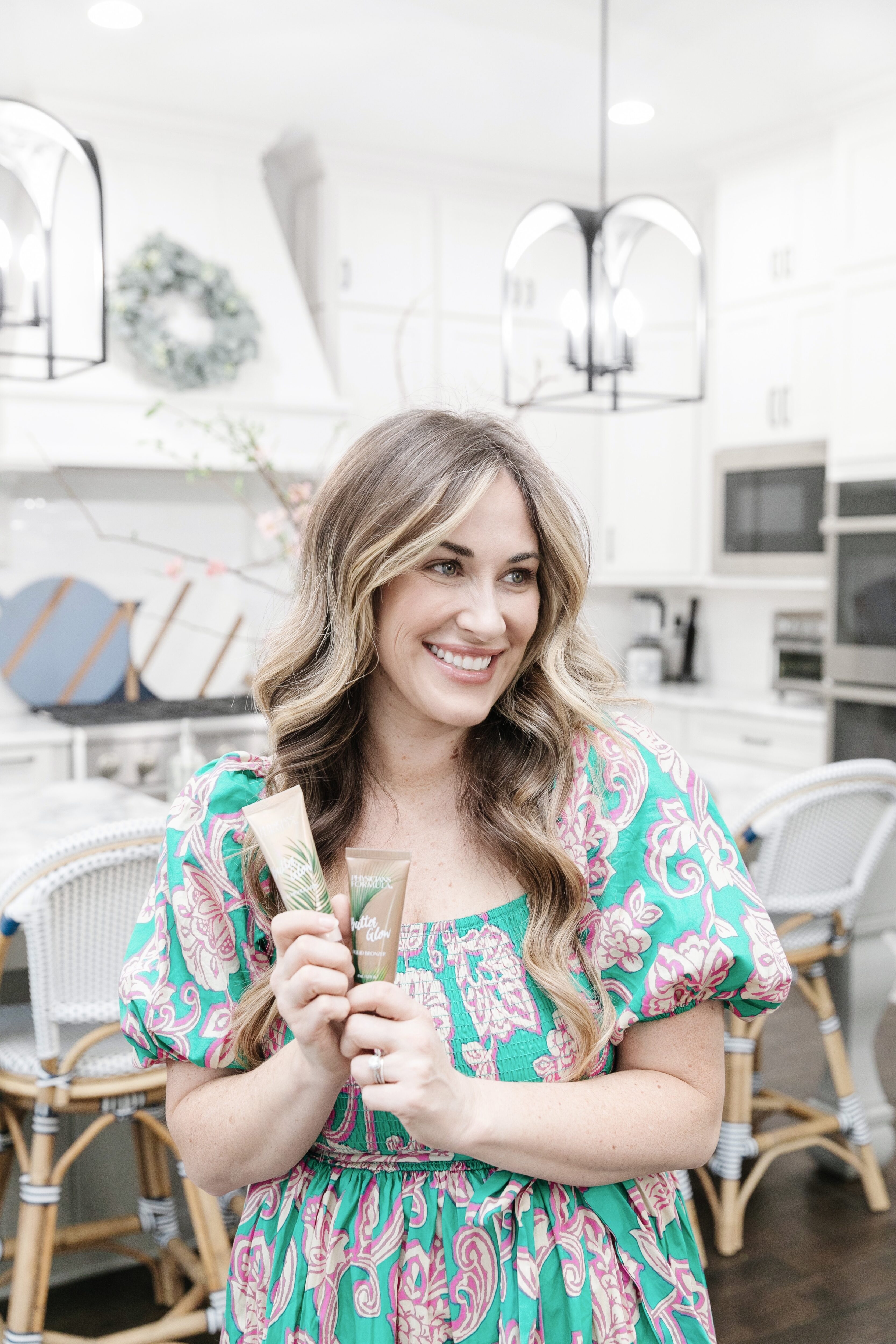 Shop the Post

I recently took a makeup tutorial class by my absolute favorite makeup artist, Matt Gossett, and it felt so great afterward to be able to use some of his great tips! I feel so much more confident using some of the products I didn't previously use, like eyeliner and eyeshadow. I've been enjoying playing around with my makeup make and adding all the pretty colors for spring
Keep reading for my super easy 5-minute makeup tutorial with Physicians Formula. It's perfect for when you're wanting to add a little glam to your everyday look, but you still need to get out the door in no time at all! It's also the perfect dewy, rosy look for spring! And you don't have to spend a fortune at all! I used all drugstore makeup for the win!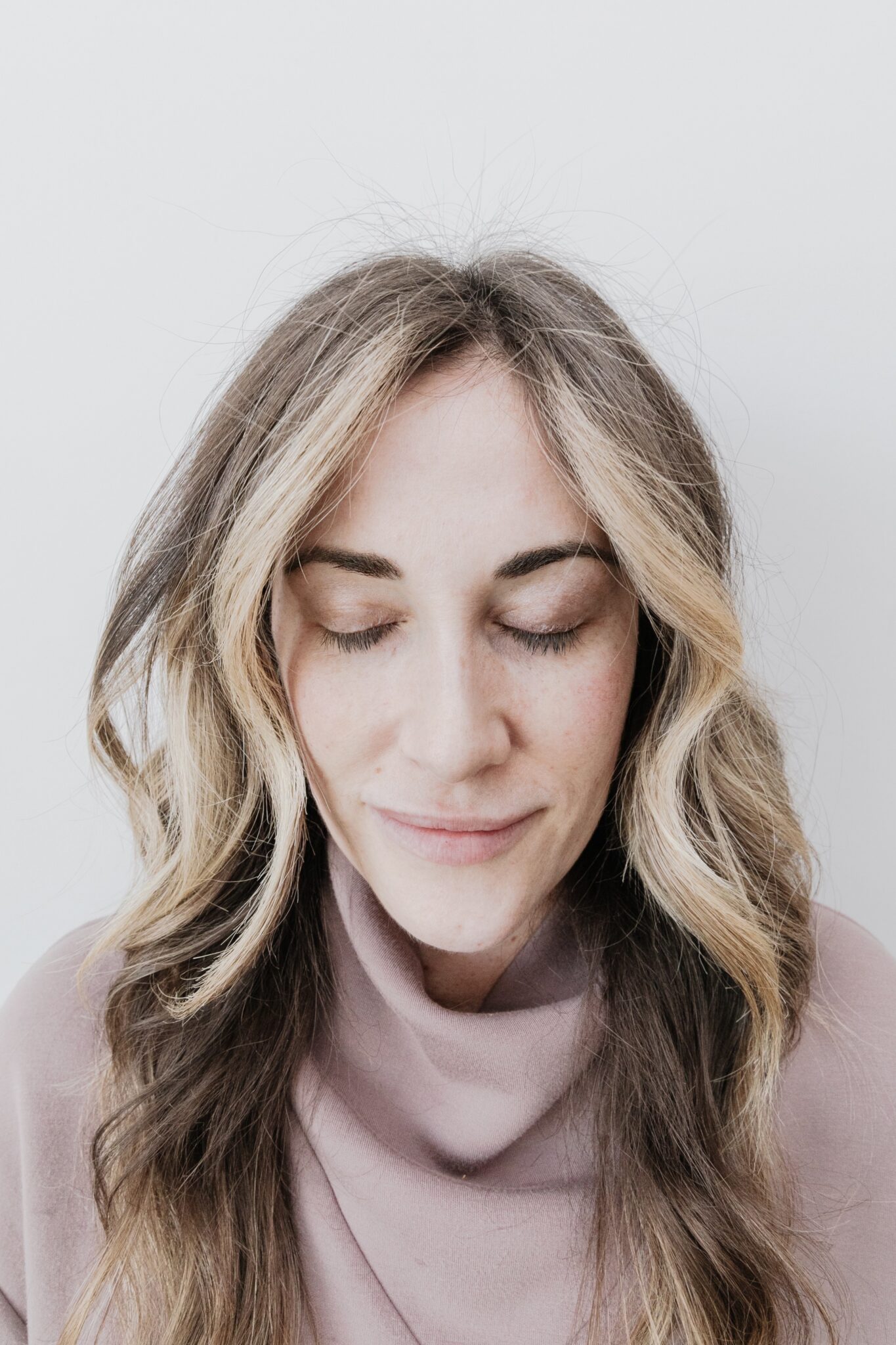 5 Minute Makeup Tutorial
1.) I start by applying Physician's Formula butter glow concealer underneath my eyes and right underneath my nose. I have seasonal allergies, so concealer is a big must for me! And I love that this concealer comes with a little sponge brush on the end to apply it.
2.) Next I apply my butter believe it foundation in circular motions with a brush or a beauty blender sponge. And what I've recently learned is that less is more!
3.) I use a brush and then apply powder on my face and down my neck to blend it in. As with foundation, less is more!
4.) I then use my rose all day velvet lipliner to line my lips.
5.) Next I apply my diamond lip gloss plumper. it only takes about 5 minutes, and then it starts to quickly start plumping your lips.
6.) After that, I apply my favorite Physician's Formula lip gloss or lipstick. I love a good berry or plum color!
7.) Next I apply eyeliner across my entire eyelid from the inner to the outer corner. I prefer this deep brown color. It doesn't give too harsh of a look, but it definitely opens up your eyes and adds a pop.
8.). Next I use this eyeshadow palette and apply a dark brown color right above my eyelids. I love to also use this dream team palette and apply a pretty rose gold color right above my eyelids and then a lighter white color in the corner of my eyes to wake them up.
9.) To finish up my eyes, I apply my mineral wear diamond mascara to my top eyelashes.
10.) I then apply my liquid highlighter at the top of my cheeks and work my way backward. I typically use a beauty bender for my highlighter and bronzer.
11.) I then use my liquid bronzer right below the highlighter. I also apply it to the top of my forehead and along both sides of my nose.
12.) Underneath those, I typically apply just a little of my lipliner and let it pull double-duty, working as blush.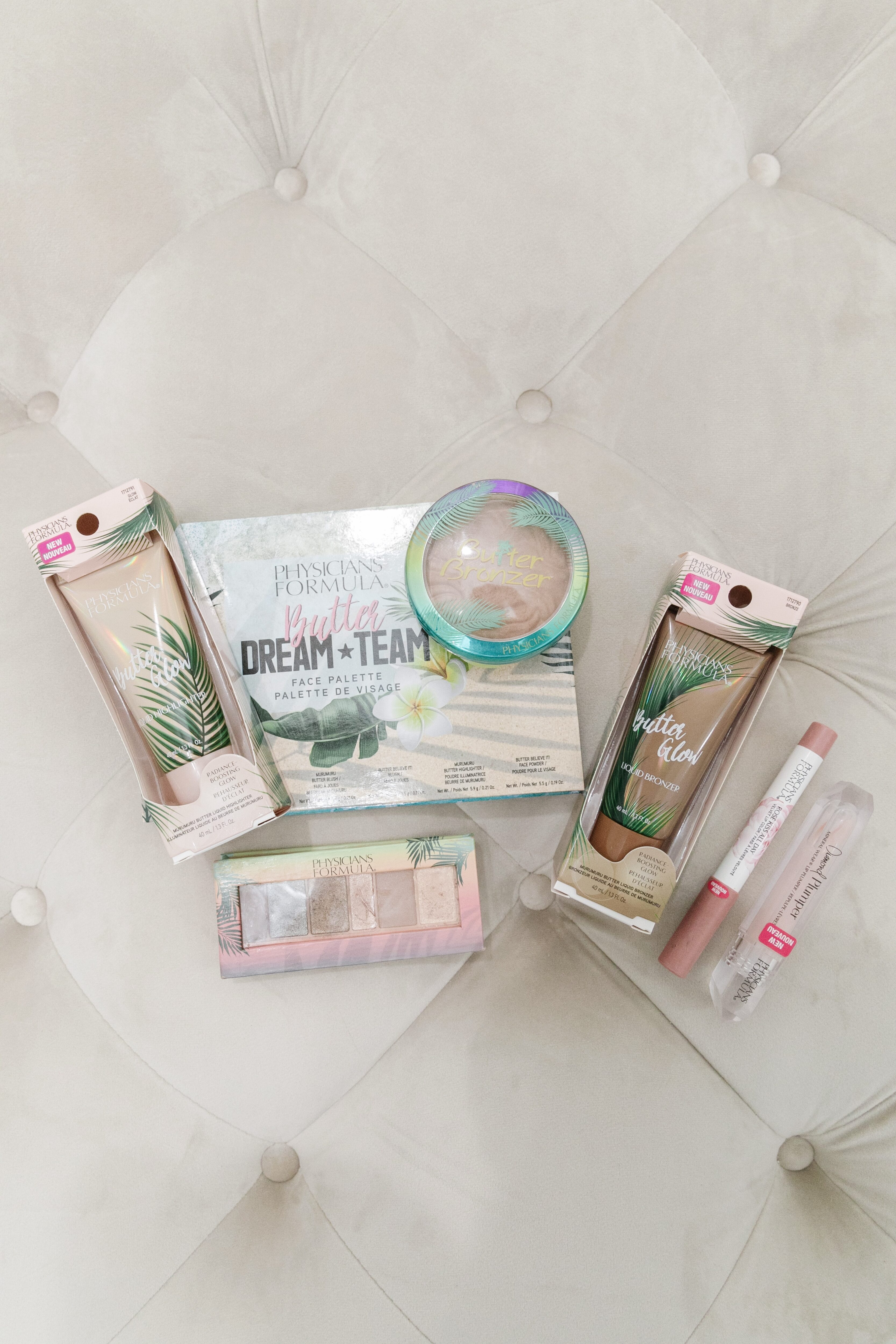 This look should only take about 5 minutes, 10 minutes tops if you do a little more to the eyes. But I love how fast it is and how fresh it looks to get you out the door!
As a special treat, I am teaming up with Physician's Formula to give 1 lucky reader a gift set of makeup! It will include all my favorites from concealer to powder to lip gloss to eyeliner to highlighter, bronzer and so much more! To enter the giveaway, use the widget below, and good luck!
a Rafflecopter giveaway