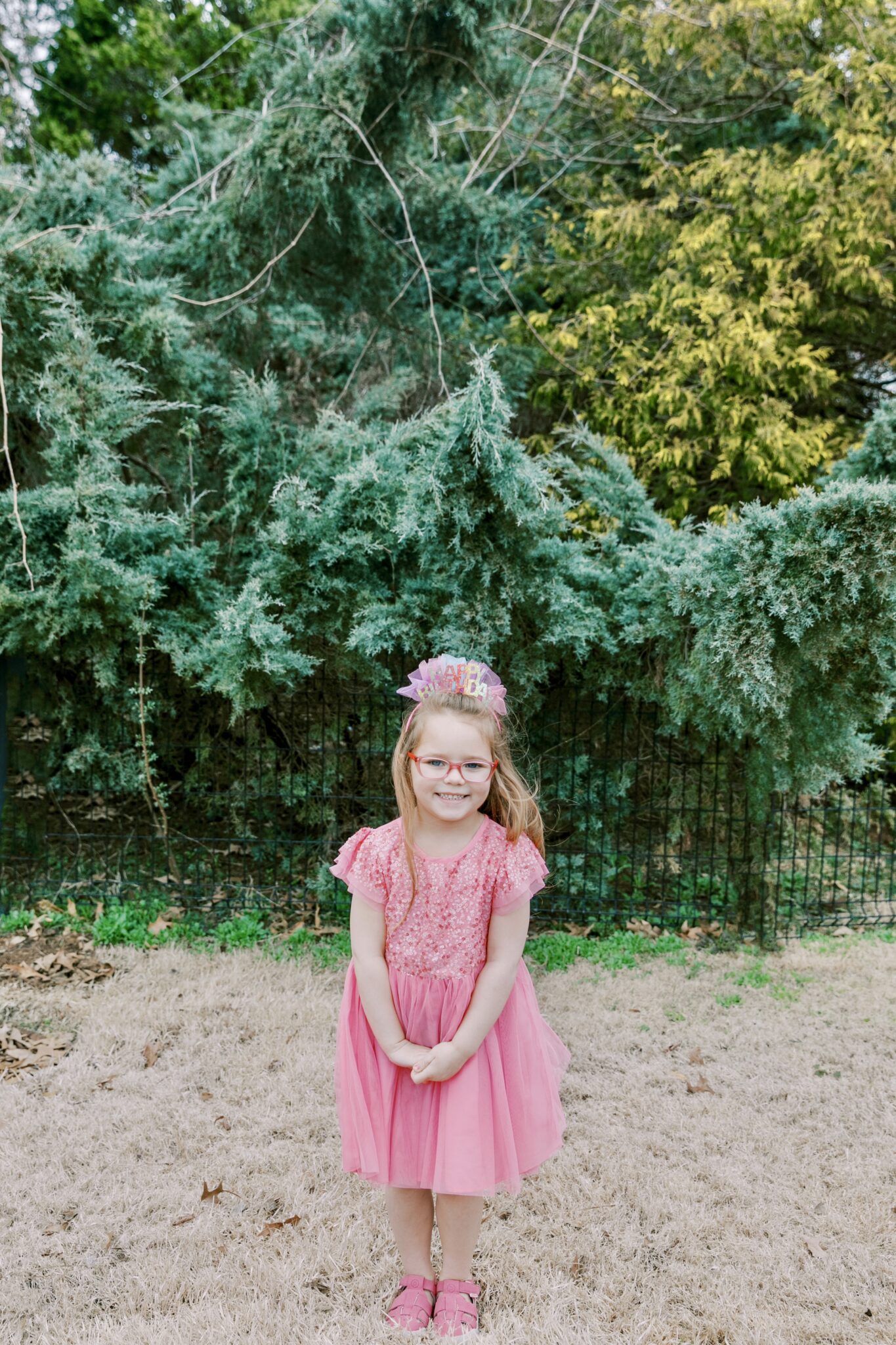 Shop the Post

Amelia is 5 today!! We celebrated her recently while in the "Tennessee Mountains" as she calls it. We had a mermaid pool party and had so much fun! We had glitter-filled beach balls, mermaid plates and decorations, a mermaid cake, and a mermaid headband for the birthday girl to wear. She had a blast!
Mermaid Pool Party Decor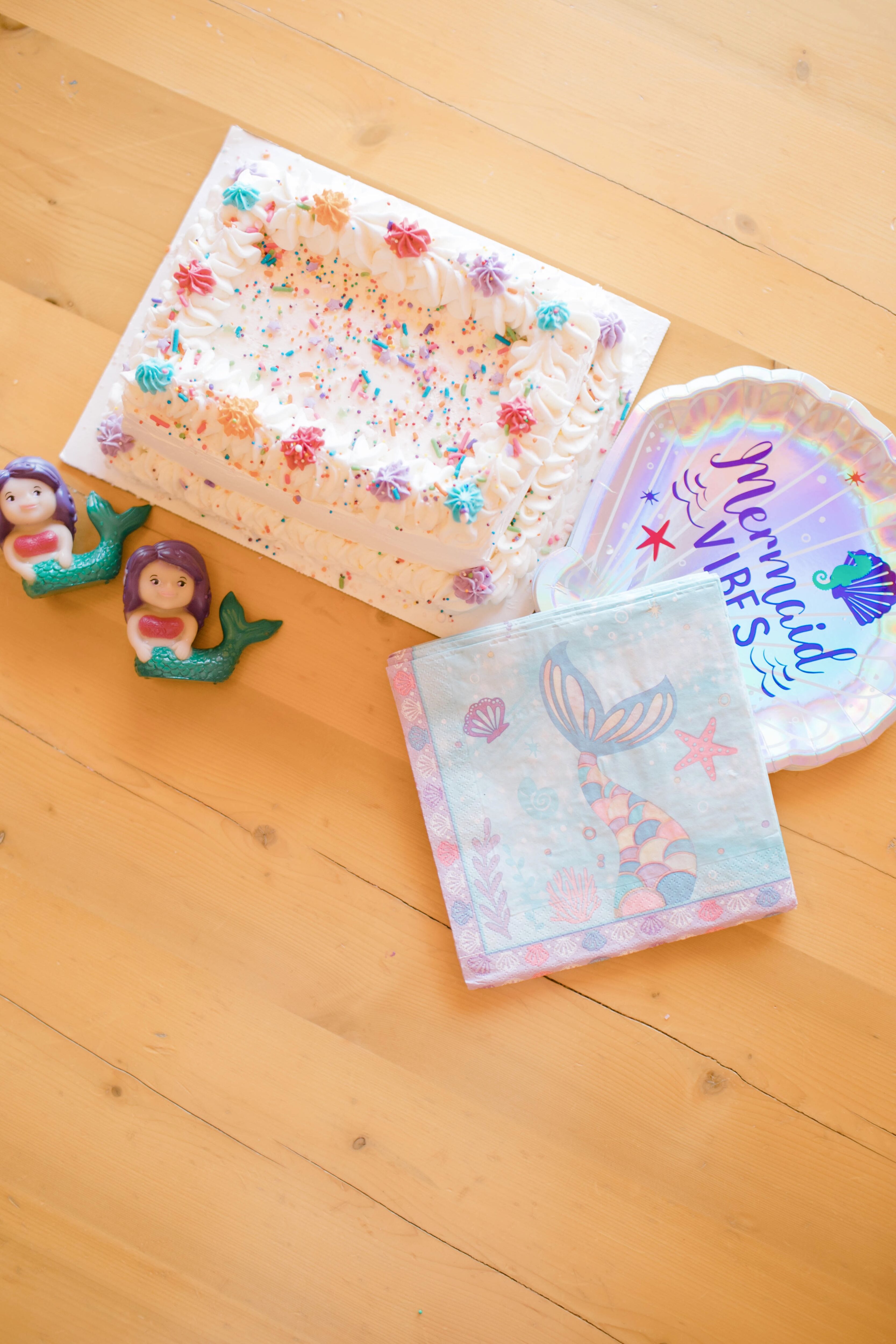 In some ways I cannot believe 5 years has already passed, and then when I think of Grayson already being 2 and how many places we have traveled to and how many things we have done, I think surely it has to have been over 5 years lol! Time really is a thief when it comes to little ones. But, we have had no shortage of trips and memories together!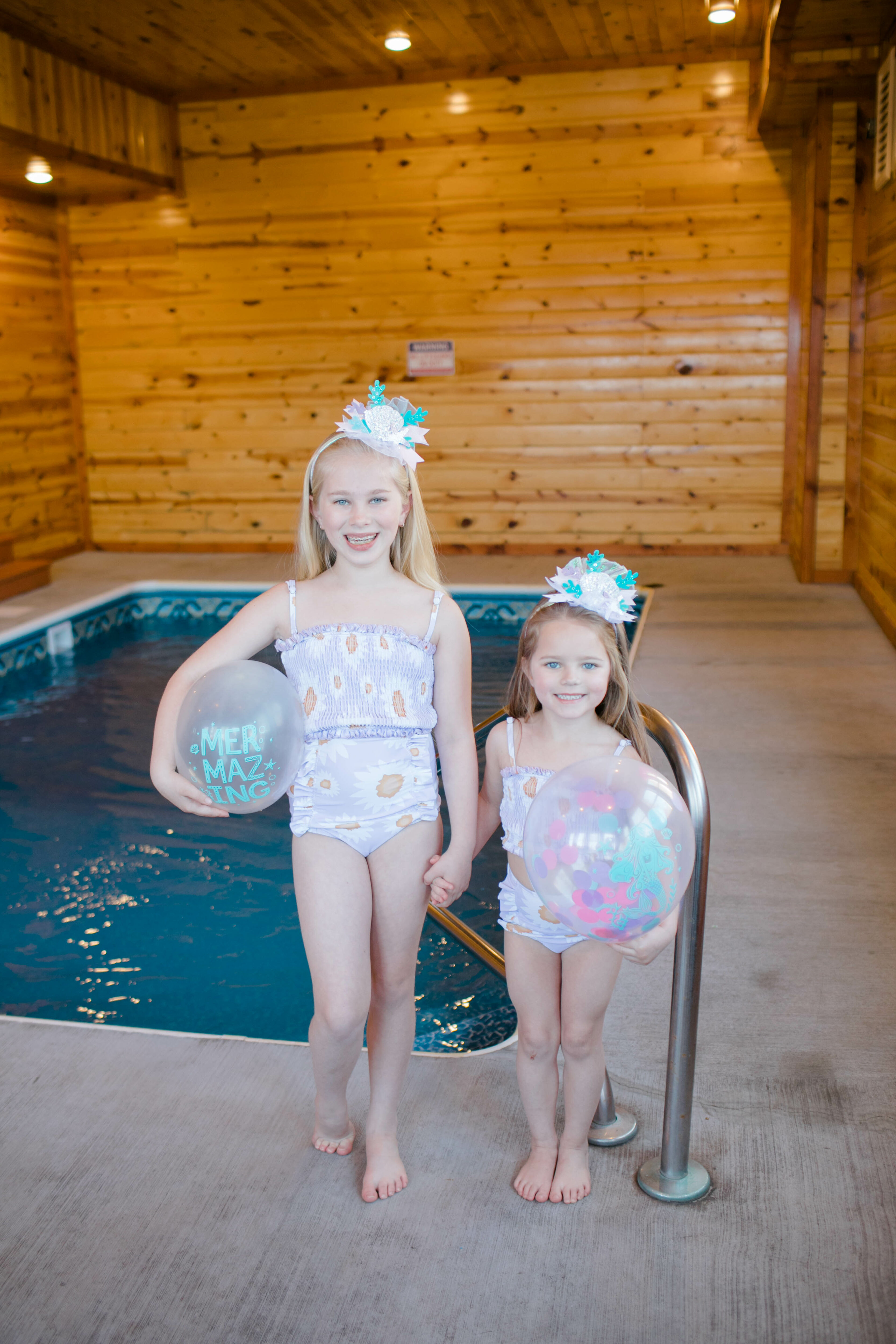 Amelia's favorite things are breakfast, donuts, mermaids, unicorns, rainbow, coloring, dancing and playing dress up. She wakes up happy in the morning and ready to go! She loves trying new sports, being outdoors, and going on vacation (and I can 100% relate!) And she loves her siblings! She will start kindergarten this August, and we are not ready! But we are excited to see how she grows and changes even more. We had so much fun at her mermaid pool party! Happy birthday big girl!