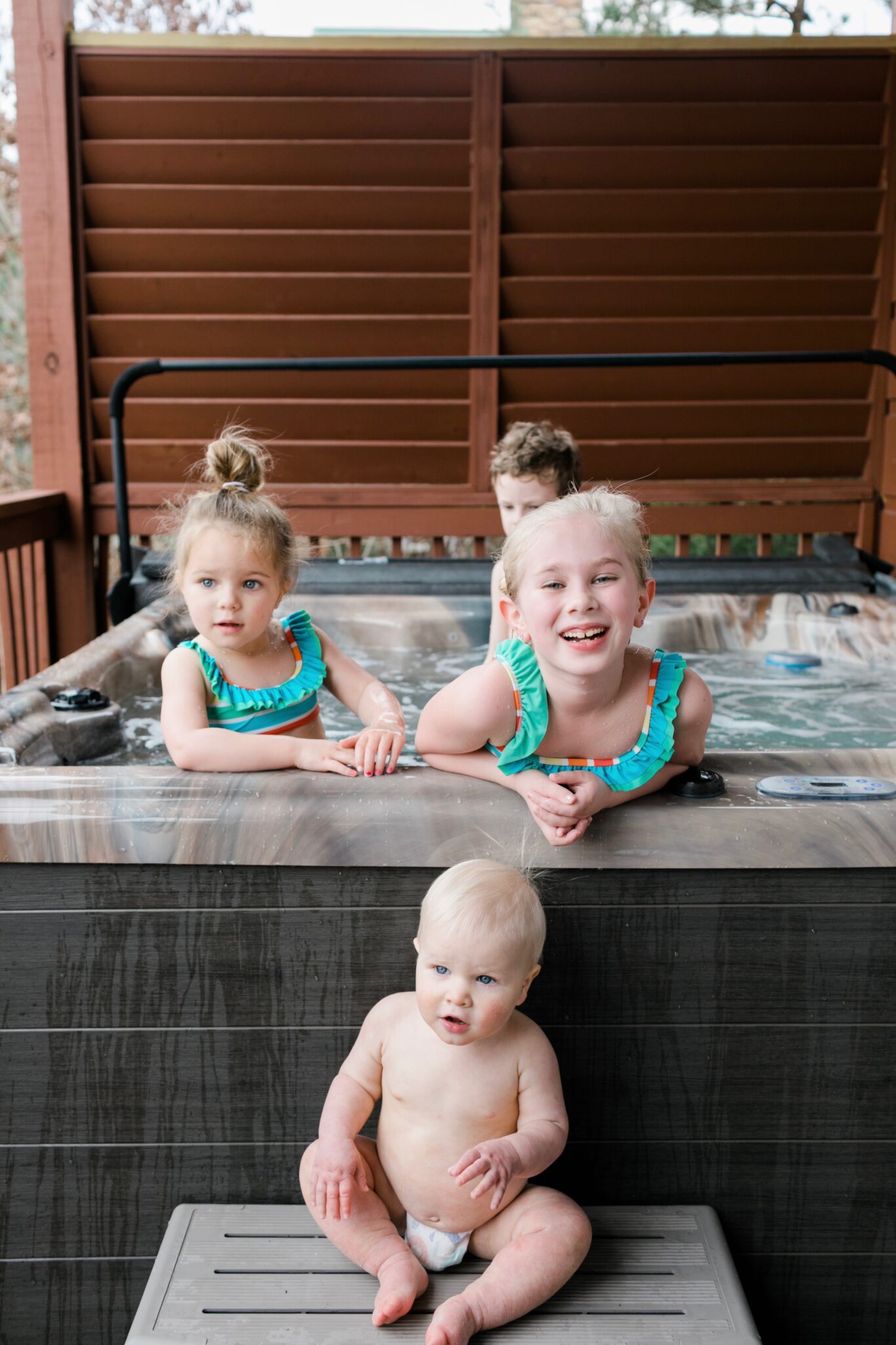 Summer will be here in no time, and if you're like me, you planned all your summer vacays last year lol! But, if you're not like me, I've got you covered with some of the best places to take a summer vacation with your kids. Several of these places we visit every single year. They are favorites of ours! They are kid-friendly, convenient, and we and the kids love them! Keep reading for my top 10 family-friendly vacation spots.
10 Family-Friendly Vacation Spots
1.) Walt Disney World Resort in Orlando, Florida – There is nothing more magical to a child than Disney World. It is my most memorable vacation as a child, and it is still the same with my kids as an adult. There are so many great properties you can stay at, but the main thing is to make sure you do stay on property at Disney. That makes such a difference in the convenience, proximity, and magic hours. I have taken the kids 3 years in a row so far, and this summer will make year number 4. We are so excited and cannot wait to head back to the Mouse House in June!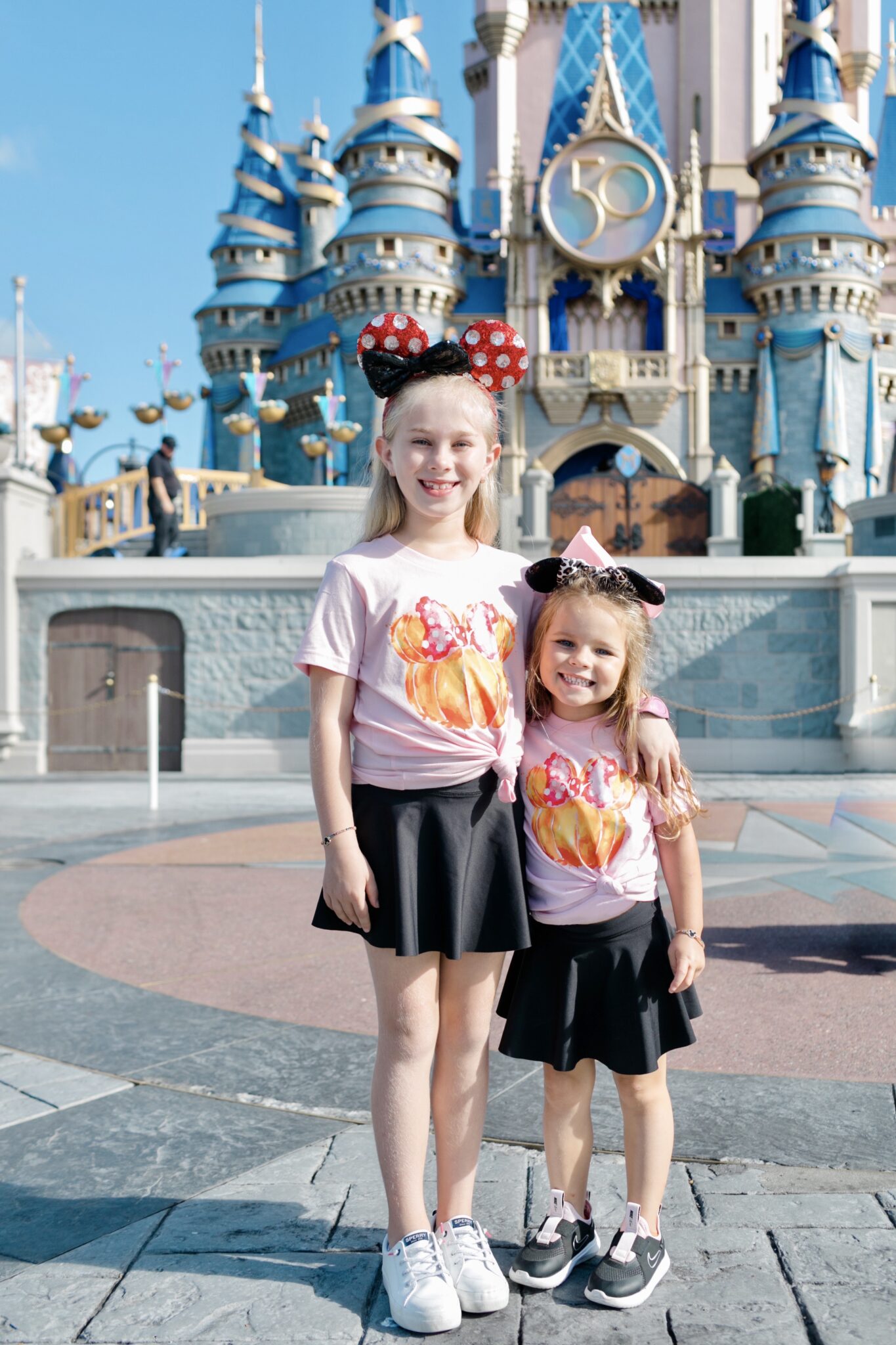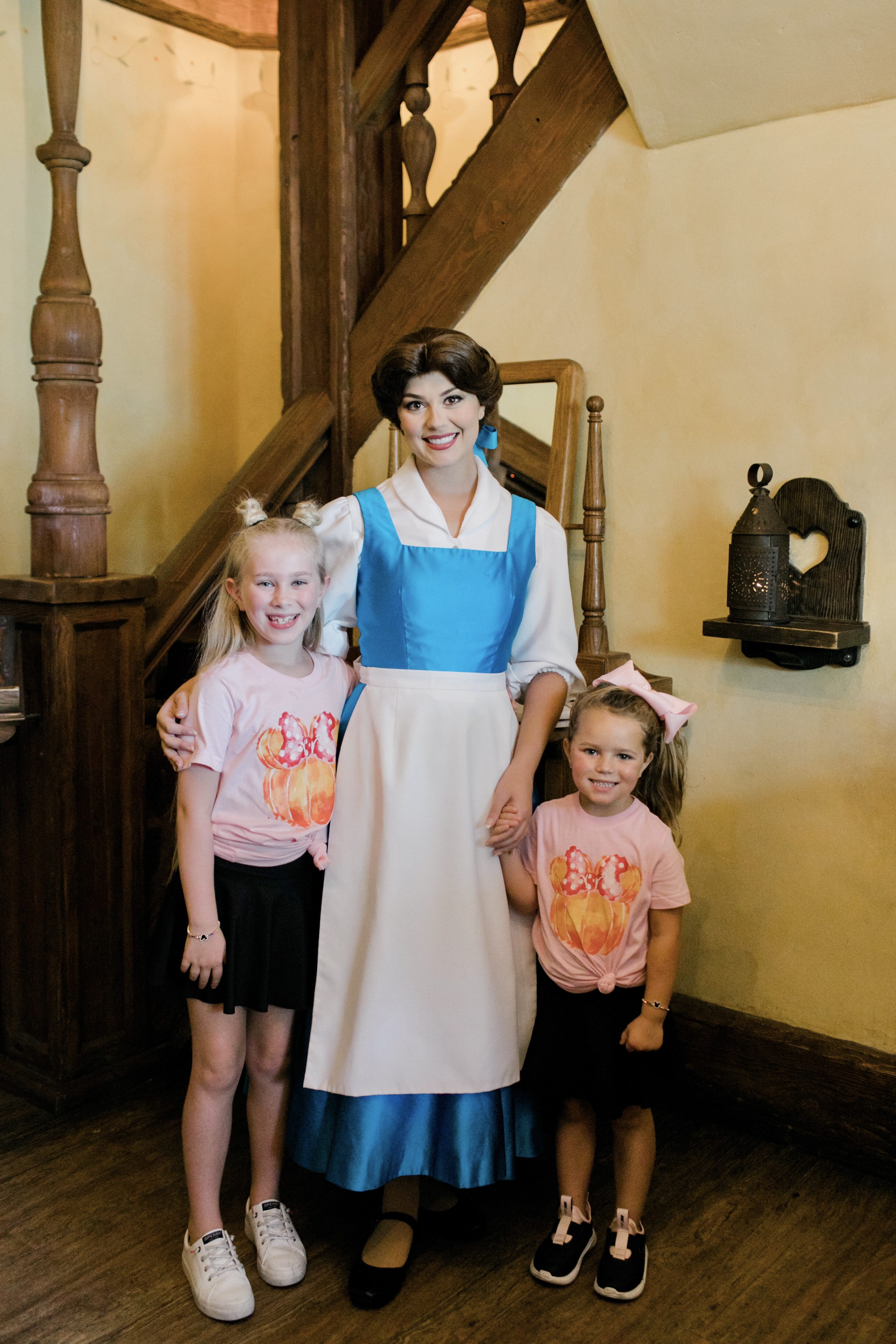 2.) Sonesta Resort in Hilton Head Island, South Carolina – a gorgeous beach, a pool, tons of good restaurants, bike rentals, and more. What isn't to love?! We have officially added HHI to our travel list for this year, and I cannot wait! We are counting down. I have heard amazing things about this area of South Carolina for so long. If you've been before, let me know your favorite things to do here!
3.) Gaylord Opryland in Nashville, Tennessee – We love visiting Gaylord Opryland all throughout the year, but summer is our favorite because we can go to the SoundWaves both indoors and out. There is so much to do at the water attraction. And at the hotel itself, you can take a ride on the flatboat, grab an ice cream, go eat pizza together, check out the gift shop, and they always have so many fun seasonal activities throughout! But…did I mention SoundWaves? The kids absolutely love it, and it's great for all ages! They even have a couple of adults on pools you can visit while the kids are having a blast!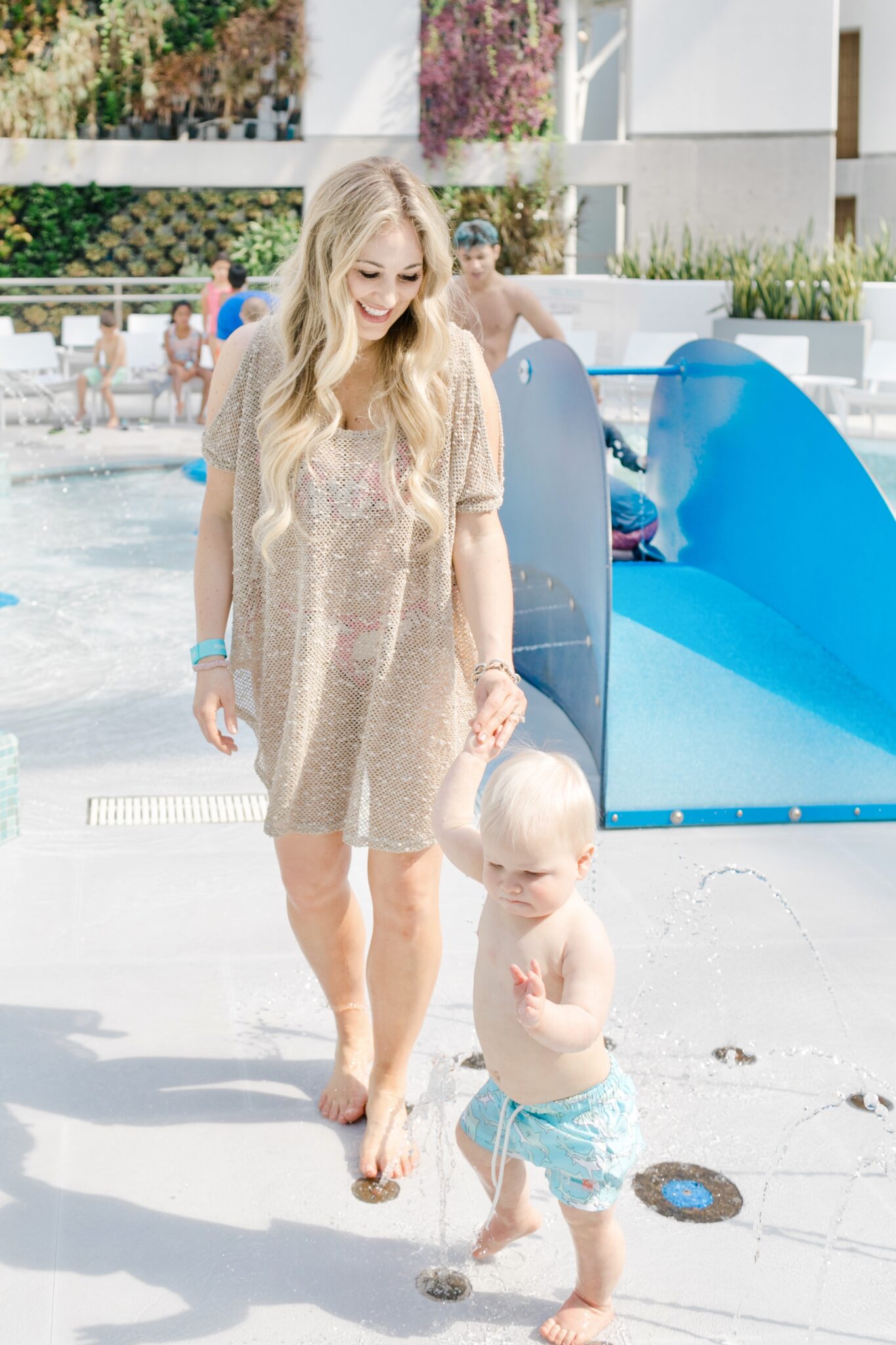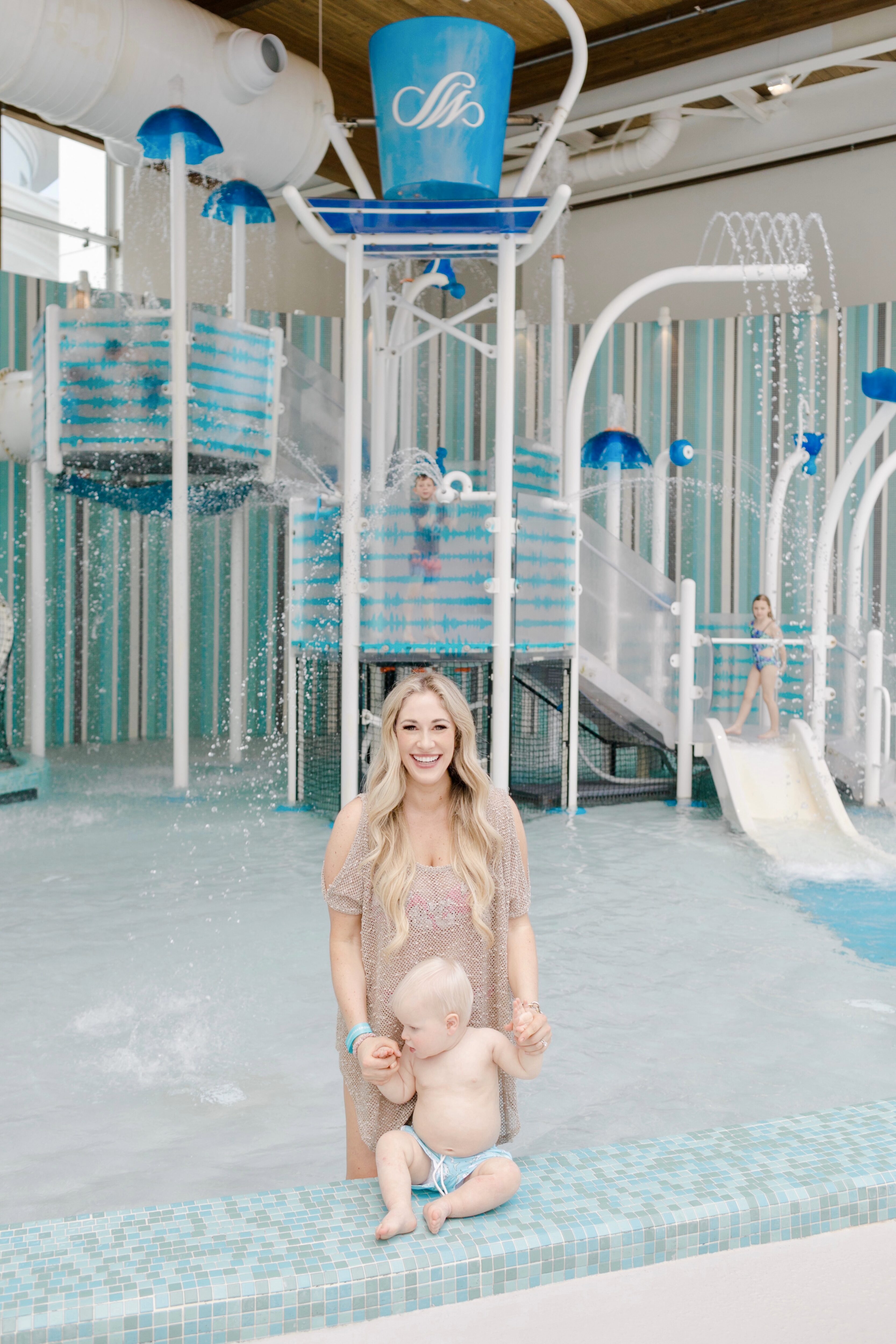 4.) Omni Grove Park Inn in Asheville, North Carolina – I have been hearing amazing things about this resort for years, and I will finally be crossing it off my list this year. I have stayed at several Omni hotels, and I'm excited to finally get to visit Asheville! It's not too long of a drive from Memphis, and the backdrop and scenery is stunning! While you're in town, visit Biltmore Estate, The North Carolina Arboretum, and the Museum of Science. There is tons of outdoor exploring and hiking to do too!
5.) Great Wolf Lodge – Grapevine, Texas, and Colorado Springs, Colorado are the 2 locations I've visited, and I highly recommend them both! The indoor waterpark is so much fun! There are tons of slides that are fun for kids and adults, and they have several slides for younger kids and areas for kids of all ages. And that's not even mentioning the other activities at the hotel like gem mining, a ropes course, bowling, an arcade, a rock climbing wall, and tons of great food and ice cream. The girls raved about Great Wolf Lodge every time we have been!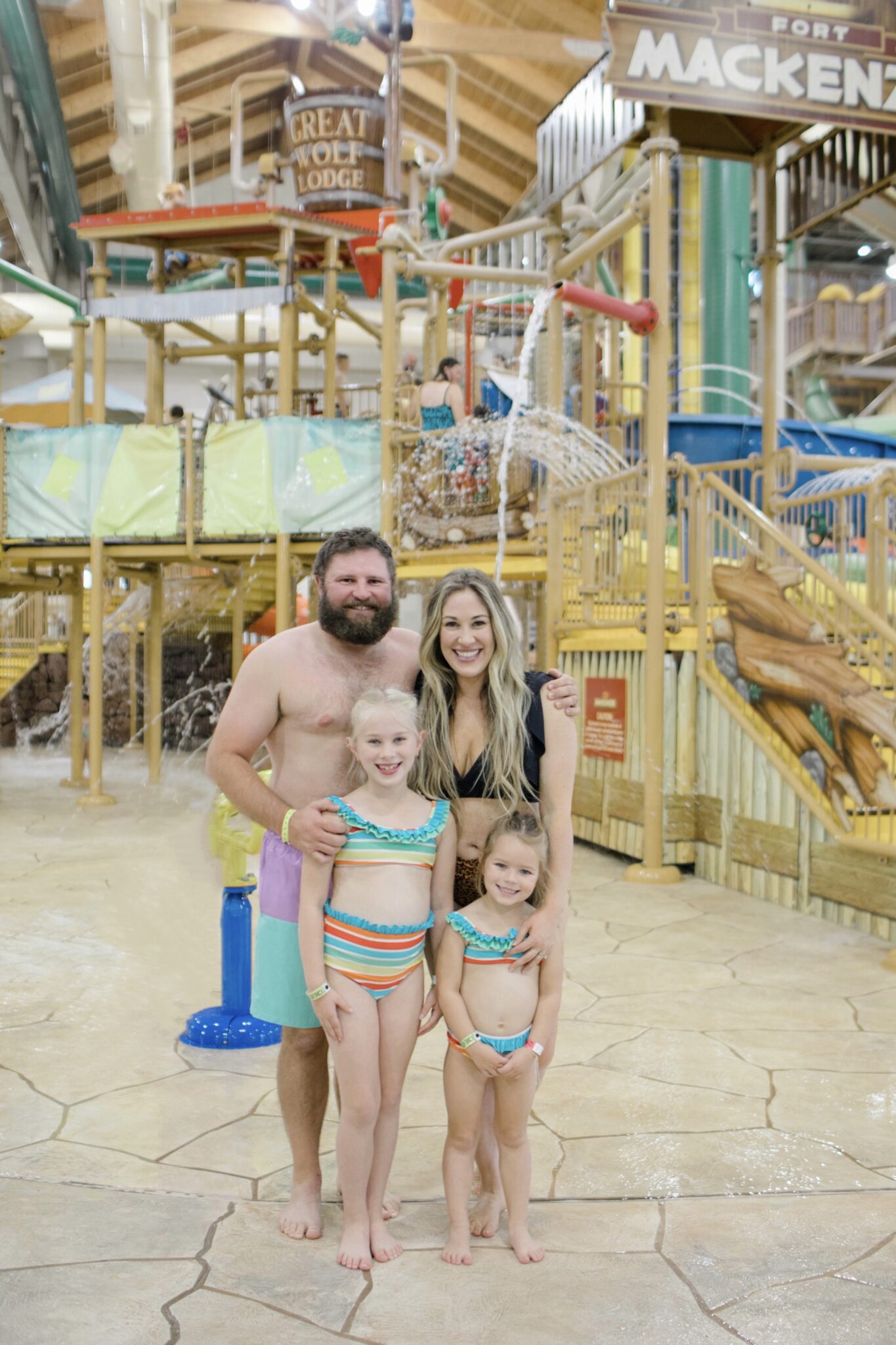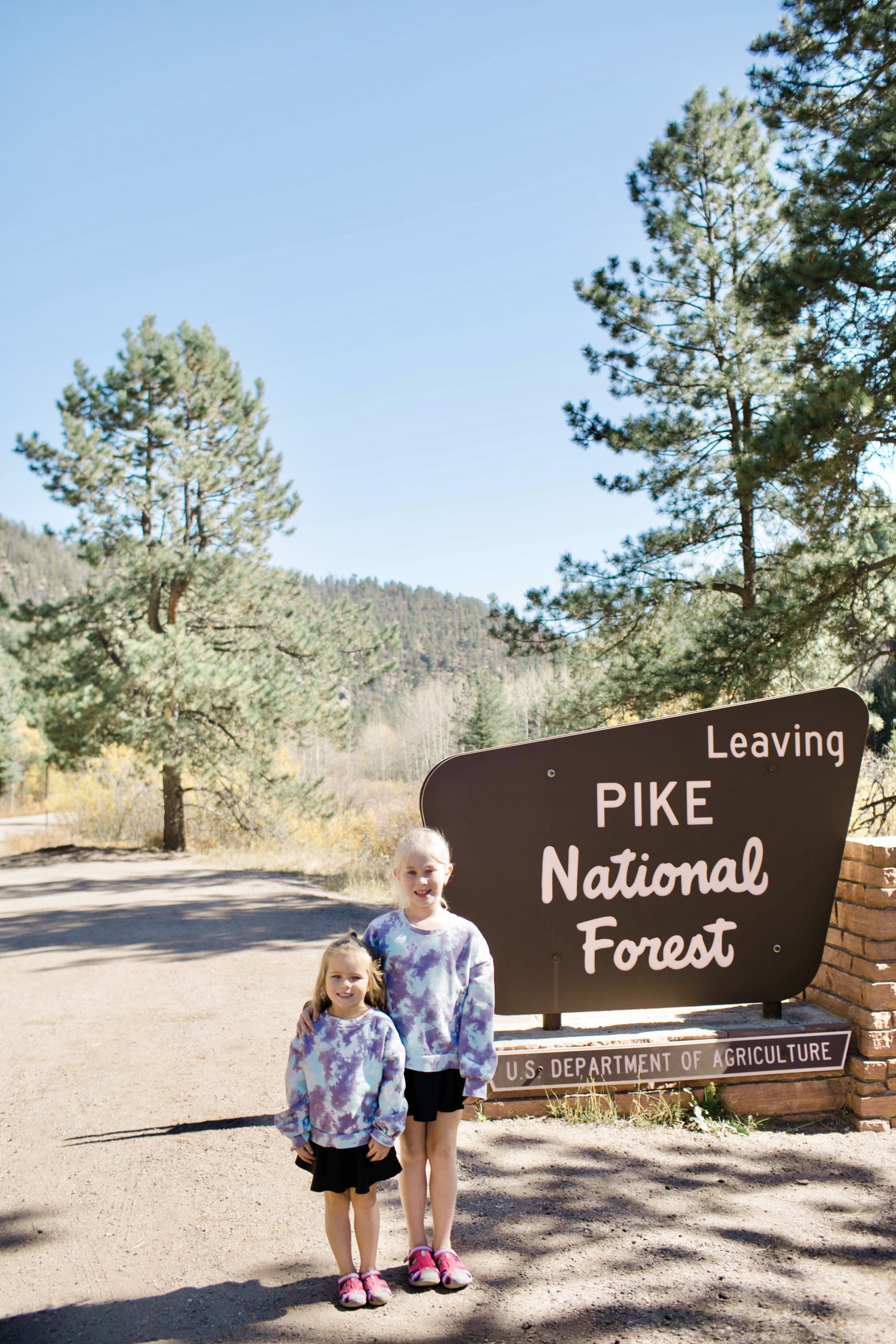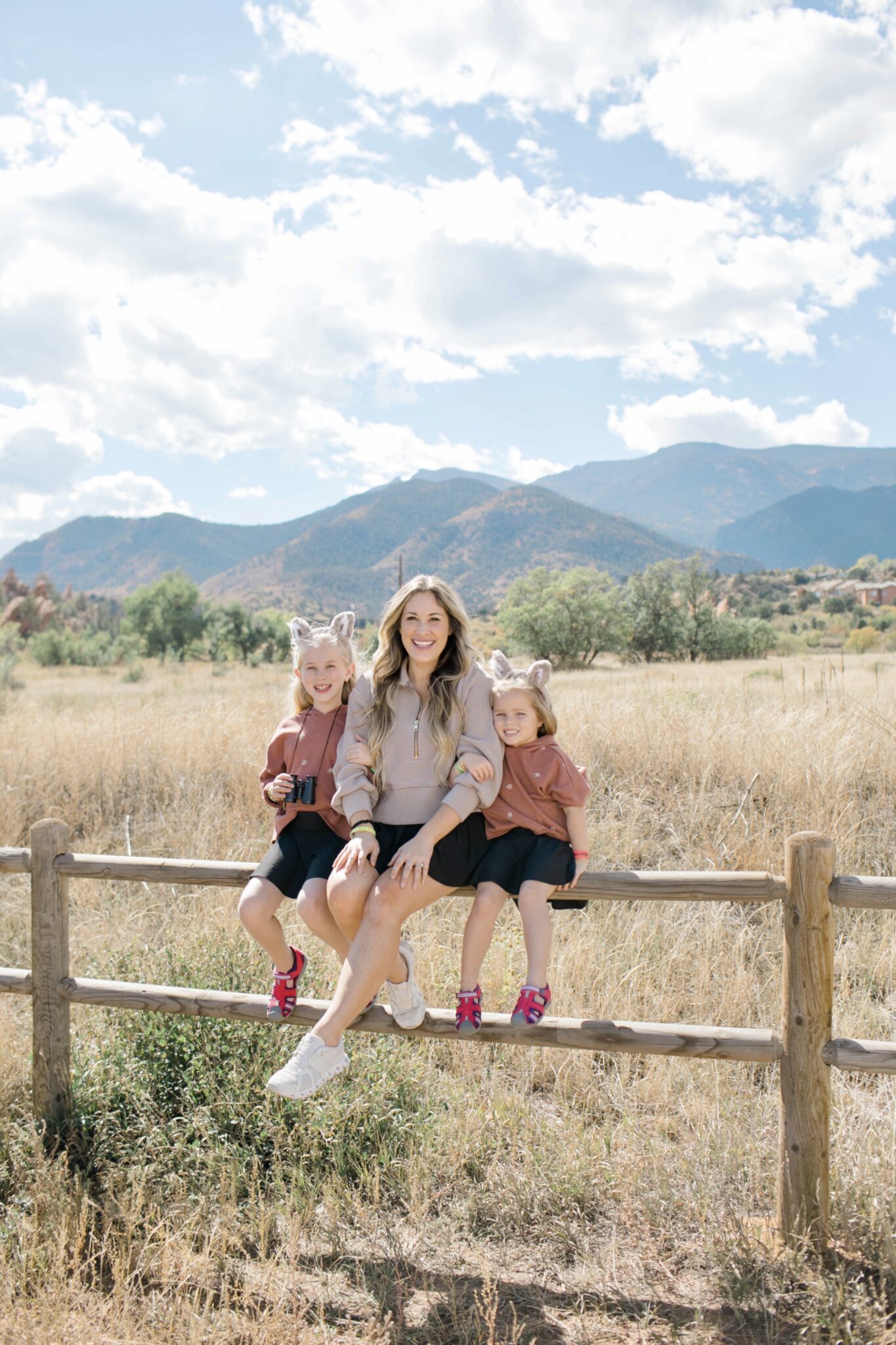 6.) The Breakers Resort in Myrtle Beach, South Carolina – I haven't been to Myrtle Beach in years, but it is on our list to take our own family now! They offer up to 4 bedroom condos so it can fit large families. They have a lazy river, they are oceanfront, they have pools and hot tubs and so much for kids and families to do! There is also tons of great restaurants, shopping and don't forget the ice cream shops!
7.) The Pointe in Rosemary Beach, Florida – This resort is a favorite of ours, and for good reason! And that is on top of the 30A area being SO family-friendly! The Pointe comes with free bike rentals. We always pack the kid's scooters, and we ride all down 30A together. There are so many wonderful paved bike trails all through town! There is tons of good shopping, good food, and so many ice cream shops! They can never get enough of the beach, the pool, and the hot tub! This is on our yearly list of family vacays!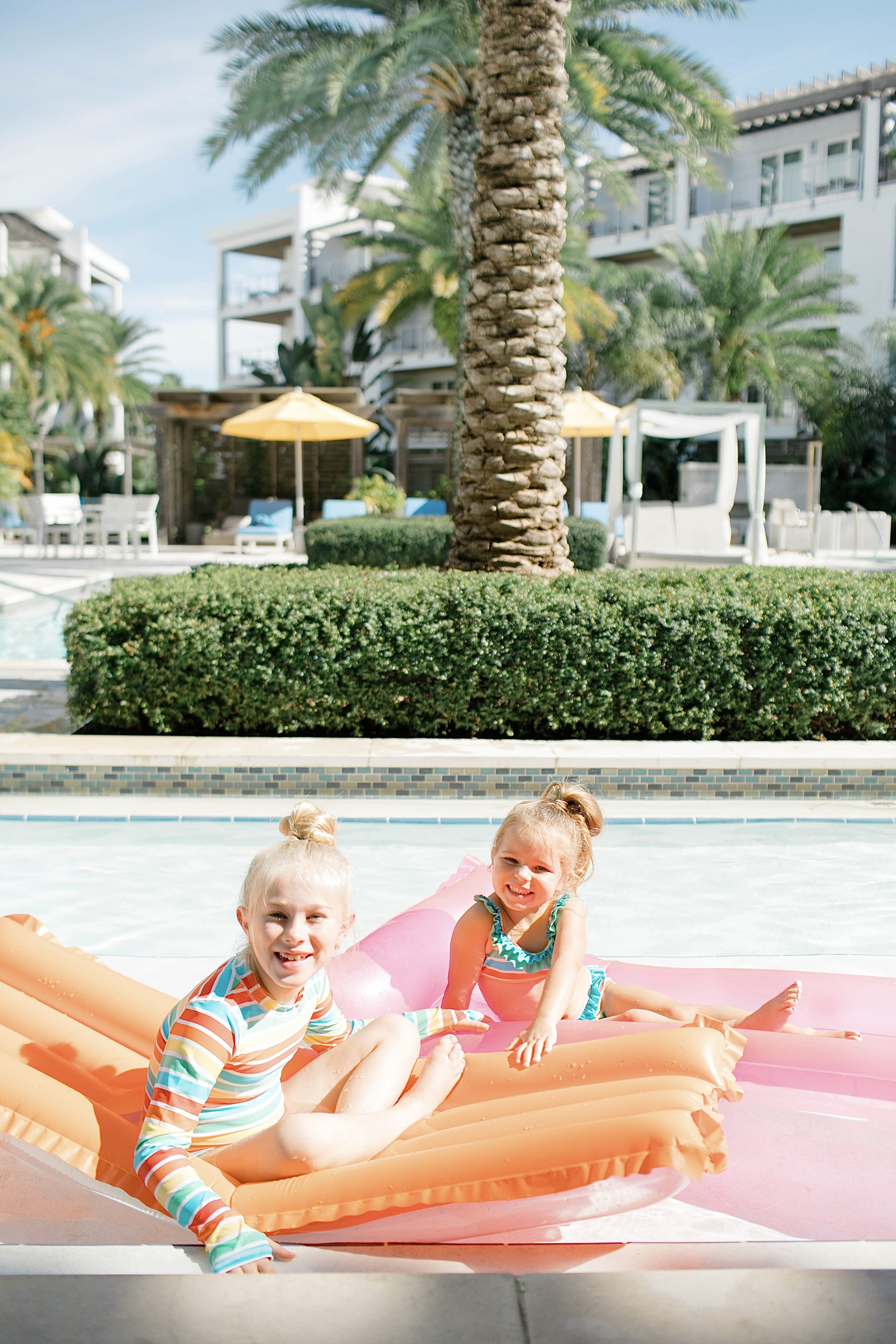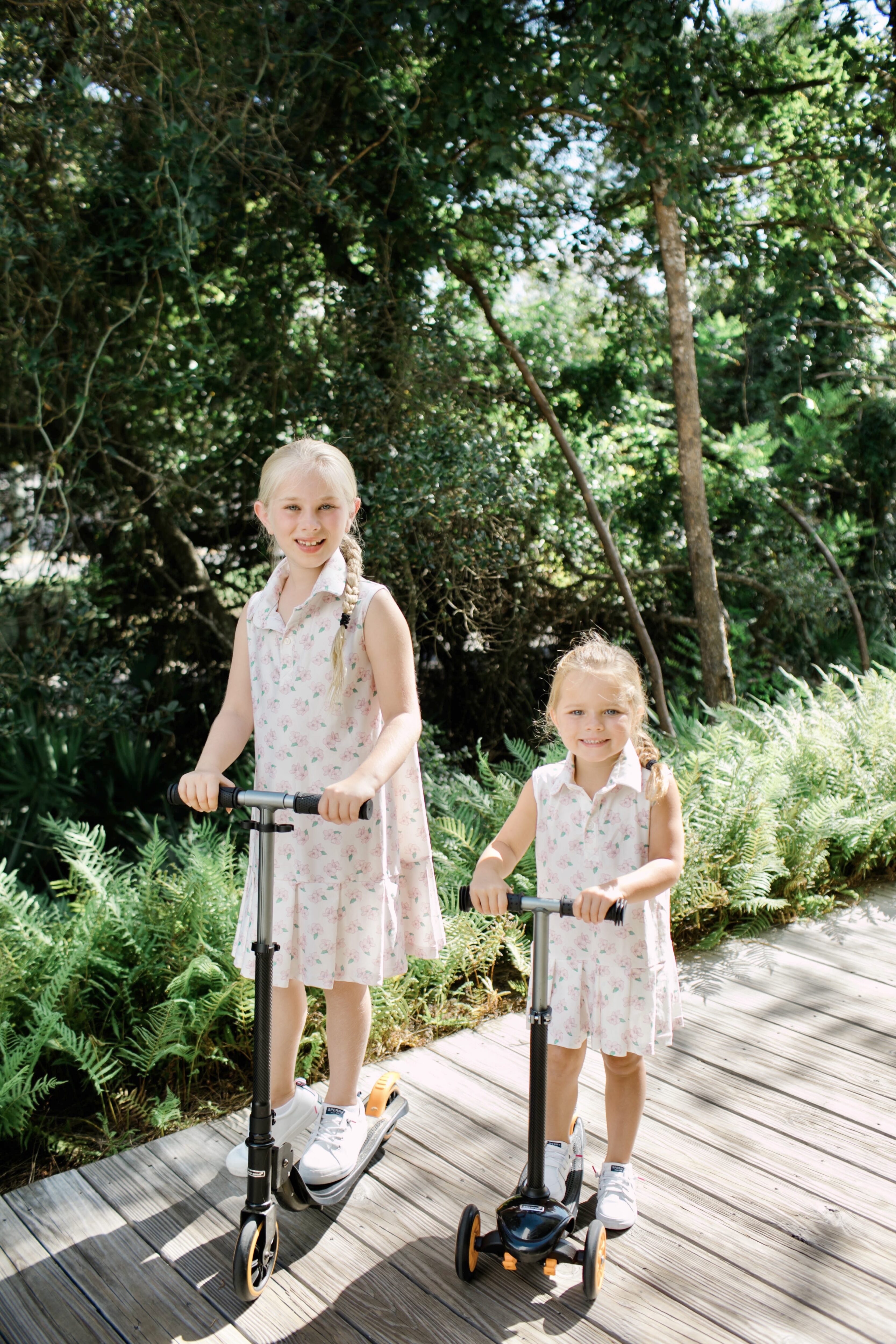 8.) Big Cedar Lodge in Branson, Missouri – We have taken the kids here 4 times already, and we plan to bring them back again next year. It is also where we got married! They have ropes courses, zip lining, pools, hot tubing, hiking, boating, bowling and SO much more! You won't even have to leave the resort there is so much to do! It's a favorite of ours, and the views are incredible!
9.) Dollywood's DreamMore Resort in Pigeon Forge, Tennessee – Did you know that Dollywood was more than just an amusement park?! There is also a resort and a waterpark. You can eat, play and stay here in just 1 place! We took all 3 of the kids to Dollywood last year, and they had a blast! The carousel, the thrill rides, and we didn't even make it to the waterpark. There is SO much to do!! And it's in the mountains, so there is plenty to do like hiking in Cades Cove. This is one of the most family-friendly vacation areas!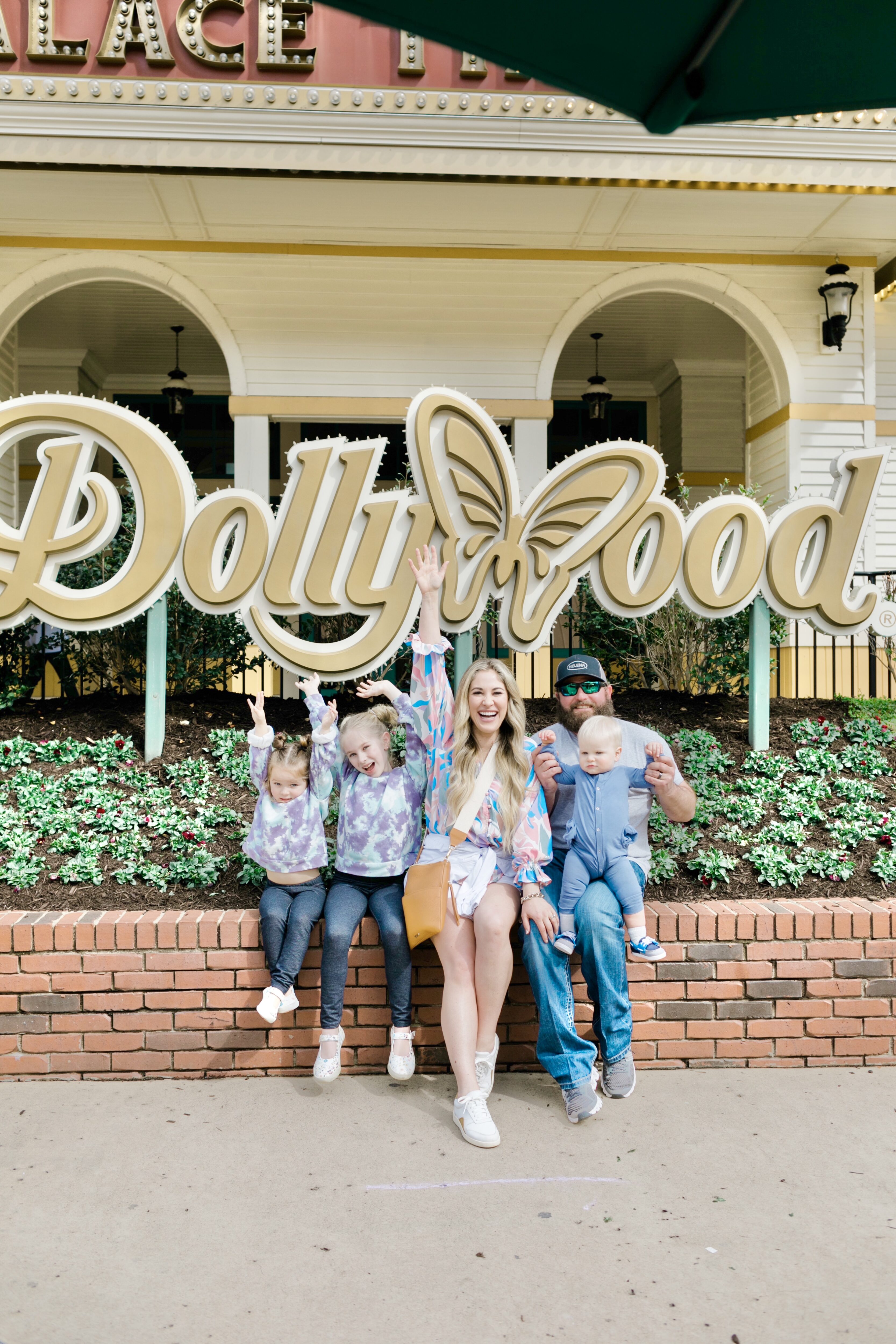 10.) Woodlands Resort in Houston, Texas – Tents in the room, s'mores kits at night, a lazy river and water slides. This place is amazing for families and kids! Everything about this hotel is geared towards families and kids. They even have bike rentals and bike trails that the entire family can enjoy! Leighton loved it there, and we cannot wait to take Amelia and Grayson soon!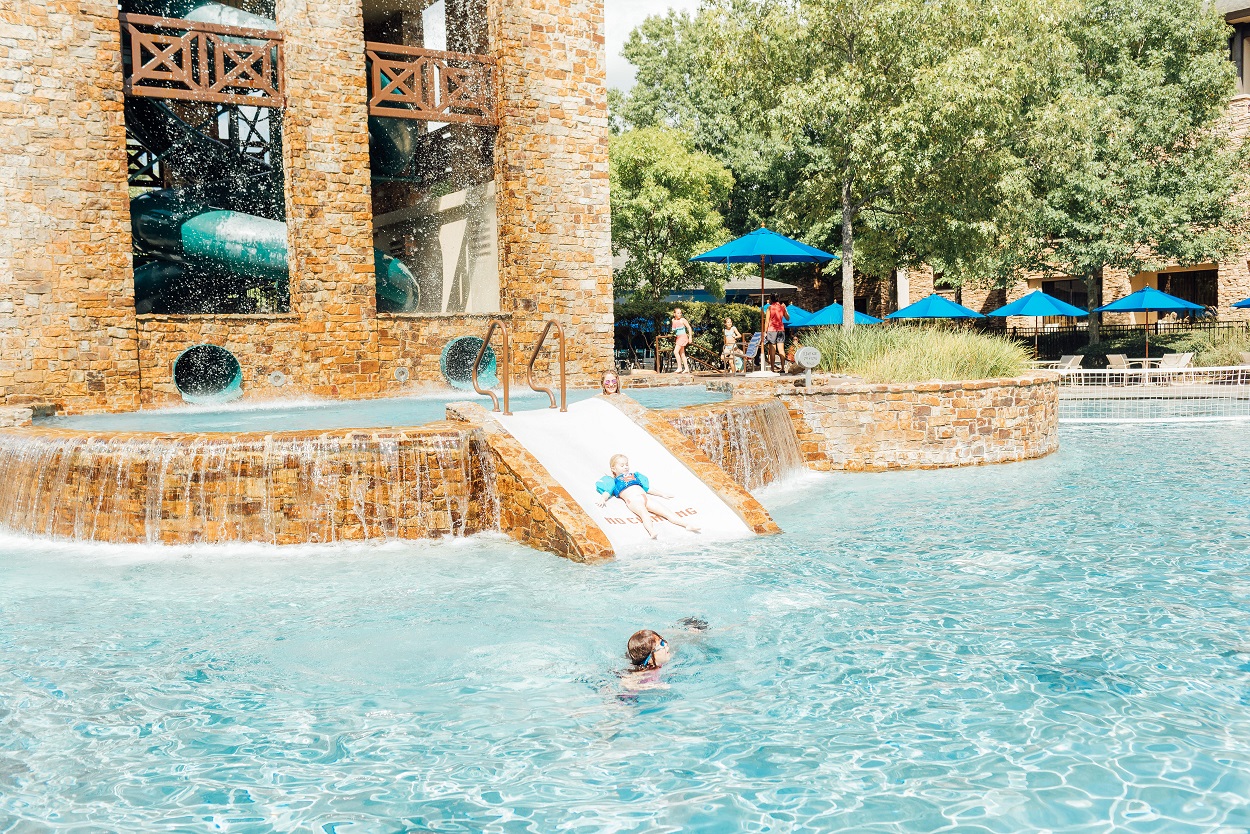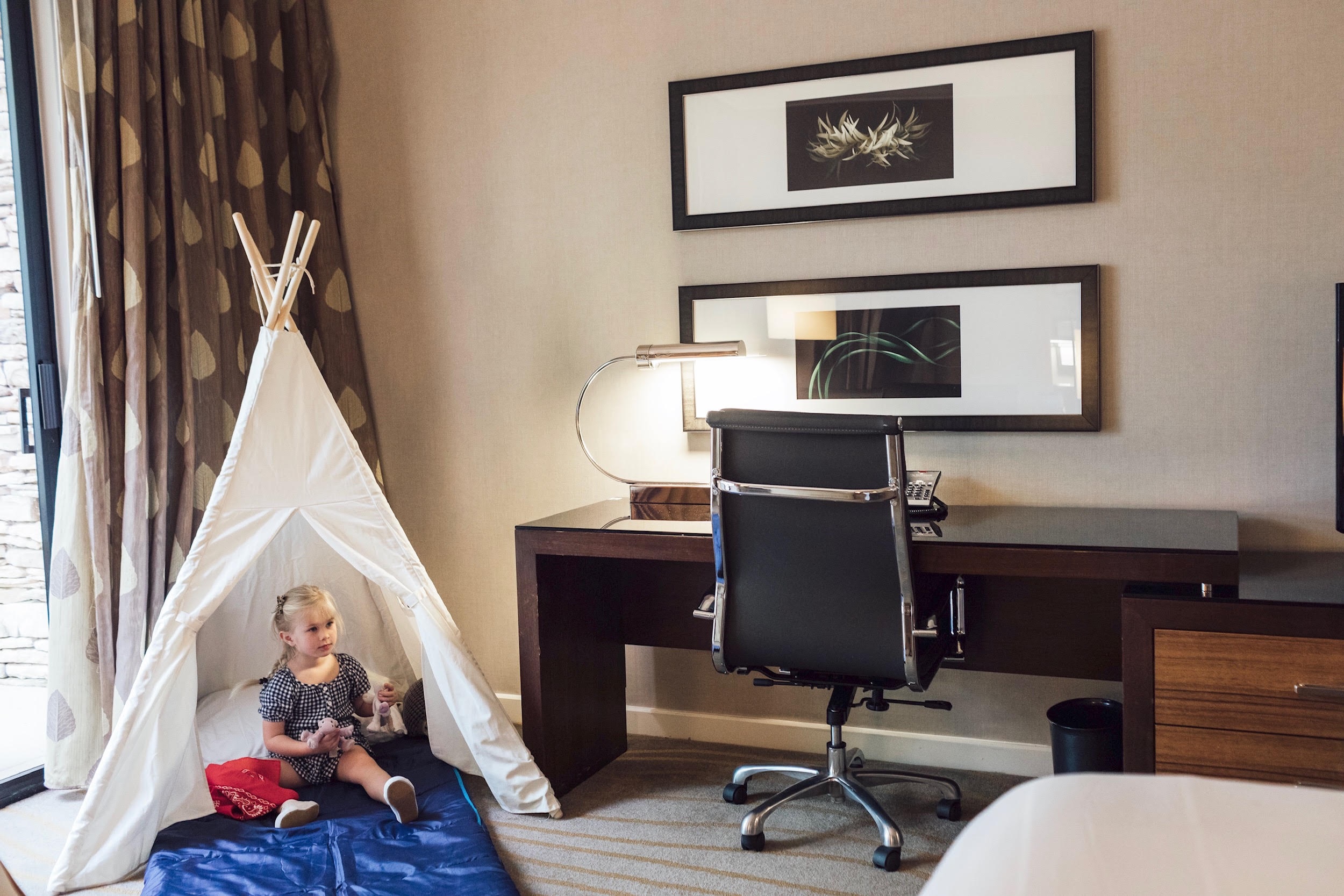 What are your summer plans this year with the family? What are your favorite family-friendly vacation places to visit with kids?